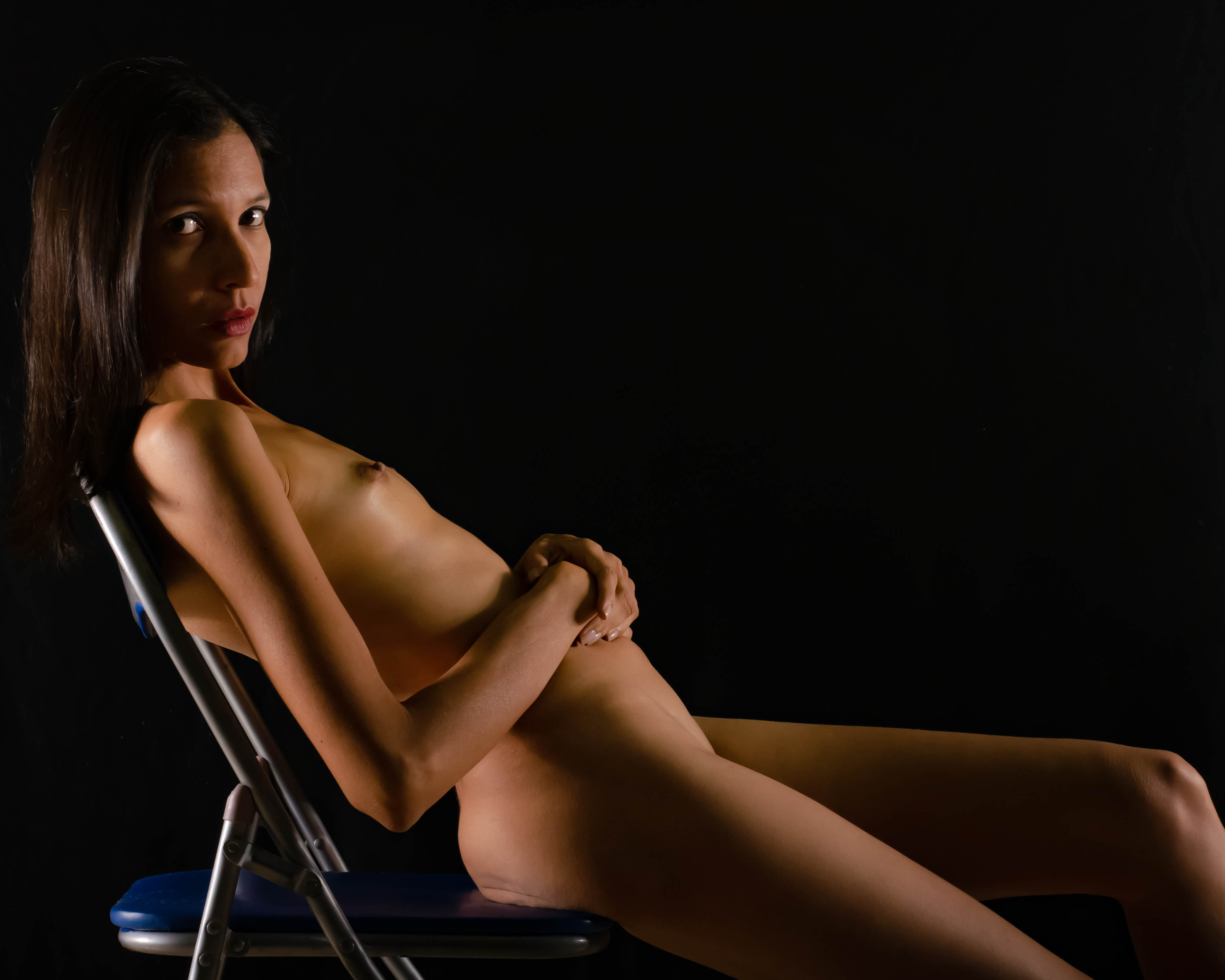 Even if you have a dark side, make sure that your inner light iluminates everything in your path.
#
| Location | Ciudad Bolívar, Venezuela |
| Model | @skinnygirl |
| Photography | @kikefotografo |

#
This is my weekly participation in the contest The World of XPILAR - NSFW Beauty of woman's body CONTEST WEEK #165 – 20STEEM in prizes! – Submissions post, from the #WorldOfXpilar community, organized by @axeman.

#
Special thanks to @upvu.witness @xpilar.witness, @exnihilo.witness, @cotina y @marcosdk.
#
Translator: Google Translate.

Know more about me
| My Presentation | My Beginnings |
"Hugs in light for all"