10% of post payouts goes to @steemcoffeeshop
Hi all. I just read @mcsamm's post regarding What have you Discovered lately on steemit? (Over 50 steem pool prize giveaway). After reading and understanding some of the rules contained in the post, I finally decided to take part in the contest.
What I have learned lately on steemit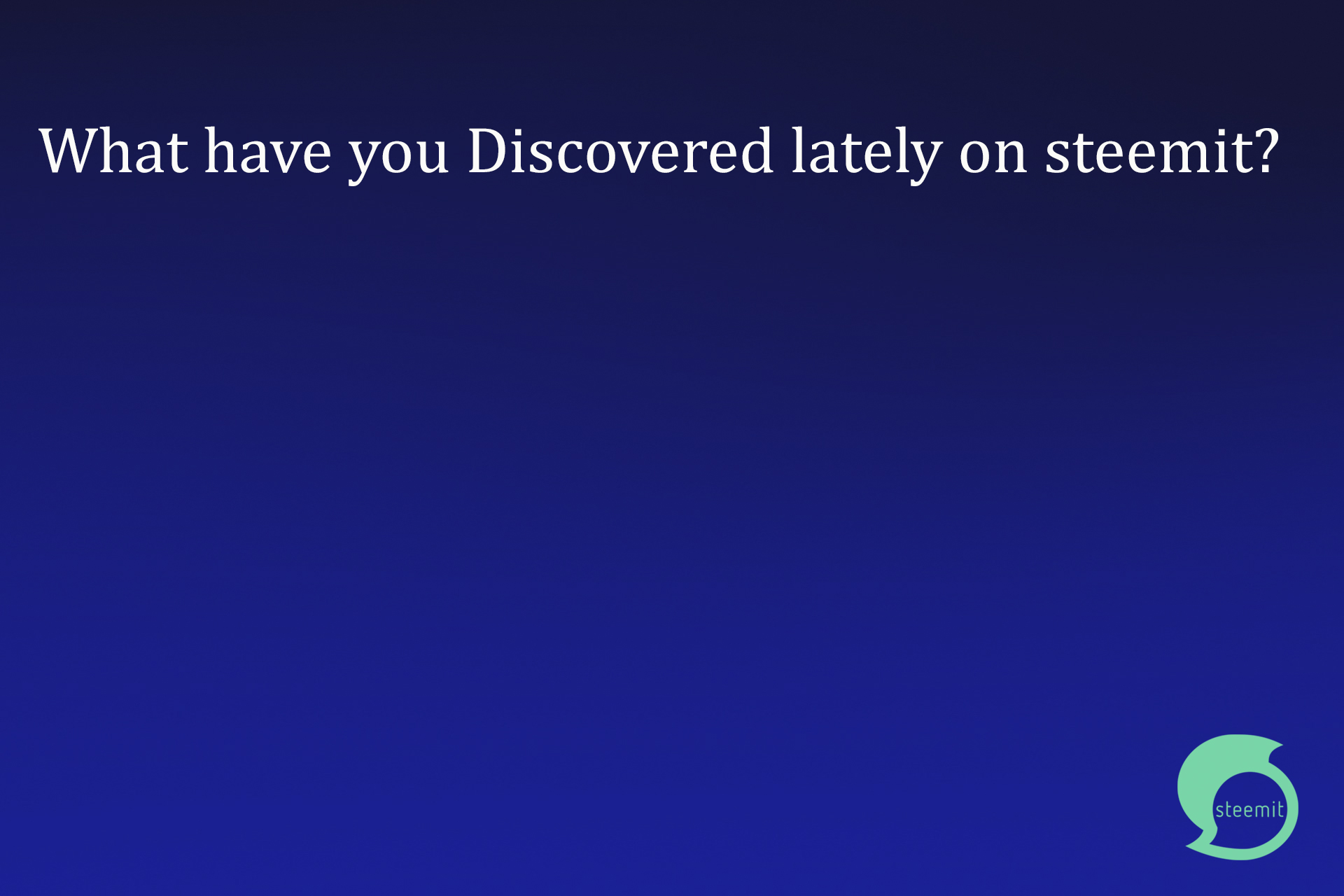 I joined Steemit in December 2020, of course, there are a lot of things that I have learned here. Starting from registering an account, joining several communities, writing posts, and also other things I've done here. I have also helped and guided newcomers, by guiding newcomers in my opinion that is one of the #promo-steem activities that I can do right now.
As time went by, I continued to learn about Steemit. I met those who I thought were great, I learned about Steemit from them. That was the very first thing I did. Then I also invite newcomers to join Steemit. I guide them and share the knowledge I have. By sharing knowledge with those newcomers, of course, we can get more knowledge from other people too.
Then I also did power up with several Steems on the Steemit account with the aim of increasing the power of Steem Power. After having hundreds of Steem Power, I delegated to the community. The first time I did a delegation to the Steem SEA community, which was 200Sp.
I also studied several Achievement assignments at the time. I completed the Achievement assignment to completion. Then day, I got a 1000SP delegation from @cryptokannon within 1 month. In fact, I also saw that today there were still 1000SPs.
As long as I am at Steemit, of course, I can also add new friends. They previously did not know each other but now know even like their own family. Here I also find people who are great in their respective fields of ability such as writing, photography, and others.
Cc : @stephenkendal
PromoSteem Team:
@arie.steem, @pojan, @ponpase
Promoters Team:
@julstamban Promoter - Philippines
@mcsamm Promoter - Ghana
@nattybongo Promoter-Ghana
@cryptokraze Promoter - Pakistan
@michaelchijioke Promoter- Nigeria
@oscarcc89 Promoter - Venezuela
@sisol