Hello Happy Monday from Needlework for everyone, I have not published anything about the specialty in the store, the caps, in this case it will be an embroidery with a face of the famous lol dolls made with metallic thread.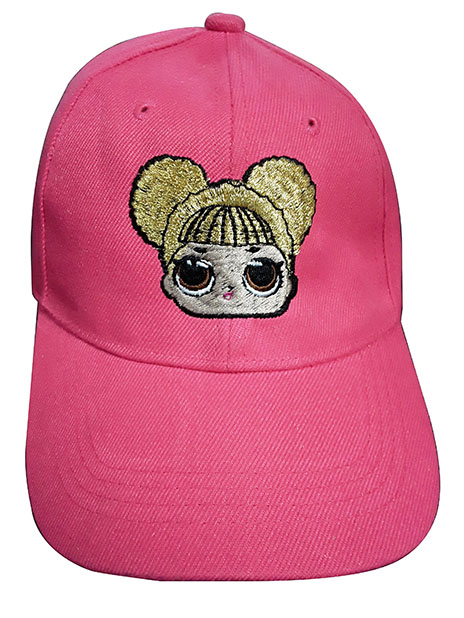 This type of thread is very delicate to embroider, since it tends to start in repetitive times especially if the machine is at high speed, so we must place our machine to embroider at 400 ppm that allows us to tolerate the thread more and achieve this type of brightness and originality in the drawing since Queen Bee really has metallic gold hair.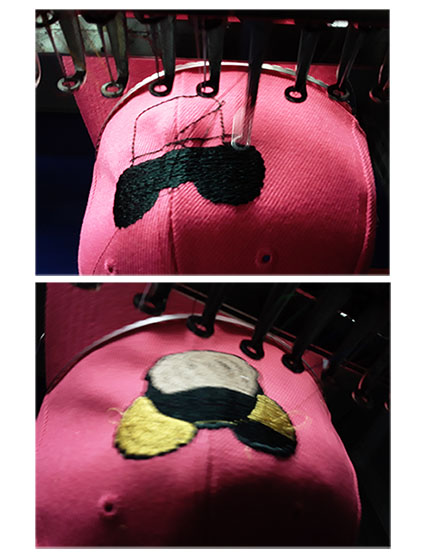 This beanie was an experiment, since I had prepared a previous one but without a black thread base, when placing a base with black thread the figure lifts more and it is possible to fix the best definition on the face of our LOL.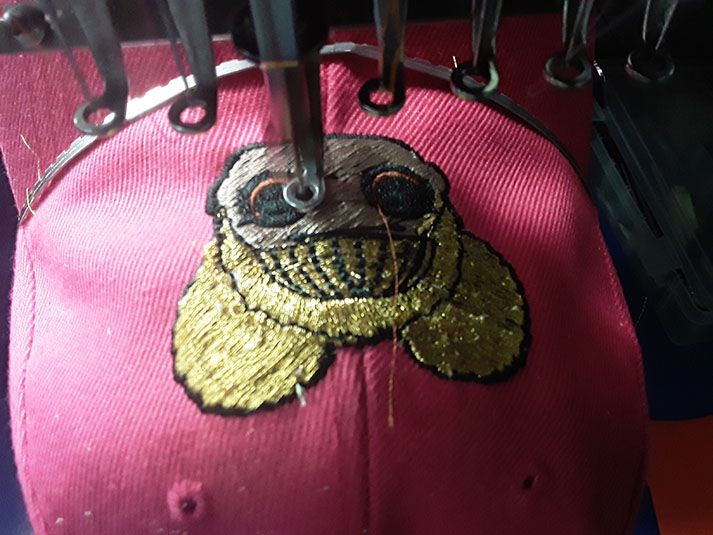 With a double run stitch and the base believe me that your drawings will not move in a cap, and do not be afraid to use metallic thread, just lower the amount of stitches to your designs and you can wear it well, remember that it is one more thread thick than normal and that causes differences, but look how cute the LOL Queen Bee is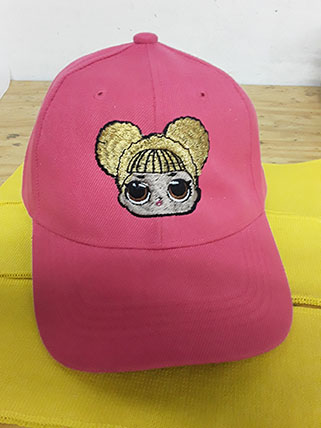 Happy Neddleworkmonday