Let's begin with a practical example. I'm living in Ashulia, Dhaka, Bangladesh. It's about 10 kilometers far from our Capital Dhaka. Dhaka is very famous for its huge population, unplaned and dirty city all over the world. Now it is winter in our country. In our capital, it's quite impossible to feel the cold without cold flow. Near Dhaka, Gazipur is a beautiful district because it has a great natural resource. Yesterday I visited Gazipur wearing a long Sleeve polo Shirt because In Dhaka I was unable to feel so cold. When I reached Mawna in Gazipur I started to feel the cold. The Distance between Mawna Gazipur and Dhaka about 50 Kilometers.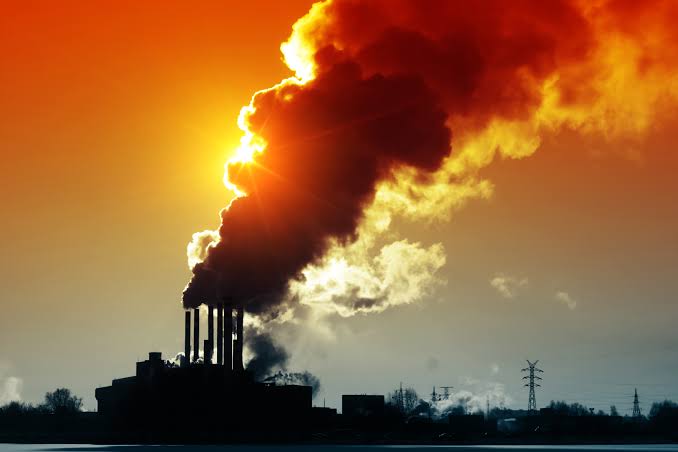 This is not a very big distance If we are thinking about the view of climate change. I just became surprised, how it can possible in Dhaka the temperature about 28-degree Celsius and in Gazipur the temperature about 22 degrees Celcius. This is a very simple example of climate change. Our capital Dhaka City is badly affected by climate change.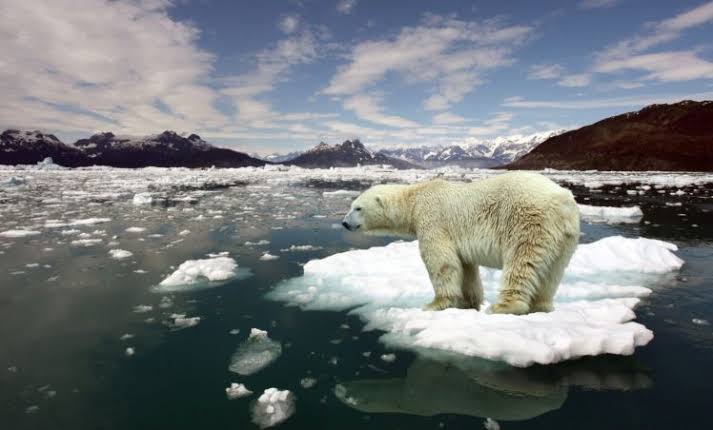 If we are trying to find out the main reasons behind huge climate change in Dhaka city hope it will be applicable for each and every place in the world. What is Global warming we know that I'm not going to describe that in my blog? I'm just going to talking about the main causes and Solutions. The Green Gases are the Main culprit behind the Global warming and climate change. Carbon-dioxide, chlorofluorocarbon (CFC), methane, nitrous oxides, have been increased significantly all over the world.
Dhaka is a great factory of producing Greenhouse Gases. There was a lot of industrial zone in Dhaka city. Those industries are not manufacturing our daily goods they also manufacturing a huge number of Greenhouse Gases. There was no proper plan for emitting Greenhouse Gases in the Air in those Manufacturing industries. Deforestation and the competition of making modern civilization destroying the green is the main cause of the increasing temperature of Dhaka City.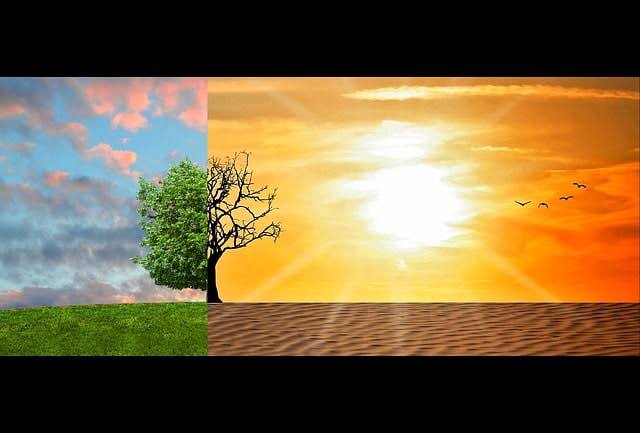 MY IDEA:
In my title I told steem can play a very important role to save the earth from Global warming and climate change, this also true for every kind of pollution. Steem is a decentralized Social Media Platform. Technologically Steem already proved it. This is the high time to come forward to prove Steem is a reality-based Decentralized Social Media Platform.
The Steem of Humanity, The Steem of Consciousness, The Steem of Positive Thinking, The Steem of Realization have to introduce on Steem Platform Widely. Steem should be declared they are not only a money-making platform, but they are also a great community to serve the Earth, they are a great community and they can contribute for Saving the Earth from climate change, Global warming, and Pollution.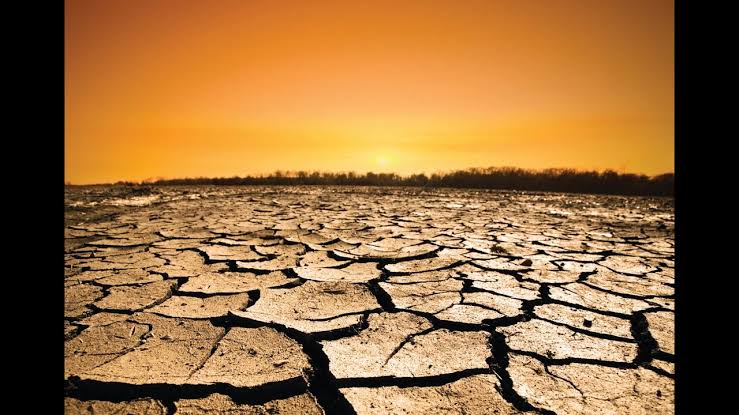 Steem can Make Some great community all over that world at a glance and I believe that Steem already has some great community all over the world. Steem can launce a project named Let's Save the Earth. With this project, steem can come out from virtuality to reality. With the help of the community, they can open an office for "Let's Save the Earth" In every country All over the world. If there have multiple communities in a country all communities will merge into a community and all of the members of those communities will work for the "Let's Save the Earth" Project. The First Goal of a countries community will make more and more sub-community across their country.
Those activities can Change the Earth:
Every community will make huge promotion of their project on Steemit via each and every social media platform, via media, via local Government, by the help of State Government.
Then every community will arrange monthly or weekly public awareness campaigns on the topics of Global warming, Climate change, environmental pollution.
Every community will find out the real cause behind the Global warming and environmental pollution in their own areas.
Then they will discuss the solution of that issue-based one their social-economical condition, political condition, and their resources.
Tree plantation Program will arrange by each and every community.
Finding out the most greenhouse Gases producing Sources and informing local government and taking effective action against those sources.
Co-operate with every organization that is working to Save the Earth.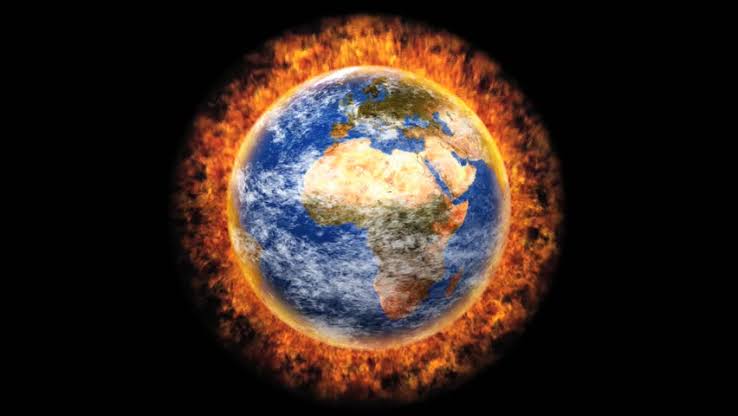 This is the high time we have to decentralize our positive thinking all over the world, promoting steemit via some great project can take steem in very high. In other social Media platform that kind of project will be failed because they will not get proper financial support form that platform If Steem wants they can run that kind of great project with a very perfect plan and can play a very vital role save the Earth and to change the destructive mentality of human beings.
I believe that there have a lot of person and a lot of whales to launch such kind of Great project on Steemit platform. If that kind of project will launce on steem, I'm promising I will work for this project leaving everything in my life.
I hope you all like my Ideas.I'm just waiting for having such kind of Great person on Steemit platform.
Feeling Proud being with those Community
Discord Link
Discord Link