Good Day Guys!
Let me share with you how I spent my last day of the month of June 2021. I had to wake up early because I had an appointment with PRC. I was so stupid because when I was checking the printed schedule, I booked the wrong appointment. I printed it and decided to go there and take my chances. Before leaving the houses, I took a photo of the pond. Can you spot the kitten?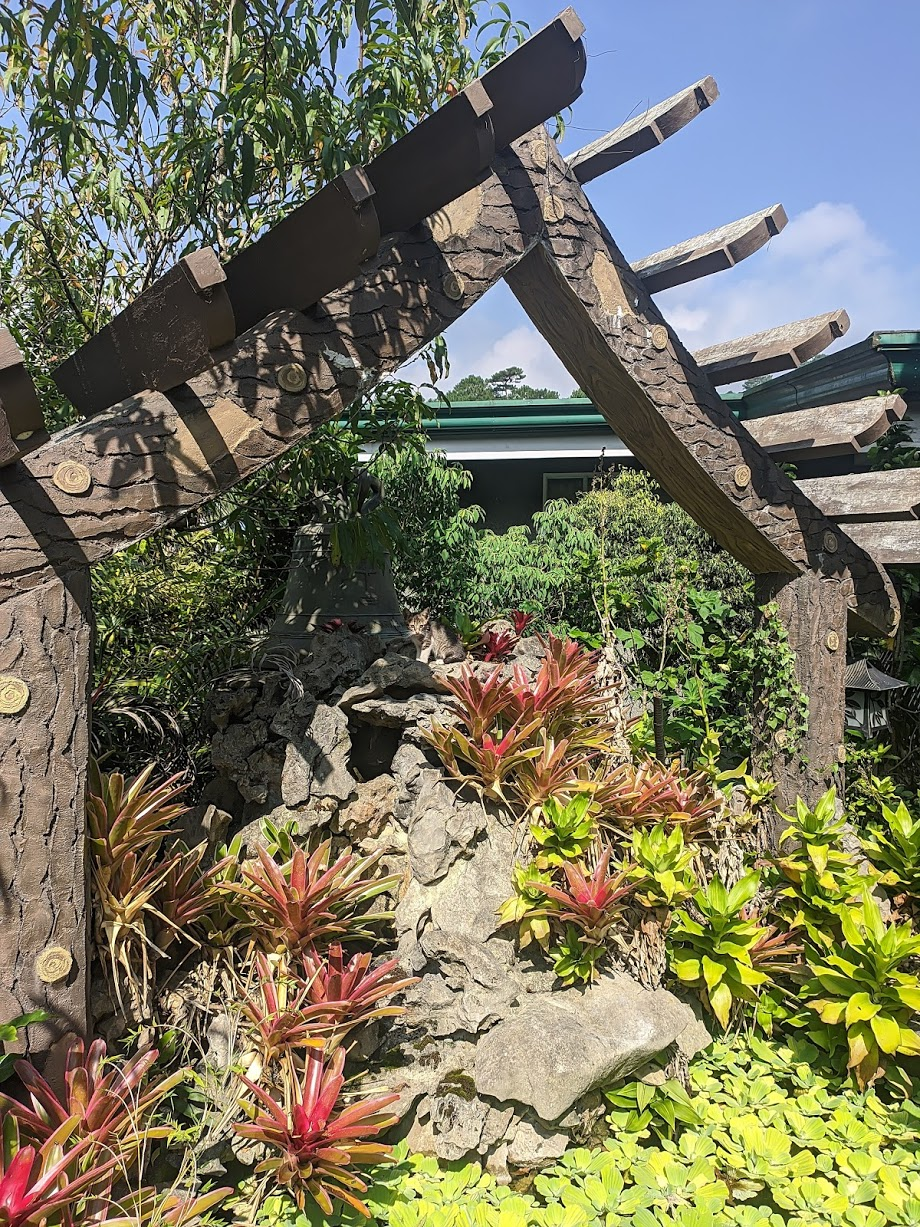 I went to PRC, I had to fill up a health declaration form. I spoke with the guard and he was really kind to me, he just told me to set an appointment that I'll be claiming the document. So I had to set an appointment using my phone and their website. And they told me to go to the highest floor to have it printed, and it costs 15 Php. I went to the main floor, and the guard told me to go back downstairs to get a number. I got my number and waited for my name to appear on their screen. The lady told me to buy a postal stamp and it costs 40 Php. Went back and received my document.
From PRC I walked going to Session road because I also had an appointment for my eyes. This was at the overpass. This was one of the busiest intersections in Baguio. If you look at the street at the right, that's where the night market is usually held.

I reached the optical called M.R. Balajadia Optical. It is located at Pelizloy Centrum- basement. Here's their number (074)2469810. The optometrist there is one of our patients. She is really kind to me. She told me that my grade increased already. She also picked the frame and told me that it suits me. She was kind enough to give it to me. She said that she would text me when it's done already.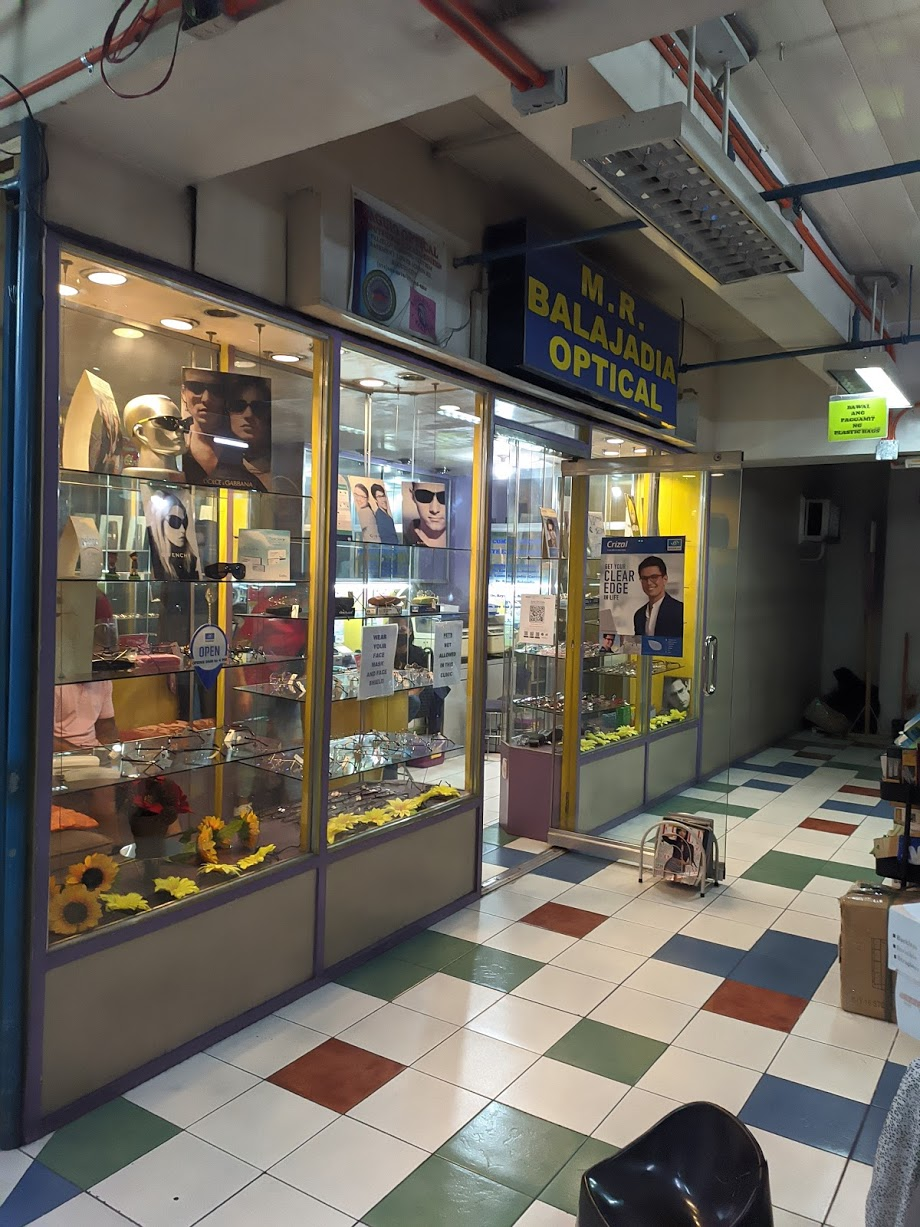 I had to pass by session Road going back to SM City Baguio because thats' where my mom and sibling were.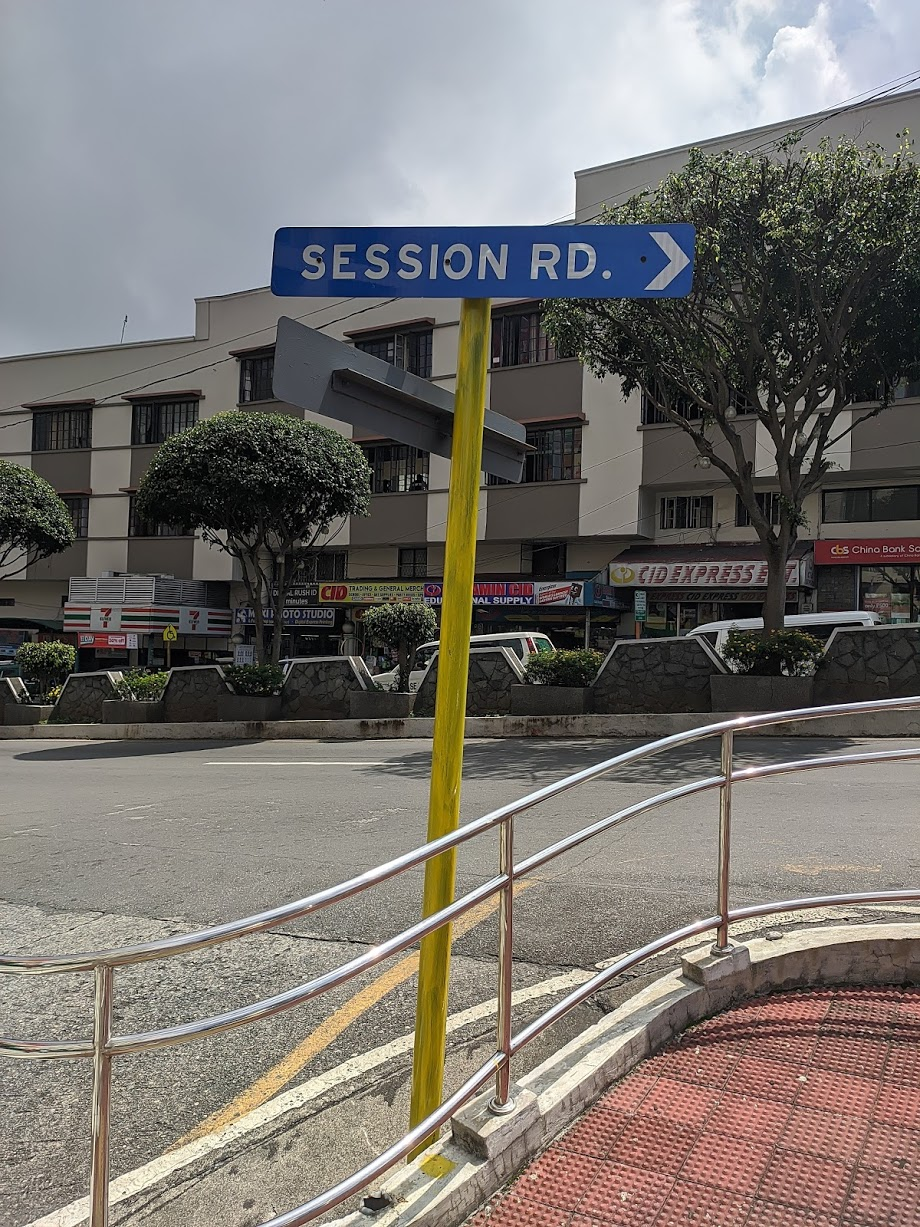 Everything was just uphill, I don't know why but I really find it amusing to look at the photos when the people are walking. Especially the position of their legs and their foot. Maybe it's because it's something that we studied when we were in the University.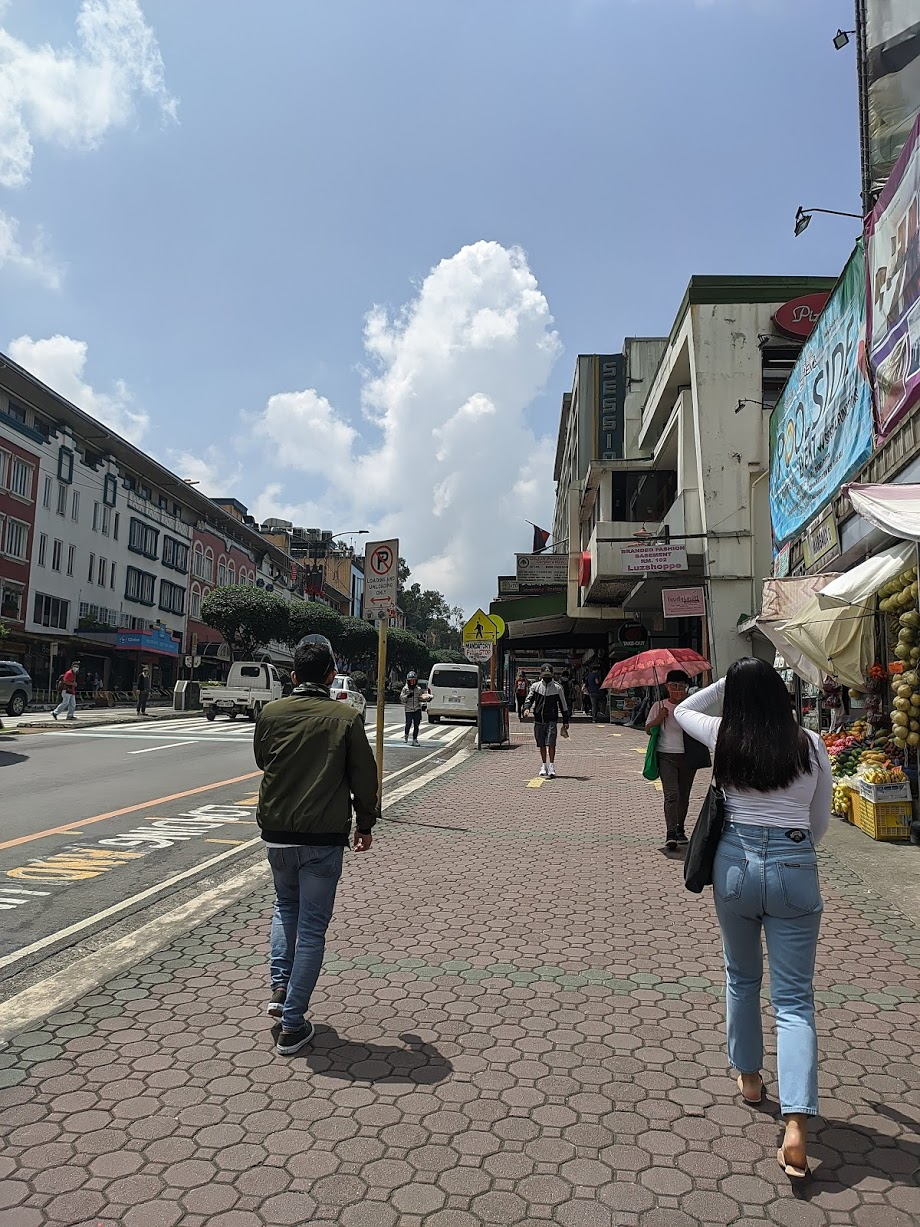 Once, you're on top of Session road you would see this Rotonda. They actually made this centerpiece lately. It's a tower full of different kinds of plants and it even has a falls on 2 sides. It would have been a nice sight if you could go closer to it.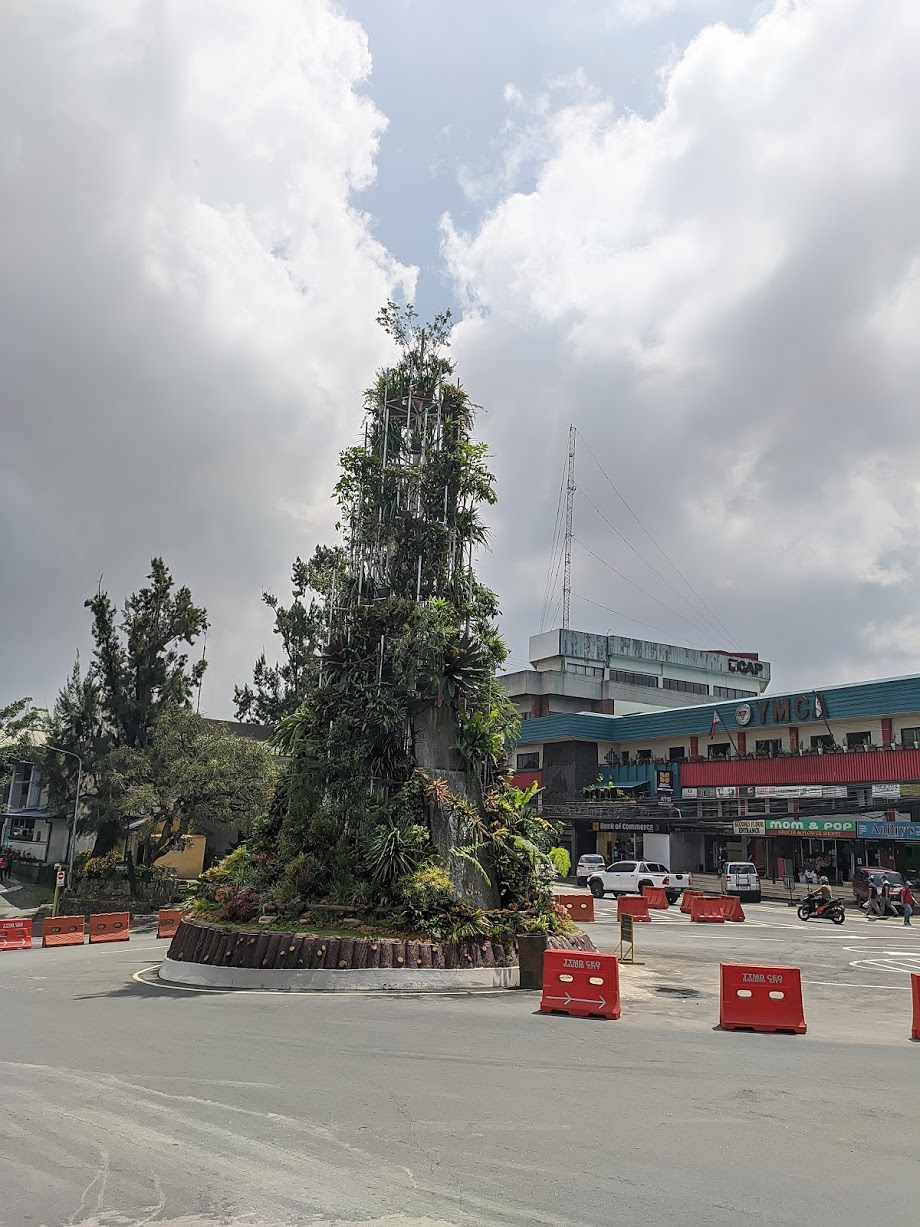 Before entering SM, I had to fill out a health declaration form through a scanned QR code which makes it less of a hassle. When I entered, the guards were really strict enforcing the safety protocols. They had megaphones with them reminding us to use our face shields and facemasks properly.


I had the chance to go to the highest floor of SM. I just love going to their balcony and looking at the view from the mall. You could see Burnham Park. You could actually see the building where PRC is located and I walked that haha.


I also liked how these plants were creating a shadow on the fake grass.


It was really hot during that time, so I noticed that these people were staying under the shade


You could also see Baguio Cathedral and my alma mater the University of Baguio from this angle.
From there I went to my mom and helped her carry the groceries. When we went to the car, I received a text message that my glasses were already done. I was shocked because it was really fast. I asked my mom to drive me there and I got it already. I already started using it and I couldn't stop saying thank you.
We got home and ate lunch, then I got ready to go to my girlfriend's place. I drove going there and it was slightly traffic. All I did was just sleep and eat dinner. I got back home and I was able to talk with my nephew after a very long time of not speaking to each other. It was such a really fun day with so many experience it was nice to bond and reconnect. I hope that everything went well with the lat day of the month with you guys!

Thanks for reading and Stay safe always!
The photos used in this post are owned by me .
**EARN BITCOIN CASH BY CREATING AN ACCOUNT HERE AND POSTING**