###
Tic Toc, Tic Toc, Oh dear! Ho dear! I shall be late!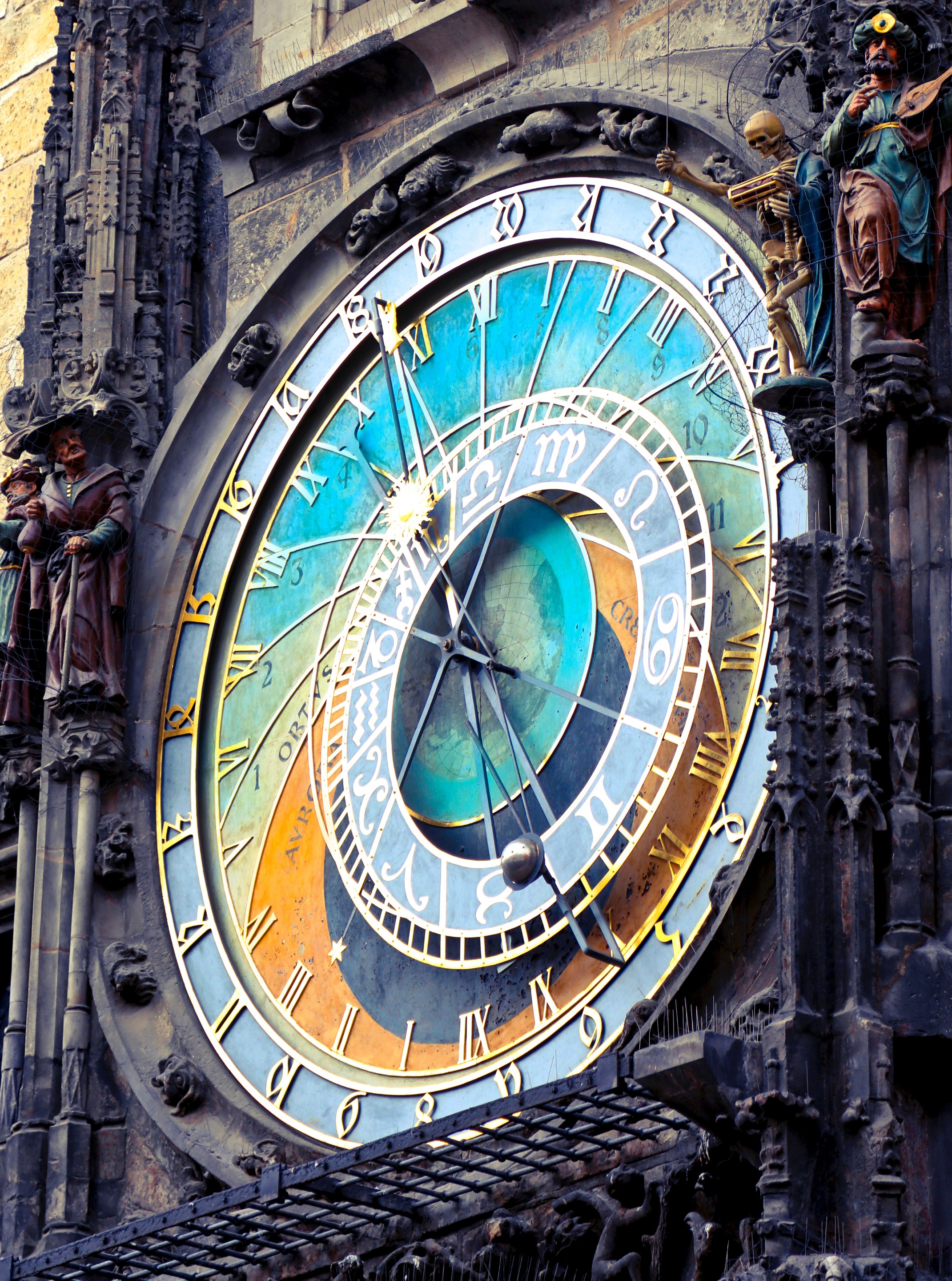 *image*

Wow... where to begin? This thing is just some giant, never ending rabbit hole.
I heard a talk the other day which I cannot remember, though I'm sure it was on a podcast and probably one with Daniel Vitalis interviewing a physicist!!! While listening to the conversation, something clicked and all the sudden I felt like I could, a tiny little bit, very lightly begin to unserstand, for the first time, how time is nothing but an illusion.
Again, I must repeat that I am only slightly able to skim the surface of this concept. The way I see it has something to do with change. Everything in this entire universe needs change to survive. It seems to be all about movement, as things evolve towards their next place in space. When that change or movement stops, it seizes to exist.
Anyway... I see it as something along those lines. Weird stuff I know! I needed ro express that as to not forget it...
I guess it's food for thought... have fun with that 😁!
___
QUOTE OF THE MONTH: @oivas
Path to victory is not about the hard way or the easy way. It is about taking the first step, and thereafter, how fast the next step can be placed ahead.
(If you want your quote featured here, lookout for the next contest!)
THANK YOU FOR LOOKING, YOUR SUPPORT IS GREATLY APPRECIATED


If you want to know what really is inside this *Coconut*.
And don't forget… Dreams Come True!