WELCOME TO THE BLOG OF STEEMCHURCH VENEZUELA @sc-v
Two years ago acting in an organized way to bring food, education and training especially to children in abandonment and social risk of our country, in this comprehensive program called "Bread from Heaven" we know the importance of satisfying the physiological needs of children and also the need to give education and reinforce those values that have been lost.
As human beings and Christians we know that we not only have the responsibility of delivering a plate of food or a food, it is in our hands to go beyond what they would do in a traditional dining system, the future and the new generation that can produce a Important change in the world must be transformed into ethical, moral values full of hopes and love.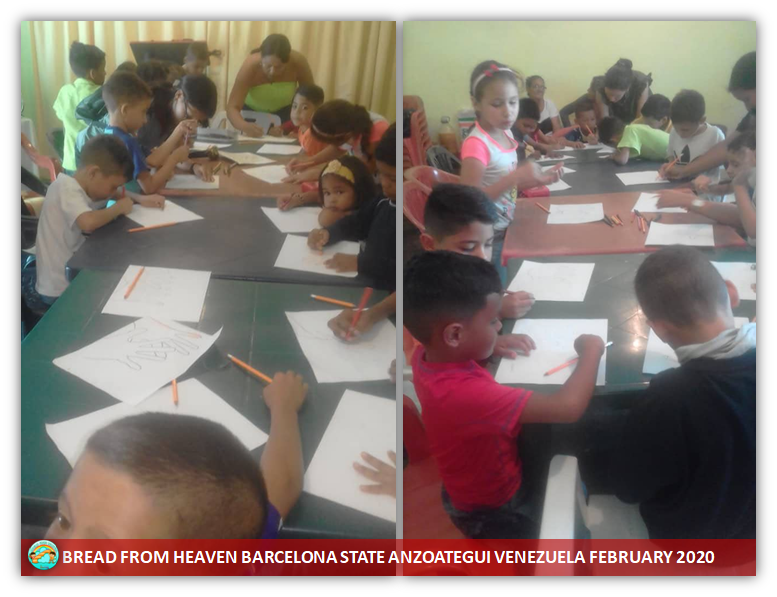 Children are one of the most vulnerable groups in the communities, their protection, education and training is everyone's job.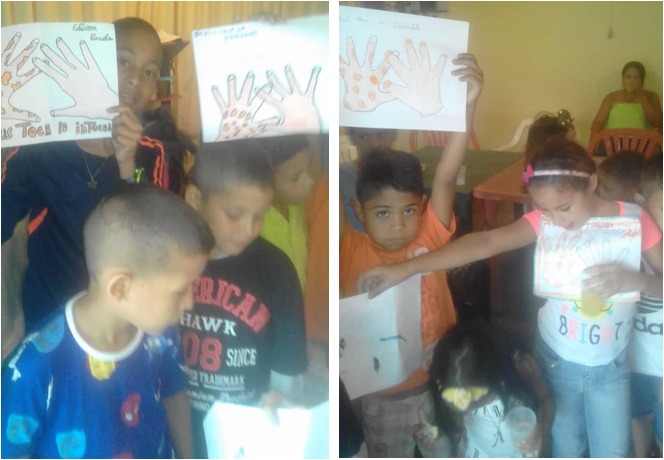 ---
---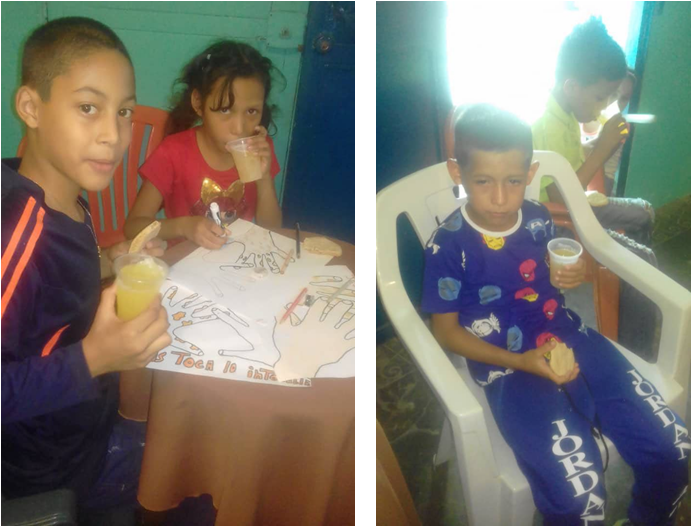 According to UNICEF figures, more than 100 million children live in the streets besieged by loneliness, it is important the commitment that as social beings we can acquire and aware that through education the cycle of poverty can be broken someday and exclusion in the world, without ignoring the word of freedom and life that left us the greatest leader in history: Jesus!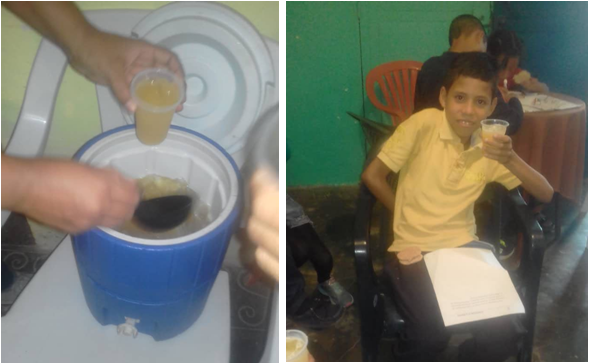 Educate - train - reinsert, are keywords for our mission as a social-integral program.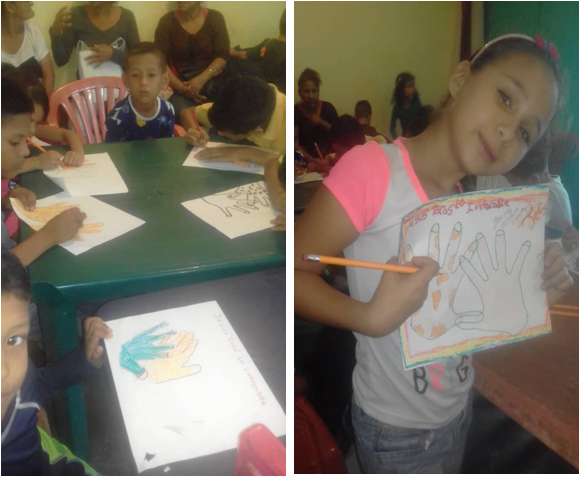 ---
---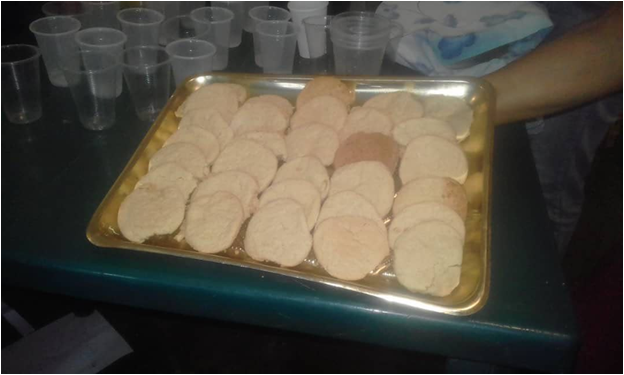 A very important consideration that we must have when taking the risks of an efficient social program is to hold the child or adolescent responsible for being active protagonists of its restoration.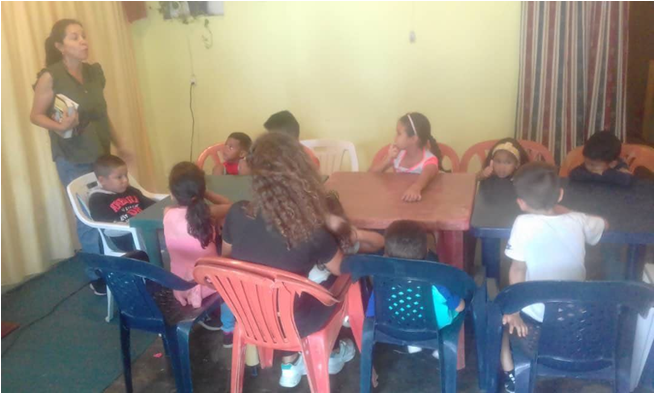 Our greatest strength lies in "Love", the love that Jesus left us and we can take to our societies, there is no greater love than this:
Give your life for friends .... Today on Valentine's Day and from Venezuelan land we wish that each of us can provide a seed of freedom anywhere in the world.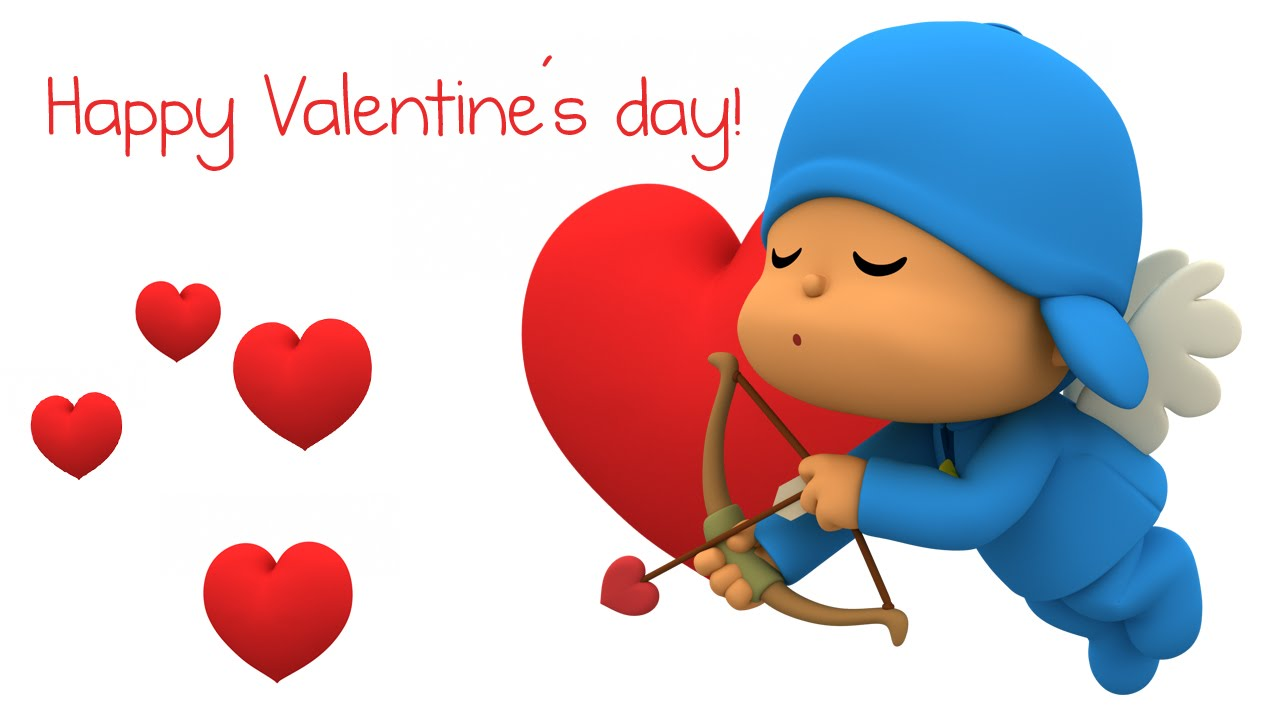 Source

Proverbs 19:17
"He who gives to the poor lends to Jehovah,
And the good he has done, he will pay again. "
Our God knows how to pay and everything in this life we ​​do with love will later be a divine reward.Reina Valera 1960 (RVR)
WE WILL REACH CROWDS IN THE CRUSADE OF FREEDOM.
What to do now?
Or in our situation room SC.Telos inTelgram:
https://t.me/joinchat/JfcYQRZKH3Fu0M9kIzcjjw
To register at Steemchurch telos, fill out the following form:

https://docs.google.com/forms/d/e/1FAIpQLSffGhsTf2okmbFtcRIYxTE0IiRlRjBEhDpsA8-D5tOPOC6IUg/viewform
---
---