WELCOME TO THE BLOG OF STEEMCHURCH VENEZUELA @sc-v
We continue to bring food and word of life to children in Venezuela, this time we share with children from the Cumanagoto sector in the city of Barcelona Anzoategui State.Our country and children, society in general is going through difficult moments not only economic, moral, the family has been beaten through so many scourges that operate in each area, drugs, crime, prostitution, child abuse, malnutrition, neglect , they make children prone to fall into them, from our dining rooms we want to sow a seed of life and courage to build a new Venezuela-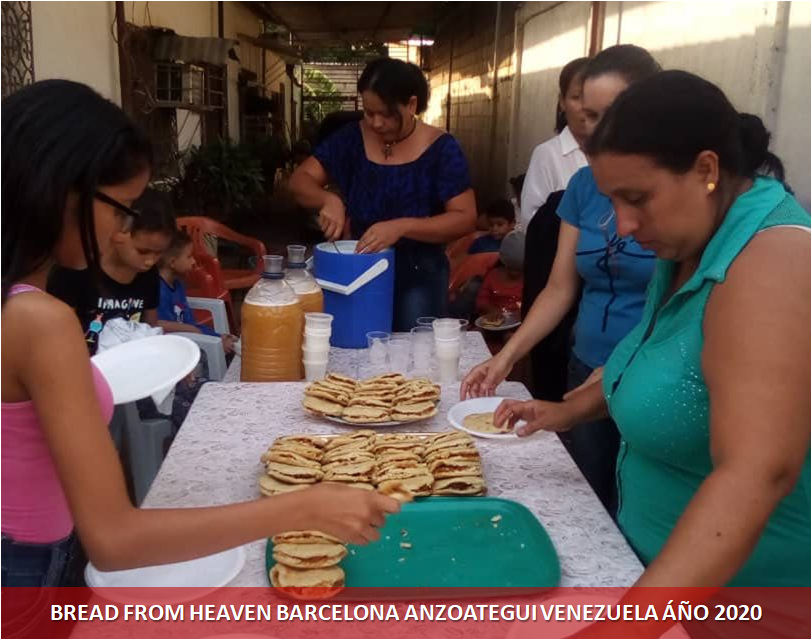 For now, every weekend we take the dining room to a different community, in this way we can keep track of the statistics in each area, thanks to the support of evangelistic ministry it has been able to develop successfully.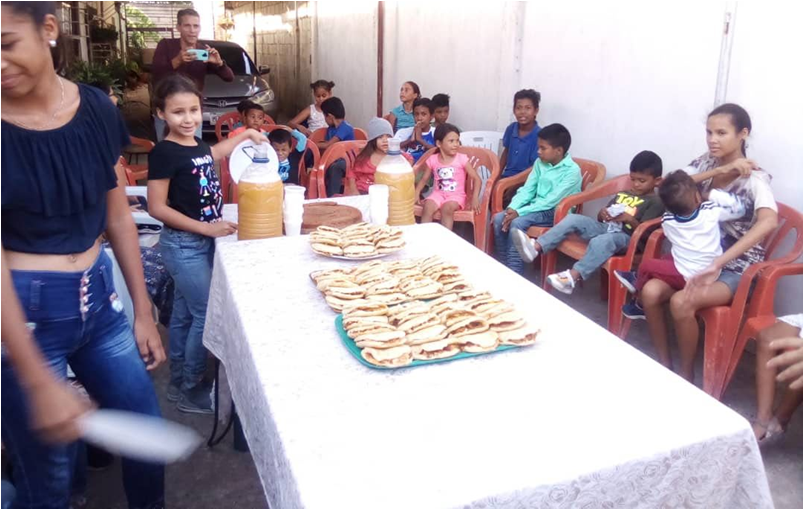 ---
---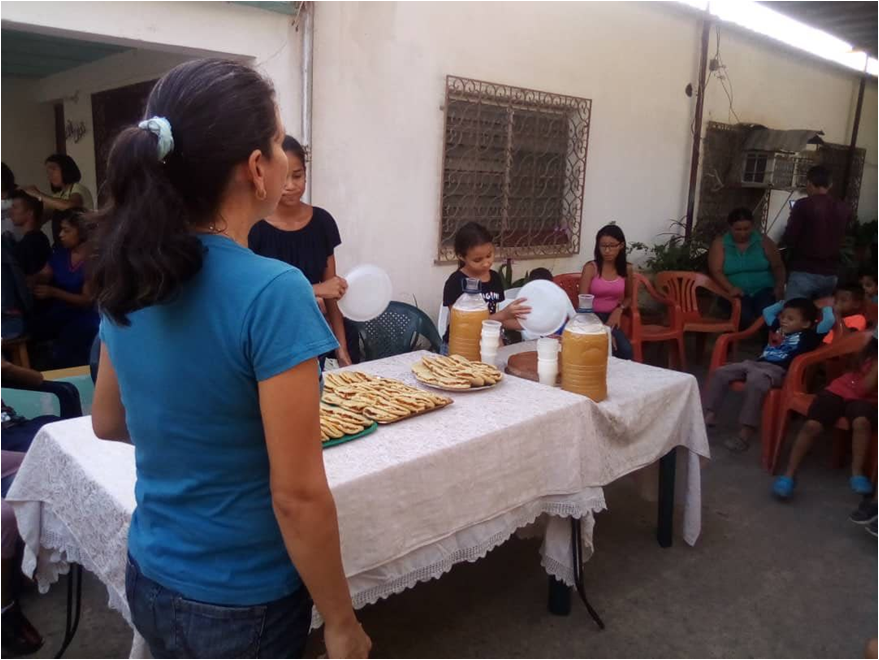 We take this opportunity to make haircut to children, making them feel more beautiful than they are.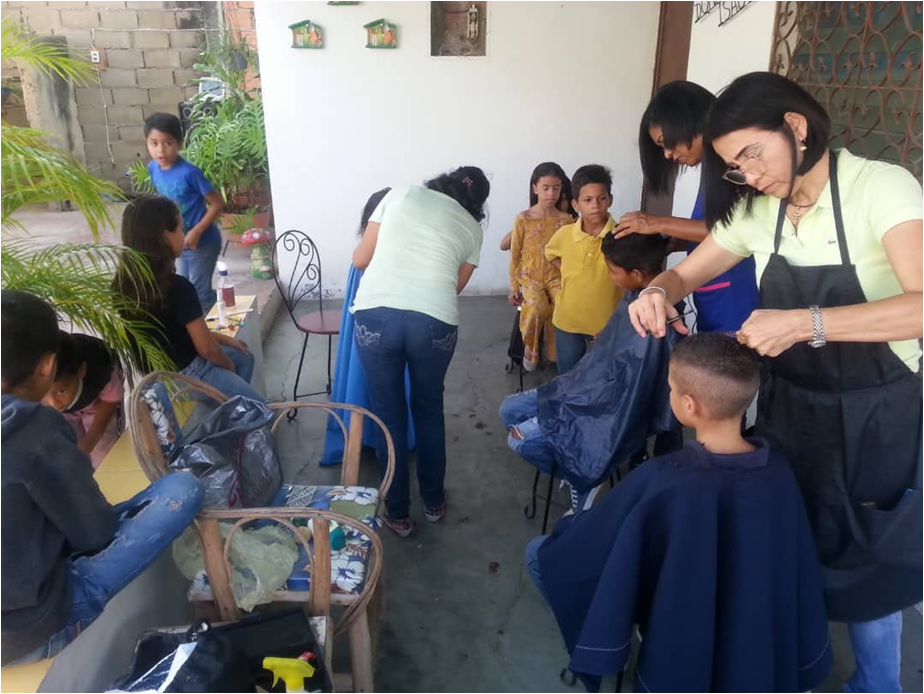 ---
---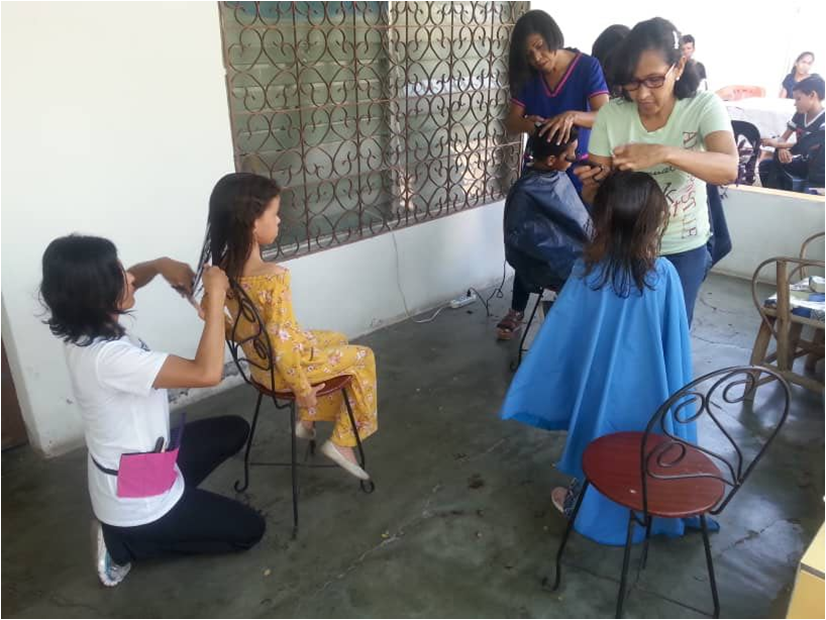 The children also had fun playing and practicing various activities, we will be evaluating the way to expand our dining rooms and promote implementation in more places in our country.

---
---
---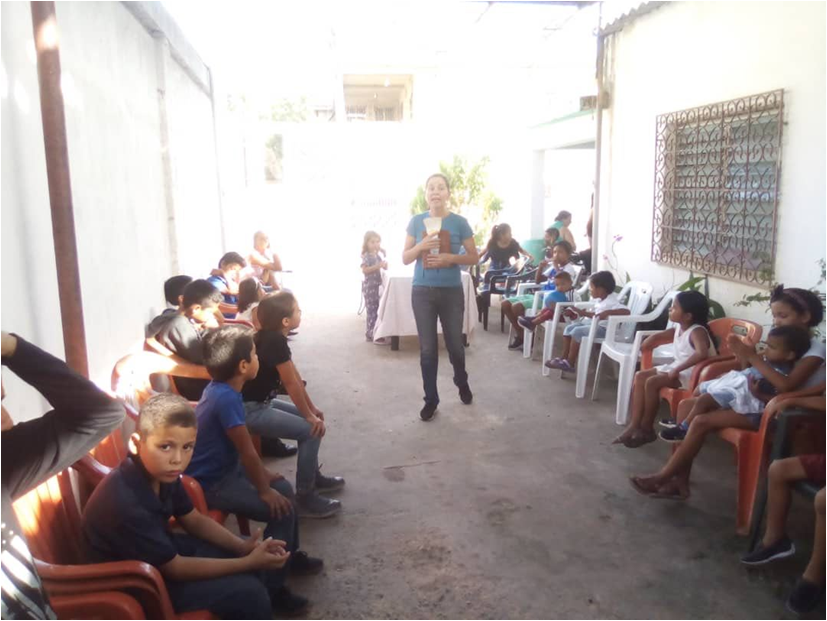 Proverbs 19:17
"He who gives to the poor lends to Jehovah,
And the good he has done, he will pay again. "
Our God knows how to pay and everything in this life we ​​do with love will later be a divine reward.Reina Valera 1960 (RVR)
WE WILL REACH CROWDS IN THE CRUSADE OF FREEDOM.
What to do now?
Or in our situation room SC.Telos inTelgram:
https://t.me/joinchat/JfcYQRZKH3Fu0M9kIzcjjw
To register at Steemchurch telos, fill out the following form:

https://docs.google.com/forms/d/e/1FAIpQLSffGhsTf2okmbFtcRIYxTE0IiRlRjBEhDpsA8-D5tOPOC6IUg/viewform