---
Hello, sisters ❤️
#
This is the summary of the participation of Venezuelan women during the last week of (Febraury 22 to 28), of this year in the Steem Women's Club community in which I am moderator since a few months ago.
Before I continue, I want to thank all the women who are still active in the community, thank you very much, without your support none of this would be possible. Also, I want to congratulate and thank those women who have decided to contribute their grain of sand for the construction of a good community account through the delegations. Thank you very much for delegating and for trusting us.
| 2 |
23-02-2022
|
@lirvic
|
Link
|
| 3 |
24-02-2022
|
@ternuritajessi
|
Link
|
| 4 |
25-02-2022
|
@mini80
|
Link
|
| 5 |
25-02-2022
|
@crismaidel
|
Link
|
| 6 |
26-02-2022
|
@zulay7059
|
Link
|
| 7 |
27-02-2022
|
@yorianajsg
|
Link
|
| 8 |
28-02-2022
|
@genesisaguilera
|
Link
|
---
Daily dynamic, Jueves: Vida Saludable 🍛 Muffin de Arvejas para un desayuno Saludable
by @andrea89
|
Dinámica: 👩‍🍳Sábado de COCINA /🥧Pastel de papa con pollo
by @zulay7059
|
These are the Venezuelan women newcomers during the last week to steemit whom I have greeted in the Newcomers Community and invited to join the best women's community "Steem Women Club".
Newly arrived women invited to the community during the week (Febraury 22 to 28)
#
| Nº | Women | Achievement1 | Thediarygame | Age |
| --- | --- | --- | --- | --- |
| 1 | dianagutierrez | YES | NO | feb, 2022 |
| 2 | gayeshakavi | YES | NO | feb, 2022 |
| 3 | fatimahzahara | YES | NO | feb, 2022 |
| 4 | marielosangeles | YES | NO | feb, 2022 |
---
Once again, I would like to extend a cordial invitation to get to know the best women's community on Steemit. Here is an interesting post about our daily dynamics. Welcome... :D
---
Also, I want to take advantage of this moment to share with you below some of my tips to create quality publications, which were taught in the telegram groups and also WhatsApp, but I think it's prudent for you to see them, read, study, and apply at once . However, any questions they have about it, they already know how to find me "@saracampero", on telegram, discord, and WhatsApp. Prepare to read.
Advice for a quality publication?

What can I write? it's easy to go through the trends and see what people like us or us do and write, apply your personal touch, and create something original for us. If you see someone who does crafts, you can also make one, as long as your post does not resemble that of others. Always be authentic and original.
Do not plagiarize, if we use something that is not ours such as images, quotes, texts, etc., we must mention where it comes from [Source or author's name] (real address of the link), try as much as possible not to copy or paste nothing. Read, analyze, and create your own analysis in your own words and in your own way.
Write a lot exceed more than 700 words "as personal advice", they saw that they always set limits "300 or 200", well you try to exceed the limits, writing very beautifully, without errors, and with love. Being natural and creative.
Use correct labels "always", for example, if your publication is not intended for a contest we should not place #contest.

There is a program that I have shared several times that I publish the account @steemitblog where they can be guided by 5 topics to publish and how to do it. If you are interested, check and search hehehehe! As I told you, friends, it is the best way to learn since that is how I did it!
The format or layout must be something nice and be perfect. You can use any copy and paste it does not matter but it must be perfect, however, it will always be better to create one of your own and always update it to give an original touch to your blog.
The photographs or images are the most important. This will give the post the quality totally. We must take care of that detail to the maximum. If you are like me who likes to share photographs taken by yourself, use a nice background, be careful of the variation of natural light, if you have an obsolete camera, try to invest and buy a better one, since, what we are looking for is to make money with our posts, and we will never earn money without investing money, effort or time. But if you use the most beautiful photograph or image that impresses, remember that it is practically a competition since many people publish daily, then we have the possibility of having a larger audience if we try to impress with the cover photo.
Anyone can do a quality post, however, not all of us are lucky enough to be seen by the people we love, so what do we do, how do we improve that, "Interacting:" Commenting at least 200 publications per week, hahaha no lie, well if you can do it very well. "Personal advice", comment on good quality content, so that the curators when they come to vote can see your name and see that you are everywhere. And maybe so we have luck. As we know which quality publication is where the person we are waiting for will pass, it is easy, they will always be those who receive votes and their publications are beautiful, so we are careful that these quality writers "publish" and we comment. Also, share your publication on all your social networks, talk about the platform, invite more people, talk about steemit, comment on the other publications on the networks about steemit, which increases the chances of being successful and that other people support you.

These were my tips for creating a quality post. Remember the tips above right? that will complement all this. If you do not know what codes to use, just investigate hehe xD Or ask me and I will share some links where to find them. But it is so easy to find them, we just have to search for what we want on google and it will appear.
---
How can you join the Telegram and WhatsApp groups to be informed of everything that happens in the community and in steemit in general, to receive advice on how to publish, how to convert your coins to bolivares, and for any other questions. You just have to follow the instructions:
To be able or join the group, you just have to click on the invitation link from your mobile or pc.
https://t.me/joinchat/GoMPgaVwqqcZNde_
If you have not installed this app yet, I invite you to download it from any of your devices at the following links: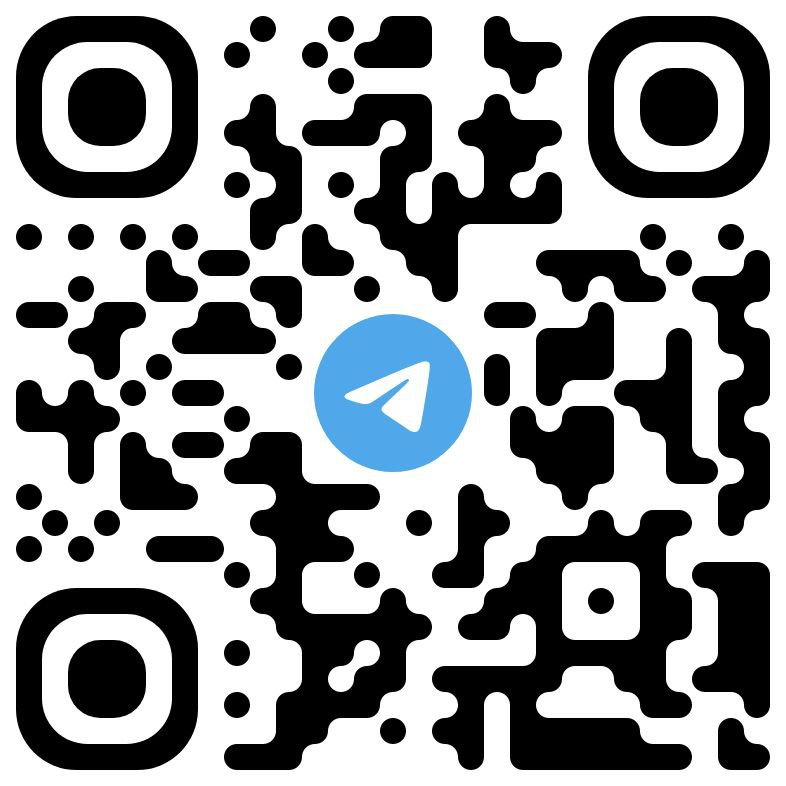 ---
WhatsApp Group Steem Women's Club Venezuela
Given the internet connection problems that exist throughout Venezuela, I had the initiative to create a WhatsApp group for all those people who do not use telegram, or simply because their internet does not work very well. And with the idea that all Venezuelan women can receive first-hand information and quality advice from me and from other women with experience.
To join the group you just have to click on the following link:
---
Also, I invite you to get involved in the new growth strategies #club5050, # club75, and # club100, and don't forget to follow the official @steemitblog account to stay updated on any relevant and recent information.
Read the following posts to find some very valuable information for you:
#
---
 For women active in the community:
#
If we publish without adding % of beneficiaries, we will not be contributing to the growth of the community where we want to make life. And we will have less possibilities.
If we publish with the beneficiary at 15% to the official account @steemwomensclub there are more chances to receive support from the community account and to be among the best publications of the day.
If we make Power UP of the 50% liquid rewards obtained, and we properly use the hashtag #club5050 "complying with the rules" we have more chances to receive support.
---
Regards
@saracampero
Country Representative Venezuela
WhatsApp - Telegram 📲
saracampero#0510