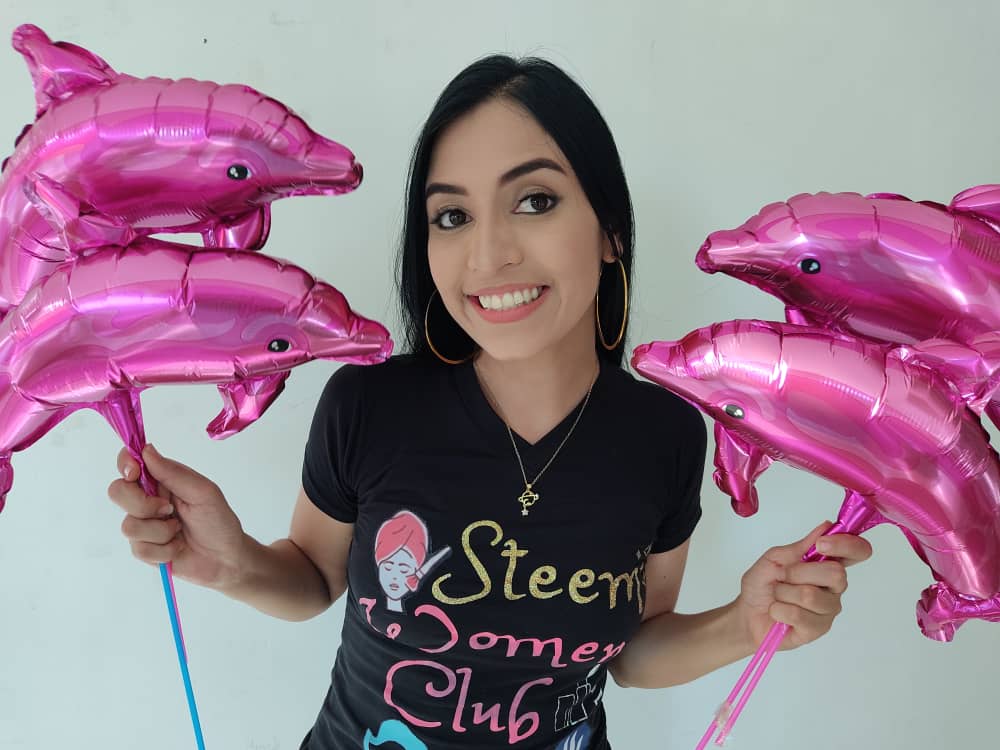 ---
Hello, Steemit ❤️
#
Maybe I am the most beautiful woman to reach quadruple dolphin xD, but It's amazing how fast time goes by, this last month was my 4th anniversary of posting my presentation on Steemit, I remember I was about 6 months pregnant with my little Sabrina. Until I reactivated myself again last year ( January 2021).
Finally, after a year of continuous activity I have achieved and specifically 9 months as a Country Representative, I have managed to surpass the 20,000 Steem Power barrier, every time I see my wallet I can't believe it.
#

#
#
When I started I never expected to accumulate so much SP, sincerely it is a surprise, and I feel very happy in this way and I wish in this year to become an orca, and I wish with all my heart that most of the active Steemians can achieve this goal at some point, to reach 10 Million SP we would only need 500 accounts like mine "with more than 20K SP". Well, dreaming doesn't cost anything, and I always dream for Steemit to be a more and more beautiful place for everyone.
Definitely, the implementation of club5050,75, and 100 has been a success, a high percentage of active users are turning on and turning on more and more, many advance from club5050 to 75, and from 75 to club100, many want to grow. This is remarkable because every month there are more dolphins, and more people about to achieve it, we can also see a considerable increase in the Steem Power cash of many communities which generates more profits, and all this happens after the announcement of the club5050 in October.
#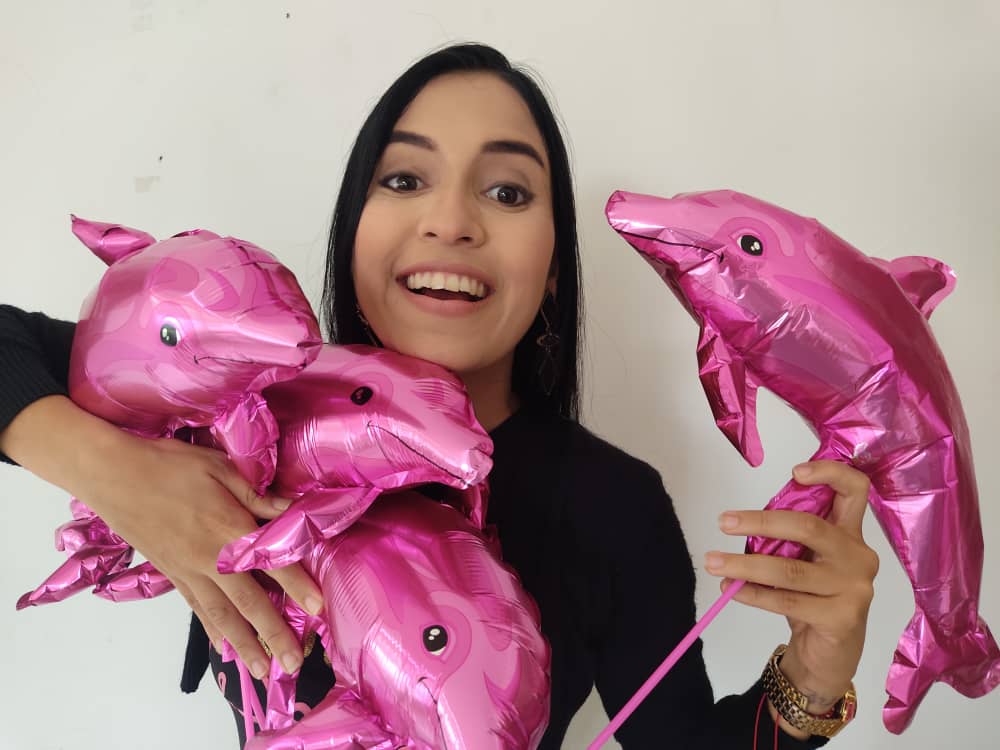 ---
#
And to finish this post, I must personally thank the Steemit team for the opportunity and trust during all this time of great support for me and for all Venezuelans who daily benefit from their kindness.
I hope to become an Orca soon, and why not? A Whale and support others as you have supported me. Remember, do good, no matter who.
#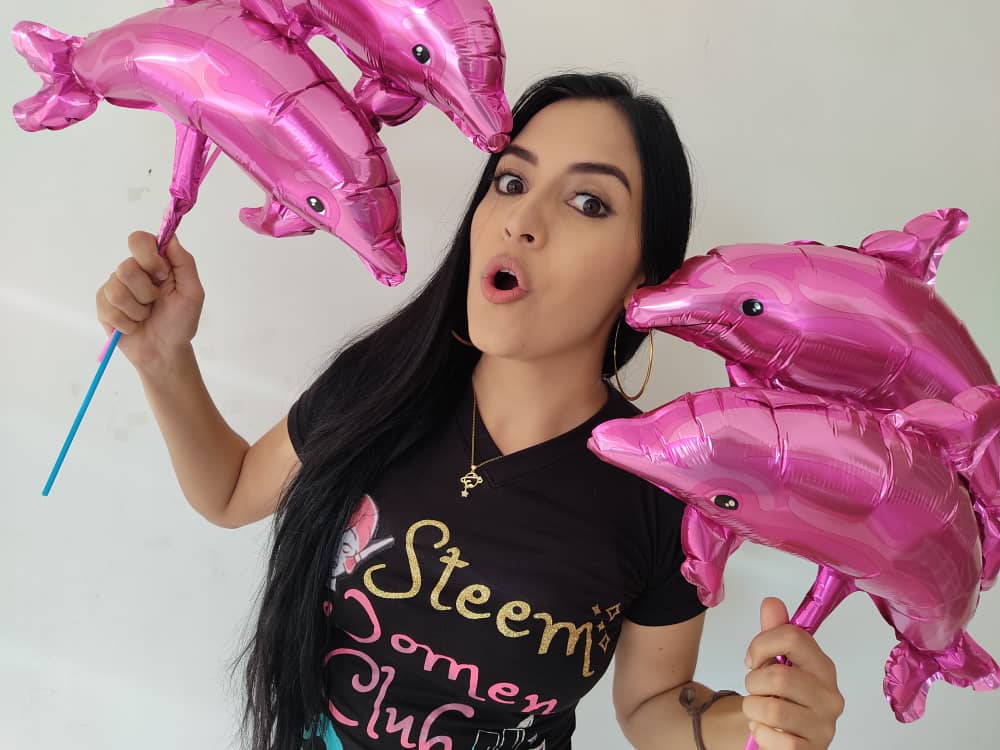 ---
#
Below is a table where you can see my growth since the beginning of #club5050. The growth or the amount of own Steem Power that is added each month.
Monthly My SP Own #club5050 (03-03-22)
Date
01-01-22
02-01-22
03-01-22
03-03-22
✯
---
New goal from now on, to reach 30K in SP, also, I hope in a few months to fulfill my personal goal of moving to another country.
---
#
Thank you very much for coming to enjoy my blog, I hope you liked it and come back soon. Until next time ❤️
---
✯✯✯✯✯✯✯

✯✯✯✯✯

✯✯✯

✯
Read the following posts to find valuable information for you:
---
Saludos👋👋
@saracampero
Country Representative Venezuela
WhatsApp - Telegram 📲
saracampero#0510