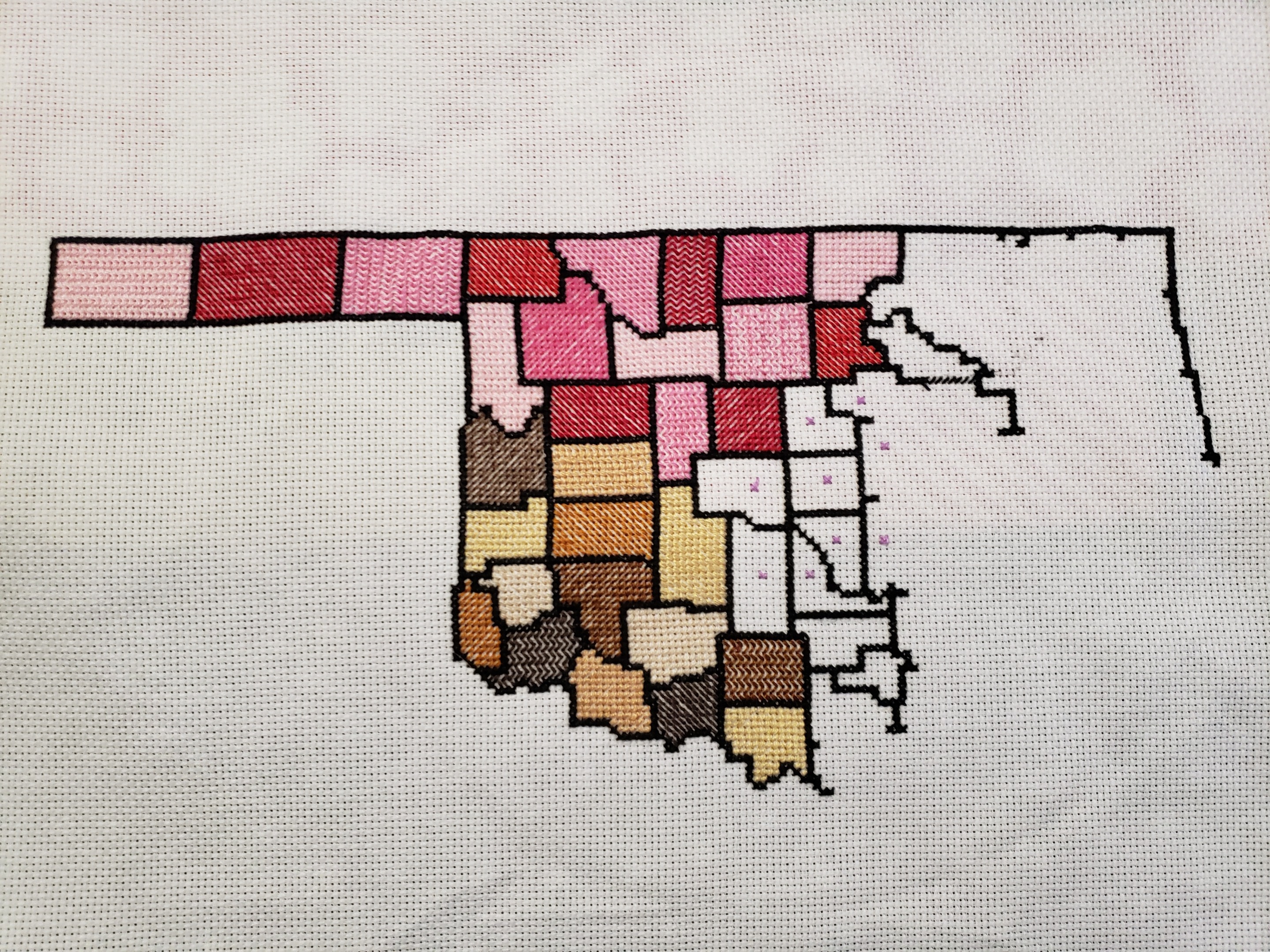 Mixing my embroidery and travel obsessions. Image is my own.
I have been doing embroidery since I was a young woman and until three years ago, I was obsessed. I had to stop doing hand work because of a hand injury. Since I recently had hand surgery, I am able to do the embroidery again. I have been stitching as often as I can. This includes a project I have been thinking about since we began collecting counties. I wanted to take this #needleworkmonday and show it off.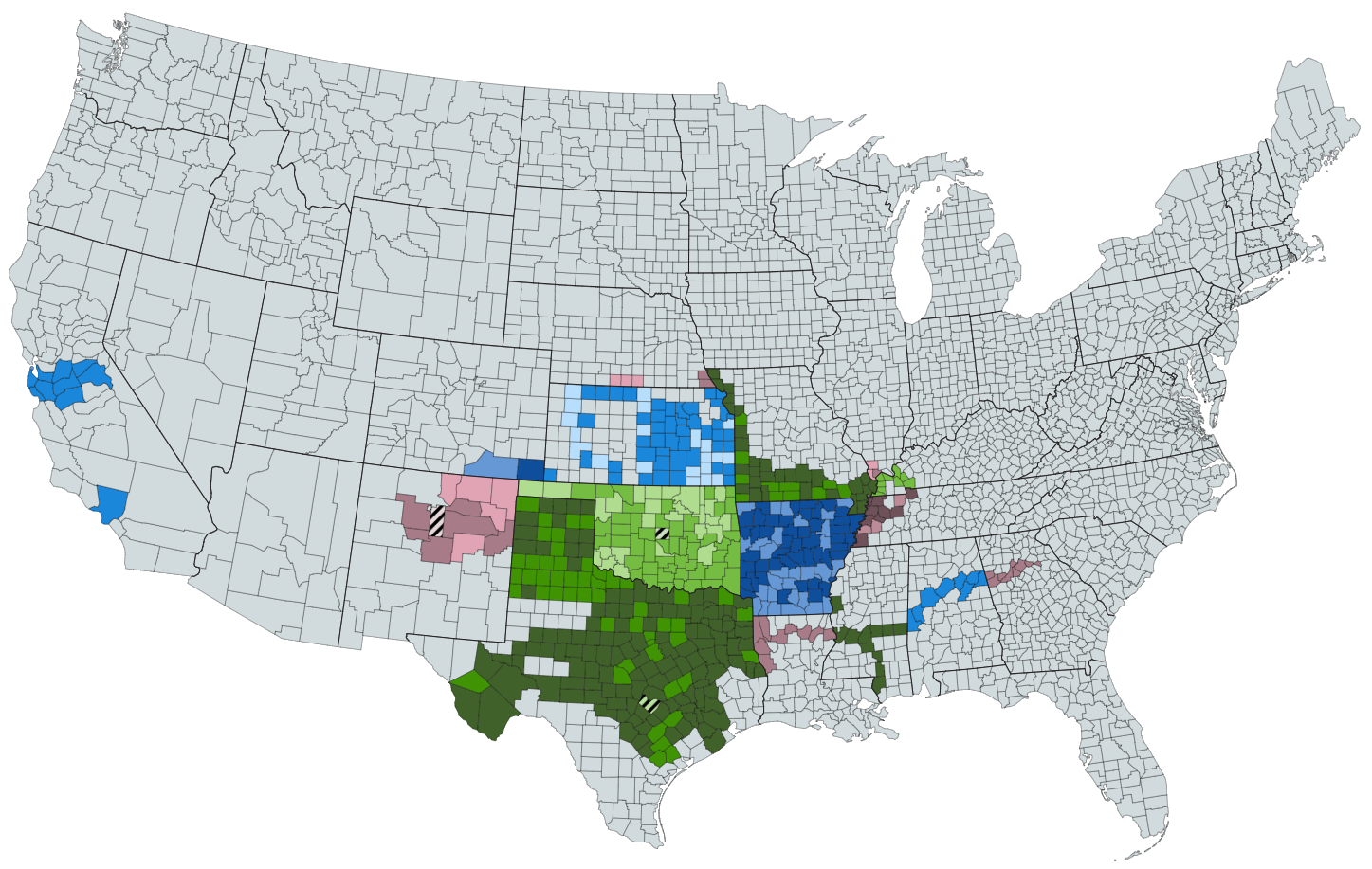 The counties @scottf and I have collected. Image from our website, you can visit it HERE
I have wanted to do a cross stitch of each state showing what counties we have visited, but was not sure how I wanted to do it. I was looking at a picture of Oklahoma State Park and it was broken down into six regions: Green Country, Choctaw Country, Chickasaw Country, Frontier Country, Red Carpet Country, and Great Plains Country. As I looked at the picture I could see in my mind the outline of the counties. It was then I decided I would do an outline of all the counties and fill them in with the colors symbolizing which region it is in.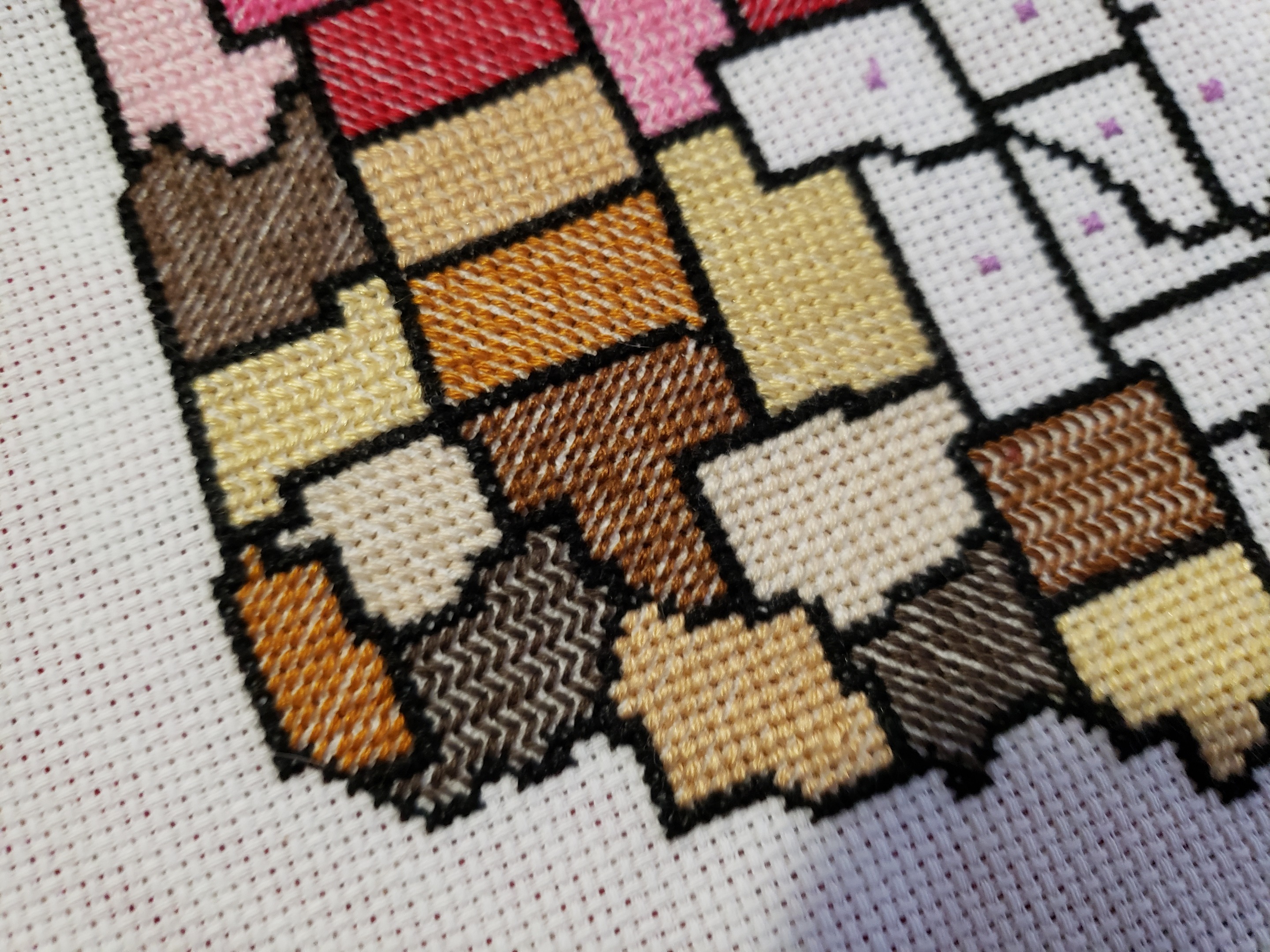 A close up of the filled in Great Plains Country counties. Image is my own.
We completed collecting all of the Oklahoma counties in the summer of 2019. Because of this I decided to complete Oklahoma first in my project. As you can see in the first image, I have filled in the Great Plains Country and the Red Carpet County and will finish the black outlining of the Frontier and Chickasaw Countries this week. Then I can move on to the last two regions. The stitches I am using is just a half stitch which is one half of a full cross stitch (X). The aida cloth is 18 count and I am using two of the six threads you find in the floss.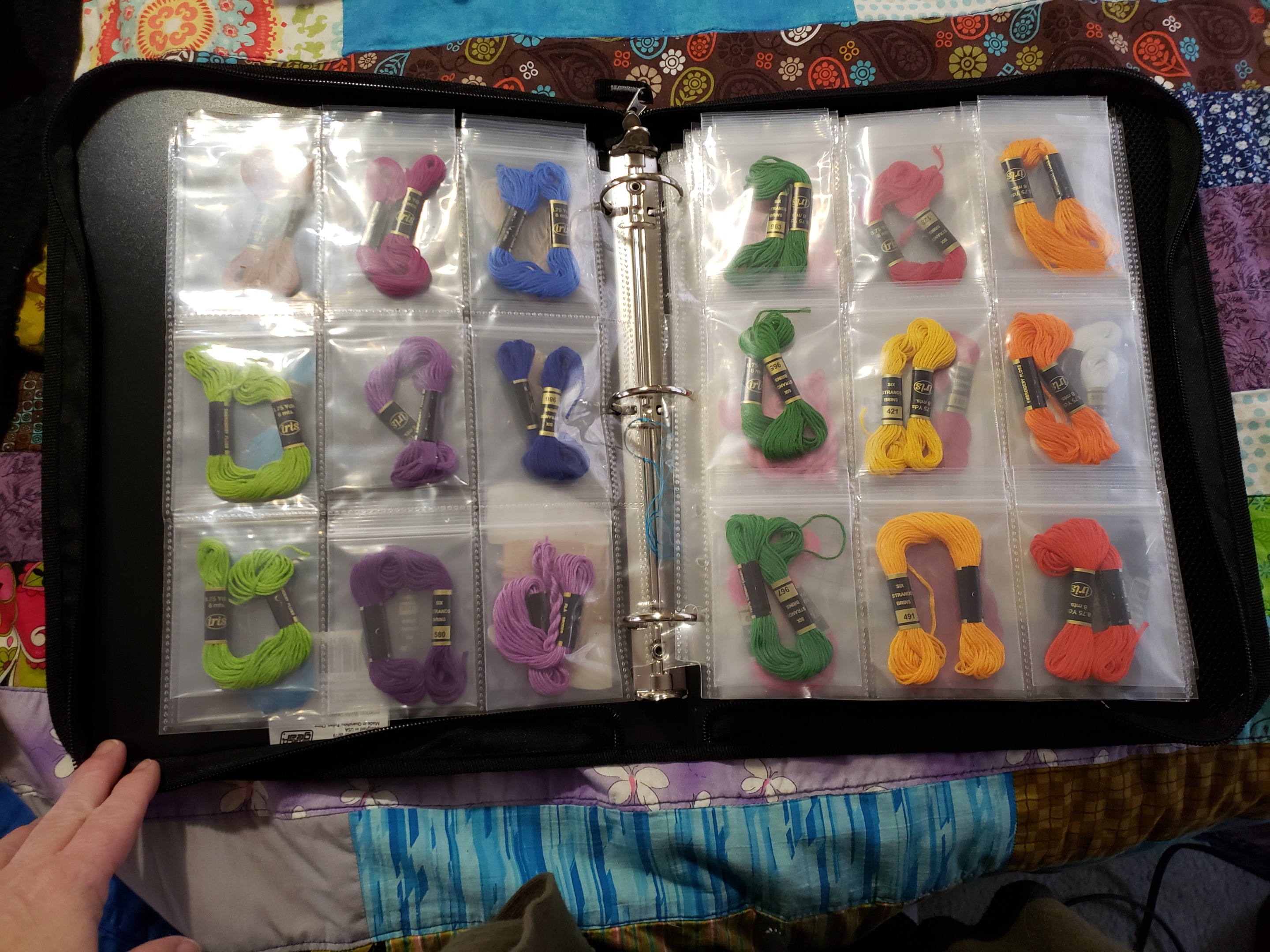 My storage system for my County Crosstitch Project. Image is mine.
Because I travel and take my embroidery with me. To keep the work safe and the threads organized, I use a zippered notebook, baseball card protector sheets, and small baggies. As you can see, the outcome is pretty handy. How do you keep our projects together and organized? I would love to see it.
---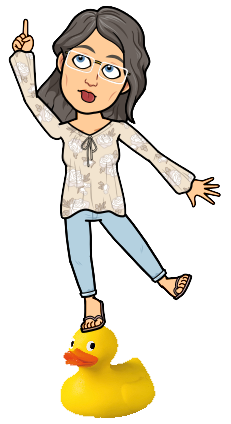 ---
Have YOU thought about joining the Redfish Rally?
Visit the Steemterminal to find out more.

[//]:#sbi-skip