source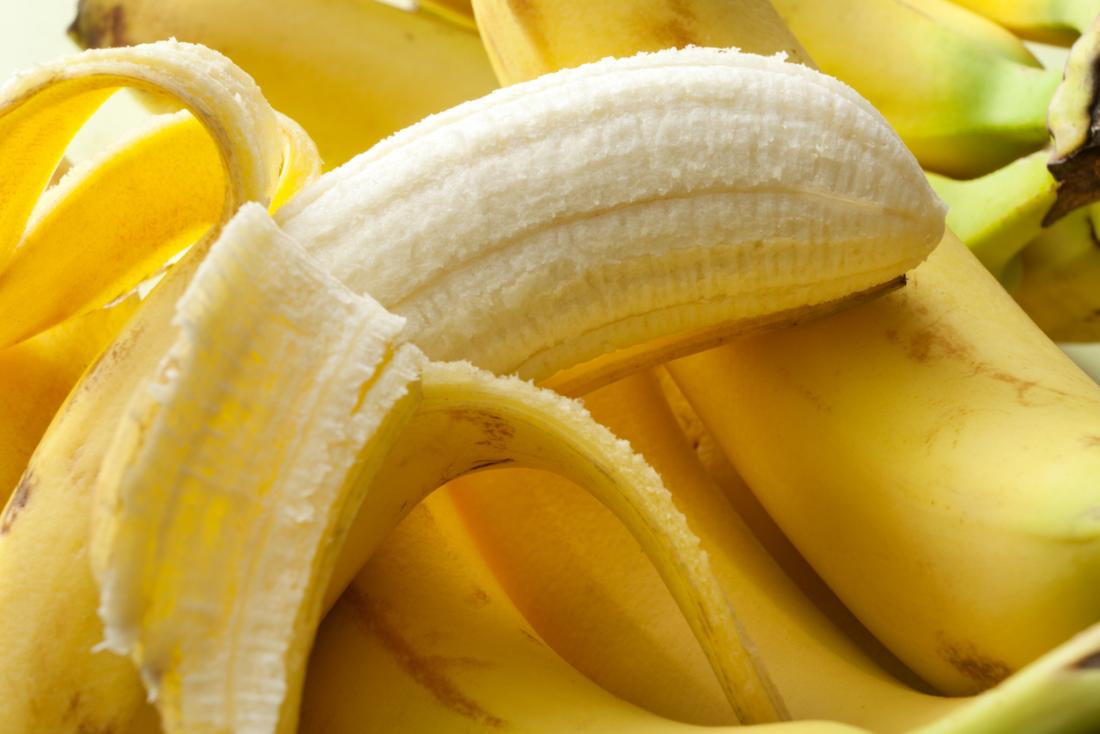 Bananas are one of the most consumed fruits in the world, from the nutritional point of view, they are a good source of potassium, magnesium and vitamin B6. Bananas are also rich in antioxidants, which help protect our body from the action of free radicals. Bananas strengthen the nervous system, help to lose weight and contribute to the production of white blood cells thanks to its contribution of vitamin B6.
Bananas contain special plant fibers that help keep us full longer.
Bananas are good for the heart. They are rich in potassium, a mineral that helps maintain regular heart rate. In addition, the high potassium content of bananas and their reduced sodium intake could protect the cardiovascular system from hypertension.
Bananas can be useful to restore good mood and reduce stress thanks to its important content of tryptophan, a substance that our body converts to serotonin. Serotonin is a neurotransmitter that helps us lift our spirits.
The vitamin B6 in bananas helps you sleep better and magnesium helps relax your muscles.
Bananas play an important role in eye protection, thanks to their vitamin A content.
Bananas are not an important source of calcium, but they are still useful for maintaining strong bones.
Eating bananas regularly could protect the stomach from ulcers. The nutrients present in bananas seem to create a protective barrier in the stomach against the excessive action of gastric juices compared to the walls of this organ. In addition, bananas contain compounds that help eliminate certain types of bacteria considered among the causes of gastric ulcers.
When we think of vitamin C, we immediately remember oranges and strawberries, but bananas are also a source of this vitamin. Vitamin C fights free radicals and helps prevent inflammation. It also contributes to the formation of collagen and helps keep blood vessels healthy.
Bananas help to have energy and improve concentration thanks to high levels of potassium.