source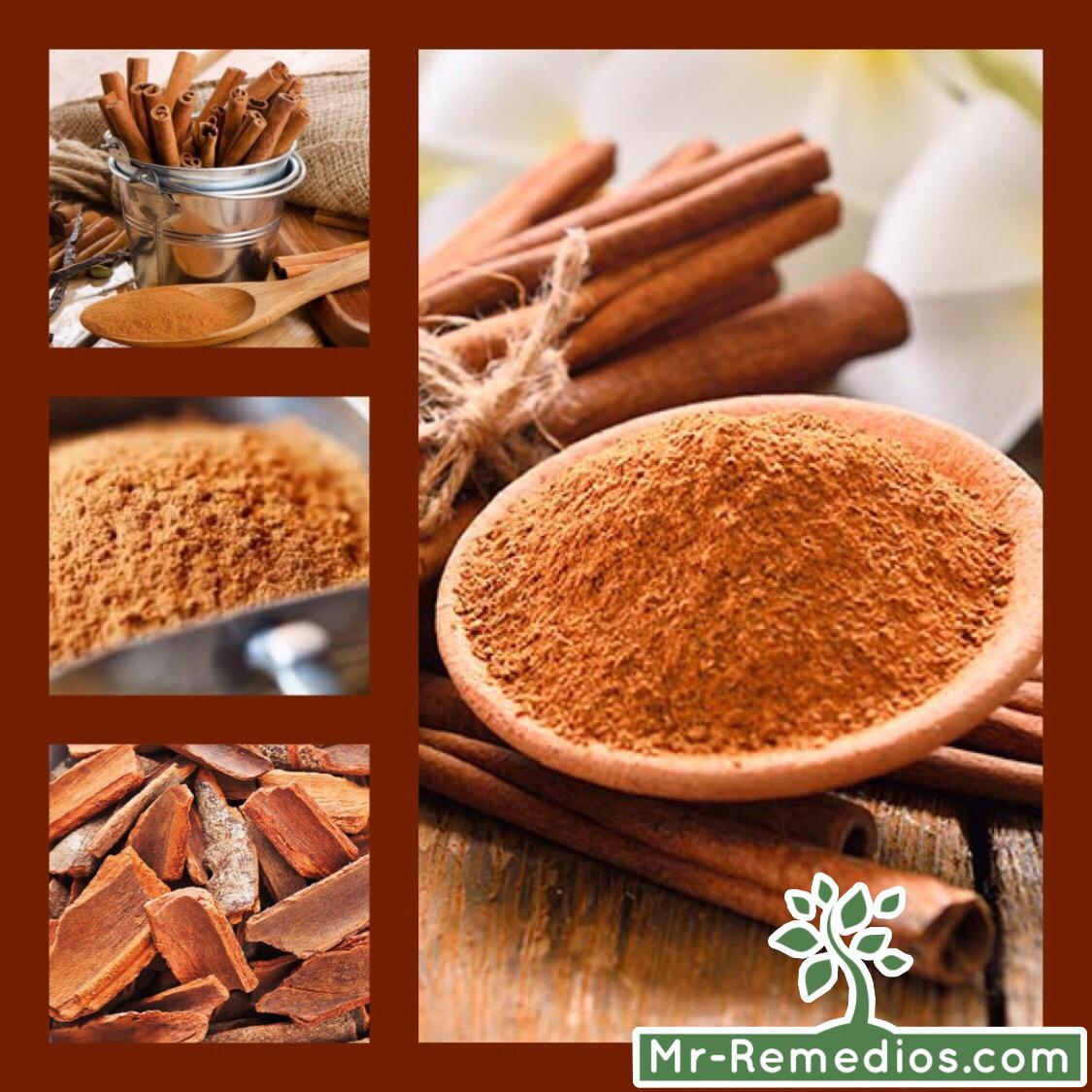 Cinnamon is one of the most famous spices in the world, in addition to its use for punch, rice pudding with cinnamon sugar, and other sweets has also been used medicinally.
Cinnamon lowers blood sugar levels and promotes weight loss.
Cinnamon is rich in secondary plant substances, the great scavengers of free radicals. It also contains essential oils, manganese, iron and calcium. This composition promotes the regulation of blood sugar level and contributes to the regulation of insulin levels.
Cinnamon is also used to treat colds, nausea and menstrual pain, to cure diabetes and digestive disorders. In addition, it slows the proliferation of bacteria, not only in our body but also in our food. Cinnamon, in general, increases energy and vitality, stimulates blood circulation and increases metabolism. It also helps us maintain the line, as it relieves the desire for sweetness.
You should know that whole cinnamon sticks keep aromatic oils for up to a year, while cinnamon powder evaporates in a few months. That's why you should keep the sticks and dust in a sealed container, away from heat and moisture. Lightly crush the cinnamon sticks, pass them through a spice grinder or a coffee grinder and sift before using.
Honey and cinnamon reinforce each other to strengthen the immune system, stimulate digestion or fight fatigue, drink once or twice a day a glass of warm water mixed with 1 teaspoon of honey and 1 teaspoon of cinnamon.