source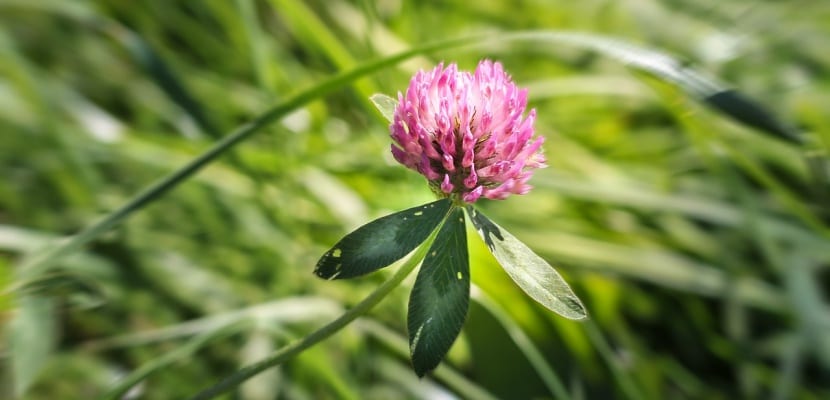 Red clover contains isoflavones, glycosides, coumarin, essential oils, minerals, including calcium, magnesium, chromium, potassium, vitamins, especially A, B12, C and K, and chlorophyll. These substances give the plant properties: antispasmodic, anti-inflammatory, regulating glandular secretions, expectorant, antieczematous.
Being rich in isoflavones, which have estrogenic activity, red clover can help reduce the symptoms that occur in menopause and, therefore, improve female well-being. In particular, isoflavones can: improve anxiety and depression
prevent the loss of bone mass, embossed hot flashes, reduce inflammation, reduce triglyceride levels while improving good HDL cholesterol levels.
In menopausal women, the isoflavones in red clover can help protect heart health. In particular, these natural substances help to: reduce the formation of plaques that cause obstruction of the veins and reduce arterial stiffness.
Clover coumarins also help blood flow, stimulating circulation and preventing cardiovascular problems. The components of red clover help keep body inflammations under control, especially those that can manifest and damage the cardiovascular system.
Red clover also has diuretic activity. Therefore, it may be useful if it is necessary to increase the elimination activity of the organism, for example, for purification of the organism. In this way, the toxins that the body alone cannot eliminate are eliminated more quickly.
Red clover helps maintain the well-being of the skin, it may not be one of the best known plants for this purpose, but clover was traditionally used to relieve psoriasis, eczema and itchy dermatitis.