Hello Steemians,
Today I am very happy and gladly announce that I've completed to my all acheivement post in "Newcommer's Program". Specially thanks to @cryptokannon who created this wonderful program for the Newcommer's and I am also thankful to @psicoparedes , @boss75 , @aniqamashkoor who are verified my all achievement post.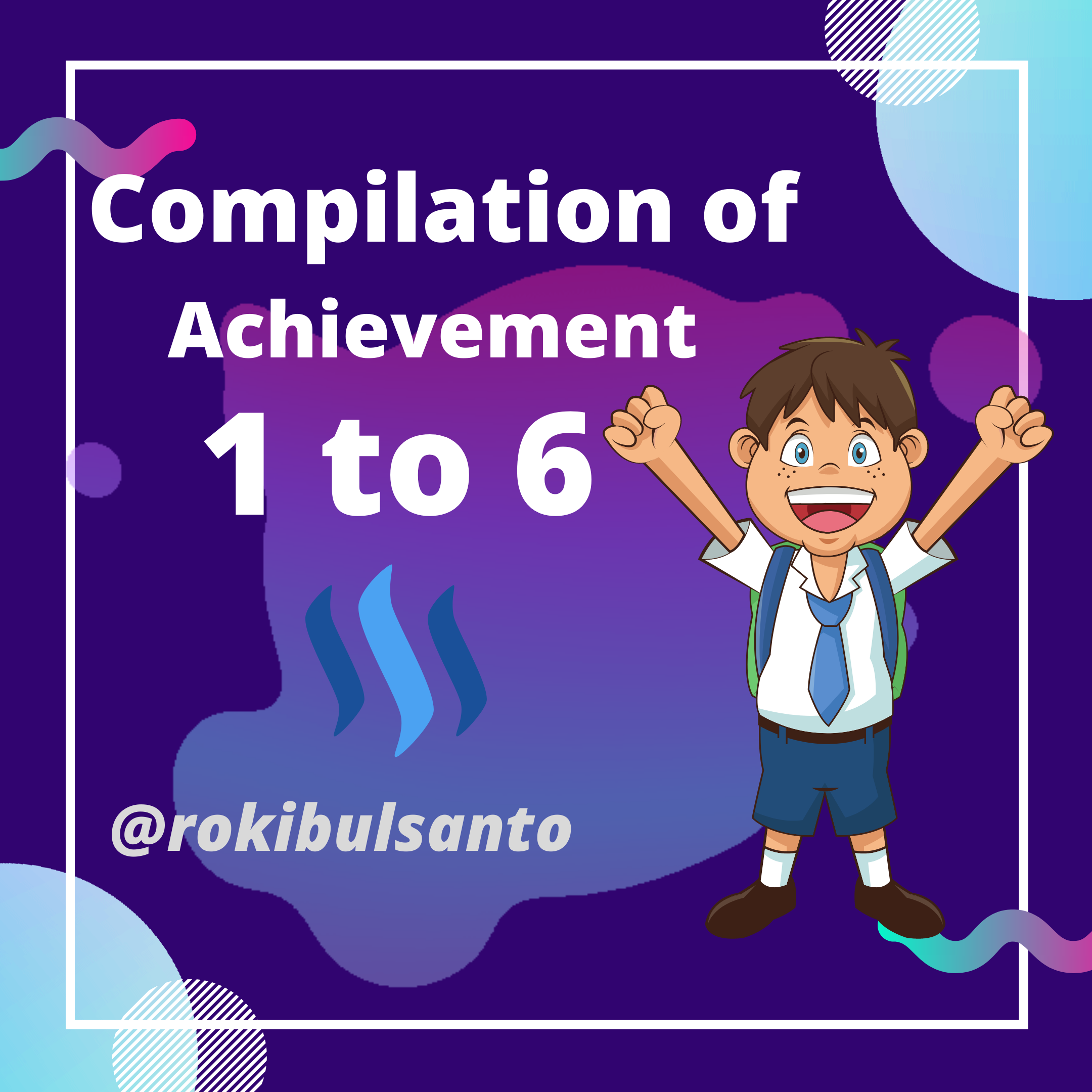 In this post, I'm compiling all of my achievement posts steep by steep. You will find a hyperlink to all of my tasks below. Let's Start

Achievement 1 Task: Verification Through Introduction
---
This was my first introduction post for this awesome platfrom Steemit. To starting something at any platfrom , I think it's very helpful and best idea to introduce Ourselves. It's very necessary to make friends and also gives feedback and votes inspire me to put more effort into making my post even better.
CLICK HERE TO SEE MY INTRODUCTION POST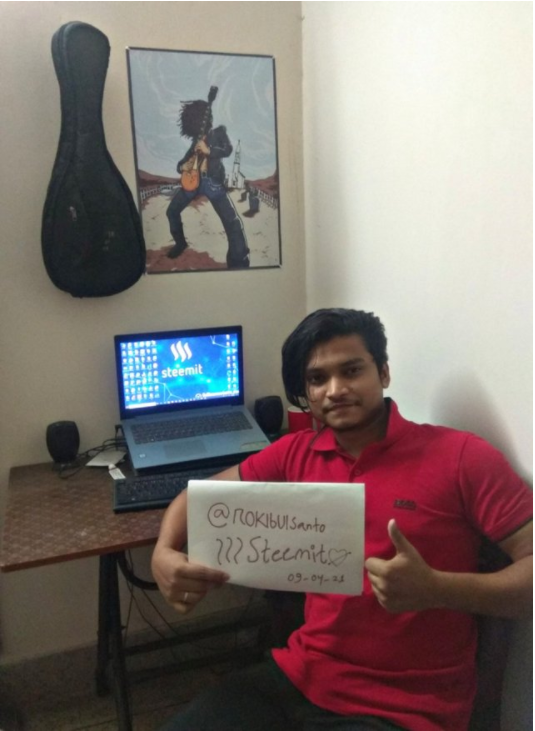 ---
Achievement 2 Task: Basic Security on Steem
---
When I create account in steemit.com, the authority of this platform gave my several keys. At first I am very frustrated and confess to this keys . But when I working on my 2nd post , I understand the each key's work.
click here to check out my post on
Basic Secutity On Steem
---
Achievement 3 Task : Content Etiquette
---
To working in my 3rd achievement post I have learned about an interesting things which is Plagiarism. In Steemit "Plagiarism" is strickly prohibited and punishable.
Click here to see post on
Content Etiquette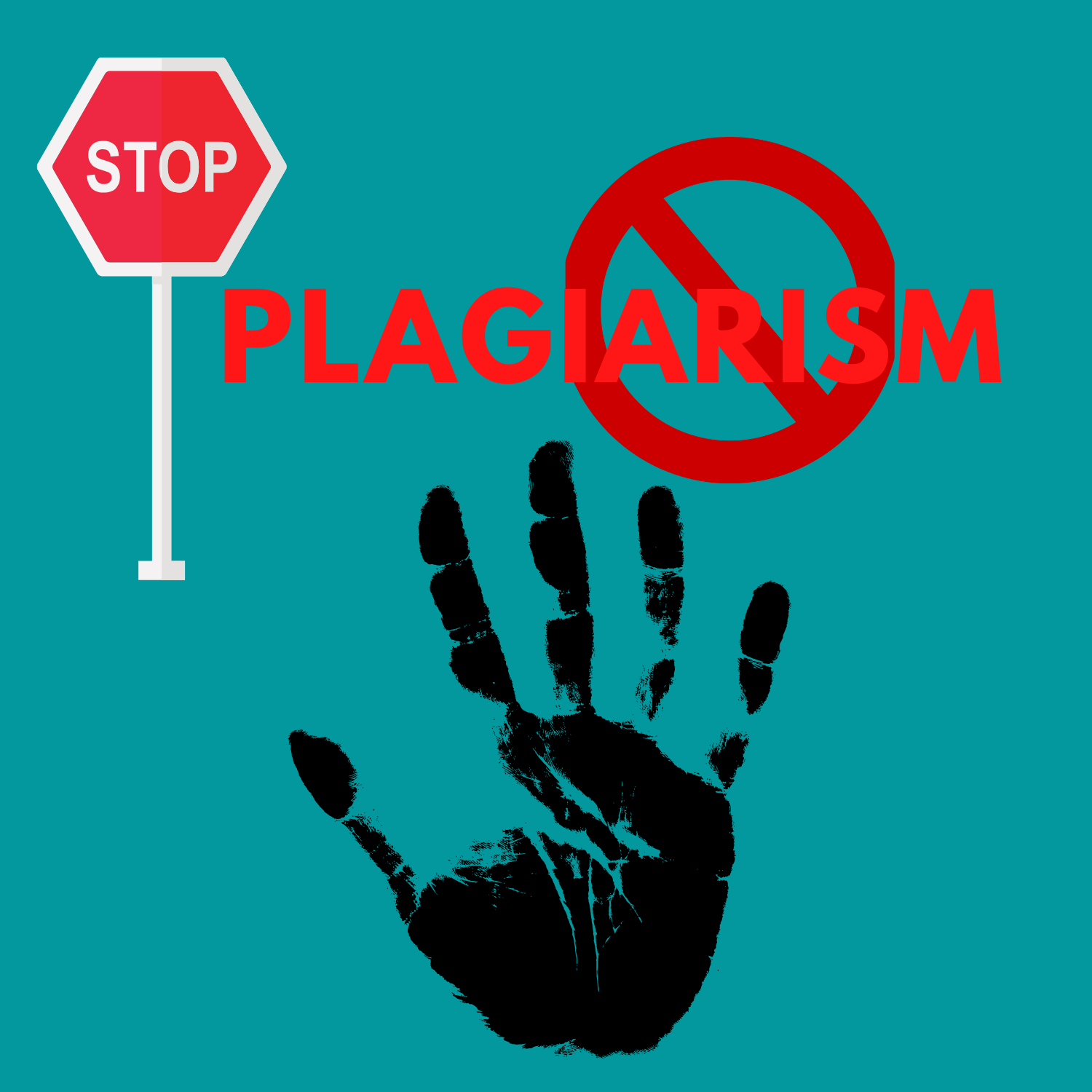 ---
Achievement 4 Task: Applying Markdown
---
This achievement task is very easy for me because I'm a web Developer. This achievement content is Applying Markdowns which based on HTML code . I really enjoy to finish this Achievement task 4 .
Click here to see the post on
Applying Markdowns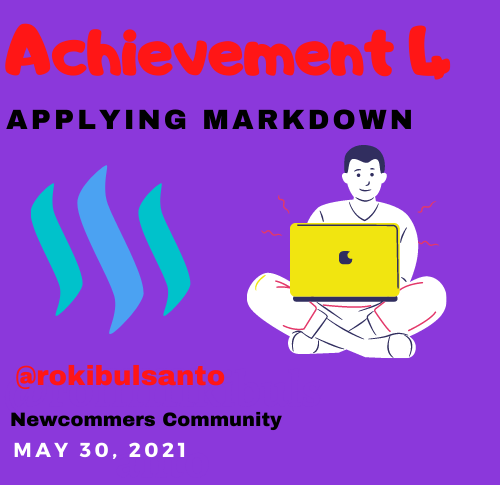 ---
Achievement 5 Tasks
---
🔸Achievement 5 Task 1: Review Steemworld.org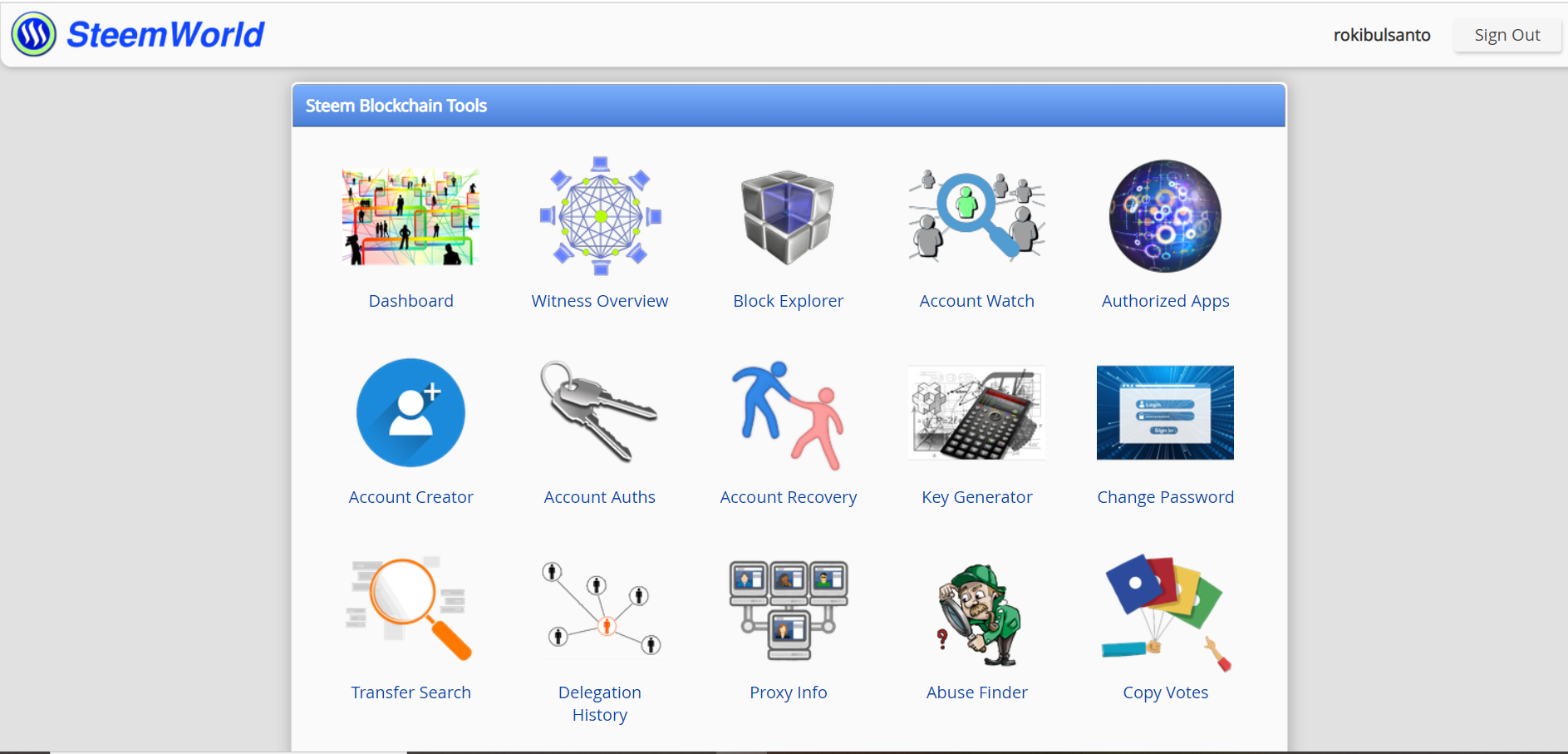 In this task I introduce a new steemit based website Steemworld.org.Here, I came to know about the steemworld.org portal and its functionality.

---
🔸Achievement 5 Task 2: Review Steemscan.com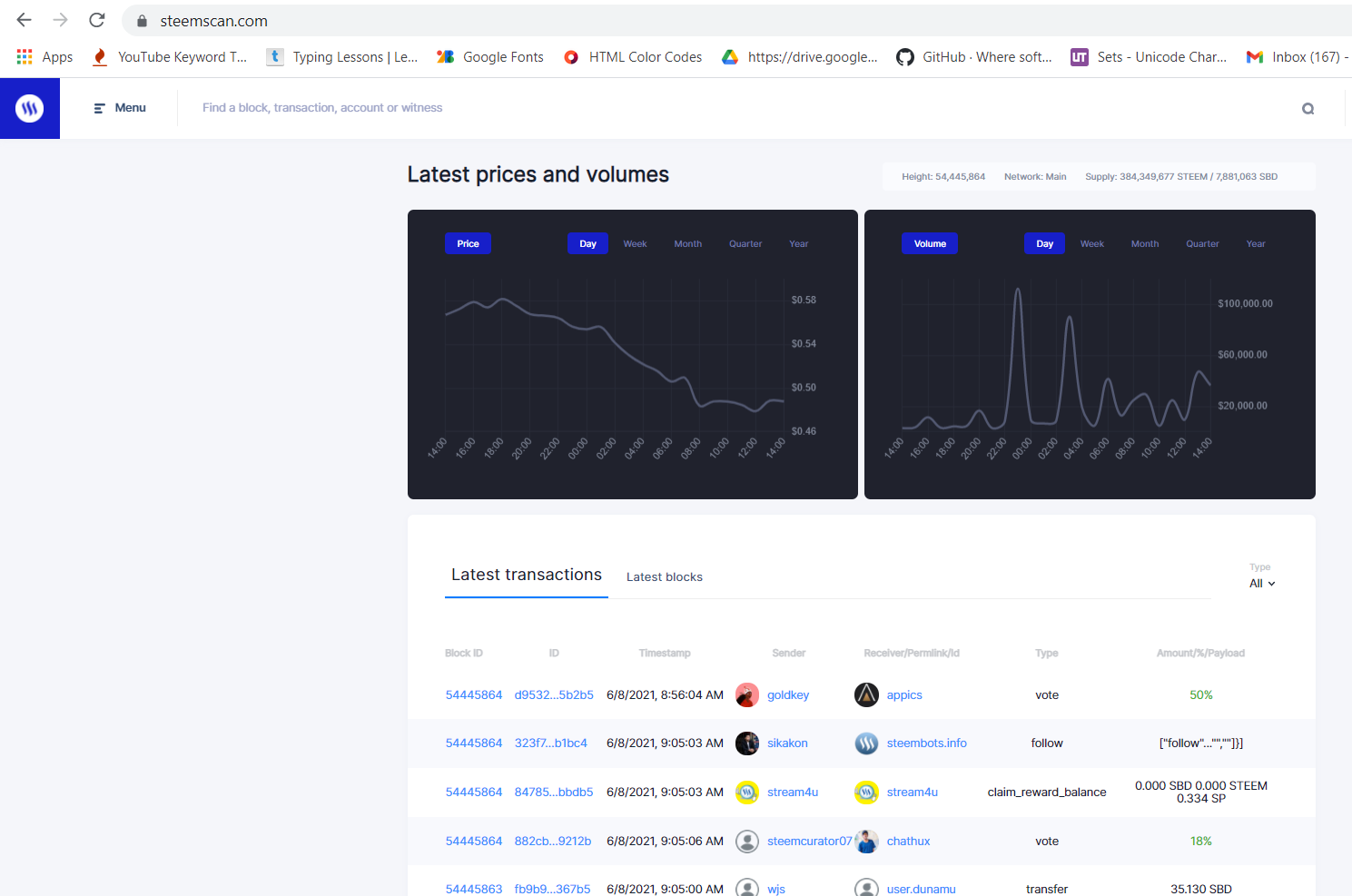 In this task I've come to know about the Steemscan.com portal and its features. This is a very resourceful portal where we can find all the transactions that take place on the steemit of all users.
---
🔸Achievement 5 Task 3: Review Steemyy.com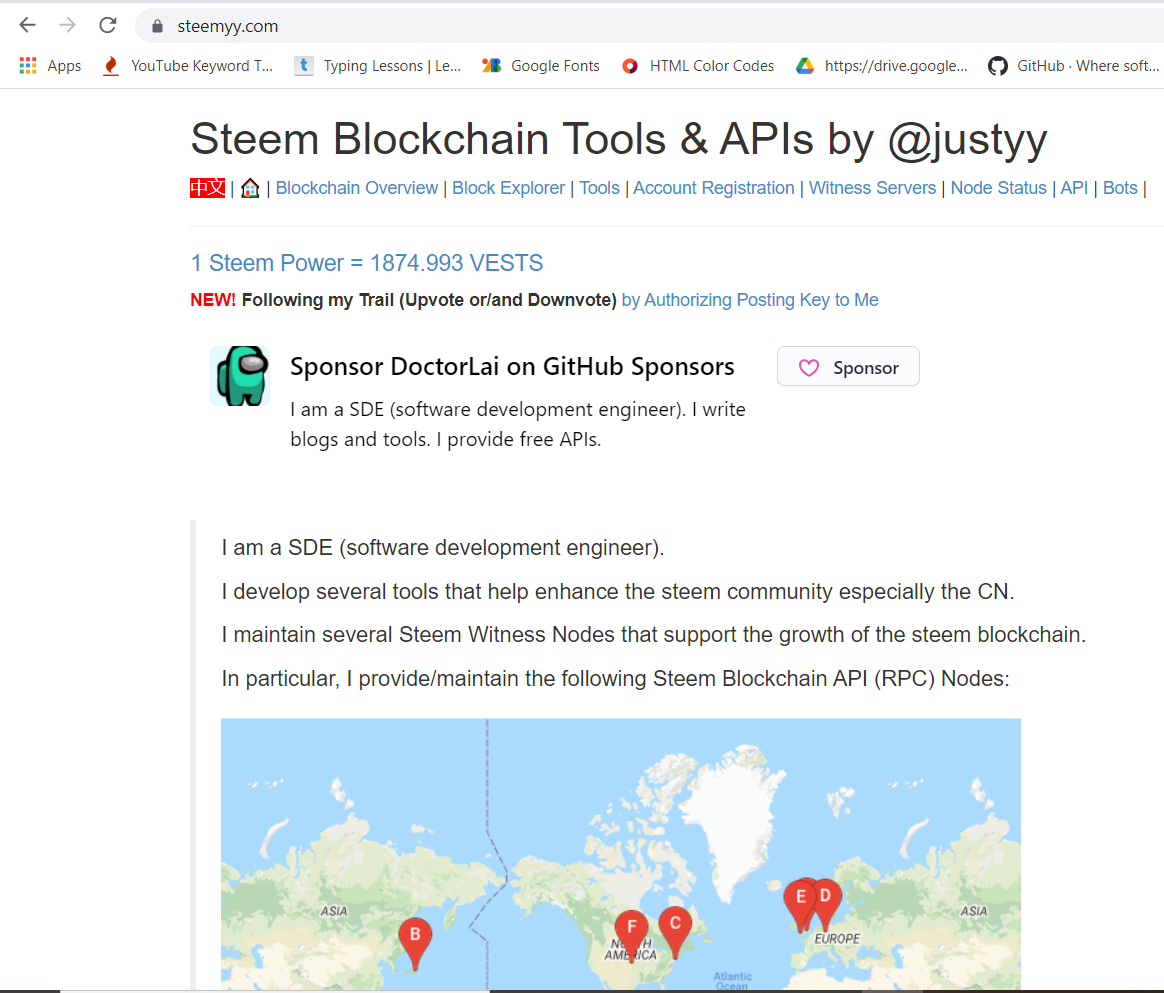 I have come to know about the Steemyy.com portal and its functionality.

---
🔸Achievement 5 Task 4: Review steemdb.io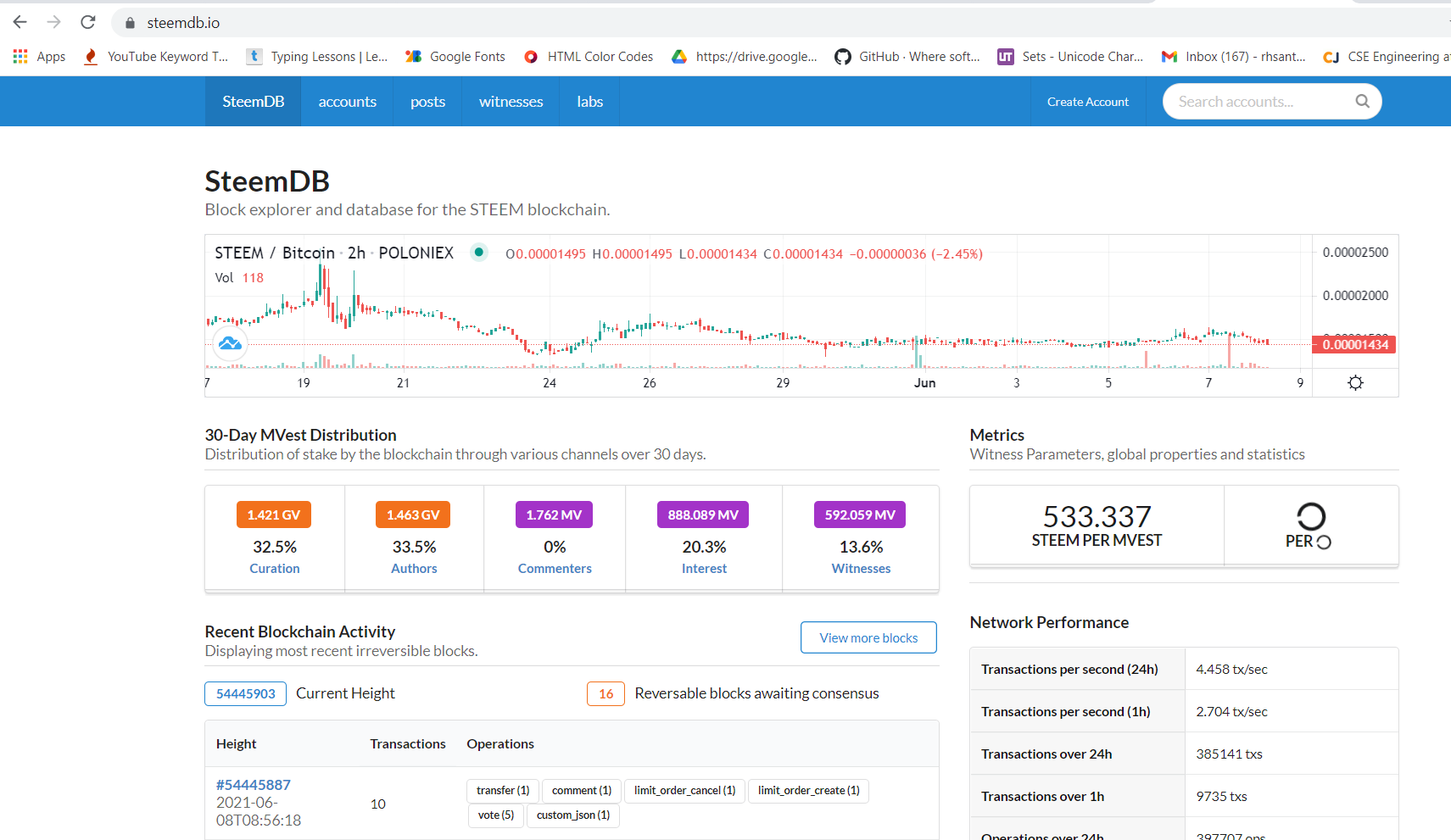 SteemDB is the home page of the Accounts, Posts, Witnesses, & Labs tabs. This portal will allow us to review recent history, various activities such as posts, votes, reblogs, replies, rewards, transfers of information.

---
Achievement 6 Task: Understanding Curation and Community
---
This task is also important that we can learn about curation and community of steemit. In this tasks we learn about many functions, allocation of rewards, calculation of rewards, the value of post-published time, witnesses, and how to vote them.
Click here to see the post on
Understanding Curation and Community

---
This is my post of Compilation of Achievement (1 to 6 ). Thank you for your time
Requesting your attention-
@cryptokannon
,
@tarpan
Best Regards