**My reflection today is directed on why to believe in destiny and not in luck.
From the foundation of the world God has created a wonderful plan for man and has destined a welfare plan so that man can live peacefully and peacefulyl**.

That is really God's plan for humanity but as always the same man has brought down those plans for his performance. I must remember that although God is almighty sovereign does not force anyone to do things he does not want He simply placed in man the way to I chose.

 **Deuteronomy 30: 15-19
"Look, I have placed before you today life and good, death and evil" (RVR1960).
God placed two good and evil paths and although his plans are to bless man, he chooses which path to take**.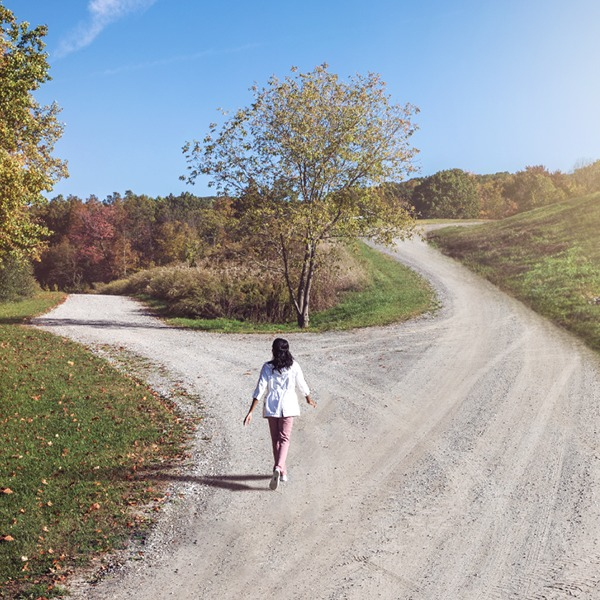 Source
Within this perspective I understand that the only plan that God has for you and for me is a glorious destiny, not an evil destiny. I clarify this situation because many people believe that what happens to them is that this was the destiny that God had prepared for them or in that case it was their fate.
I want to express to you that God has a destiny for us, not luck, luck is sought by all those who totally ignore God's purpose for their lives
**God designed your destiny and my destiny in a perfect way so that everything he created will work for good because his plans go far beyond what we can imagine.
When we do not believe in this destiny, then you begin to invent things like: I have no luck, it is my bad luck, so it was written ... because if it is written, our destiny is written and it is the path of good and blessing that God chose for us**.
It is for this reason that we cannot believe in luck because luck as its word indicates is like a "stroke of chance a stroke of luck" something that was not yet to happen but happened by chance as something sudden and unexpected and certainly God is a God of purpose and nothing happens by chance what happens is that we decided to choose evil many times then to justify our mistakes we say that it is "luck" or so it was written that it was my destiny.
I want to invite you today to reflect on your actions because they will certainly guide you to your destiny, if you choose good the blessing the life that God offers you in your divine plan you will have the right destiny but if you choose today to live your own life and choose what you consider it right you will have your destiny but not the one that God wanted to give you so that you would live but the one that you wanted to choose for your bad performances.
**Today is an acceptable day for you to say in your heart to God:
Psalm 90:12
"Teach us to tell our days in such a way that we bring wisdom to the heart**".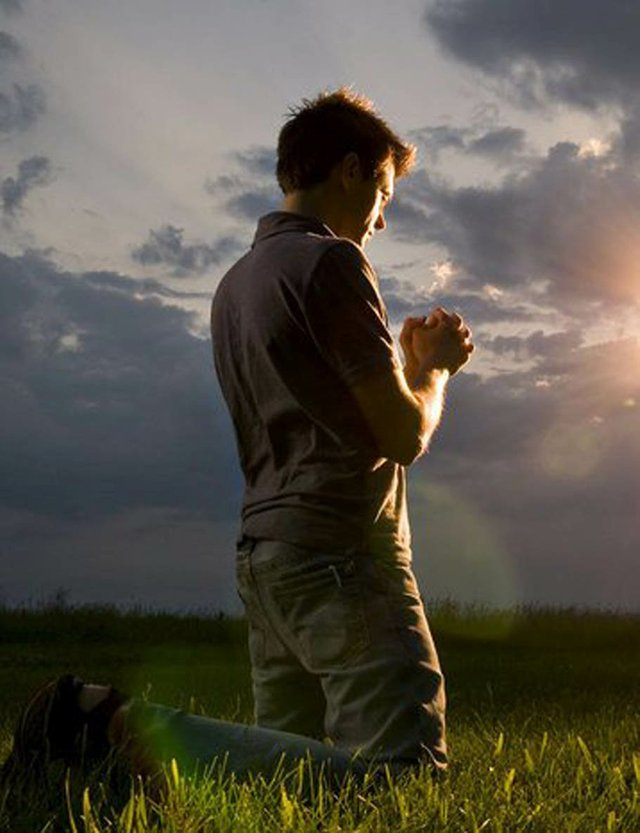 Source
When you find wisdom you also find your destiny that destiny that God wanted to give you from the beginning of your birth.
because you come to understand that your plans are no better than what God has for you and you begin to determine that luck does not exist because your life is a purpose in the hands of God.
**Jeremiah 29:11
"Because I know the plans I have for you, '' declares the Lord, `` plans of well-being and not of calamity, to give you a future and a hope**. ''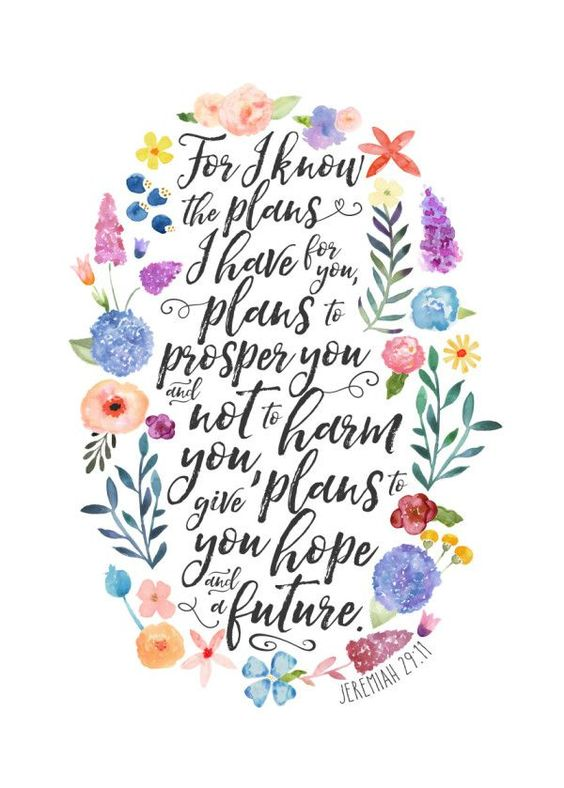 Source
God has a future and a hope for each of us, don't change the plans God has for you. Search your heart and thoughts and give everything to the Lord
**Jeremiah 17:10
"I, the Lord, scrutinize the heart, test the thoughts, to give each one according to his ways, according to the fruit of his works**."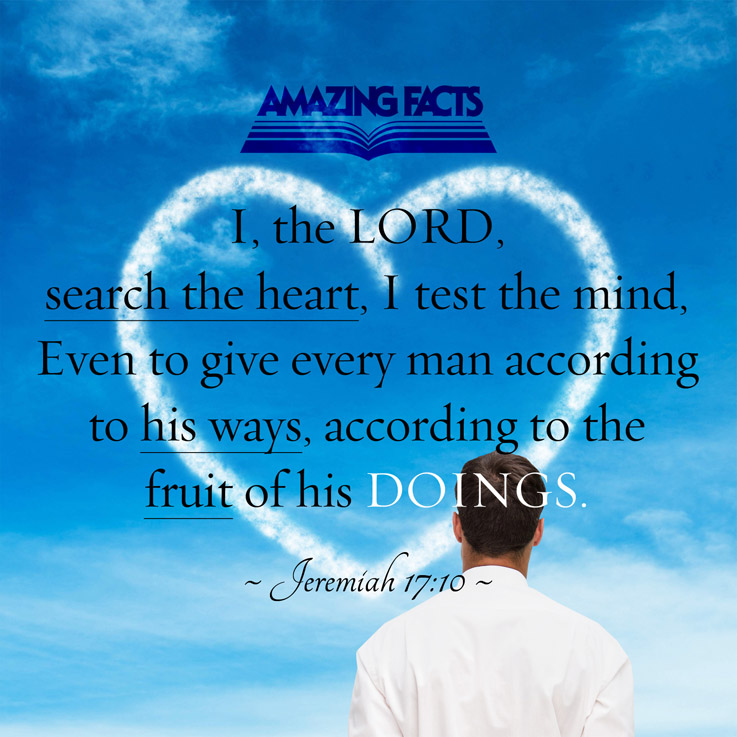 Source
You only reflect on what your life has been so far and rectify your mistakes that led you to change the purpose God has for you. Today you can say to God: Here I am Lord willing to change my plans and live according to yours that are better than mine, today I want to live my destiny the original one that you have destined for me since before the foundation of the world because I just don't want to change your plans.