My reflection today is dedicated to a motivational message I confess that I am a lover of motivational activists and part of my educational work I do as a motivational counselor in youth and adolescents in the institution where I work. This is the reason that has led me to deepen the scriptures and every day I learn something new that obviously fills me with motivation to sow it in others.

The Bible is the book that motivates me the most to read in it. I have learned to find answers to many questions that I had ignored for a long time and through it I am instructed to be able to instruct. I think it is the most perfect book in all history. In it I have learned part of life and learned that living life is an option of everyone and that everyone makes it what they want to be.

Motivation makes a difference to achieve our dreams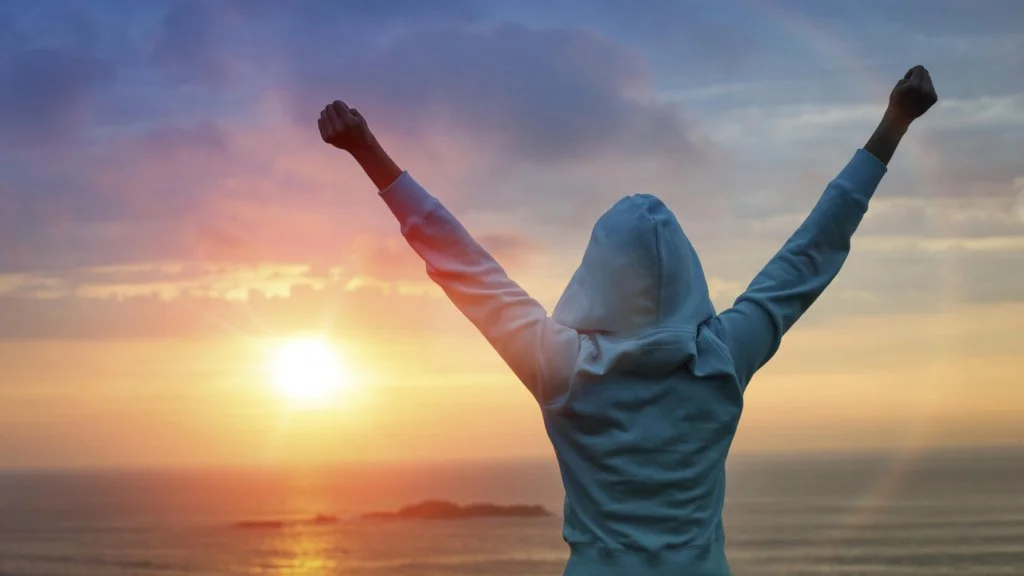 Source
Within this context, I would like to quote the phrases of a great writer who said: "Life is not what one lived, but what he remembers and how he remembers it to tell it." Phrase by Gabriel García Márquez, Colombian writer, Nobel Prize for Literature (1927-2014) Wikipedia.
Life forces you to build dreams and achieve goals and everyone chooses a concept of what it means to live it and that makes it meaningful or unimportant, so it is not what you live daily but the meaning that you have for you lived because if what you live for you is significant, certainly remember what you have lived will be a pleasure.
That said I want to mean how important it is to live life to remember it with significant reasons, because life is about living it with desire and motivation with goals and dreams to fulfill.
All human beings have goals to fulfill and dreams to achieve, no one in this life can say that they have no dreams, because they really are the ones that lead us to live with motivation.
However, history shows us that not all men have been able to realize their dreams because they have encountered obstacles that decisively influenced the proposed objectives and left behind their goals. Reason why today we look at many people disappointed and immersed in the sadness that has obviously influenced personal and family self-esteem.
In this sense, today I want to urge you to fight and do not let yourself be overcome because the obstacles are not those that prevent us from fulfilling our dreams but our attitude towards them to face them, the obstacles cannot be greater than our dreams therefore we never allow them Take your eyes off our goals.
One of the most successful men of the twentieth century (Henry Ford) said about overcoming obstacles, I quote: "obstacles are the frightful things you see when you take your eyes off your goal or your dreams" (end of appointment). (Taken from the book Chicken Soup for the Soul by Jack Canfield and Mark Victor Hansen)
Is worth to say out that all of us will ever encounter obstacles in life but it is not the obstacles that influence us to tear down and end our dreams is the way how we see the obstacles because if you look at it as something frightening that can end This will happen with your goals but if you look at it as something essential in the search and realization of your goals they will not prevent you from achieving your dreams.
What else could take our eyes off our goals? Failures? I think it is a limitation in our dreams. Of this (Dottie Walters) a successful and eminent motivational activist said, I quote: Failure? I never found everything I found was only temporary setbacks. "(end of appointment) (Taken from the book Chicken Soup for the Soul by Jack Canfield and Mark Victor Hansen))
If you think that some fall on the road can defeat you to prevent you from achieving your dreams, I think I have the words of Abraham Lincoln, who never gave up to opt for his dreams, I quote: "and the path was rough and slippery, one of my feet slipped hitting the other and getting him out of the way but I recovered and I said to myself "it is a slip, not a fall" (end of the appointment).
So obstacles or failures or falls are excuses for not continuing to fight for our dreams.
Your position should always be a winning attitude ¡ If you don't dare you won't make it!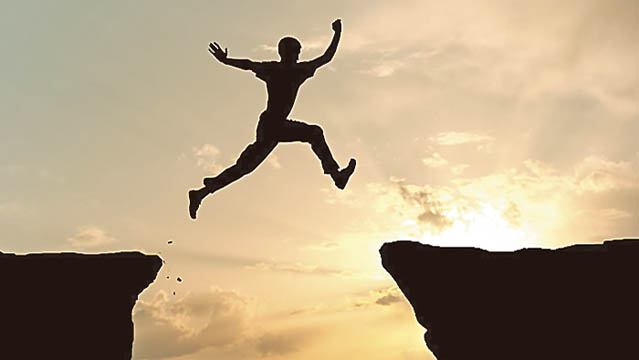 Source
**Dear Church, this is an example only in the world that we inhabit from successful men who achieved their dreams because they never gave up. If they did it you can do it too.
Many people today struggle to achieve them others have given up but it is not the time you give up but you fight, we have an almighty God that gives strength to those who have none.
I want you now to understand that if these men did it, perhaps with their backs to God, how not to do it! Let's look at the story of Josè, a man who was a dreamer and nothing and no one could kill his dreams went to the hand of God and was a great conqueror he encountered all kinds of obstacles and falls but persevered until the end. Biblical reading to consult. (Genesis 36,37,39, 40...)**
.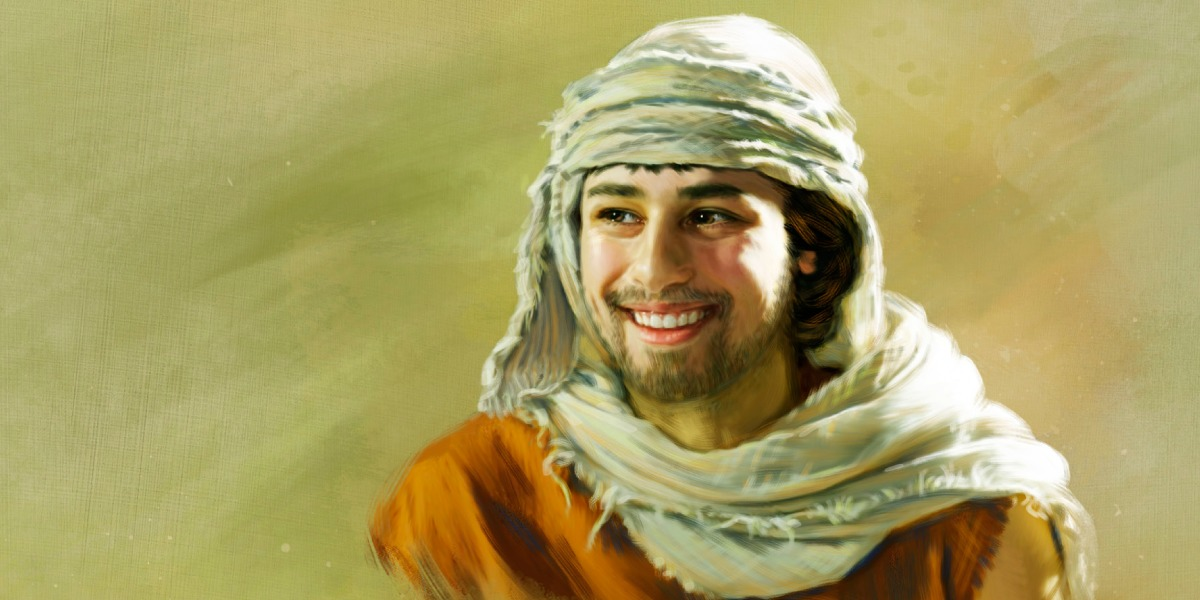 Source
Actually when it comes to exemplifying dreamers in the Bible Josè is a great example to follow and what dreams of this man!
In conclusion there is nothing greater than your dreams in this life, the greatest is God and He is obviously the author of dreams. If you persevere and fight God will give you the victory, don't give up!
I leave you this verse to reflect on the fact that everything God said will be fulfilled in us when we believe him, then we will not achieve our dreams?
  Numbers 23:19: 19 God is not a man, to lie, nor a son of man to repent: He said, and will not do ?, He spoke, and will not execute him?(RVR1960)
BLESSINGS