Greetings, the peace of God be with everyonE!

 We are constantly in life with various situations where we need to have a firm position or criterion about what we believe in order to get out of any situation. Sometimes when things get out of our hands we feel faint and we begin to live a real tragedy because we believe that we cannot get out of situations. And obviously the tragedies are inevitable but we must face them because precisely the problems of life are not the true tragedy that humanity lives today.

In this order of ideas I want to emphasize that people think that the problems of life are the true tragedies of humanity but historically the Bible has taught us that the true tragedy of man is not to have Jesus in his heart and lose the perspective of God.

When a person guides his life and family in accordance with what is established in the Bible, we can say that this family that is building on the rock that is Jesus Christ is a wise house with great vision. However, when the opposite occurs, a true storm rages and becomes a real tragedy.

Let us look at the case of the priest Eli who lost the vision of God and began to consent to all kinds of sin that the children were doing and totally lost himself from God, losing all perspective and accepting all immorality in his house.

**We read in 1 Samuel 2:29
"Why have you trampled my sacrifices and my offerings, which I commanded to offer in the tabernacle; and have you honored your children more than me, getting fat from the main of all the offerings of my people Israel?" Eli had really lost the vision of God and focused on obeying and consenting to everything the children did. We must know that when we disobey God losing our vision we enter what we call a true tragedy that has negative consequences for our spiritual life**

Let's see what God does when man takes a wrong path in disobedience. We read: 1 Samuel 2:30: "Therefore, Jehovah the God of Israel says: I had said that your house and your father's house would walk before me perpetually; but now Jehovah has said: Never shall I do so, for I will honor those who honor me, and those who despise me will be held shortly. "

¡It is a real tragedy to lose the vision of God!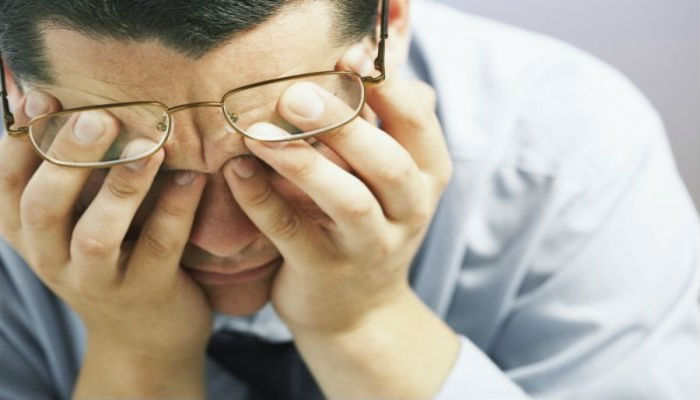 Source
We read in the book of Proverbs 29:18
"Where there is no vision, the people are unbridled, but blessed is he who keeps the law."
It is necessary that the people of God maintain their perspective on God to be able to look wisely when the storms come. For this we must maintain faith and conviction in what God has promised.
The consequences that can arise when a man of God focuses on carnal things and totally loses the vision of God are different.
In another order of ideas it is also worth mentioning that it can happen to someone who is totally out of focus with God. Let's see :
Look at the example of a man who had lost all faith and perspective about God when he saw a strong battle coming from the enemies coming to him and Elisha. Elisha's servant had turned his eyes away from the vision of God and felt fear when he looked at the army that had besieged the city, with people on horseback and cars.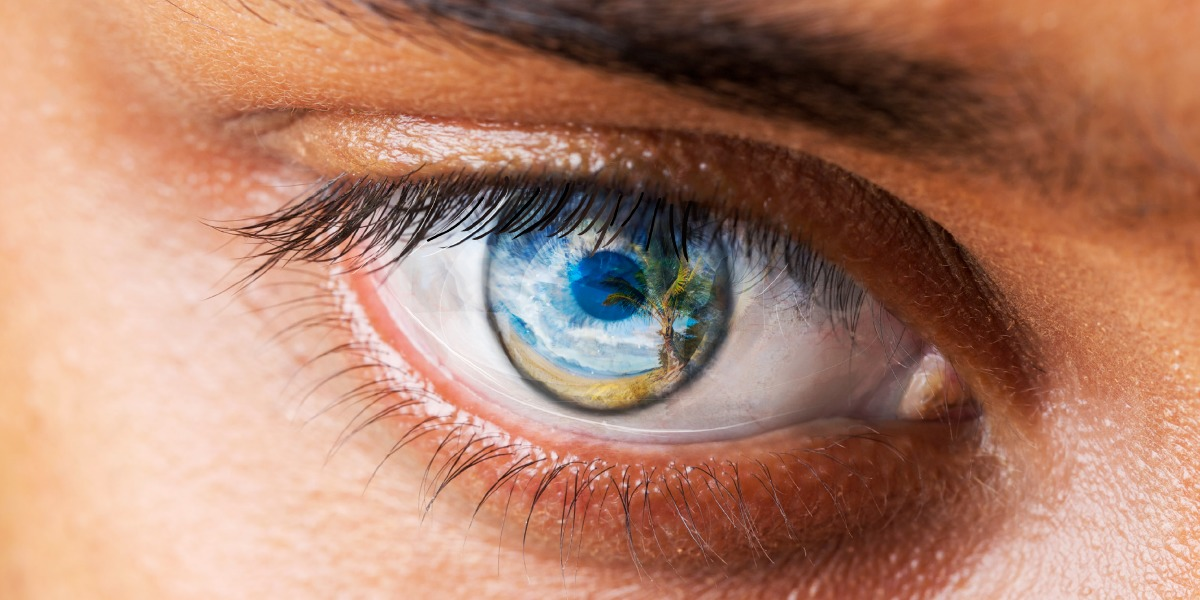 Source
2 Kings 6:17
Elisha then prayed, and said: O LORD, I beg you to open his eyes to see. And the LORD opened the eyes of the servant, and looked, and behold, the mountain was full of horses and chariots of fire around Elisha.
That said it is necessary to say that the problems accidents or incidents is not what a tragedy really is, the true tragedy of a person is when they do not have the slightest idea of God and live a life apart from Him.
¡The worst thing that can happen to a mortal is to lose the vision of God!