¡Greetings _ the peace of God be with all !.

My reflection of this day is based on God's love for creation and the effect that this love has brought to humanity in those who have received it.

As we know the Bible contemplates the story of a living God who has come true in thousands of people who have decided to believe and live for Him and in it is contained everything that the human being really needs in this life to live quietly and quietly. In it we find wisdom to be able to walk firmly in this life, and it also teaches us the unconditional love of God for all people without excluding loving with deep and strange love to every nation town without distinction of race or social position.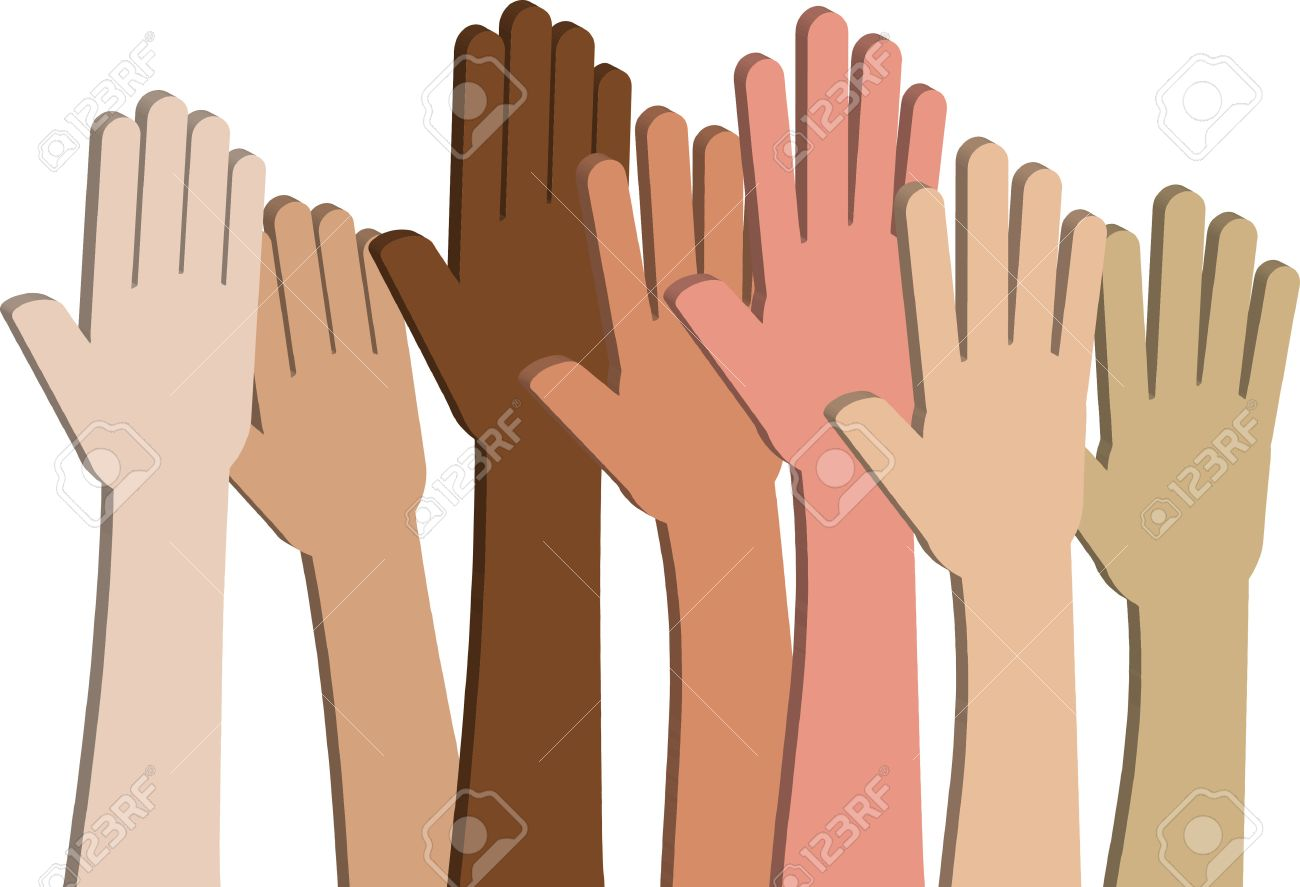 Source
Through the Bible we have been able to know and understand by the direction of the holy spirit that we have a saving God who heals and restores and also has a beautiful plan for every creature.
Jesus came to earth for the first time to show us God's great love for humanity and showed him giving his son to be crucified and pay the price that none of us could afford.
In addition to working miracles and teaching the disciples about the scriptures so that his word was fulfilled Jesus also became an example of this humanity so that we could be the light of the world and could imitate his word. He came to teach us love and gave us examples so that as He loved us, we could also love the world and our brothers. He gave us an example so that we would not respect people. However, how past this has been done for some of us! that we have not even been able to love our brothers with whom we live day by day and anywhere in the world we choose the meaning of people as if we had never received the advice of the Lord.
I argue this reflection with the following Bible verses:
**Acts 10:34
34 Then Peter, opening his mouth, said: I truly understand that God makes no sense of people,
(Reina-Valera 1960 (RVR1960**)
[](
)
Source
The disciples of the Lord were the first who could realize that God truly did not make sense of people because they at the beginning of walking with the Lord believed that Jesus had limitations towards human beings and that he made selections but He taught them that His love did not He had limits, for he loved all his creation without distinction of rarace.
**Job 34:19
"Who doenot make sense of princes, nor considers the rich over the poor, since they are all the work of his hands?"
(Reina-Valera 1960 (R(RVR1960**)
[](tps://cdn.steemitimages.com/DQmbURKT87Xo6FRLN1tnADNnsZLdRe7pqcqUsrh2TB7VuJh/image.png)
Source
God created everything and everything has been the work of his hands, for that reason God loves all mankind with eternal love even though he abhors sin.sin.
**Ephesians 6: 9
9 And yoasters, do the same to them, leaving the threats, knowing that their Lord and yours is in heaven, and that for him there is no respect for peoppeople.
(Reina-Va 1960 (RVR(RVR1960**)


Source
**Brothers and friends, let us learn from God that his love is not exclusive, let us ask God sincerely to help us love our brothers and to have each other.
¡God includes, not excludes**!