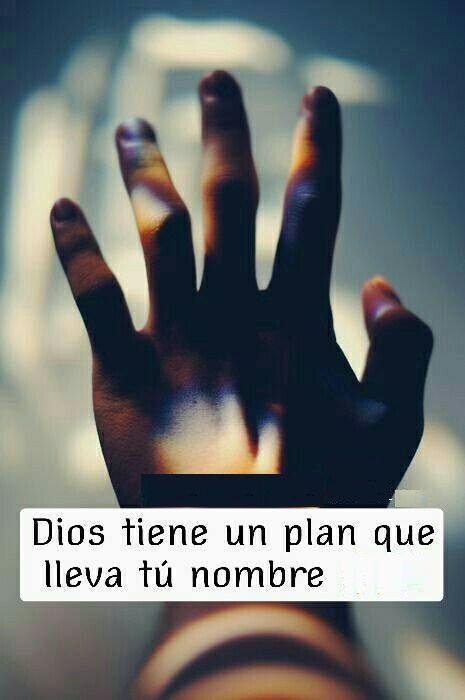 Source
Regards. Today my reflection is truly based on God's purpose for you and me. Many people today ignore the reality of God and completely ignore that they God is real.

Days ago I had the opportunity to meet one of my alumni casually he was one of those who did not finish high school because of behavior and vice problems, I really had six years that I did not see him, when he saw me he recognized me however I did not recognize him He told me: Teacher like this one remembers me, I am Robert, I greeted him and I really told him if you don't tell me I don't remember you, you are totally changed and he started telling me his life story.

Robert had gone to a city far from his town and struggled with a vice that had stolen his dreams. He told me that on one of those days he wandered from here and there he found a sign that said: "God has a plan that bears your name "and that word obviously marked me and did not let me sleep all night, because I reflected again and again and wondered what plan God can have for me, how important can I be for God if all that have I done it was bad? - After that I met a Christian church I wanted at the time to go out but I heard when the man who preached said: hey do not go God has a plan for you, that made me fall to my knees ... and the only thing I can tell you is that God is wonderful changed my life and now I am a new young man with a new vision

¡God's purpose is that you be a new creature!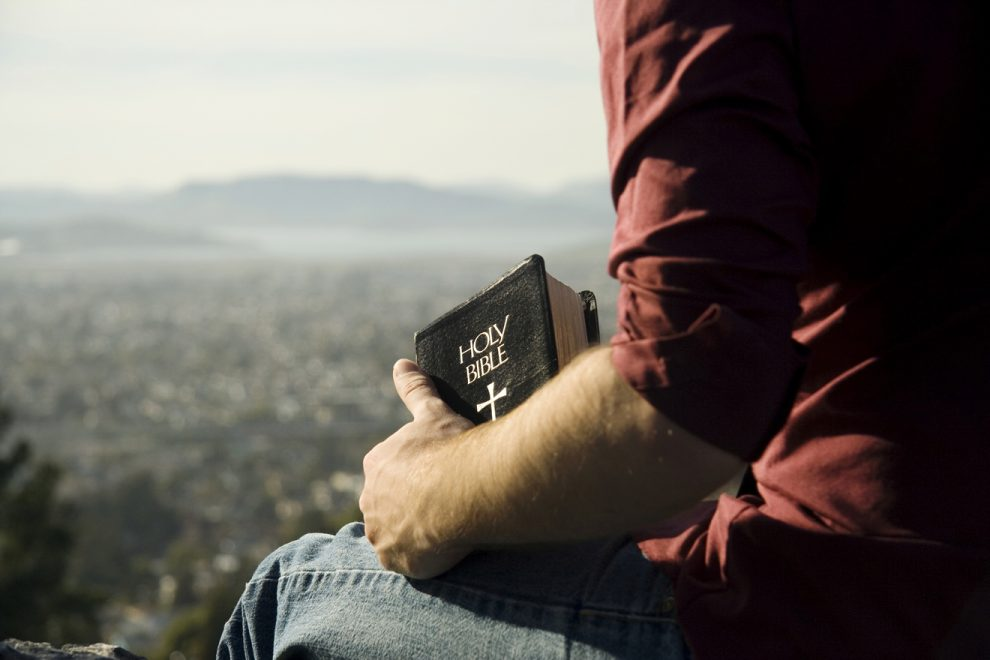 Source
Beloved friends and brothers I tell this testimony so that you understand that God has a plan and purpose for each one of us. He loves us unconditionally forgives our sins when we come repentant before him and makes us a new creature because in his sovereignty God has a plan. which bears each of our names.
God is God of promise and fulfills each of them David said it this way:
**Psalm 32: 8-9.
"I will make you understand, and I will show you the way you should go;
On you I will fix my eyes "(Reina-Valera 1960 (RVR1960**).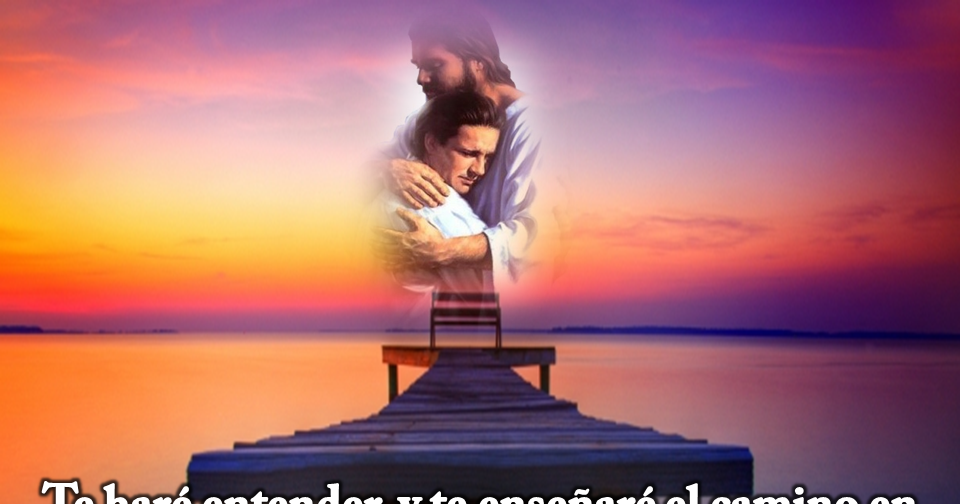 Source
These words are immensely beautiful spoken by a wonderful God and certainly what God does with man is to make him understand the path that they must walk because, although we do not believe it, He sets his eyes on us and that is extremely majestic and indescribable.
**Psalm 139: 16-17 New Living Translation (NLT)
16 You saw me before I was born.
    Every day of my life was registered in your book.
Every moment was designed
    before a single day passed.
17 How precious are your thoughts about me, [a] oh God.
    They cannot be listed! (New Living Translation (NTV**).
¡In other words, these words are too great for our human understanding to know that God already had us in his thoughts before we were born and designed and recorded in his book that shows us the most sublime and eternal love of our creator for you and me!.
Jeremiah 29: 12-14 New International Version (NIV)
12 Then you will call on me, and you will come and pray to me, and I will hear you;
¡ Come to God cry and call because He already designed you before he was born, he had designed a beautiful and divine plan for you!.
BLESSINGS!