¡Regards!
_ Today I want to share with you all an issue that has to do with the perfect direction of God in our lives.
As is known all human beings are exposed to suffer penalties in our daily lives and we always call them "accidents" but today I coincidentally found a reflection that called my attention to a doctor who had suffered an "accident". The reflection said:
  jeep.jpg Rowland V. Bingham, founder of the Interior Mission of Sudan, was seriously injured once in a car accident. He was rushed to the hospital in critical condition.
The next day, when he was aware, he asked the nurse why he was there. "Don't try to talk now, just rest," she told him. "You have been in an accident."
"Accident? Accident! "Exclaimed Dr. Bingham.
«There are no accidents in the life of a Christian. This is only an incident in the perfect direction of God. [Reference] (https://renuevo.com/accidente.html)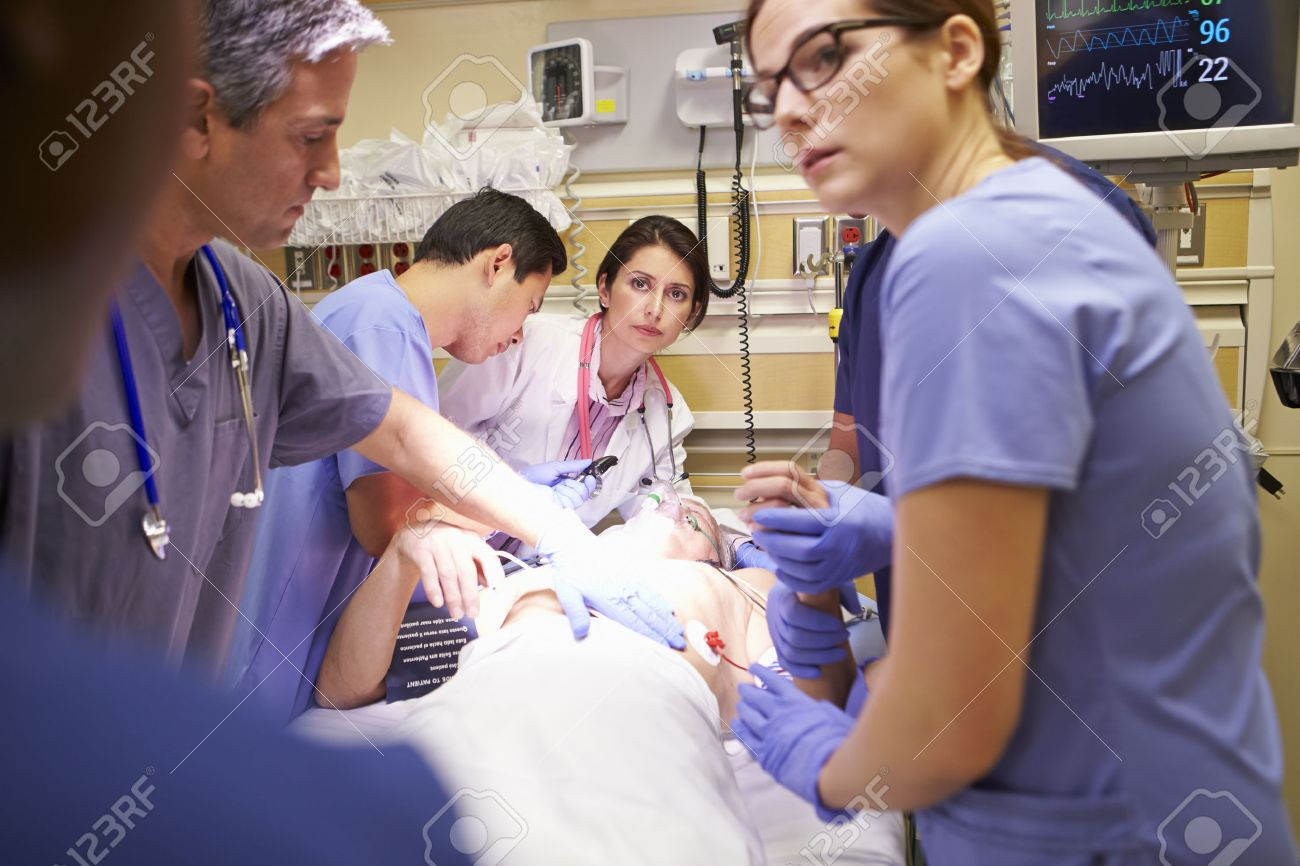 Source
That said I began to reflect on the words: "accident and incident" and ask myself how it differed from one another and that is that until now I had thought that the things that happened to us unexpectedly were simple accidents. Then I started looking for a reference about this situation and found the following difference: An accident is a sudden and unexpected event that usually has negative consequences for someone.
 An incident is also an event that occurs unexpectedly. But unlike the previous one, it doesn't have to cause any harm to people or things. [Reference] (https://www.morerayvallejo.es/diferencia-entre-accidente-e-incidente/).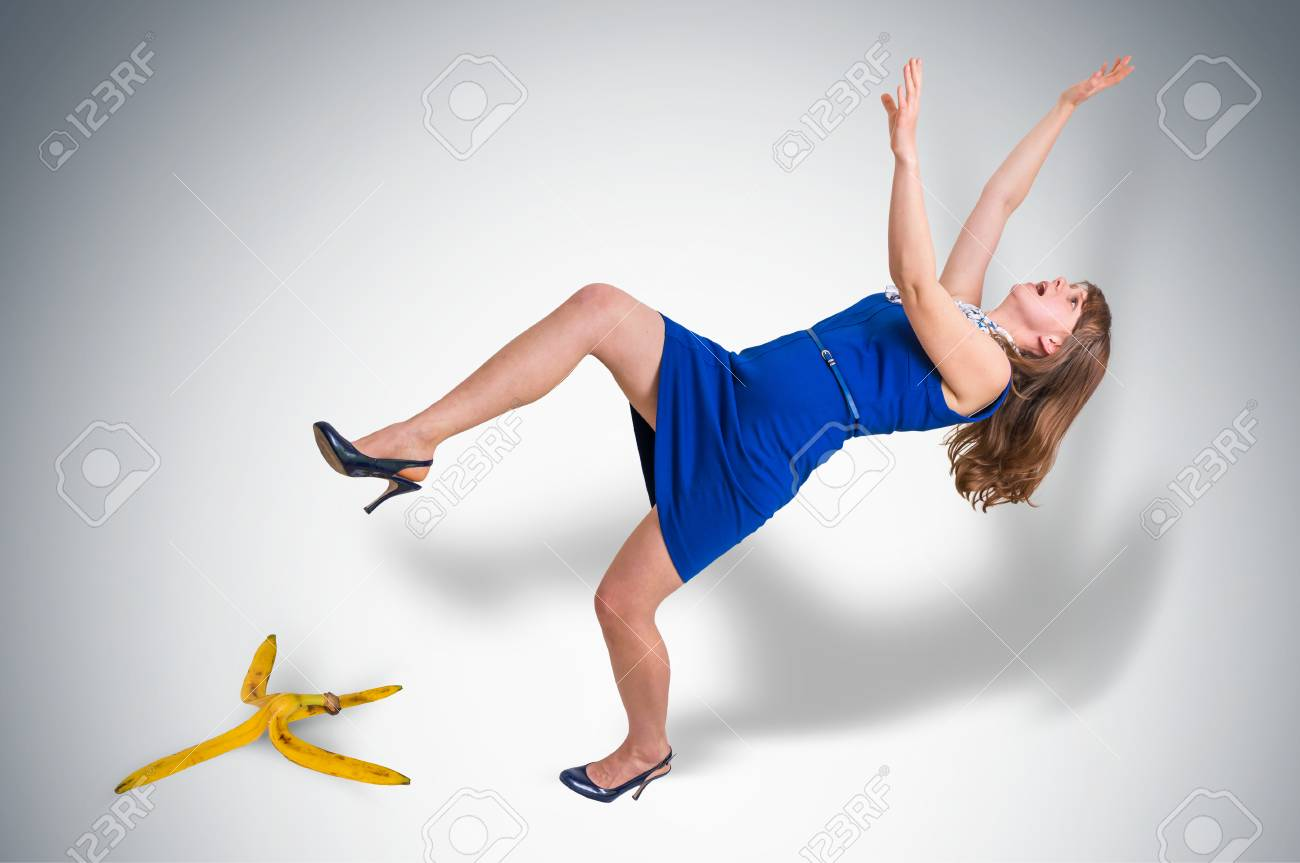 Source
It is worth saying in this sense that we need to look for secular references in order to reach spiritual ones and understand them from a Christian approach. After this reflection I fully understand that our life is totally directed by God, all that happens to us is simply God exercising his perfect direction in us so that these situations do not cause damage to us, since it is known that the Bible assures us in ROMANS 8:28 "And we know that for those who love God, all things cooperate for good, that is, for those who are called according to their purpose." (NASB).
This verse also teaches us that every incident in our life helps for good but for those who are called according to their purpose. Within this context I understand that accidents do not occur in our lives because most of them are destined to exercise very negative situations in the person and leave deep marks on those who occur.
God has called us to be free and to take care of us in all circumstances
Accidents in the Christian are nothing more than incidents that come to God to teach us of his power and grace, they are sudden circumstances that finally help us for good because the incidents are inevitable but they teach us that God is with us and that our whole being It is in his care
![(
)
Source
We read the following verses to argue:
Psalm 32: 7
You are my refuge;
you will protect me from danger
and you will surround me with songs of liberation.
( NIV)
This verse argues this reflection, implying that even in danger God will roll us with liberation, that is, even if there is an incident, this will not bring us anything negative that could influence our soul.
Psalm 46: 1
God is our shelter and our strength,
Our safe help in times of distress.
( NIV)
It is true that incidents can also bring distress situations to our lives but there is also a promise that God will be our help in times of affliction and nothing will harm us.
Salmos 116:8
8 pues tú has librado mi alma de la muerte,
mis ojos de lágrimas
y mis pies de resbalar.
Reina-Valera 1995 (RVR1995)
God has taken care of us from any accident and even death itself, has often protected us from crying for adverse situations and has protected our feet from many dangerous situations. Certainly our God is wonderful!
Psalm 23: 1-3
23 The Lord is my shepherd, nothing is missing;
2 in green pastures makes me rest.
He leads me by calm waters;
3 infuses me with new strength.
He guides me on paths of justice
    For love of his name. New International Version (NIV)
God gives us rest and protection gives us strength every morning to be able to withstand the onslaught of life and leads us in his direction for love of his name, well, He loves us in a strange way so that we feel that his power and grace is with us until dawn strikes, He gives us strength when we feel weak and leads us on paths of righteousness at all times and this is to those who are called according to their purpose.
**I finish with this powerful promise of God to each one of us, this is extremely wonderful, our God is incredible and his promises are wonderful.
Remember they are not accidents that come into our lives are simply incidents that come to strengthen us in the love of God**.
Isaiah 46: 4
Even in old age, when they already comb gray hair,
I will be the same, I will hold them.
I made them, and I will take care of you;
I will hold them and deliver them.
( NIV)
BLESSINGS!