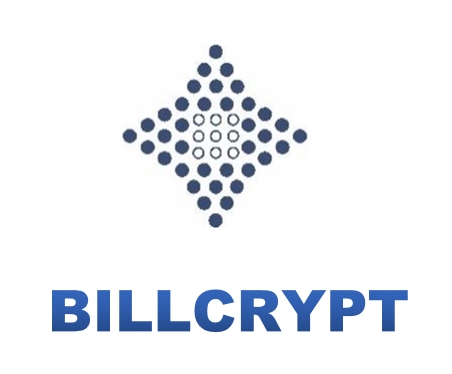 ---
ABSTRACT
The Blockchain since its emergence has brought many changes, starting from decentralized systems, more transparent and faster transactions, ledgers that can record data and secure it, and so on.
Because of the flexibility and revolutionary features of blockchain technology, it has been implemented in various industries such as medicine, shipping, commerce, etc. And sure enough, blockchain can overcome problems in these industries
INTRODUCING
BILLCRYPT is a global universal decentralized platform which is a blockchain system integration representative of companies, professional communities, specialists and products.
BILLCRYPT allows users to be able to create Blockchain representations (BR) that are built in the form of DAPP based on blockchain technology with an attractive and comfortable interface.
This is an environment where everyone can build their BR and increase their business to a higher level.
With BR, businesses can create their virtual office on a platform that contains all information about their products or services. Thus making it easier for investors to determine their investment quickly and smartly, and also make it easier for ordinary users to choose services or products.
BILLCRYPT has succeeded in making new principals towards the economic interaction of companies - projects of companies, projects, institutional and ordinary investors.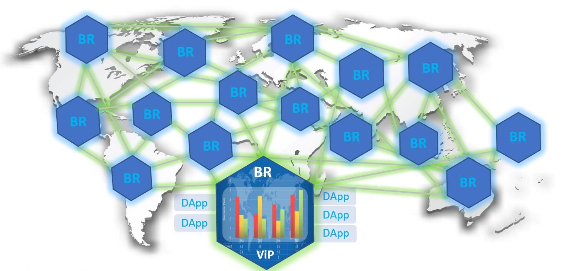 THE AIM OF THE PROJECT
BILLCRYPT aims to make several features and services that will help people to create their Blockchain Representative with a system that is reliable, stable, safe and transparent.
BILLCRYPT wants to create a system where people can provide reliable information about their products, expertise, and services. Thus BILLCRYPT can build trust between customers, partners, contractors, buyers, or investors.
On the internet, BILLCRYPT aims to provide technology opportunities and integration solutions to existing and new blockchain that will connect to the new generation of Internet - WEB3.0.
BILLCRYPT wants to create brand new economic models, which is a system where the payment function is revolutionary with the support of BILLCRYPT tokens, etc.
BILLCRYPT wants to make blockchain technology understandable and affordable to everyone. A blockchain environment that will integrate offline businesses, B2B, B2G segments, and other innovations.
BLOCKCHAIN TECHNOLOGY
BILLCRYPT entrusts its system to blockchain technology because as is well known that blockchain is a revolutionary technology today. Blockchain can overcome problems related to transparency, reliability, security, and speed of service.
With blockchain, BILLCRYPT can encrypt all data on the platform and allow all data to be recorded which does not allow data to be manipulated.
TOKEN
TOKEN SALE 03 JULY UNTIL 30 SEPTEMBER 2019
INITIAL TOKEN = BILC
PRICE = $1 / BILC
SOFT CAP = $10M
HARD CAP = $80M
DISTRIBUTION
TOKEN FOR SALE = 44%
EARLY INVESTORS = 8%
FOUNDERS & TEAM = 12%
ADVISORS = 2%
BOUNTY = 2%
MARKETING = 12%
RESERVE = 20%
---
CONCLUSION
We know that currently, the use of blockchain in real life is chaotic, no system regulates how it is used. If used correctly, blockchain technology can provide many benefits.
BILLCRYPT is aware of this and wants to present a global universal decentralized platform, which allows everyone to be able to make their blockchain representative in the form of DAPP in the blockchain technology environment. Enables businesses to be able to provide reliable information to investors or ordinary users, which will make it easier for users to choose products or services, and other revolutionary features that allow integration in blockchain technology.
BILLCRYPT PROFESSIONAL TEAM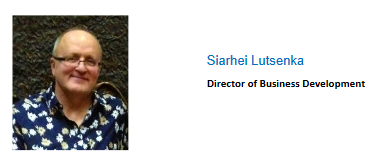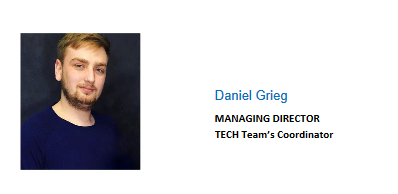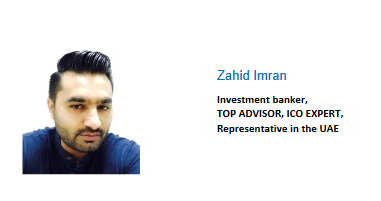 ---
CONNECT
WEBSITE: https://www.billcrypt.io/
WHITEPAPER: https://docs.wixstatic.com/ugd/2a8396_434624d0fe8246969f305fe7b0911ba3.pdf
FACEBOOK: https://web.facebook.com/groups/BILLCRYPT/?_rdc=1&_rdr
TWITTER: https://twitter.com/BILLCRYPT1
TELEGRAM: https://t.me/BILLCRYPTnews
BTT LINK: https://bitcointalk.org/index.php?action=profile;u=1119027