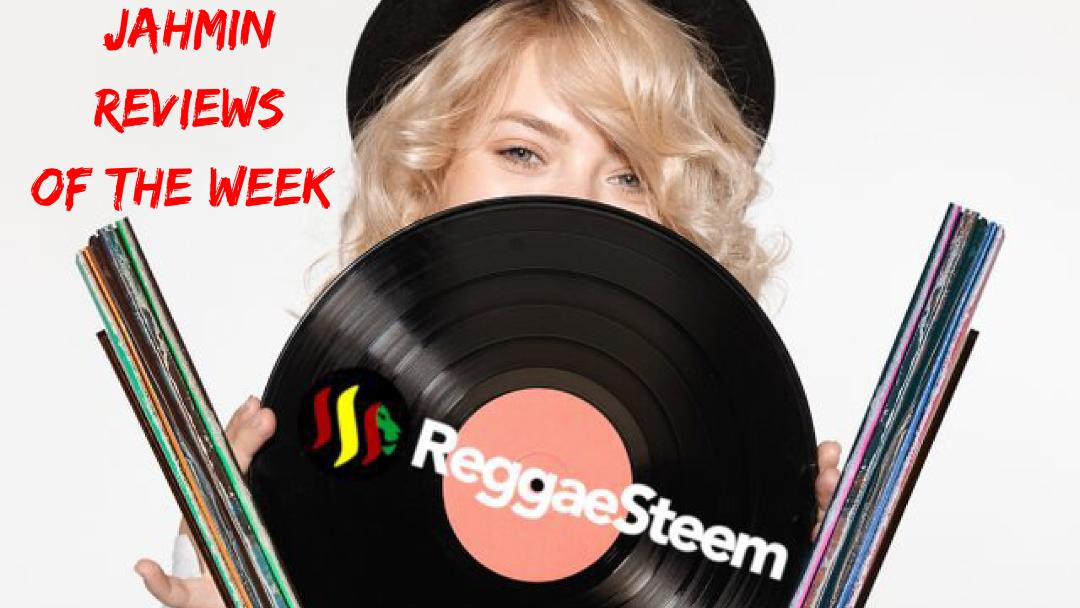 Welcome to the JAHMIN Reviews/Music posts of the week. In the this weekly post, we highlight the reviews and artiste write ups we thought were of exceptional quality. In no particular order, here are the JAHMIN Music Reviews of the week. ____
*JAHMIN Song Reviews of the week, Feb 2-9*
__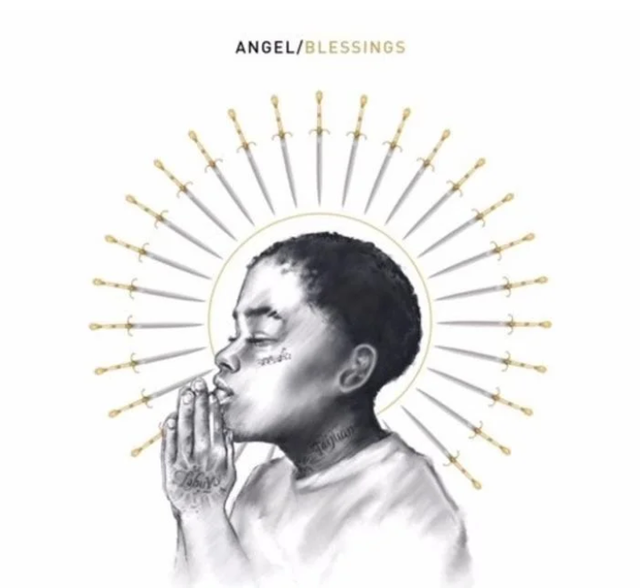 @mistakili brings us a blessed track by Angel, a UK based Reggae/Dancehall act, and what a blessing it is. The artiste has some really cool vocals and melodies.


_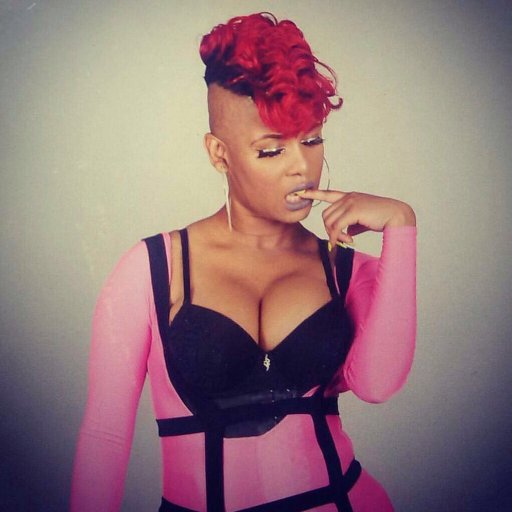 @mariluna brought us a stunning female Reggae artiste by the name of Abby Dallas. She features a new release as well as a single from 2014. Also check out Two legendary Bob concerts and Danakil Reggae French Band by @mariluna.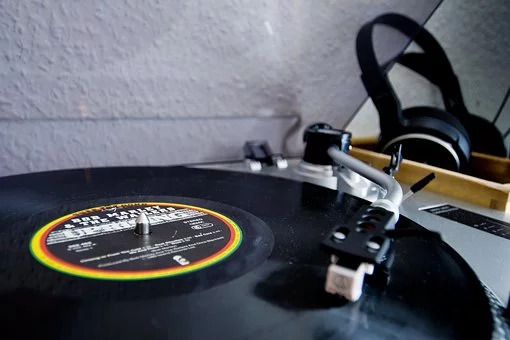 @pouchon.tribes introduces us to a sub genre of Reggae called Seggae from the mother continent Africa. He talks about the genre and showcases a wonderful tune as example.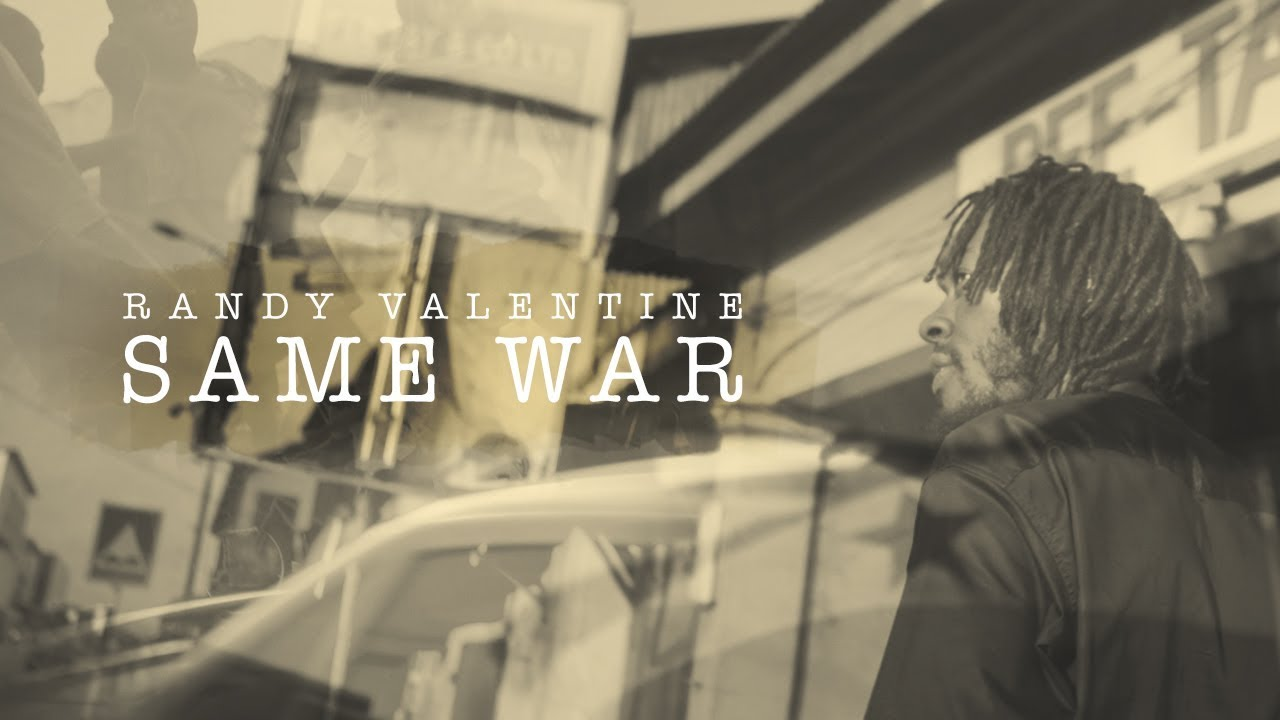 @bahagia-arbi showcases "Same War" by Randy Valentine. A very powerful and well put together roots reggae song. Randy is definitely an artiste to put on your conscious vibes radar.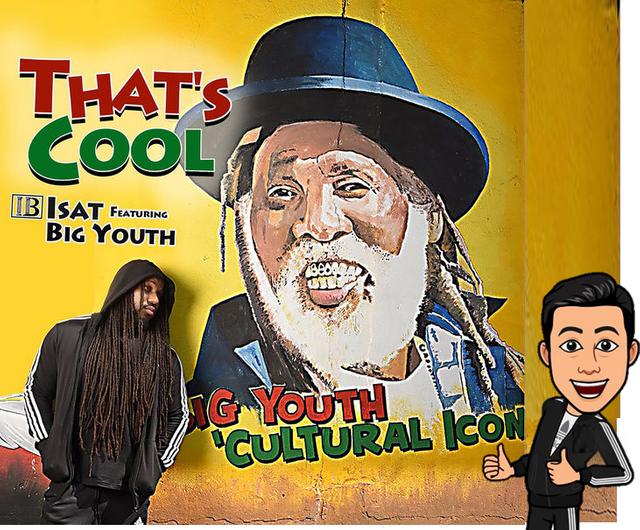 @josevas217 brought us a song by ISAT featuring the legendary Big Youth. The title of this one is "That's cool", and we certainly agree this one is IRIE cool. ___


______

*The official JAHMFEST intro post is live and has been getting a lot of love from all corners of the blockchain. A BIG THANK YOU to the entire steem community for your support. We would like you all to know that we are humbled and grateful.*
Reminder: Early bird tickets end Feb 29th and the units are limited. See the early-bird ticket listing on LeoShop here.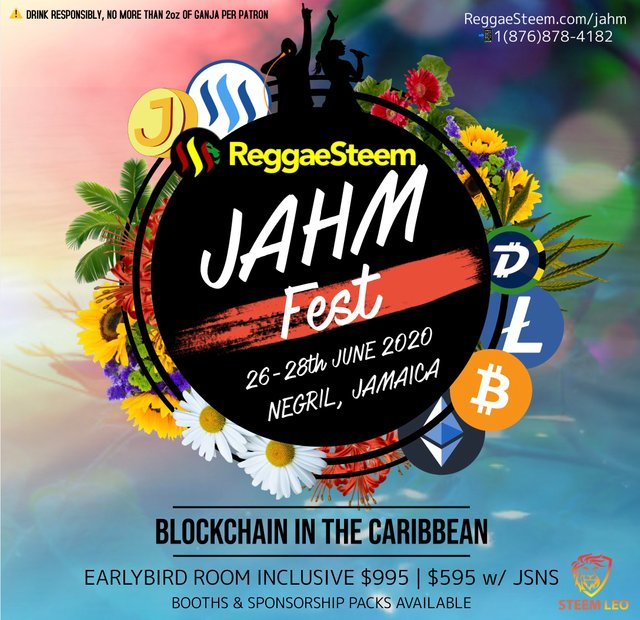 ___

*Vote for JAHMFEST 2020 on Coinmarketcal. Help us promote JAHMFEST and Steem. Earn JAHM easily for voting. See this post here for more details*.

__

*A reggaeSteem contest by @jadnven is going on to celebrate his second year on STEEM and his love for ReggaeSteem. For more detials see his post*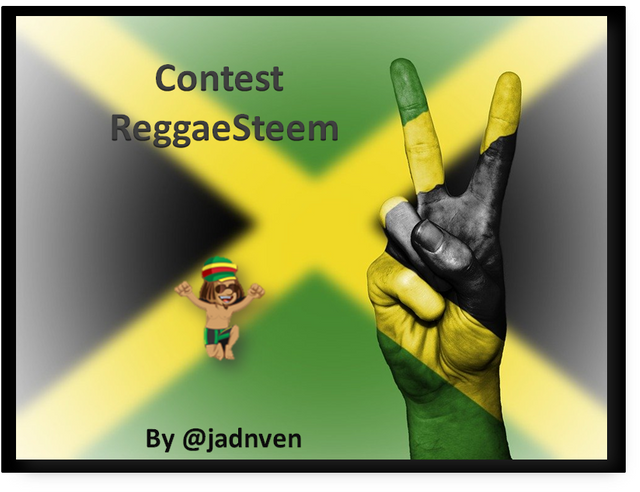 __

*JAHMFEST Transportation Confirmed! Meet Andy from thriller tours, a family owned tour company and partner of ReggaeSteem. Check out his intro post here. And this info post on @thrillertours here.*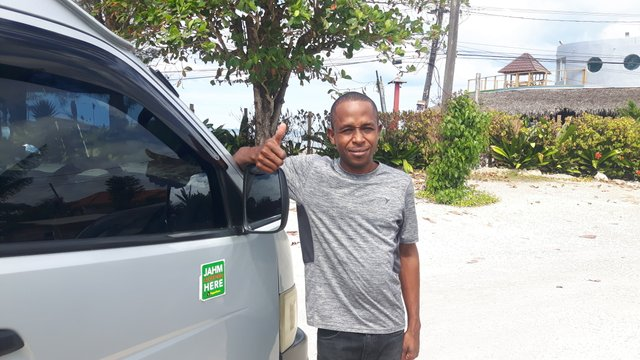 _
_
_
_
_
1.5M JAHM Unstaked from the @Reggaeteem Account. This will allow:
#### More POS rewards to JAHM holders. ### More Steem Value votes available from the @ReggaeSteem account. ___

___
https://files.steempeak.com/file/steempeak/reggaesteem/KTGtq5tx-image.png
*JAHM Proof of Stake has Started as of January 3rd. Get the full details of this feature in this post by @crypticat.*
_
_
https://files.steempeak.com/file/steempeak/reggaesteem/ICH3EVwY-image.png
*ReggaeSteem's on-boarding initiative is live. The goal is to on board Caribbean nationals or persons who have any relation to the region.Delegation opportunities and liquid JAHM incentives abound.Read more here.*
_
_
_
_
_
https://cdn.steemitimages.com/DQmfXQ7etGoqAaVAbkEUdZjvdF4dFEyCbdnasj8oC7LuP3t/image.png
*Detailed information on the JSNS Token can be read in the following post. Get to know the Token that will get you hotel stays in Negril, Jamaica.*

__


ReggaeSteem Delegation 3:1
3 JAHM to 1 STEEM
Delegate Steem to @reggaesteem and receive 3:1, for every Steem you delegate get 3X the JAHM delegated to you. Example: delegate 100 Steem and receive 300 JAHM delegation. You will also be:
Fast tracked to be considered for the JAHM whitelist by @cryptitcat. ( You also need quality posts to be on this lists/auto-trail).
More info coming soon.
Delegate using the links below.
50SP| 100SP |200SP | 300SP | 1,000 SP| 10,000SP
---
*Thank you for being a part of this journey. We look forward to growing with you and bringing Reggae Culture and a nation onto the Steem blockchain.*


Web | Tribe | Telegram | Twitter | YouTube | Facebook | Instagram
Posted via ReggaeSteem | Reggae Culture Rewarded