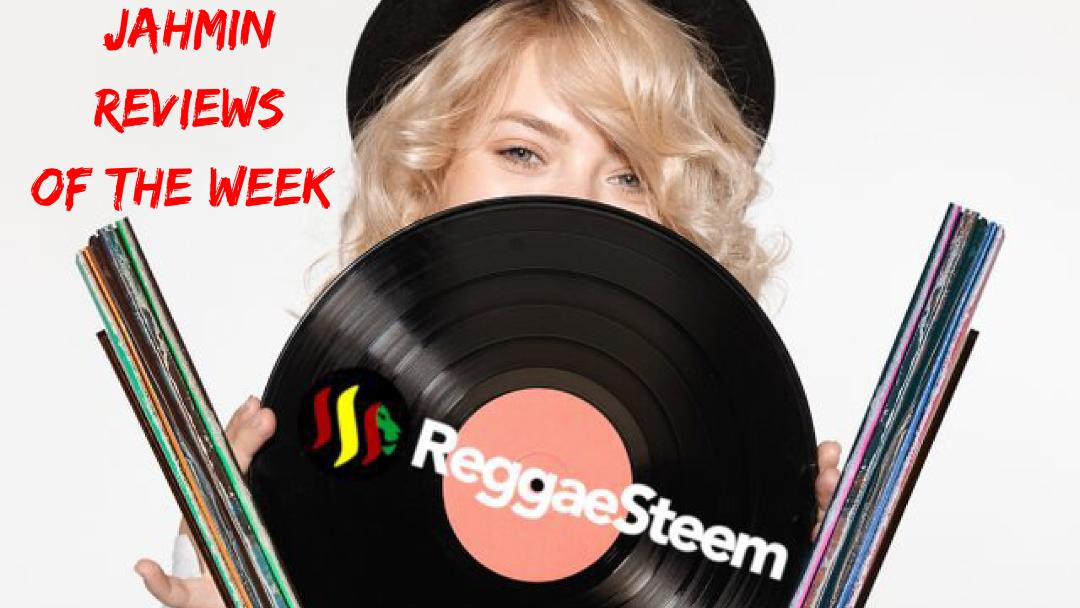 Welcome to the JAHMIN Reviews/Music posts of the week. In the this weekly post, we highlight the reviews and artiste write ups we thought were of exceptional quality. In no particular order, here are the JAHMIN Music Reviews of the week.
JAHMIN Song Reviews of the week, Jan 5-12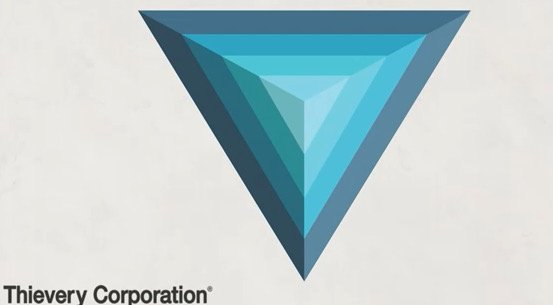 @conradsuperb continues his series "American Reggae Bands" with Thievery Corporation. The track featured is a must listen to get the vibration right.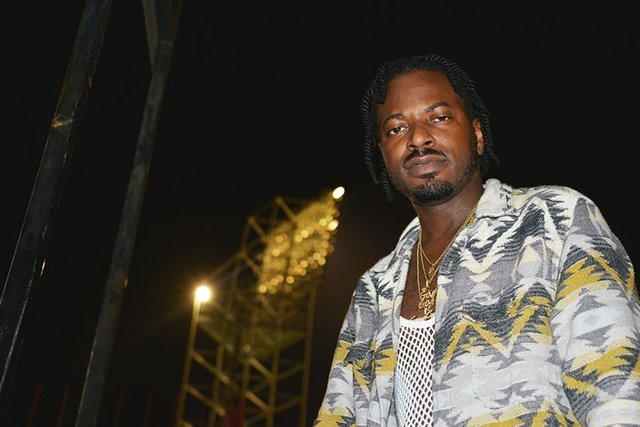 @olasamuel finds Govana, the prominent Dancehall act and then dives into his catalog. Check the review of songs, Up front and the post about Govana's album that just got released.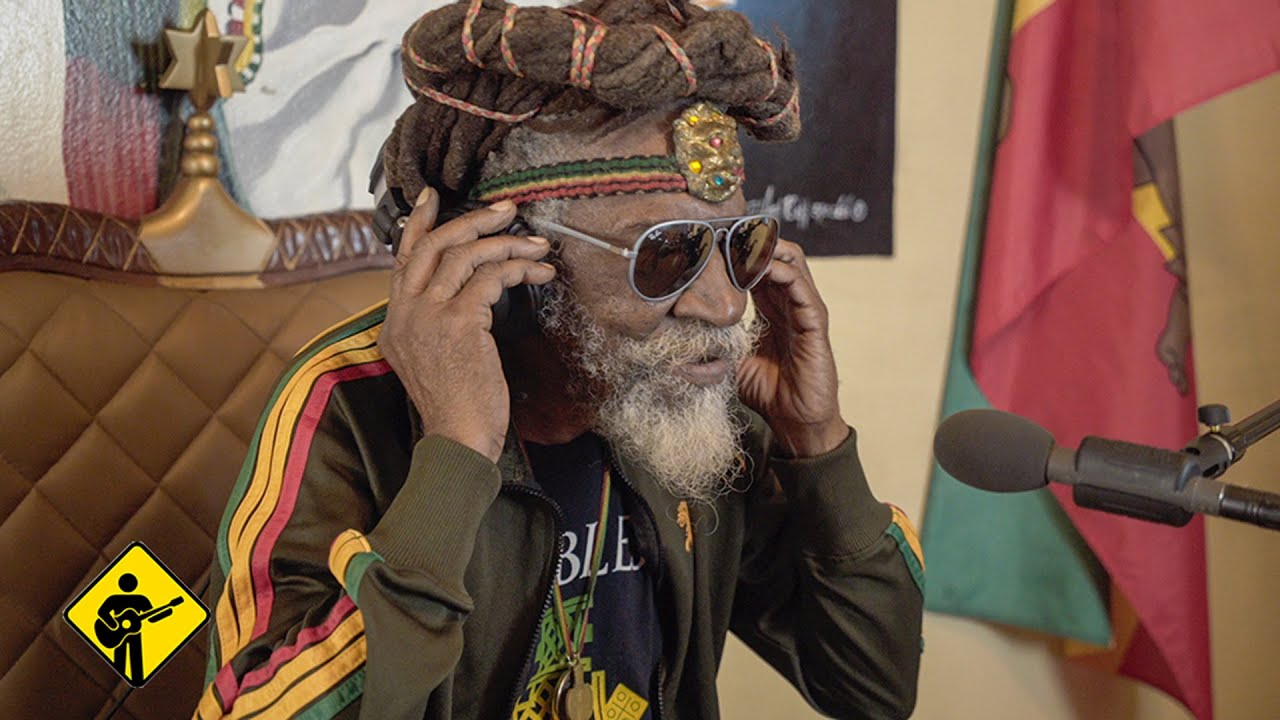 @bahagia-arbi brought us a Playing For Change song by Soul Rebel and Bunny Wailer as well as many other Reggae musicians from around the world coming together to make a change through music.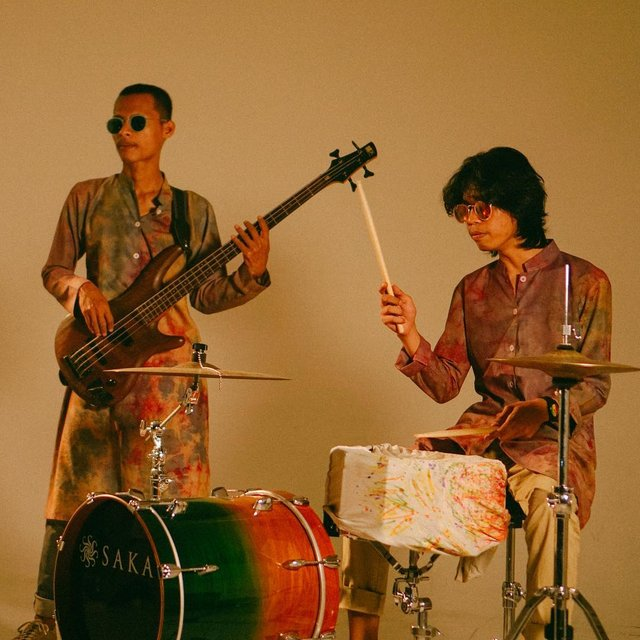 @albertjester brought us a track from an Indonesian Reggae/dub/electronic band called High Therapy. There music is unique and mixes genres with its roots in Reggae.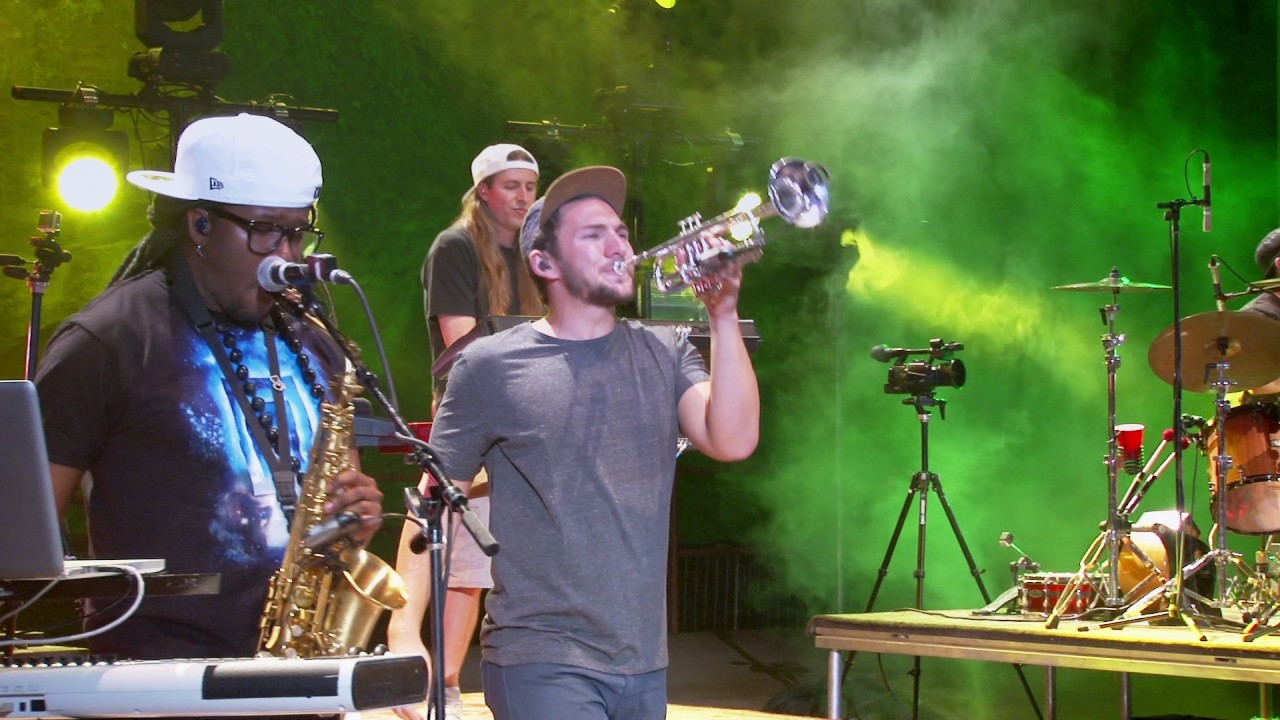 @zainalbakri gracefully reviews this track via live performance of Rebelution's Root Reggae Music. Very smooth track indeed.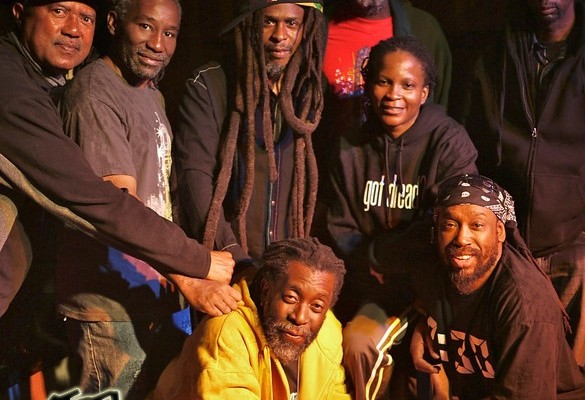 @mariluna does an extensive review/write up on Steel Pluse that is sure to put you on to this legendary Reggae band if you aren't familiar. @mariluna also went above and beyond to get info on an artsite know as Dente from Kenya, contacting him directly for info. ________

_______


*@crypticat is in Negril, Jamaica linking up with @donald.porter, @miyard and various businesses. (And enjoying the island of course). Keep a look out on their feeds for dates.*

___## ReggaeSteem ads are now live on radio in Jamaica. Check out this post from @conradsuperb for more info and look out for a Bounty comin soon.*


___### *JAHM Proof of Stake has Started as of January 3rd. Get the full details of this feature in this post by @crypticat.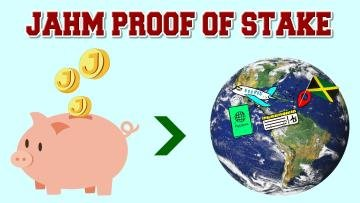 __
*ReggaeSteem has started an on-boarding initiative lead by @conradsuperb. The goal is to on board Caribbean nationals or persons who have any relation to the region. Delegation opportunities and liquid JAHM incentives abound. Read more here.*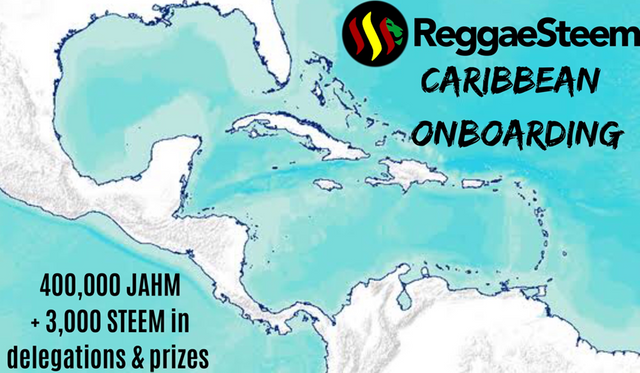 *Check this infographics post about the boarding initiative by @whatsthatcryptom*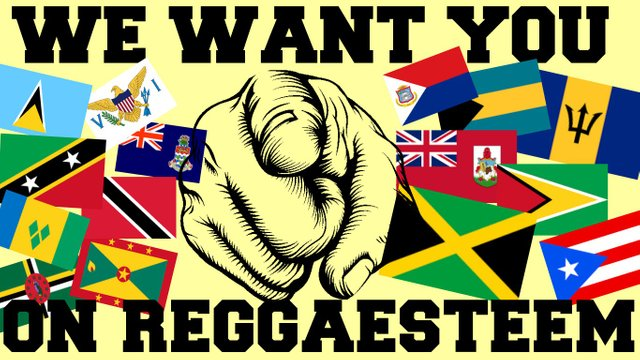 _
_
_
_
_
*Detailed information on the JSNS Token can be read in the following post. Get to know the Token that will get you hotel stays in Negril, Jamaica.*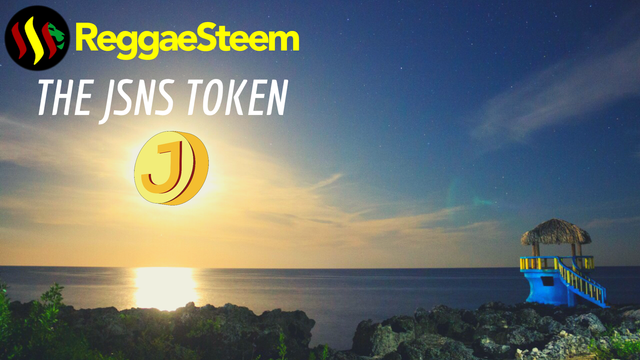 ReggaeSteem Delegation
Delegate to ReggaeSteem and be fast tracked to be considered for the JAHM whitelist by @cryptitcat. ( You also need quality posts to be on this lists/auto-trail). Delegators also go on the ReggaeSteem curation trail where your non-JAHM/Reggae related posts are curated once per day up to 5 times per week with a percentage depending on your delegation amount. If you have already delegated to us and haven't seen the ReggaeSteem account voting your non-JAHM content, ( content not on ReggaeSteem), please contact us on discord. Steem from this curation trail is used for ReggaeSteem development like unlocking new features and staking Engine Tokens which is needed to keep ReggaeSteem up and running. At this point in time we are not offering any form of "dividends" type rewards for delegation.
50SP| 100SP |200SP | 300SP | 1,000 SP| 10,000SP
---
*Thank you for being a part of this journey. We look forward to growing with you and bringing Reggae Culture and a nation onto the Steem blockchain.*


Web| Tribe| Telegram| Twitter| YouTube
---
Posted via ReggaeSteem | Reggae Culture Rewarded