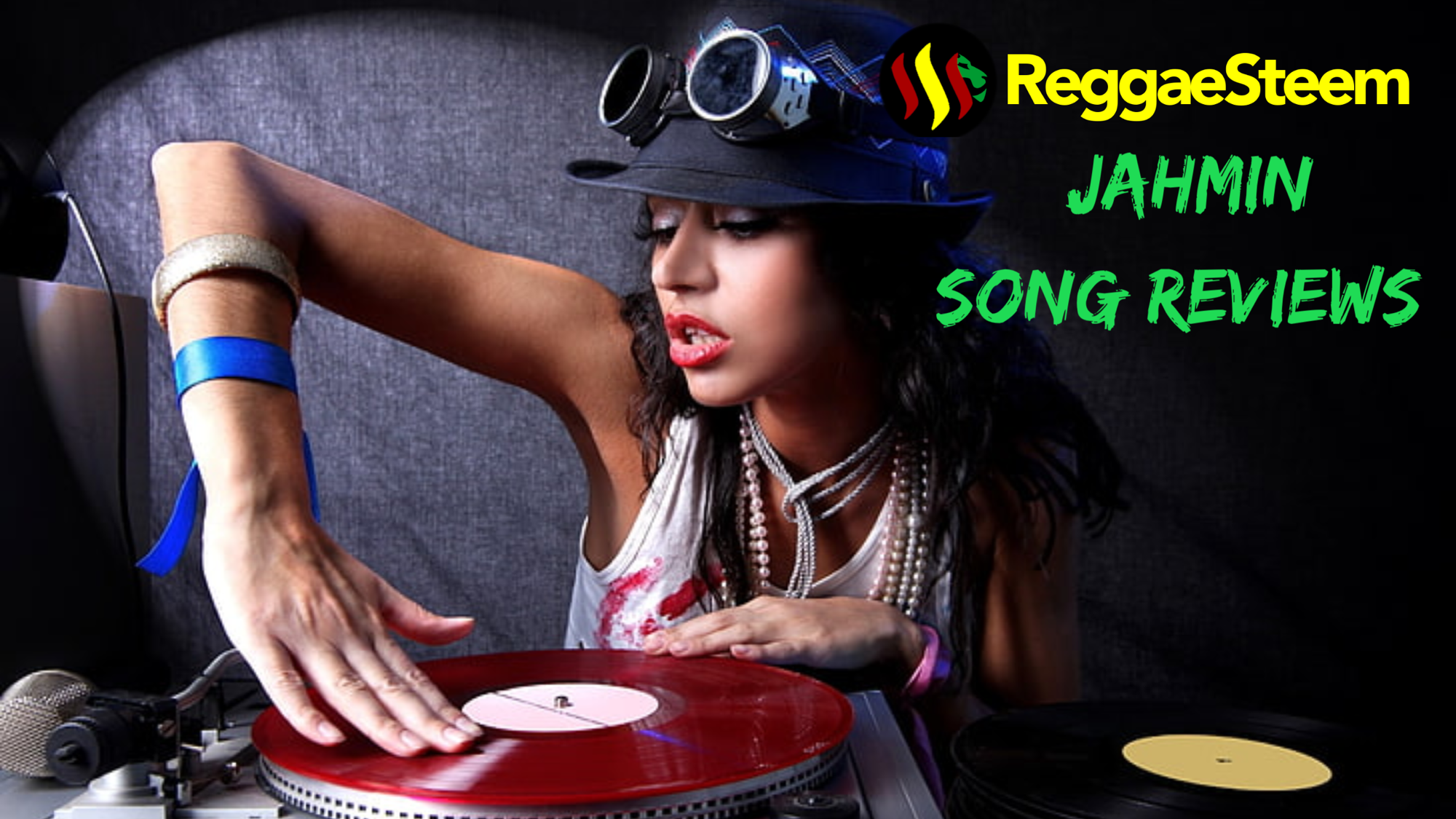 We hope the holiday season has been good to you and that you made wonderful memories with family and friends. As we head into 2020, we would like to say a BIG THANK YOU to the entire community for the effort you have put into ReggaeSteem. We are grateful for your presence here and look forward to growing with you and making all our dreams come true. We are all connected, though scattered globally. When minds come together for a defined purpose great things happen. Thank you for being a true believer, let's make history in 2020.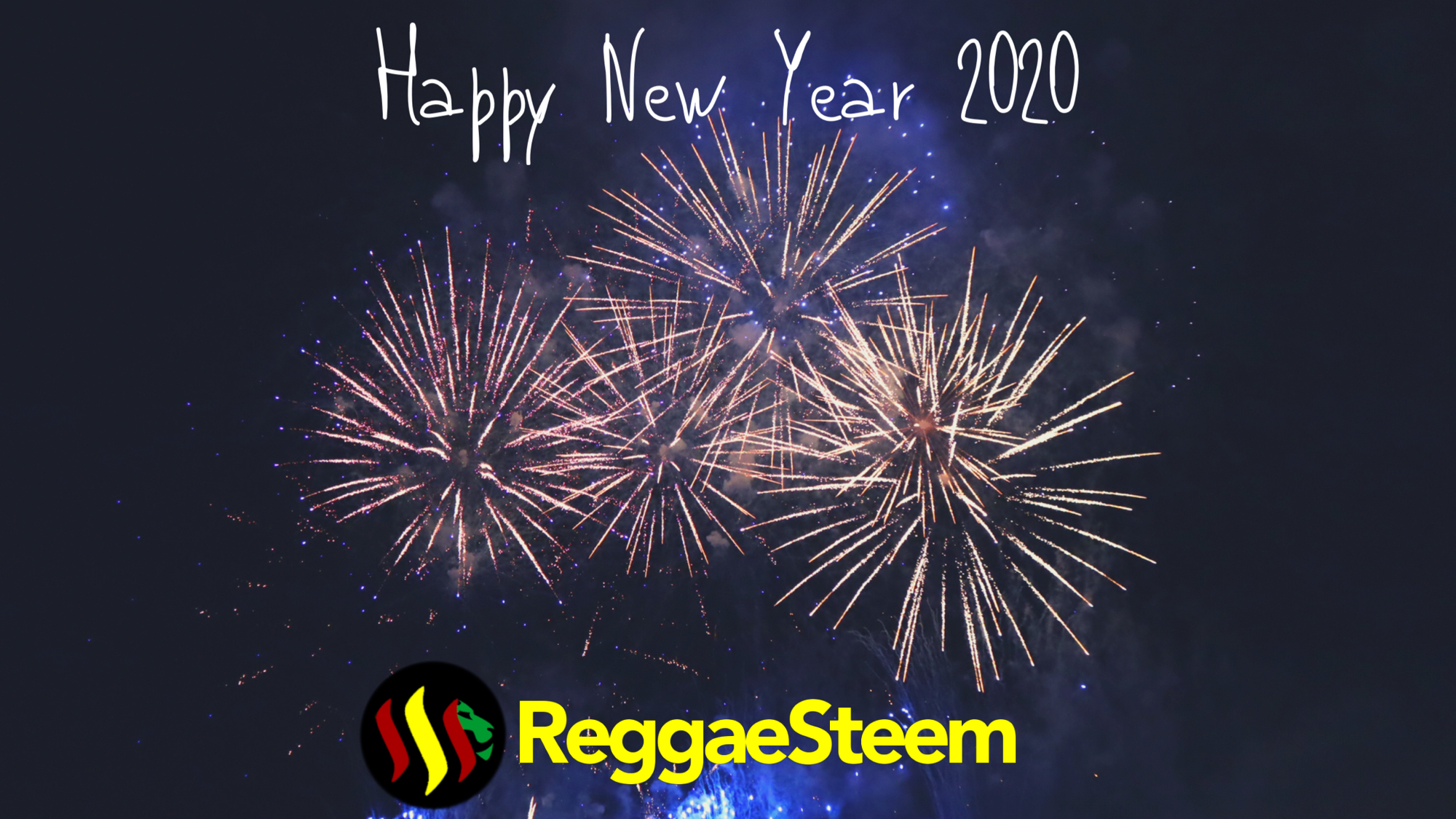 Welcome to the JAHMIN Song Reviews/Music posts of the week. Reviews are a big part of ReggaeSteem and is also a good way to get started on the platform. let the JAHM Song Reviews of the week be your guide.
JAHMIN Song Reviews of the week, Dec 23-29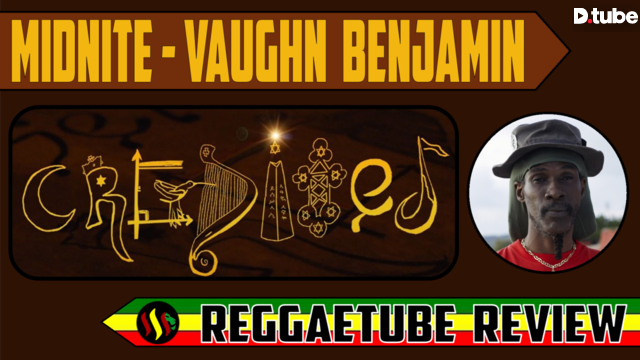 @justinparke did an excellent review on the song titled, "Credited". He deciphers the deep meaning of the song and his format from cover-art to layout were perfect. The artiste profile he created was very informative and easy for the user to learn about Vaughn Benjamin aka Midnite.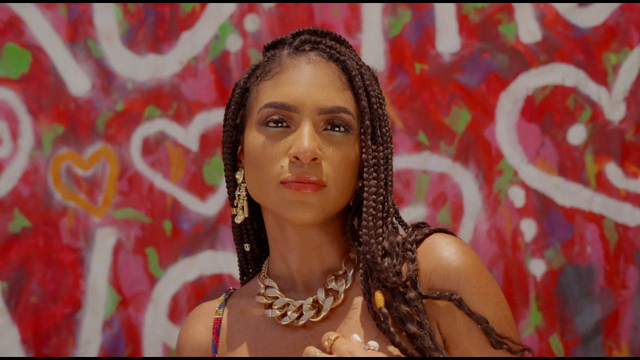 @bahagia-arbi brought us a very rootsy sounding track from Naomi Cowman. The Canada based Reggae singer has the notes and the visuals. The post gives you all the info on the artiste do you can be up to artiste so you cang international Reggae star.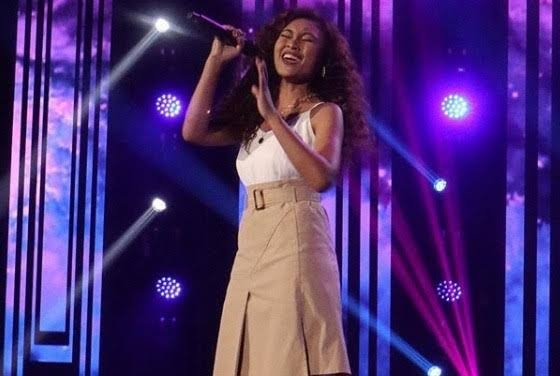 While not a review this was interesting to view an Indonesian Idol performing "Could you be love" by Bob Marley at a talent show. The crowd was loving every moment of the performance!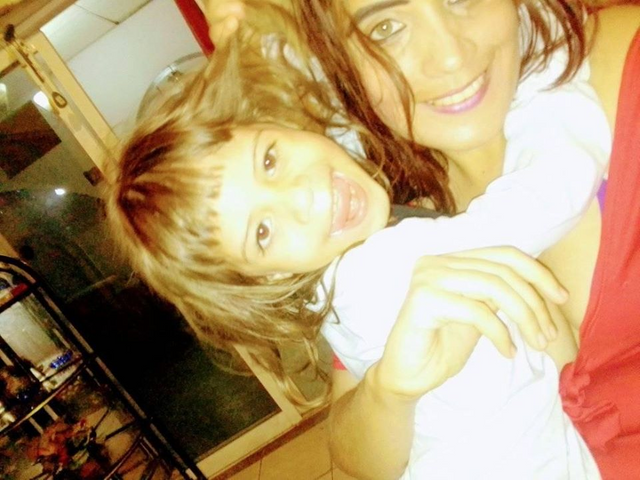 @mariluna showed her gratitude towards the community and then dove into an extensive write up about Peter Tosh. Glad to see her daughter enjoying Christmas and the Reggae legend being highlighted.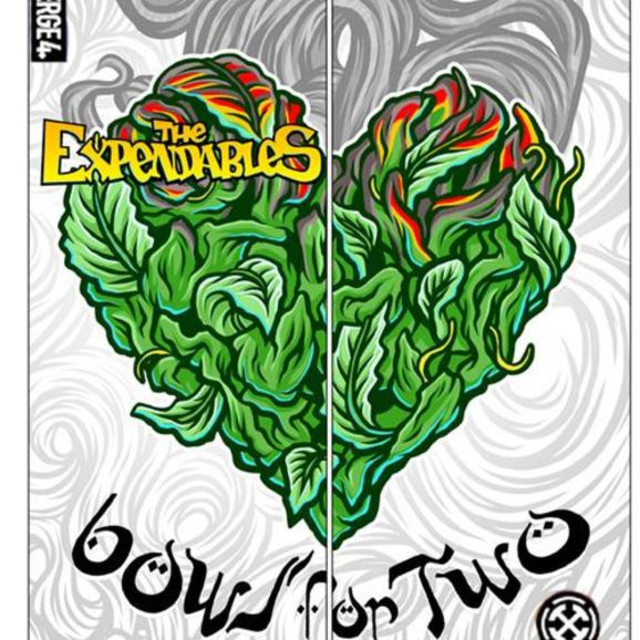 @conradsuperb continues his American Reggae band series with the Expendables and their song, Bowl for two. Very Chill band and tune. Get the 411 on this awesome Reggae band and links to many others in this post.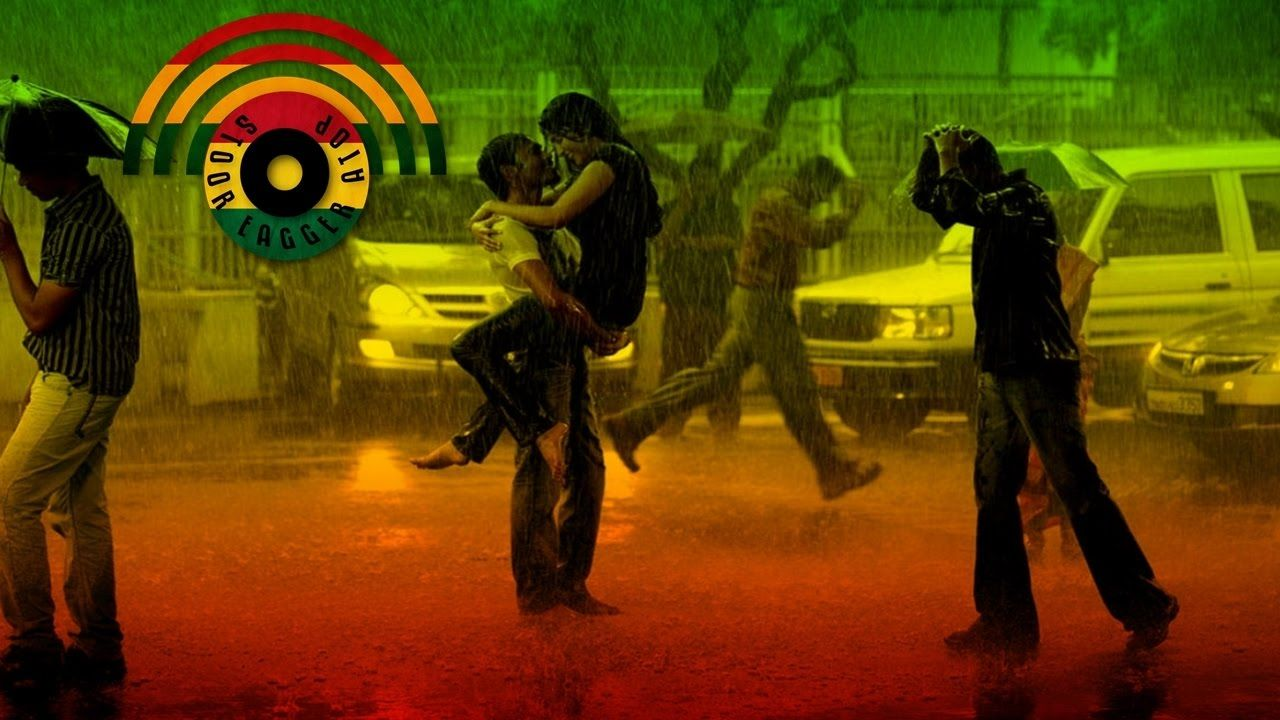 @zainalbakri brought us a very chill song. Though we aren't sure who sang it, it has a vibe that makes you just want to listen to the end.

@albertjester brought us a HipHop Reggae fusion from prominent artiste in Indonesia. The vibe and switch of flows makes you feel the trueness to the culture.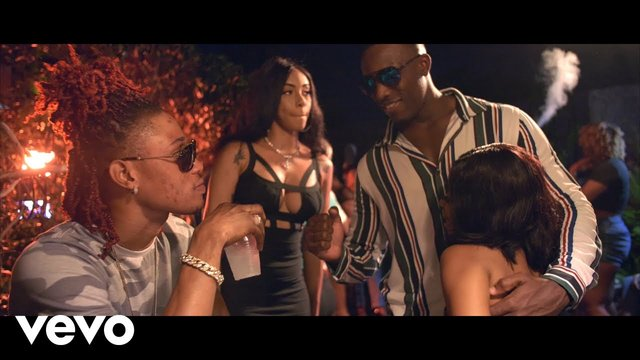 @citimillz knows the hits and brought us "Like I'm Super man" by Sikka Ryhmes and Kartel. This song is on heavy rotation in the Dancehall space. ________

_______


*JPUD 2020 and JAHM Whitelist Update by @crypticat. Check out the newly whitelisted members and get ready for JPUD on January 1st.*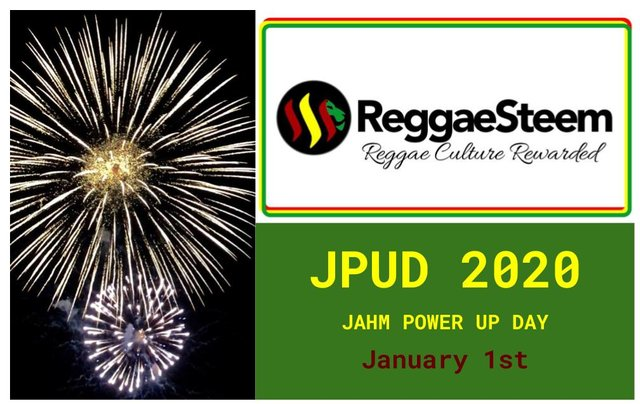 *ReggaSteem has started an on-boarding initiative lead by @conradsuperb. The goal is to onboard Caribbean nationals or persons who have any relation to the region. Delegation opportunities and liquid JAHM incentives abound. Read more here.*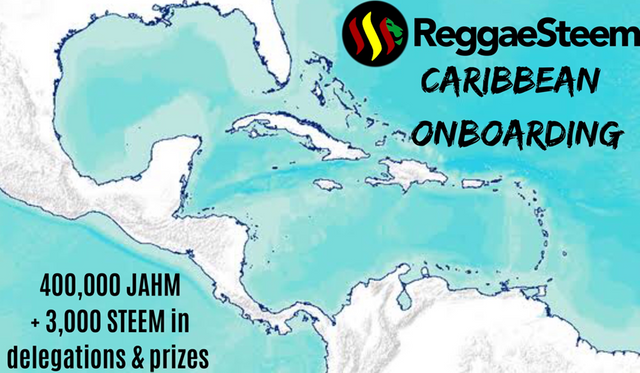 *ReggaeSteem Proof of Stake begins on January 3rd 2020. A countdown timer can be seen on the ReggaeSteem.com website, here.*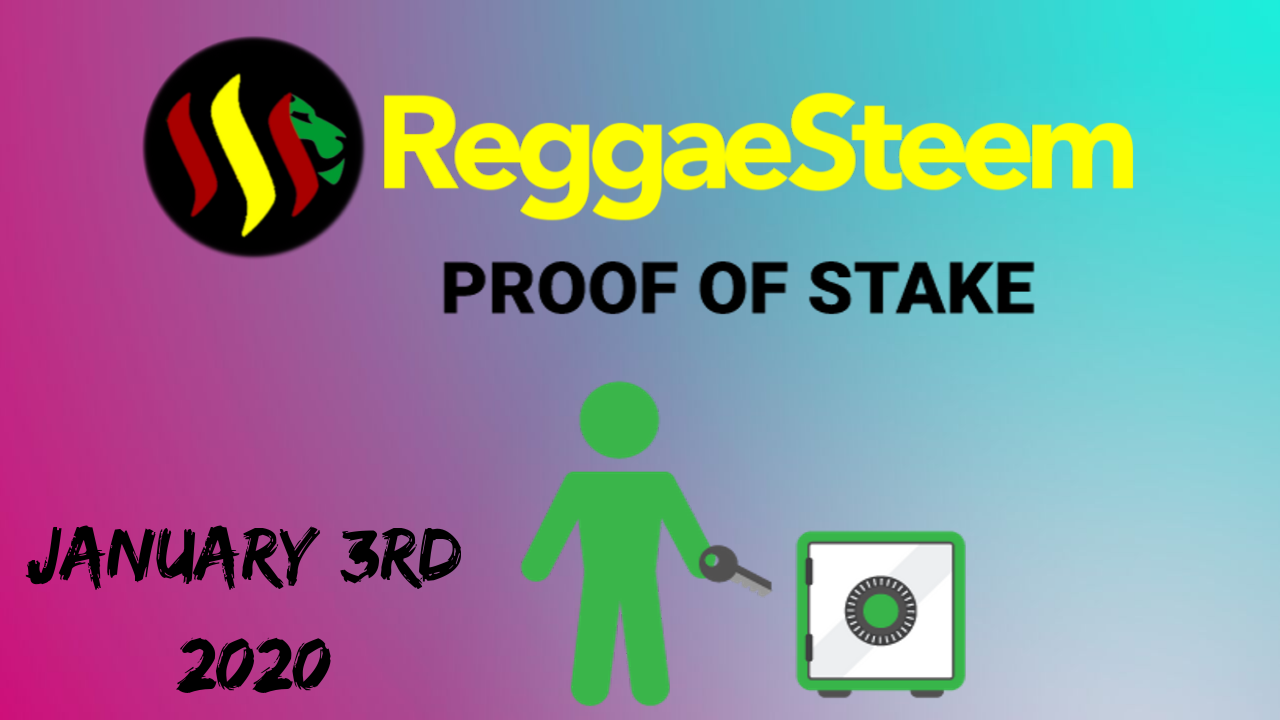 *Detailed information on the JSNS Token can be read in the following post. Get to know the Token that will get you hotel stays in Negril, Jamaica.*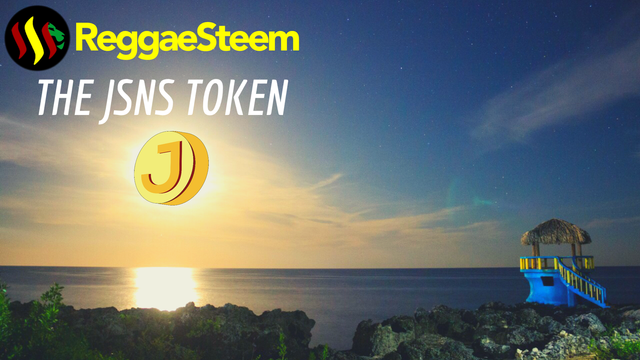 ReggaeSteem Delegation
ReggaeSteem 5:1 Delegation Ends JAN 3rd. For every SP you delegate you will receive 5 JAHM delegation along with other perks. See the original post for more details.
Delegate by using the links below. Change the amount of Sp if necessary. Reach out to us on discord to expedite the process.
50SP| 100SP |200SP | 300SP | 1,000 SP| 10,000SP
---
Thank you for being a part of this journey. We look forward to growing with you and bringing Reggae Culture and a nation onto the Steem blockchain.


Web| Tribe| Telegram| Twitter| YouTube
---
Posted via ReggaeSteem | Reggae Culture Rewarded