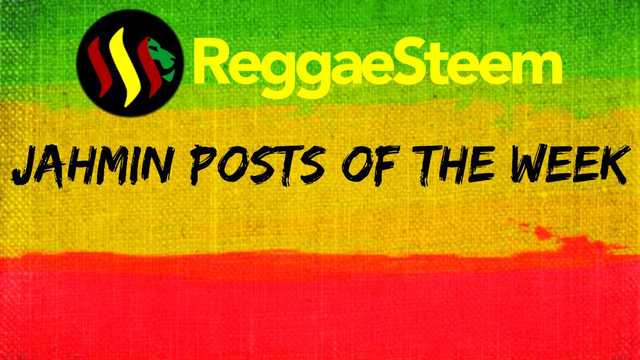 Welcome to the JAHMIN Posts of the week. We have some really great content on ReggaeSteem these days and we would like to send a BIG Thank You to the entire community. We appreciate your effort.
It gets harder each week to choose which posts to feature. That is a good thing as that means the community and content is growing. From now on @super-irie will be giving his input on the JAHMIN posts of the week. With his help we will consolidate and present these posts to you.
Note: This week the JAHMIN Review will be done in a separate post.
Each week, we choose posts that we really feel stood out and had exceptional quality. In no particular order, here are the JAHMIN posts of the week.
*Nov 3rd-10th*
@doitvoluntarily talks about the great Bob Marley and his teachings relating to the right way to life despite the fact the Babylon ( the system) tires to lead us astray and take control.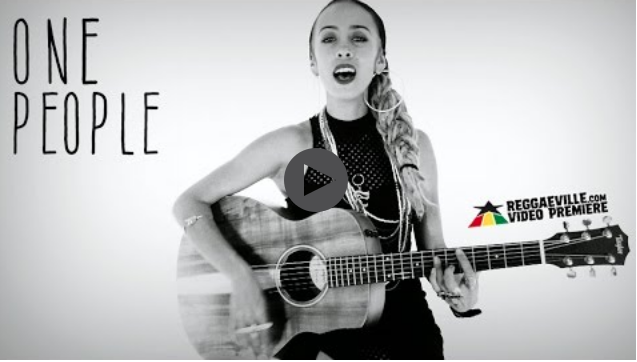 @jk6276.jahm gave some thought provoking insight into the Reggae and Crypto connection. He went into how they both stand for the same thing, going against the system and making the world a better place for many, not just the few.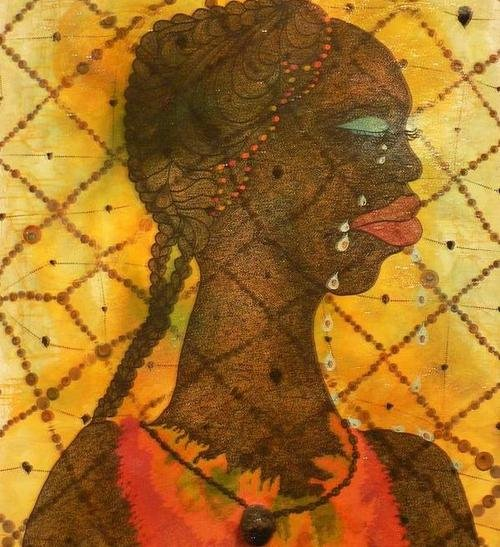 @nancybriti paints an eerie scene of a war struck society where families are broken apart. The men set to march and the woman left to cry. She ties it all in with Bob Marley's No woman No cry.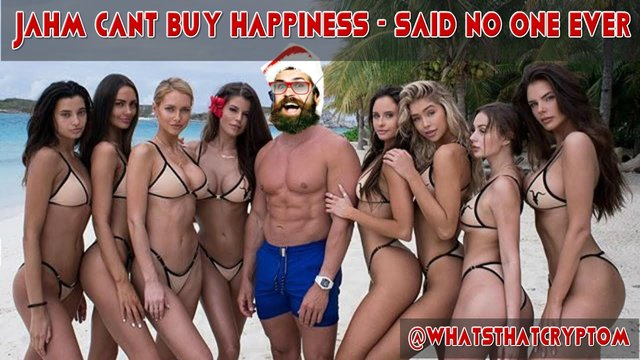 @whatsthatcryptom gives 10 JAHMIN reasons why individuals should all be taking a look at the JAHM token. His cover art meme was quite entertaining as well.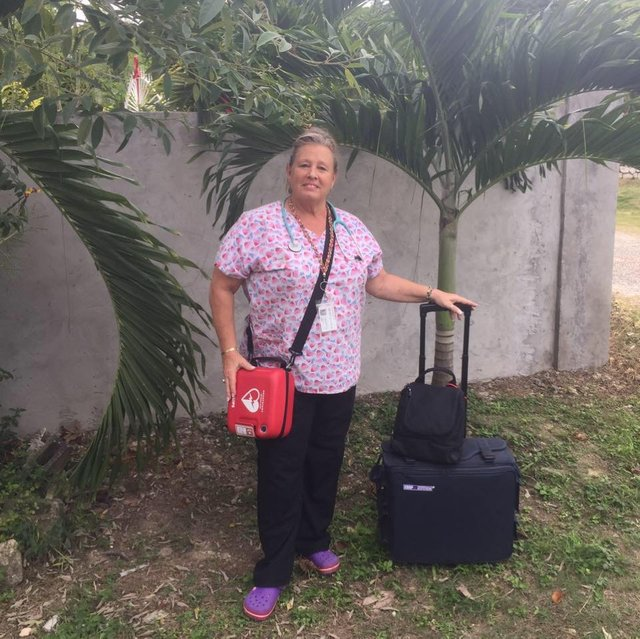 @nursebethploof did a wonderful introduction post about her huge life changing decision to leave everything behind and move to Negril Jamaica to offer her nursing services for hotels and preregistered guest in Negril. With @nursebethpool on-board you can feel safe while you stake and stay.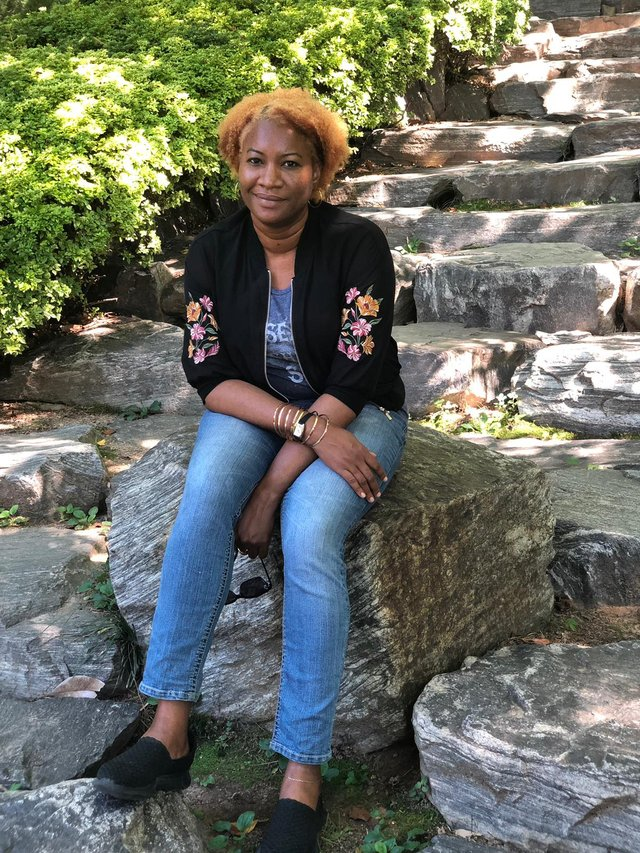 @nandy4eva writes a fantastic poem about growing in Jamaica that is definitely worth a read. You will understand what it was truly like to grow up on the island.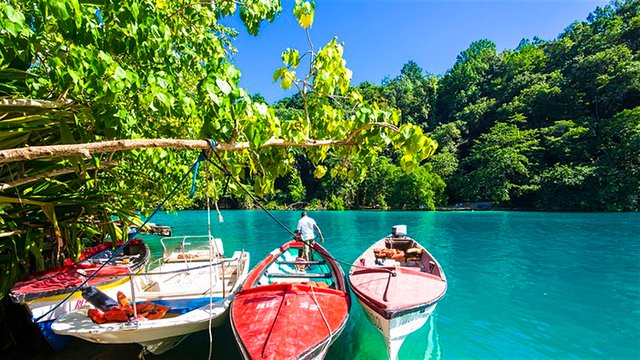 @doitvoluntarily gives some great insight into the the tourist industry in Jamaica and how visitors are on the increase. He links some very valuable sources.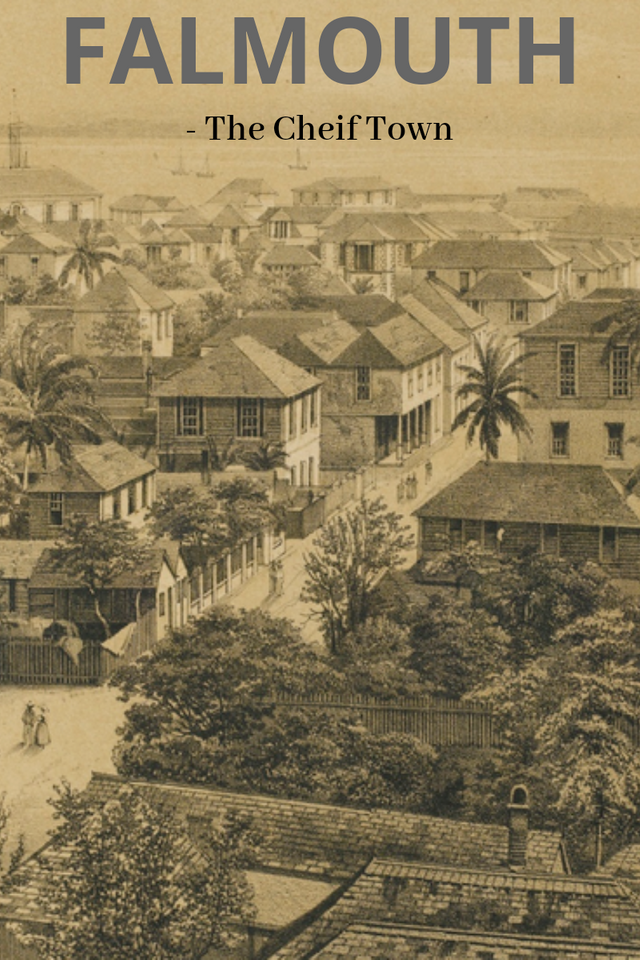 @chireerocks is on a roll with his poems about the parishes. It is clear that he does his research. One can understand the history and dynamics of Falmouth by reading this piece.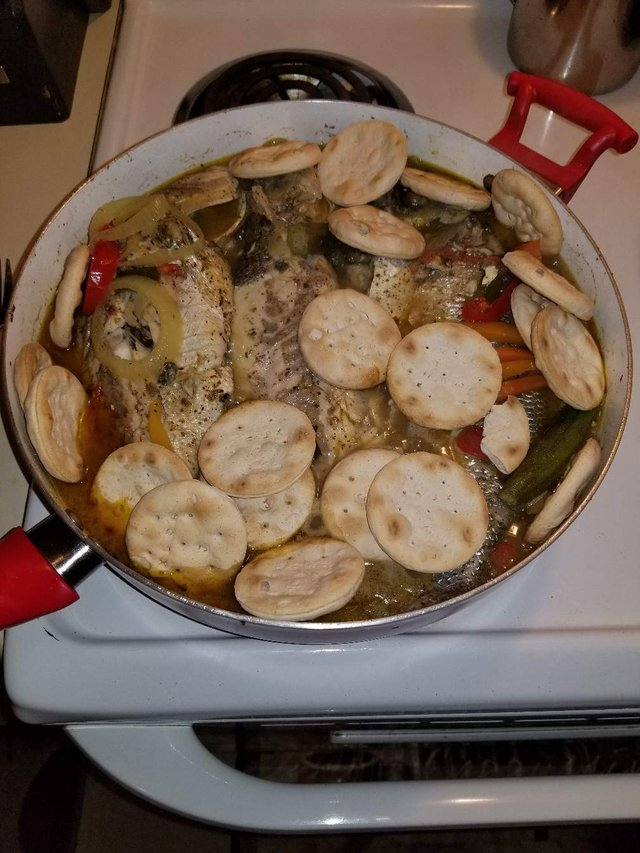 @babarakas43 showed us how he prepares steam fish and crackers with all kinds of veggies. He shows us the simple recipe with many pictures and less text.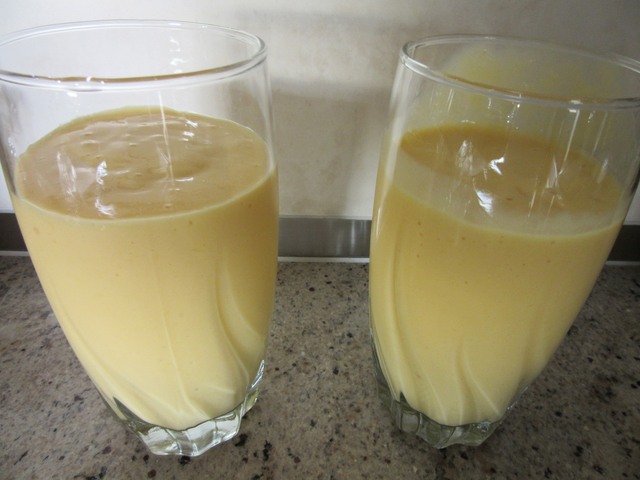 @thomasgutierrez gives us a mango smoothie recipe that is easy and looks very delicious. It can be done with or without alcohol . Try it out and post a pic.


*ReggSteem Proof of Stake begins on January 3rd 2020. A countdown timer can be seen on the ReggaeSteem.com website, here.*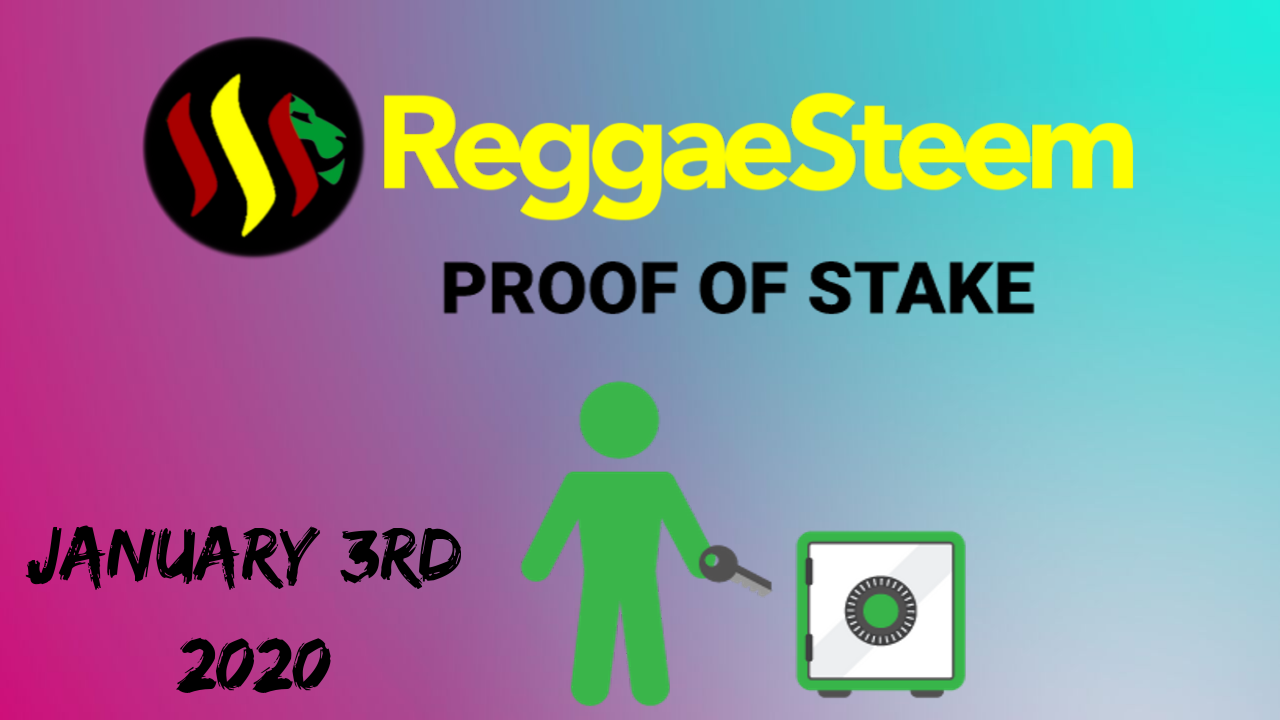 ReggaeSteem Delegation
Delegate to ReggaeSteem and be fast tracked to be considered for the JAHM whitelist by @cryptitcat. ( You also need quality posts to be on this lists/auto-trail). Delegators also go on the ReggaeSteem curation trail where your non-JAHM/Reggae related posts are curated once per day up to 5 times per week with a percentage depending on your delegation amount. If you have already delegated to us and haven't seen the ReggaeSteem account voting your non-JAHM content, ( content not on ReggaeSteem), please contact us on discord. Steem from this curation trail is used for ReggaeSteem development like unlocking new features and staking Engine Tokens which is needed to keep ReggaeSteem up and running. At this point in time we are not offering any form of "dividends" type rewards for delegation.
50SP| 100SP |200SP | 300SP | 1,000 SP| 10,000SP
---
*Thank you for being a part of this journey. We look forward to growing with you and bringing Reggae Culture and a nation onto the Steem blockchain.*


Web| Tribe| Telegram| Twitter| YouTube
---
Posted via ReggaeSteem | Reggae Culture Rewarded