Matthew 28:19
Go therefore and make disciples of all nations, baptizing them in the name of the Father and the Son and the Holy Spirit
Recently we started our missionary campaign in the east of the country with the Apostle Rogerio Lopez who visits us from Brazil, we know the importance of the missionary work in the time we are living, this began from the antiquity and remains the number one objective of the church : evangelize and bring souls to the feet of Christ.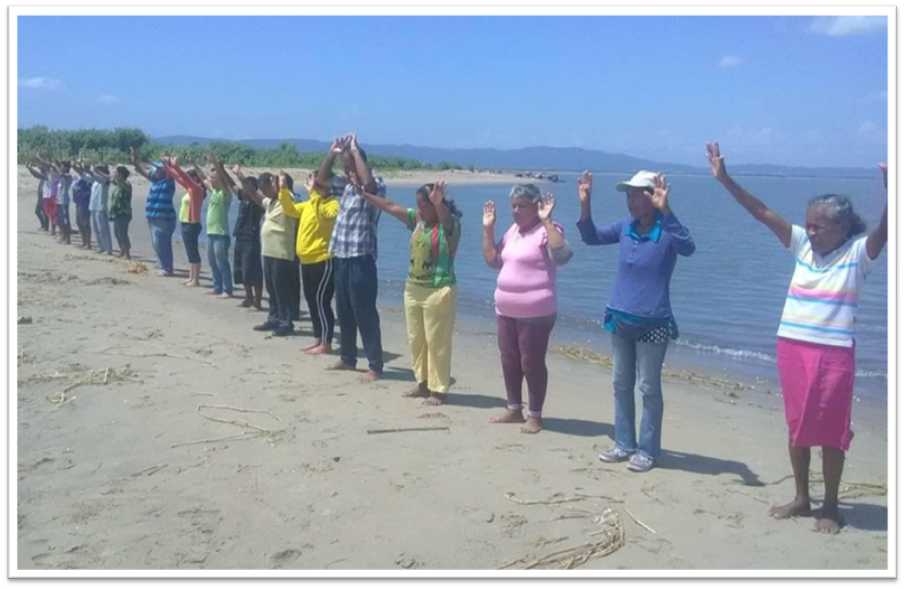 2 Corinthians 5: 18-21
And all this comes from God, who reconciled us to himself through Christ, and gave us the ministry of reconciliation; namely, that God was in Christ reconciling the world to himself, not taking men into account his transgressions, and he has entrusted us with the word of reconciliation. Therefore, we are ambassadors of Christ, as if God were praying through us; in the name of Christ we beg you: Reconcile yourselves with God!
We must know that the missionary is called by God, it is a seed that God places in our hearts, a passion to reach and reconcile human beings with the creator.
One of the things we must promote from our ministries is to move towards missionary work, people must be set aside for this commission, the call is given by God, not man.
---
---
Apostle Daniel