Snot is not a nice word. It's usage is disgusting and gives me a yucky feeling. I've heard it used to describe an annoying person as a 'little snot' and also to describe yellow or green mucus. Just the word raises unpleasant visions and I easily lose my appetite. Who wants to see green slime coming out of a nose?
Living in a country with cold weather in the wintertime, it is common to see people with the sniffles who are blowing and dapping at their noses with a tissue. I heard cold weather does not cause colds and coughs but they are caused by a virus. In fact, I think cold temperatures kill a lot of germs.
Anyhow, Winter seems to be the season where viruses are afoot. Right now the Coronavirus has started in China and is very serious. Some people have already died from the virus.
If I am in a restaurant and the server has a cold, sneezes or coughs near the food, I will not eat it. If I saw snot in her nose I would walk out.
Some nose are upturned in a way you can see partway into them. If you have a nose like please you check to see there is not snot or hairs showing when you are in the public eye. Yes, hairs too! They look disgusting sticking out of a nose. There are tiny scissors and trimming tools to take care of them.
---
...end of five minute freewrite with prompt SNOT.
Check @mariannewest's post Here for more info if you are interested in #freewrite.
---
hive-161155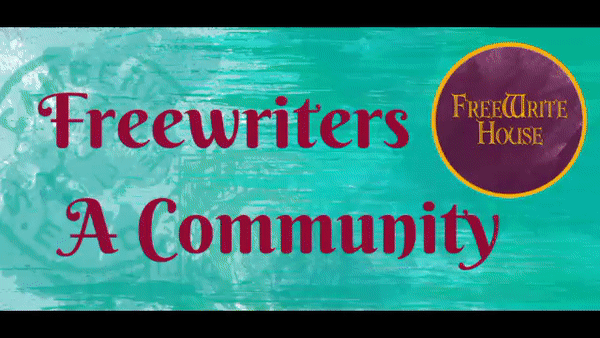 @Felt.buzz made this awesome gif!


hive-114105
Animated Banner Created By @zord189