Hello...!
My dear friend's,
I am @rasel72. From #Bangladesh.
* *
* How are you enjoying therainy days.
* Monday.
* 07 June,2021.

*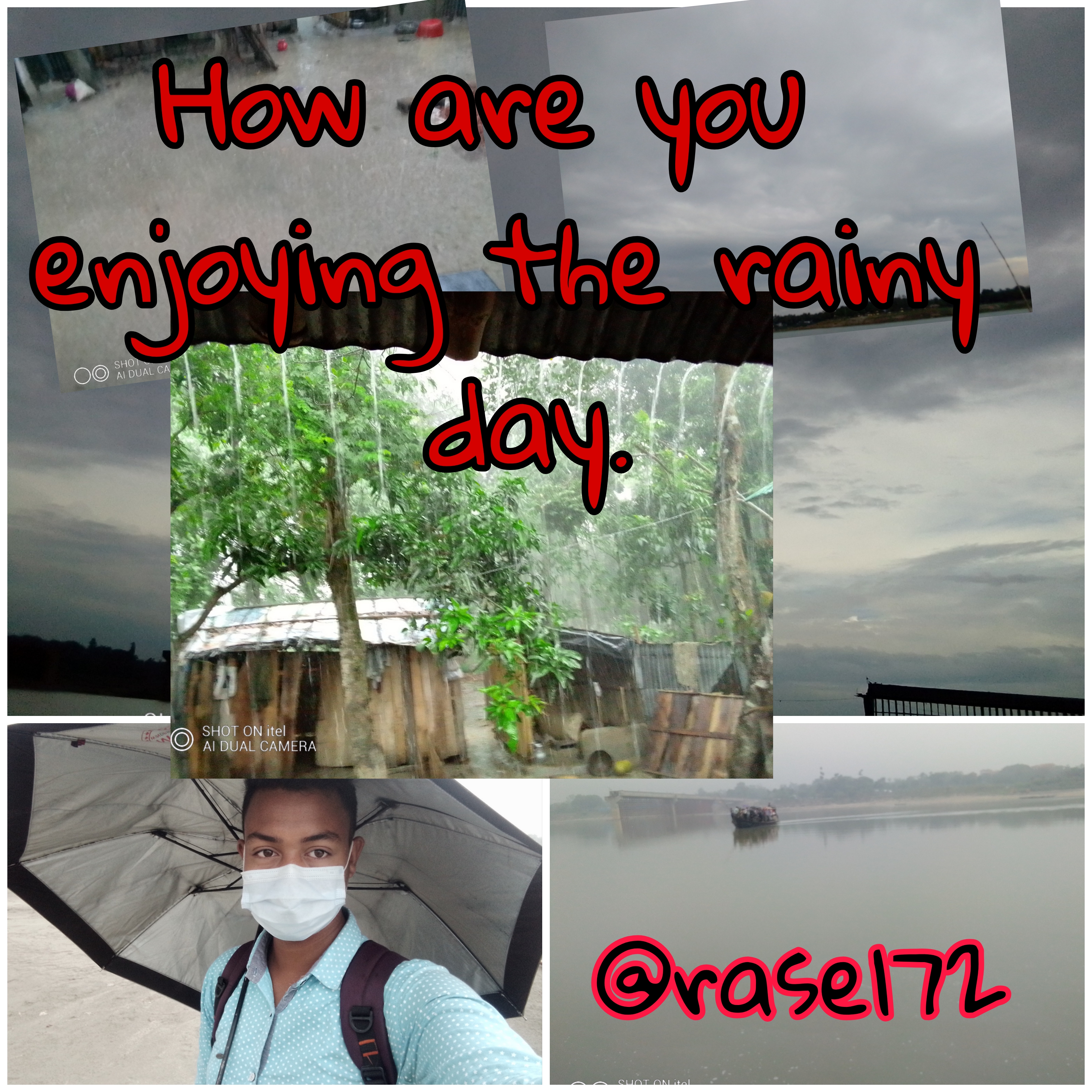 *
How is everyone? Hope everybody is well. I'm fine too. Today I am going to participate in a competition organized by The Steamy City. The theme of the competition is how I enjoy rainy days. I am going to share how I enjoy rainy days.
* The rainy season means the game of rain. The game of water all around and the call of kuno frog. Which makes our mind happy. I like the rainy day very much. Because these days can be spent happily sitting at home. The day when it rains is very cloudy It feels cold. When the clouds surround from all around, it seems as if night has come down.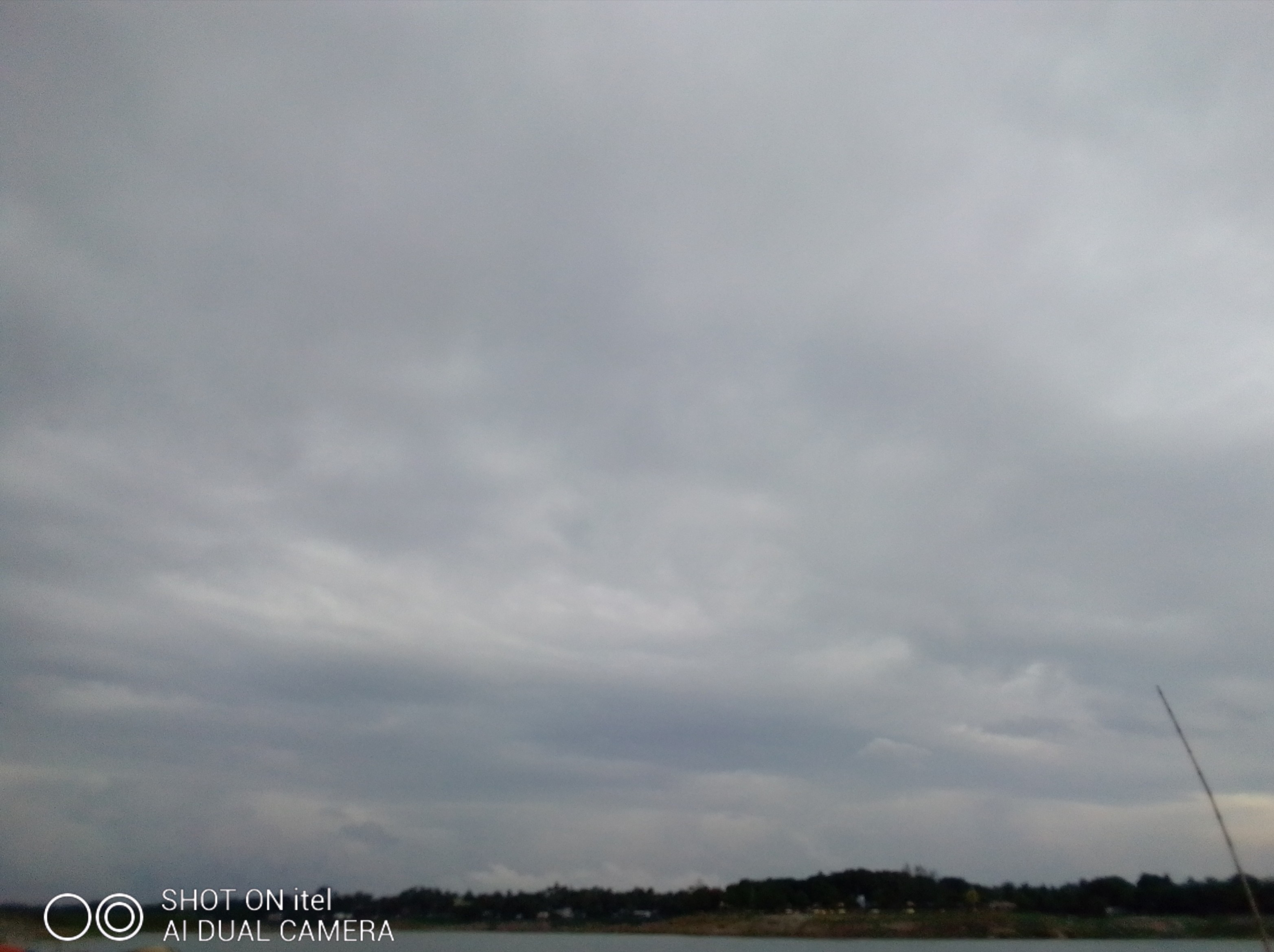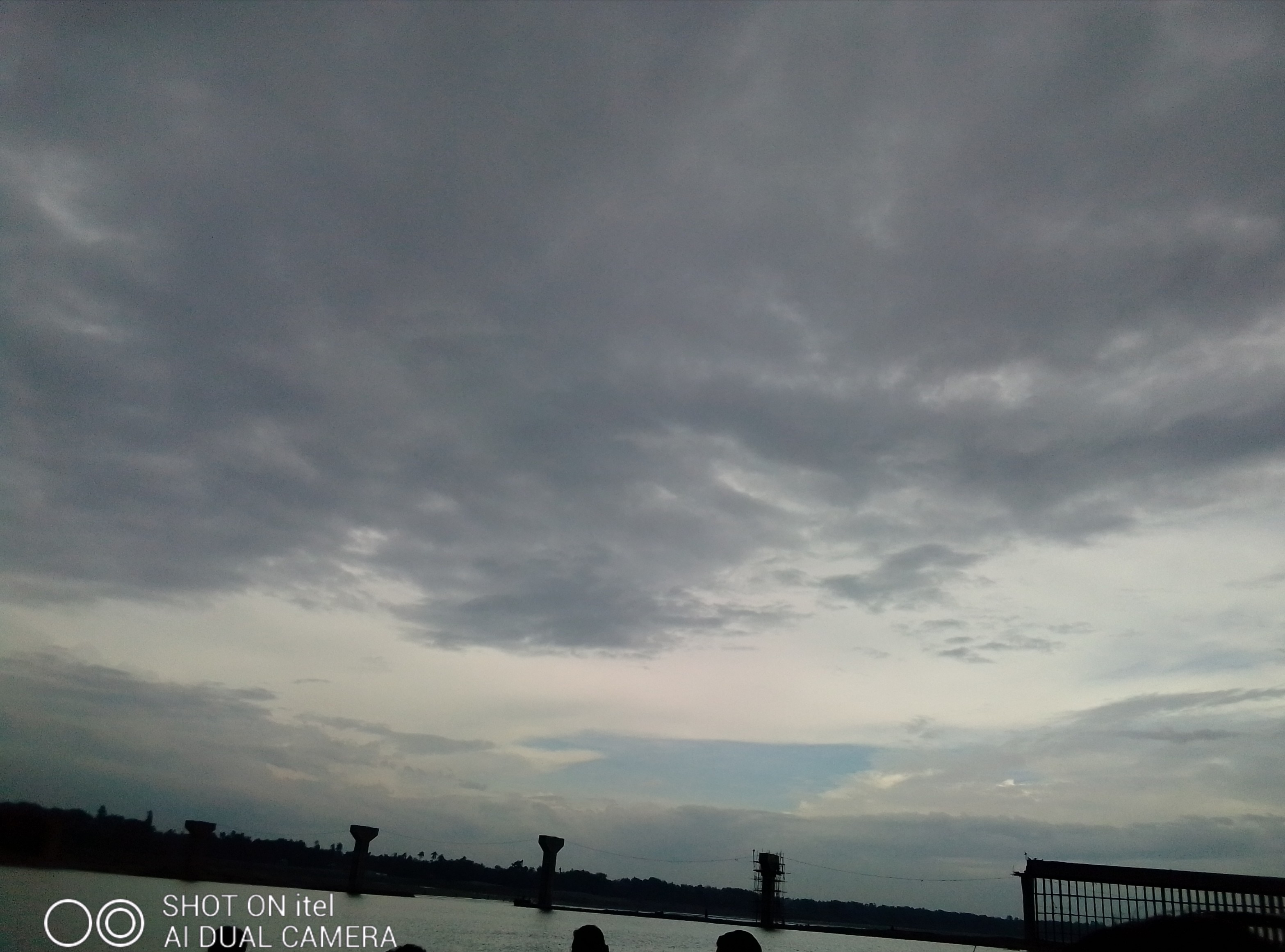 Cloudy skies

**
w3w :https://w3w.co/hack.cranes.lowland
* I took this picture from the bank of the river. After looking at the cloudy sky for a while, the thunder of the clouds starts. Sometimes there is a downpour. Then it starts raining. It can be heard more in the tin shed room. When I am at home, it is very fun if it rains. The fun of bathing in the rain is different.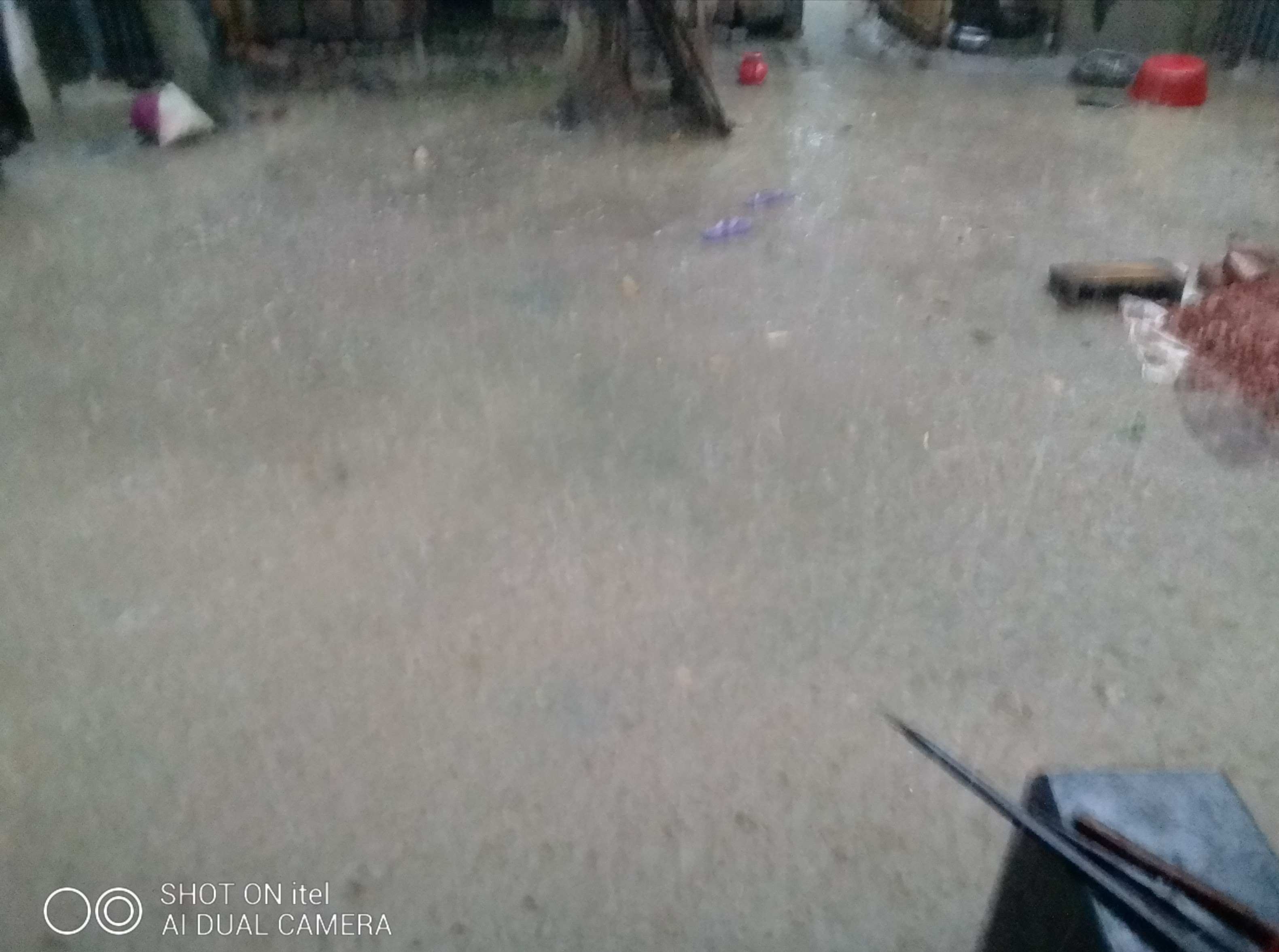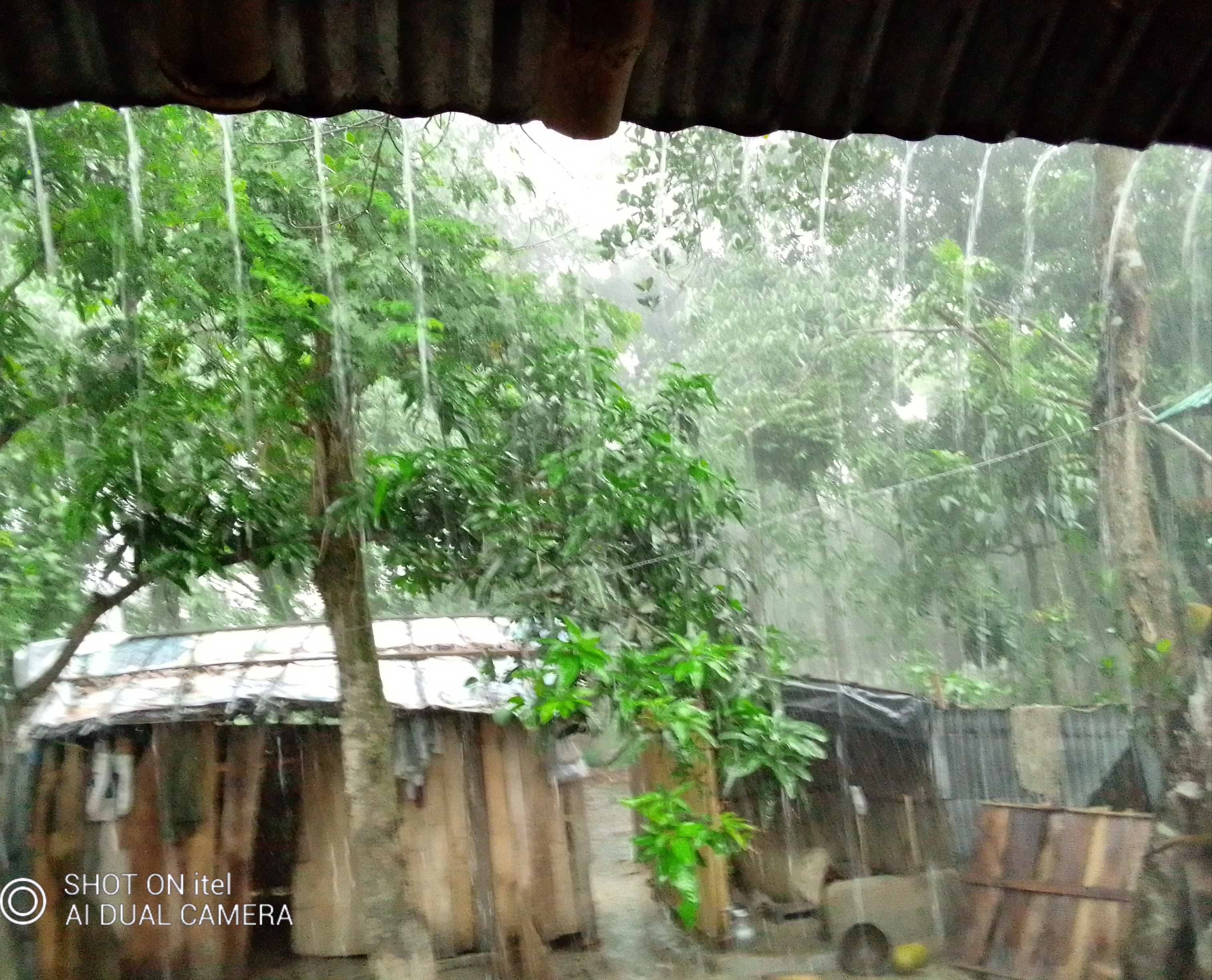 It's raining outside

**

w3w :https://w3w.co/hack.cranes.lowland
* It is taken from our house. My favorite food on a rainy day is khichuri rice, mashed potatoes and fried eggs. When I see it raining, I tell my mother to cook khichuri rice. As a result, the plants look greener. The environment becomes more captivating.
* A few days ago I went to Kumarkhali to study. Suddenly the rain came down after coming to the river bank. I hurried to the side of a shop with my bicycle. It was raining heavily. No one got on the boat because of the rain. Everyone was standing next to the shop. Then after the rain stopped everyone got on the boat again.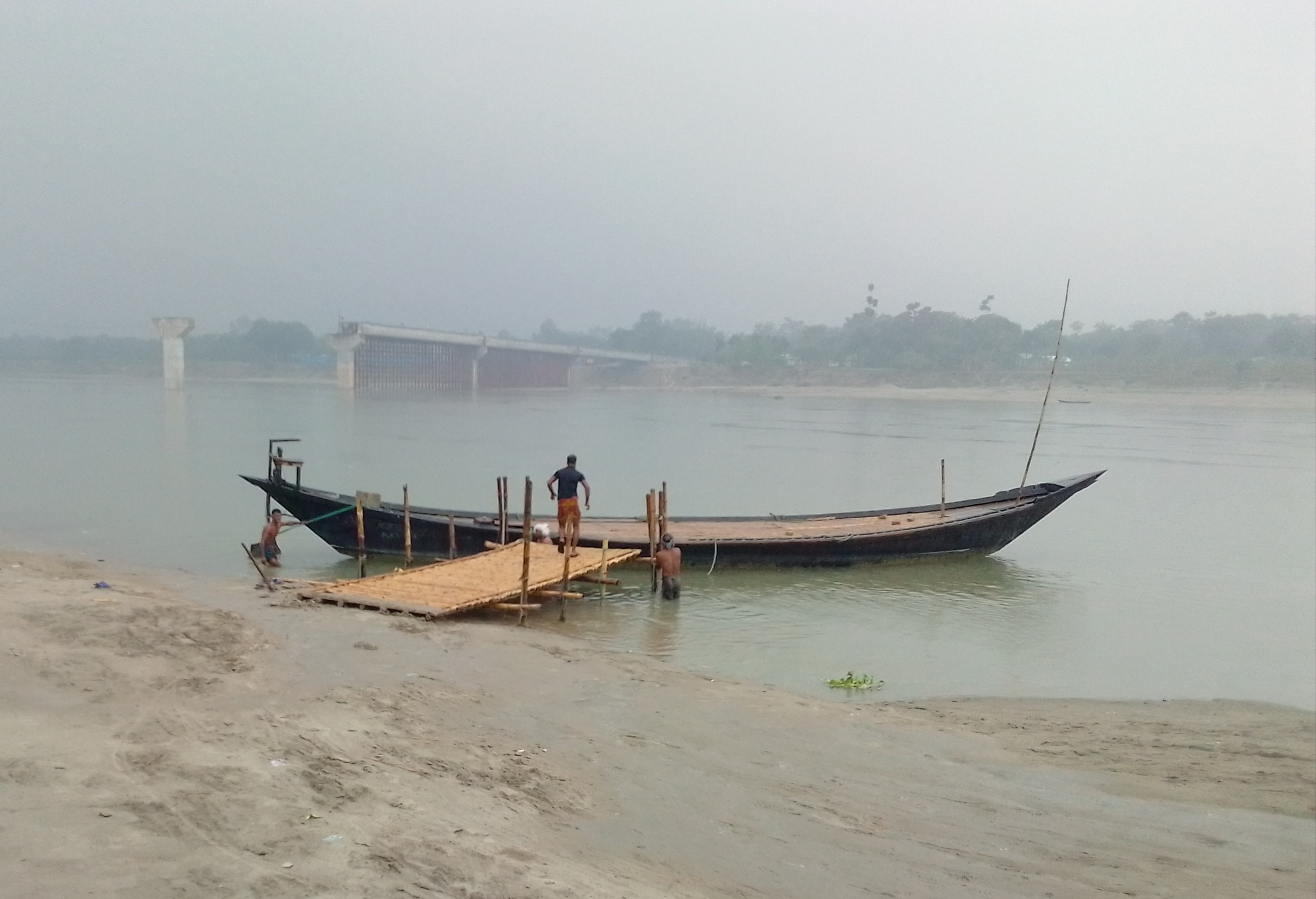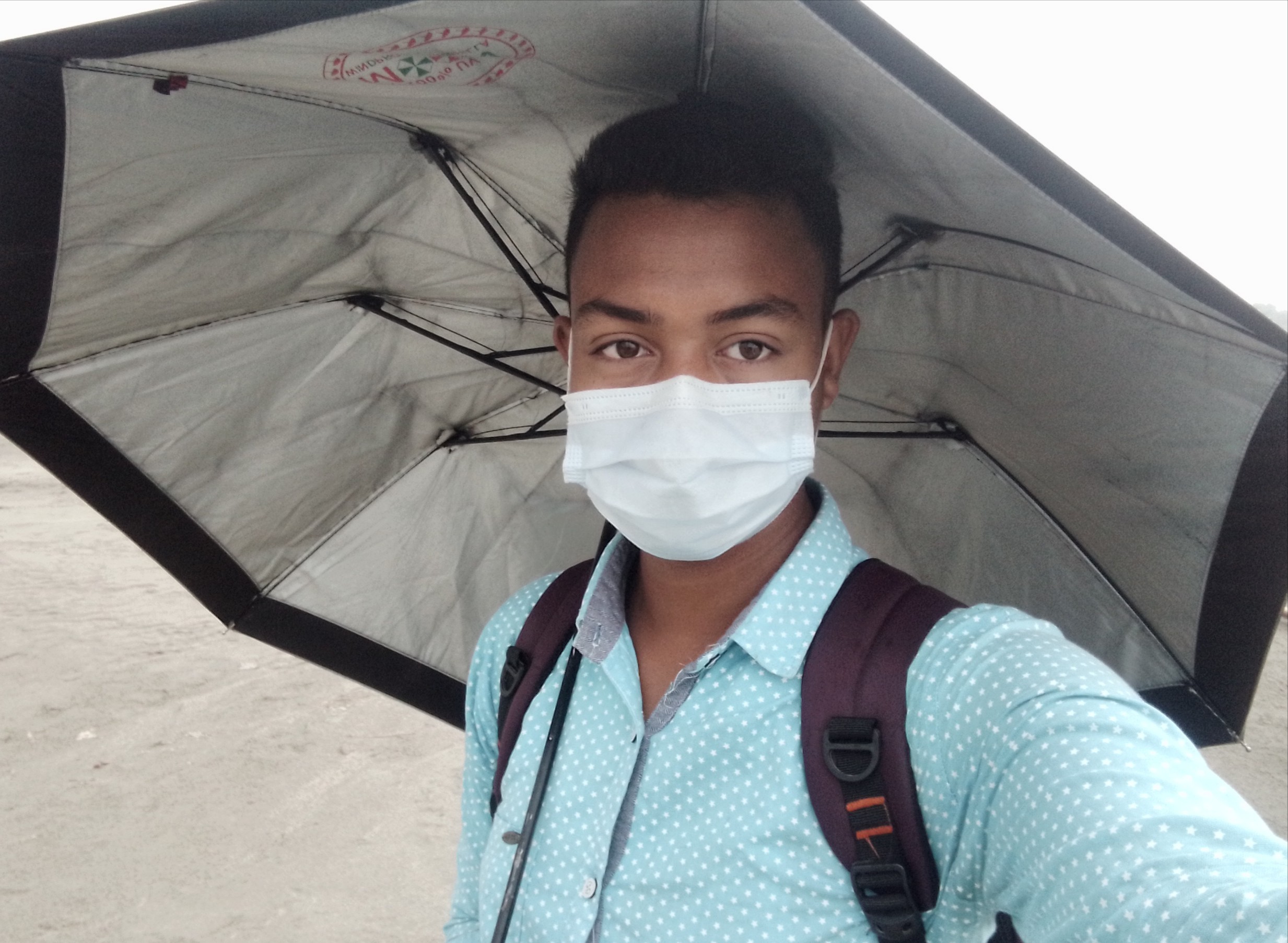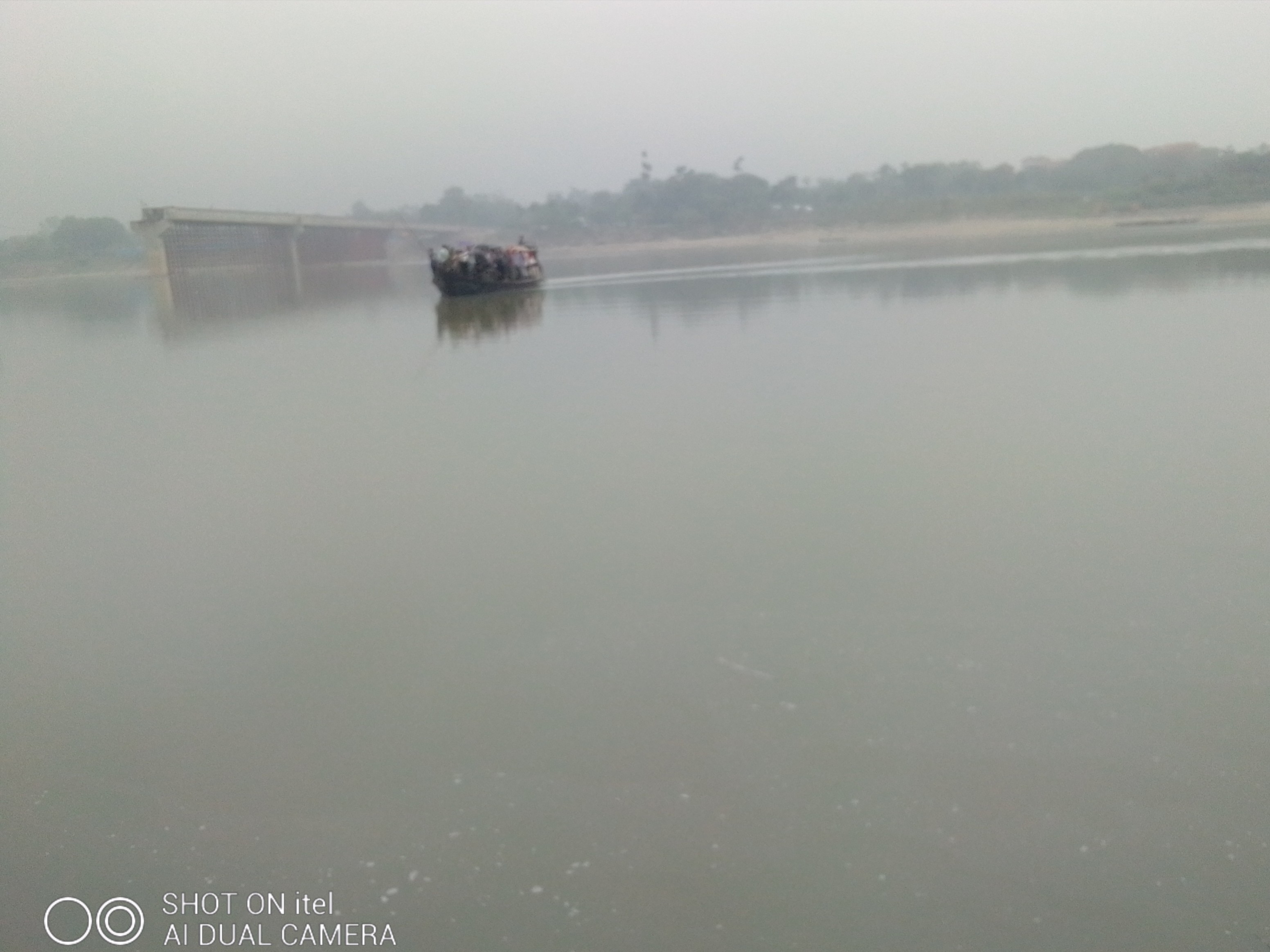 Picture taken from the river bank during rain

*
w3w :https://w3w.co/hack.cranes.lowland
* My partner is umbrella on a rainy day. If someone goes out without an umbrella, he must get wet in the rain. I always have an umbrella in my college bag. I like to enjoy the rainy days very much. I enjoy these days in different ways. I have tried to explain it even in a short time. I hope you like it.
###
Many thanks to everyone for reading my post.

* *
**