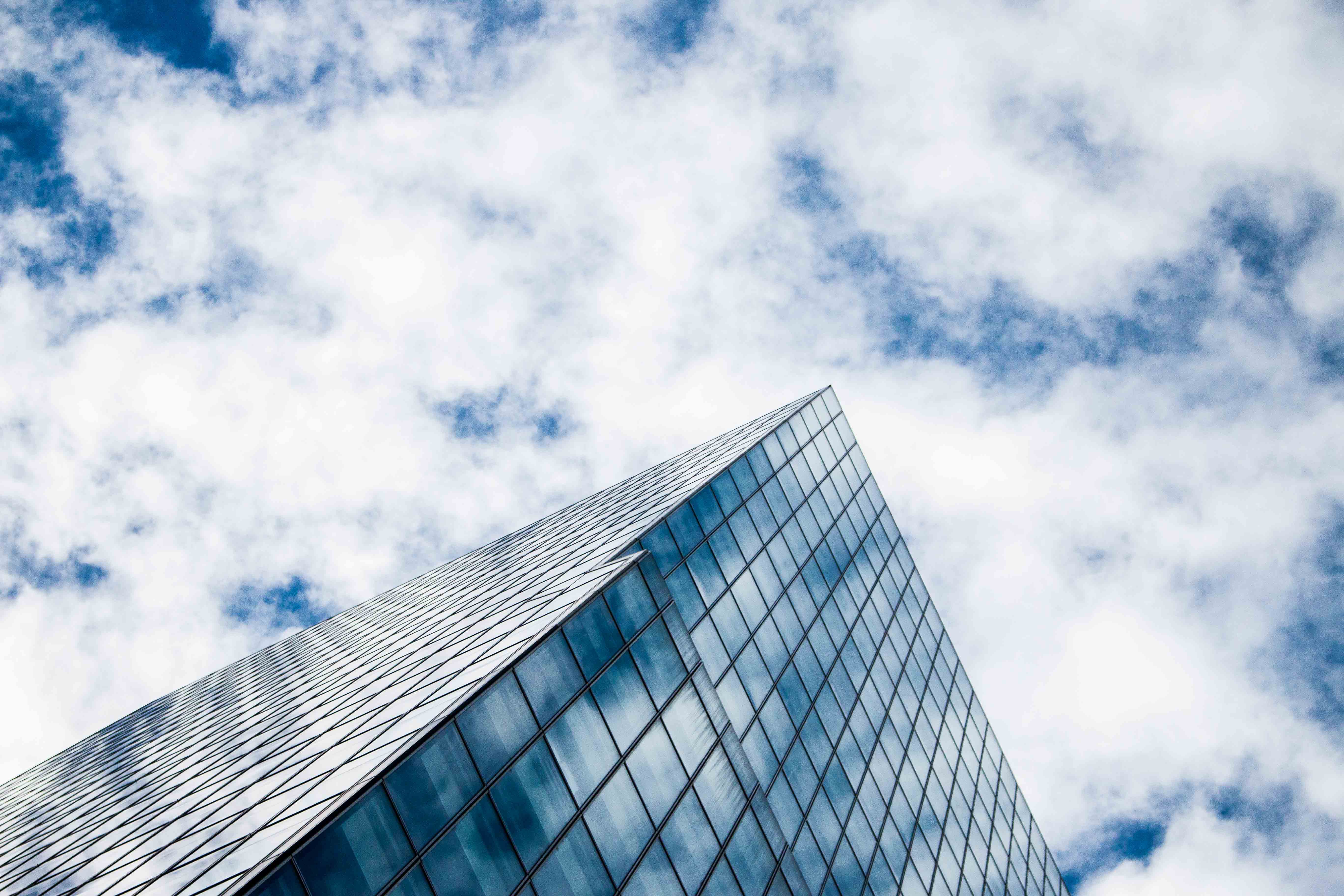 Photo by Josh Calabrese on Unsplash


This is the updated active community list on 28th March 2021. This new list included new communities that started after the last community list and only include communities with more than 10 active users.
Please use ctrl+f option to search the key word that in your mind.
Art
Name|Description Given by Community|Admin
-|-|-|
[ART 🌻🎨📝](
https://goldvoice.club/steem/@aleno?utm_source=unsplash&utm_medium=referral&utm_content=creditCopyText
">Adomas Aleno on
Unsplash
Country Based Communities
Country-based communities are the best way to support newly joined members of particular countries. Following country-based communities are ordered alphabetically. The following list contains 20 communities.
Country Specific Communities
Name|Description Given by Community|Admin
-|-|-|
Best of India
|
This community is to encourage Indian friends and spread awareness about steemit.
|
@rishabh99946
Italy
|
All about Italy. Culture, travel, landscapes, monuments, nature, archeology, music, and everything you want to write
|
@sardrt
,
@girolamomarotta
Japan Community
|
Steemit user living in Japan or from Japan.
|
@cryptokannon
,
@tomoyan
Korea • 한국 • KR • KO
|
스팀잇 Newbie들과 OB들의 만남
|
@jaydih
@ukk
@jayplayco
@donekim
Latino Community
|
Genuine and authentic and oily content.
|
@ecosynthesizer
Steem Africa
|
Encouraging peace and bringing African minds together. No matter what, Africans are one. One love beyond d coast.
|
@beautychicks
Steem Bangladesh
|
We are continuing our efforts to bring a Big population of Bangladesh under this platform
|
@toufiq777
[Steem-BRU (BY-RU-UA)](
https://steemit.com/trending/hive-171319
) |
The Community of Three Countries: Belarus — Russia — Ukraine
|
@antorv
Steem Cameroon
|
Connecting Cameroon Steemians with different cultures, ideas, and knowledge that one would never encounter alone.
|
@njiatanga
,
@saxopedia
,
@steem-cameroon
STEEM CN/中文
|
STEEM中文
|
@ericet
Steem Ghana
|
Empowering Engagement Among Ghanaian Steemians
|
@oppongk
,
@njaywan
,
@steem-ghana
STEEM NIGERIA
|
A community of Nigerians on the steem blockchain. Here, every Nigerian can post, comment and curate.
|
@greatness96
STEEMIT PAKISTAN
|
For All active Pakistani members. We love and appreciate quality content that is original. You'll have our full support.
|
@haidermehdi
Steemit Philippines
|
Ang Steemit Community na ito ay para sa lahat nang mga Steemian na Filipino sa buong Mundo.
|
@steemitphcurator
Steem SEA
|
Steem Community in South East Asia
|
@anroja
@steem.sea
Steem Sri Lanka
|
This community is to gather all Sri Lankans into one place and help each other
|
@randulakoralage
Steemit-Türkiye
|
Türkiye Grubumuza Hoşgeldiniz
|
@e-r-k-a-n
Steem Venezuela
|
Venezuelan Community and South America
|
@edlili24
Venezuelans Steem
|
A meeting place for Venezuelans. Idiosyncrasy, culture, life, arts, history, sports, gastronomy, etc.
|
@marcybetancourt
USA
|
New members onboard community. Invites is extended for members from all over the world.
|
@flysky

Important : This list doesn't contain shortlisted set of communities in steemit. You can find all communities here
*
5% of the rewards going to @sl-charity