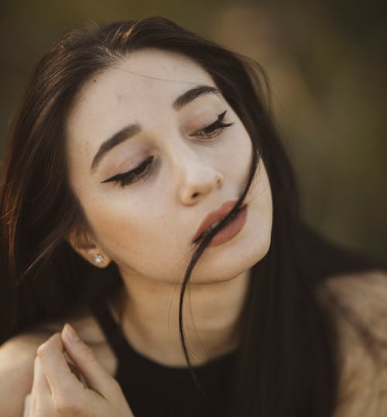 They say 30 is the new 20 – and it's true! Thanks to the brilliant advancements in skincare, it's possible to have youthful skin that lasts for a long, long time!
But what is the one ingredient that makes youthful skin possible? It's Retinol!
According to experts and professionals, those who are nearing their 30's or are in their 30's, should incorporate retinol twice a week in their regime. Not only does it provide lasting youthfulness, but it also helps to fade away premature signs of aging like crows' feet, forehead wrinkles and also dark spots.
So why do you need a retinol cream?
1. It Jumpstarts Skin Regeneration
This Vitamin A derivative penetrates deep within the layers of your skin and jumpstarts its regeneration cycle. When you near your 30's, your skin begins losing its ability to regenerate quickly, leaving the surface looking dull, saggy and spotted.
Retinol has the ability to kickstart the skin renewal cycle from layers deep to exfoliate your skin and leave it refreshed.
2. It Boosts Collagen
Around mid-thirties, the body's ability to produce collagen slows down, resulting in fine lines, wrinkles, loss of moisture and tautness in the skin. This can pave the way for signs of aging to set in before it's time!
Thanks to retinol, the skin gets a healthy dose of collagen, which plays a key role in maintaining its youthfulness, plumpness and tautness. This means signs of aging are definitely going to be at bay for a long time.
3.It Saves You In The Long Run
Using retinol can actually save you big bucks in the future when it comes to botox, fillers and other skin tightening procedures.
The thing is, retinol does the same thing but in a non invasive and natural way. It just takes longer because it works from the cellular level upwards!
4.It Smoothens Out Your Skin Tone
The great thing about retinol is that it visibly reverses signs of damage which are the major factors behind uneven skin tone. Usually caused by free radicals and weakened skin barrier, these marks and dots of pigmentation can worsen in the long run.
Retinol works from deep within the skin to resurface it into smoother and more even looking skin. It also helps to regulate the effects of melanin.
Our Miracle Retinol Moisturizer
Our favorite retinol cream is this amazing organic face care cream by ML Delicate Beauty!
Made from all natural ingredients and packed with tons of emollients, it's the best retinol product out there! To know more about what retinol is used for, head on to our blog!
Do you have any skin concerns? Write to us below – let's talk!