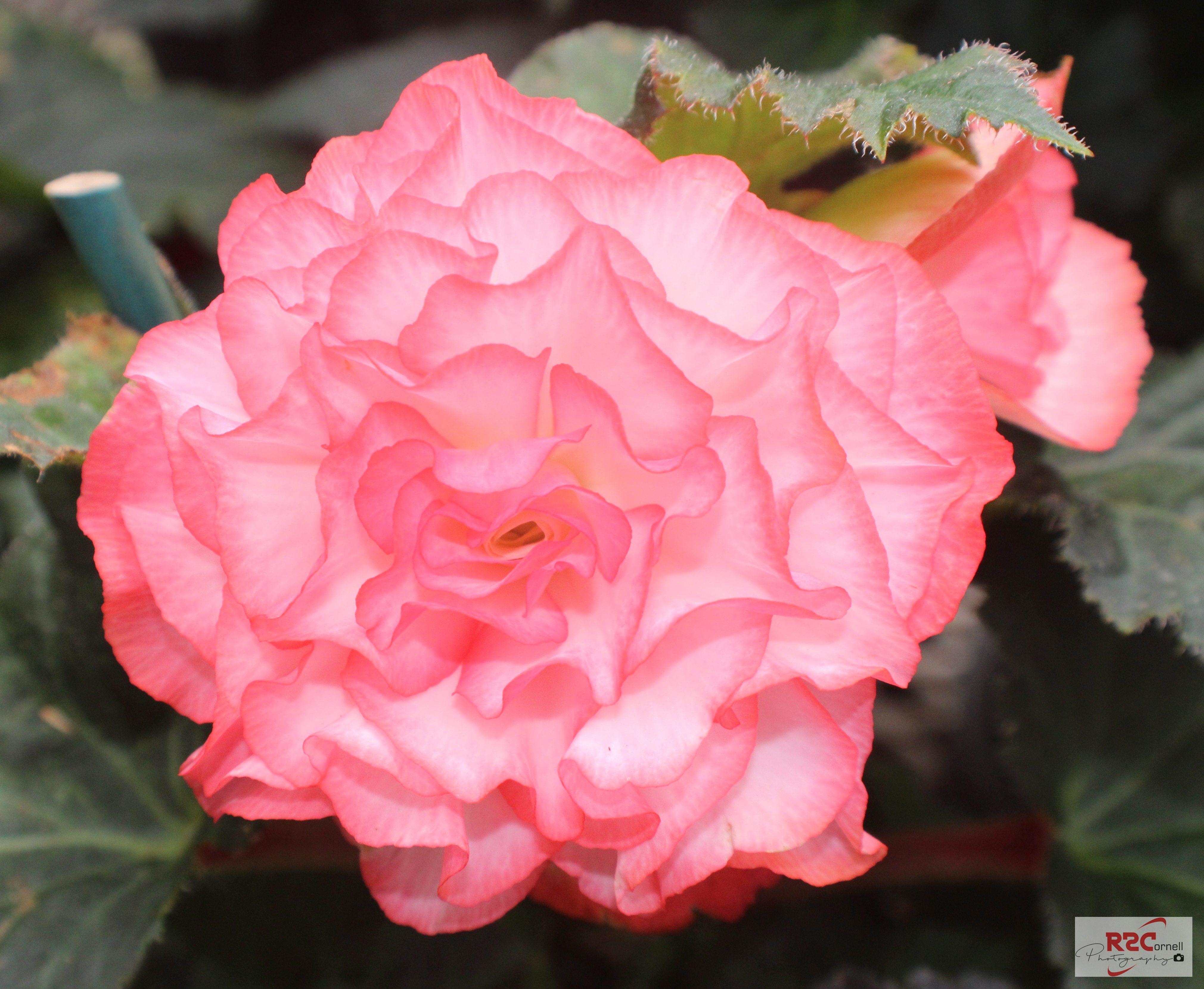 Greetings all! I trust everyone has had a good week.

On Tuesday my daughter and I went to Manito Park and Duncan Gardens in Spokane, Washington. It had rained that morning so the humidity was higher than we are used to, but it was a beautiful day. We spent at least 5 hours walking to the various specialty gardens and through their greenhouse. Besides all the great exercise we got, there were so many flowers to enjoy, and of course take pictures of. My daughter started using a macro lens for the first time and the above flower is one of hers. This flower was found in their greenhouse, and I believe it is a double Begonia.
Someone recently asked if my photos are "touched up". The only thing I do to my photos is to crop them to eliminate some of the necessary items that may take away from the photograph, and I crop to center the subject.
I did not have time this week to do a mid-week post so I am posting this Friday morning my time.
I debated whether to use the above photo as my first one or to start with a rose. It was a toss up, because which rose would I choose to be first? And I thought the first photo above was wonderful. But I decided to put the following rose second:
My daughter of course took the next photograph, which turned out to have one of the gardens as a nice background
I want to include the following photograph that I got from one of my game cameras. Because of the lighting I could not crop very much. This little one is only a week or so old. It has been a long time since I have seen one this young. You can barely make out part of my house in the upper right hand corner, to give you an idea of how close to my house this was taken. This does had her young close by and I had been watching her this year, figuring she had a young one close by.
Next up is a Zinnia. My mother loved Zinnias. She said it was one of the few flowers that had flowers also in the center.
I saved this last one until the end because I was so impressed on how it came out. I have others from the plot I found this one that I will share in upcoming posts.
This brings us to the end of the photographs for my weekend post. I hope you find at least one item here that you enjoy. I was able to get many photographs this week to add to my portfolio.
I am using a Canon EOS Rebel T5 for all of these photographs, except where noted. My daughter uses a Canon EOS Rebel T6.
NAMASTE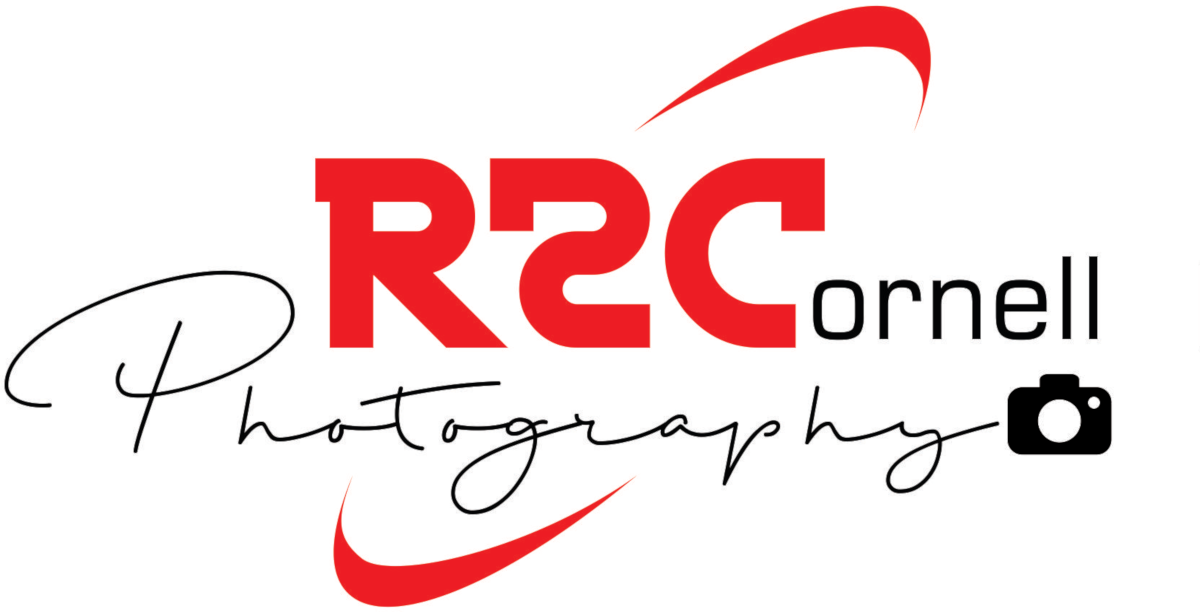 @aid.venezuela continues to do an excellent job. Here is a link for @aid.venezuela's recent Fundition Program: https://fundition.io/#!/@aid.venezuela/7kvlw6ot4
Whether you do a donation or go to their blog post the money is used to help their fellow citizens.

I shared previously @socialbot, which is a bid bot, raises money for @schoolforsdg4, and eventually additional social programs. You can use their bid bot or delegate to them. I am doing both.
Their link is https://goldvoice.club/steem/@schoolforsdg4/n3onxnpik
They are making progress toward their goal, although even after achieving their goal the need will still be their and many time Fundition will continue to collect monies.
@zaxan is the founder of @aid.venezuela. I was lucky enough to be chatting with @zaxan as he was pulling @aid.venezuela together. I had met @zaxan previously (maybe a year prior) when he warned me about someone from or claiming to be from Venezuela. The charity they were trying to convince me donate to did not exist. I had not decided to donate when I was given the warning.
Currently @zaxan has done a wonderful job with @aid.venezuela, although they will continue to need support such through the steemit community to help children and the elderly, until their internal issues are resolved.
I am providing this short background information to lead into a Fundition program "A request for support for my design work on the blockchain" by @zaxan. https://fundition.io/#!/@zaxan/9ip1vvj57
This project is to raise money to purchase a a computer. He has been able to save some of the money for this purchase. He does graphic design work to help support his family and to do the work he does for @aid.venezuela.
You need to read about this Fundition campaign because for certain amount of donation he is offering his graphic design skills. You can read about this by following the above link. You will find what a certain donation will make you eligible to receive. You will find this information under rewards on the right hand side of your screen.
As usual I would like to list a few charitable users that I try and support. I include them as partial beneficiaries of my posts. It is a small amount that they will receive, yet each is doing a lot to help people. Please check out their blogs and support them in anyway you can.
Another charity program has come to my attention. I am currently gathering information. This program is located in Africa, and I have a messages sent to the person I believe is the founder. It is a school for poor children. Once I am comfortable with the charity, besides donating myself, I will share information here.
Some I have supported for quite awhile, while some are newer.
@aid.venezuela
@schoolforsdg4
@theunion
@womenempowerment
Each of these users have a unique service they provide and I applaud their good work. Thank you for considering them.