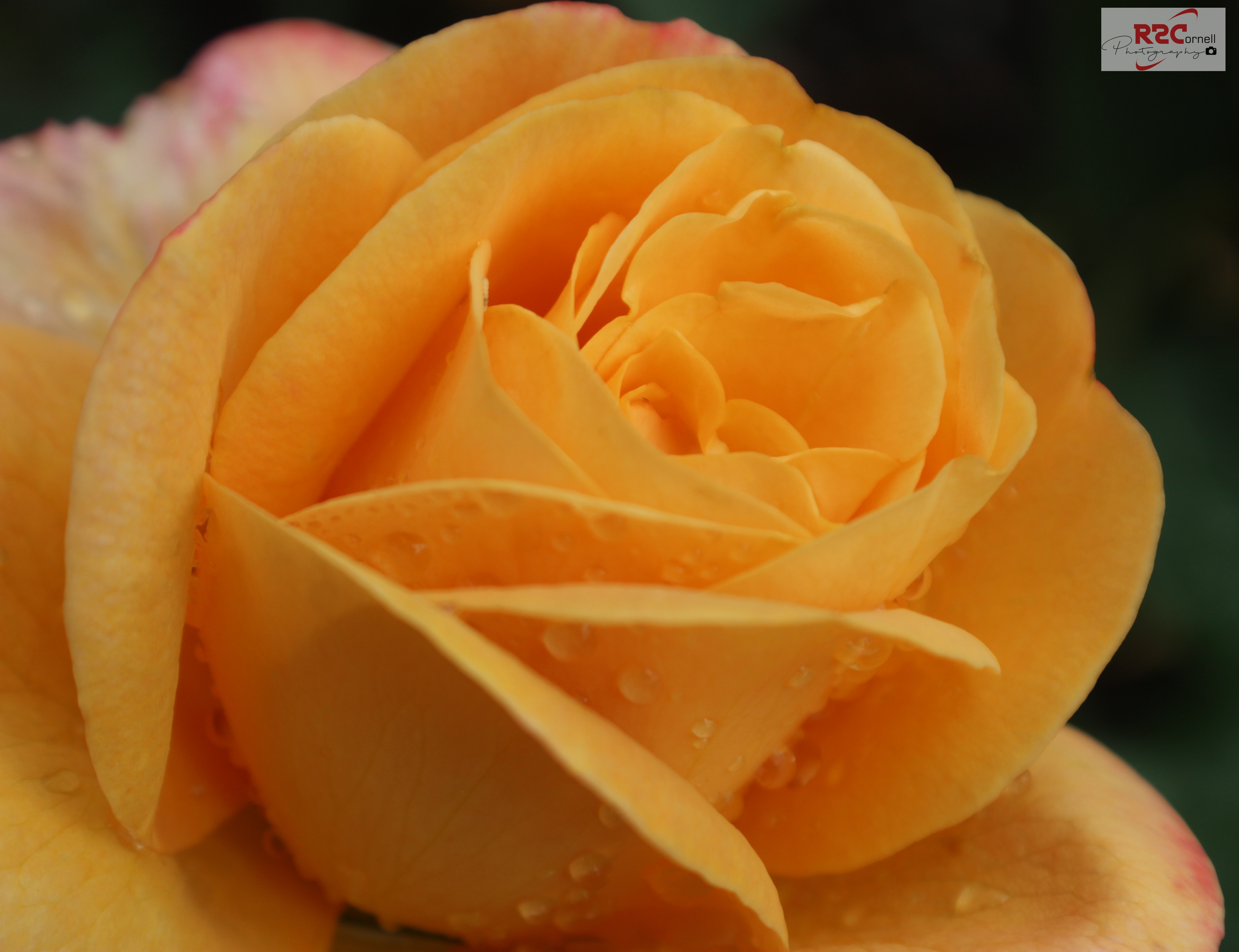 Greetings all. It looks like I may get a mid week post up this week. All my weeks are hectic, but now I have reached the time to preserve my garden produce. Yesterday I picked and canned green beans. I picked peas yesterday as well, and today I will get them in the freezer. Before the weekend I need to start picking plums. My chickens have been eating those on the lower branches. One tree should be ready and soon a second tree will be ready. I want to can as many jars of this fruit as I can. One never knows what will produce next year, so I like to have 2 - 3 years worth of plums ready to eat. Last year we did not get any, and the year before only one tree produced.

As always I am behind on many more things, so I have to set my priorities. I have tried to get to more posts recently and comment if I have time and at least upvote. I hope everyone is taking advantage of all the new tokens and using their tags. In the least if you comment on my posts, I usually upvote the comment. You should log into the token sites I use because you should be earning tokens. By far my favorite is neoxian tag and you can find the site at: https://www.neoxian.city/ ...You can also check out their Discord server...this is by far one of the more active Discord servers ( just be sure and read the rules and pinned messages in their #welcome channel). As you can see by my choice of tags I also like Palnet and Creativecoin. You should check your wallets and all three. In the event you have any questions feel free to contact me via Private Message on Discord or even ask a question as part of your comment
I have been holding back the above photograph, finding the right time to use it. I think a mid week post is a perfect time for this cheerful rose. I am still learning so much about photography, and with the above rose "played" with a few settings and I am going to share 2 of the photos that I liked the best:
I find it encouraging to work with the editor and hope to keep learning more about it. I use PhotoScape because it is free, although a friend said he could get me PhotoShop...we shall see.
This past Sunday we went on a boating outing with my daughter and son-in-law. I tried getting photographs of many birds, including Bald Eagles, but I am still having difficulties using the 500 mm lens. But, I did have a few scenic photos come out using other lenses. Here is a view across the river. This river is much wider than shown here. There are places where the river is around 60 meters deep. We were able to beach the boat on a sandbar and I got to go swimming for the first time this year. I was exhausted by the time I got home, but slept very well.
Yesterday when I was picking beans I noticed that the first of my sunflowers were starting to open. I have quite a few varieties and colors coming, but this is the first of the season. Thought it would be a nice cheerful way to end the photography section of my post.
As always I hope you find at least one thing in my post that you enjoy. I trust you will have a great rest of your week.
I am using a Canon EOS Rebel T5 for all of these photographs, except where noted.
NAMASTE

I shared previously @socialbot, which is a bid bot, raises money for @schoolforsdg4, and eventually additional social programs. You can use their bid bot or delegate to them. I am doing both.
Their link is https://goldvoice.club/steem/@zaku/introducing-neoxag-bid-bot-sink-delegate-steem-power-and-earn-neoxag-each-and-every-day-passive-profit-for-upvote-buyers. I am receiving a nice rate of return on my delegation, and it is a way to earn more NEOXAG.

As many of you already know I list a few charitable users that I try and support. I am unable to add them as beneficiaries posting through neoxian.city. I will probably post through Steemit for my weekend post so I can use the beneficiary feature.

I have supported the following for quite awhile. I try and research newer ones, and once I feel comfortable that they are doing what they say they are doing I may include more. Please check out their blogs and support them in anyway you can.
@aid.venezuela
@schoolforsdg4
@theunion
@womenempowerment
Each of these users have a unique service they provide and I applaud their good work. Thank you for considering them.