First of all , I will thank @nextcolony for sending us the awesome Transporter III . look at the picture below it really look nice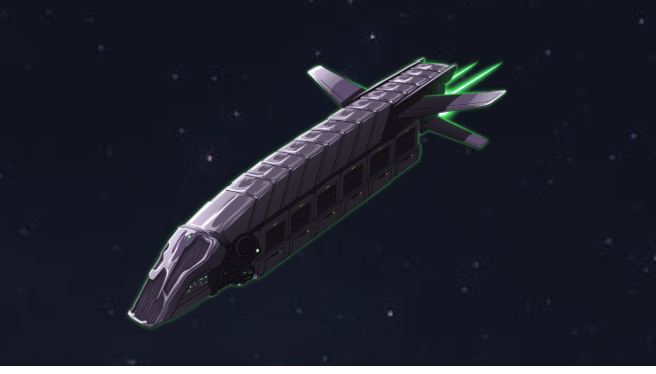 nextcolony
But unfortunately, I will not be able to use this blueprint because of my lagging research.I see few people are selling this blueprint but I do not plant to do so. Instead I am planning to upgrade my resource generation skill, accumulate resource and keep progressing.
In able to keep progessing in this hostile world I think it is very important to join some alliances and groups. Currently I joined @dachcolony alliance and also joined NC Diplomacy Discord.
My all hope is in progressing in harmony and take part in mighty wonder battles (whenever they got release) and contributing to my alliance/guild and have fun in this game.