Continuing from https://steempeak.com/bounty/@nextcolony/bounty-04-creative-writing
One could not claim that Jack Steel was particularly attentive after an uneventful week in the increasingly colder air of the beginning winter. Something in the corners of his eyes suddenly caught his attention. Adrenaline washed through his body in the moment of shock...
Adrenaline washed through his body in the moment of shock and he could not believe what he was seeing. Something was glistening in corner of track. Brightness that he never witnessed in his entire life. His feet sprang into action and he started running towards it. When he reached near and actually saw the object ,he screamed with joy and punched himself hard to check whether he is dreaming. He found the rarest of the rare space diamond ring :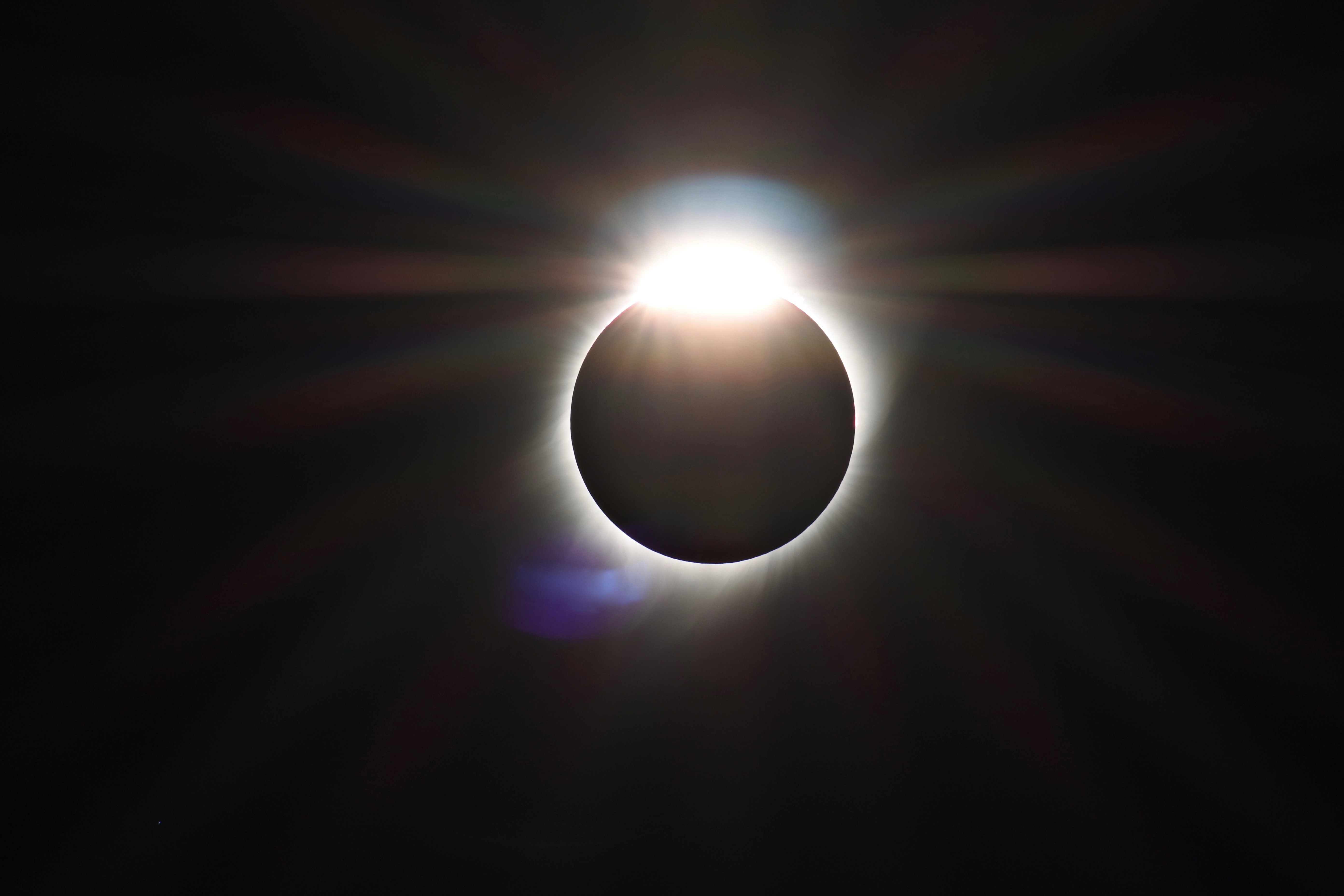 Source
This ring is formed when the stardust is compressed to form a small spherical ball (Ahh! this is very rare phenomenon where dust forms a ball) and come into contact of molten coal and gradually get cooled under the pressure. With Million of years of work by mother nature a beautiful ring like this is formed.
By looking the size of ring Jack knew it is going to be biggest ring found till now. He is very happy today that he accepted this lonely,boring and moderately paying job.
He knew he is going to present this to the council of @neoxiancity where he will be hailed for his discovery and surely going to get lot of prize and entry to the coveted university of Mission Control and Commander skills from where after graduating he will be commanding some of the dreaded fighters in the entire space.
He looked around , pocketed the ring and started towards the Mary's(his childhood sweetheart) house to announce his discovery.