Hi Friends
Few days ago nextcolony has conducted a giveway for transporter III on this post. Unfortunately many players forget to resteem the original post while writing the creative comment that is also one of the 2 condition is for getting eligible to giveaway. Many players did not got the giveaway because they missed resteeming the post.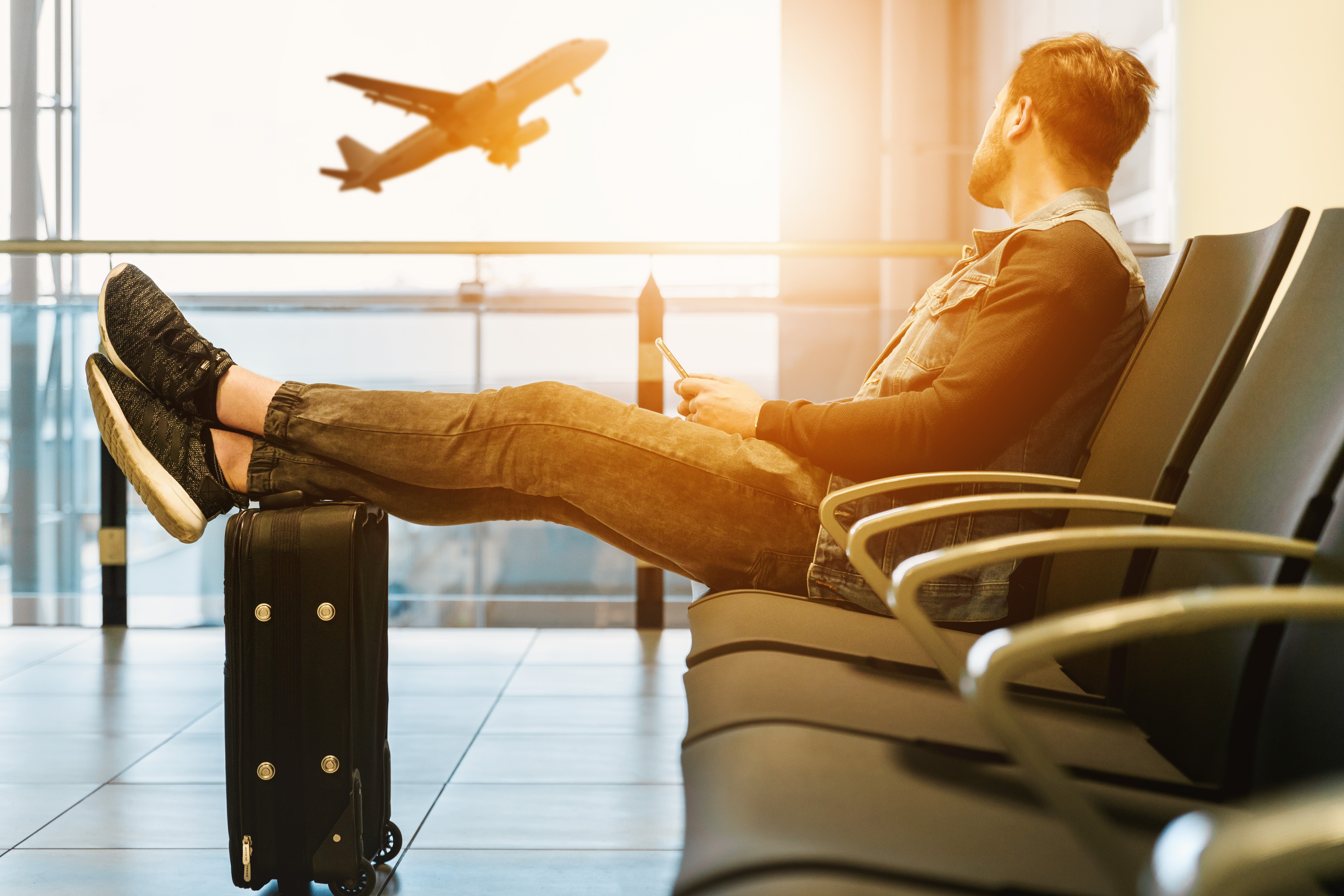 Photo by JESHOOTS.COM on Unsplash
Good news is that nextcolony is doing the second round of giveway and now it requires to resteem the current giveway post to be eligible for the transporter 3 blue print.
Hurry up, Do not miss this golden opportunity