I do not think anybody who is active in steem blockchain games need any introduction to the game nextcolony. The game is based on hypothesis that we are starting our life from scratch once we migrated from earth after some catastrophe happened on the earth.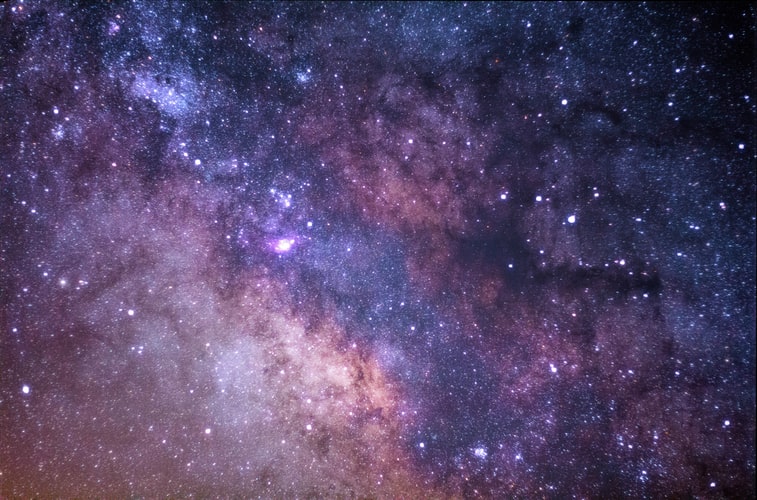 source
Ahh! We are now stranded in this vast galaxy ,trying to build our settlement,spaceships ,rockets ,explorer and transporter etc. ,exploring new settlement , defending your settlements and attacking the others. Doesn't it sound fun? Yes it is indeed fun.
But wait ,If you think you can jump on fun from day 1 because nextcolony developer here played smart. They did not give any shortcuts to the researches and you need to wait to complete those building and researches if you want to build your fleet and empire yourself. If you want to do some action from day 1, then there is option of buying/trading planets ,explorers,rockets, transporter and destroyer from other players in the Discord channel of nextcolony. You will get a starter planet for free for joining the game and it cannot be transferred. (unless you decide to throw away your steemit account too.)
Honestly I feel that game seriously lack a defending mechanism for a starting player though it provide a nominal protection of resource by it's "bunker" mechanism and full protection by shield mechanism but you cannot be shielded all day long. Hopefully in my journey till now my planet is not attacked.
I hope this game is good mixture of luck and patience and overall look exciting to play. There are many features in games like ship blueprints that cannot be purchased but need to earned. I hope developer keep us gamer busy with different quest and bounties in order to get those item that cannot be obtained directly from money.
Any idea, what can be worth of these earned items ? In all it might be exciting for all of us.
Hope you to see there.