Hi All
I am now staking more than 1500 battle but I am working towards earning and staking more. I do not see any official post (may be I missed) but @battlegames once confirmed in discord chat that to take part in splinterland card draw ,one need to have now staked atleast 3000 batlles, so it is advisable to increase your stake. Increased stake also help in more curation rewards.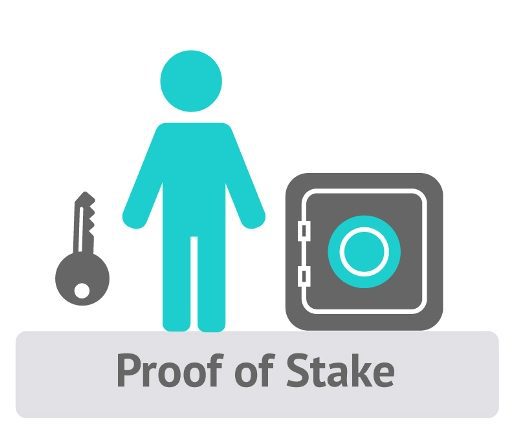 [source](!https://en.bitcoinwiki.org/wiki/Proof-of-stake#/media/File:Proof%E2%80%93of%E2%80%93Stake_(PoS).jpg)
Few of the strategies that I have in my mind to increase my battle stake.
Posting some quality content regularly that can help in earning battle.
Commenting on other posts and get more involved in community. Creating camaraderie in community will be going to beneficial in long run.
Keep on eye on giveaways and take part on them.
Taking part on the tournaments that are giving battle.
Taking part in the manual curation. (I am planning to get stake on other tokens too,so that both of us get benefited.)
In other tokens that I am currently considering are PAL,GG,SPT ,NEOXAG and STEEMLEO. If you have some other tokens in your mind that you think can be beneficial to stake then feel free to suggest.
This is very synopsis of my future idea. I might be posting more details within a week.
I will love to get some ideas from you guy.
Till then, keep battling and keep staking.