I think most of us in steeemit are already aware of tribes. Tribes are sub communities within the steemit having their own site and token economy powered by steem-engine and scotbots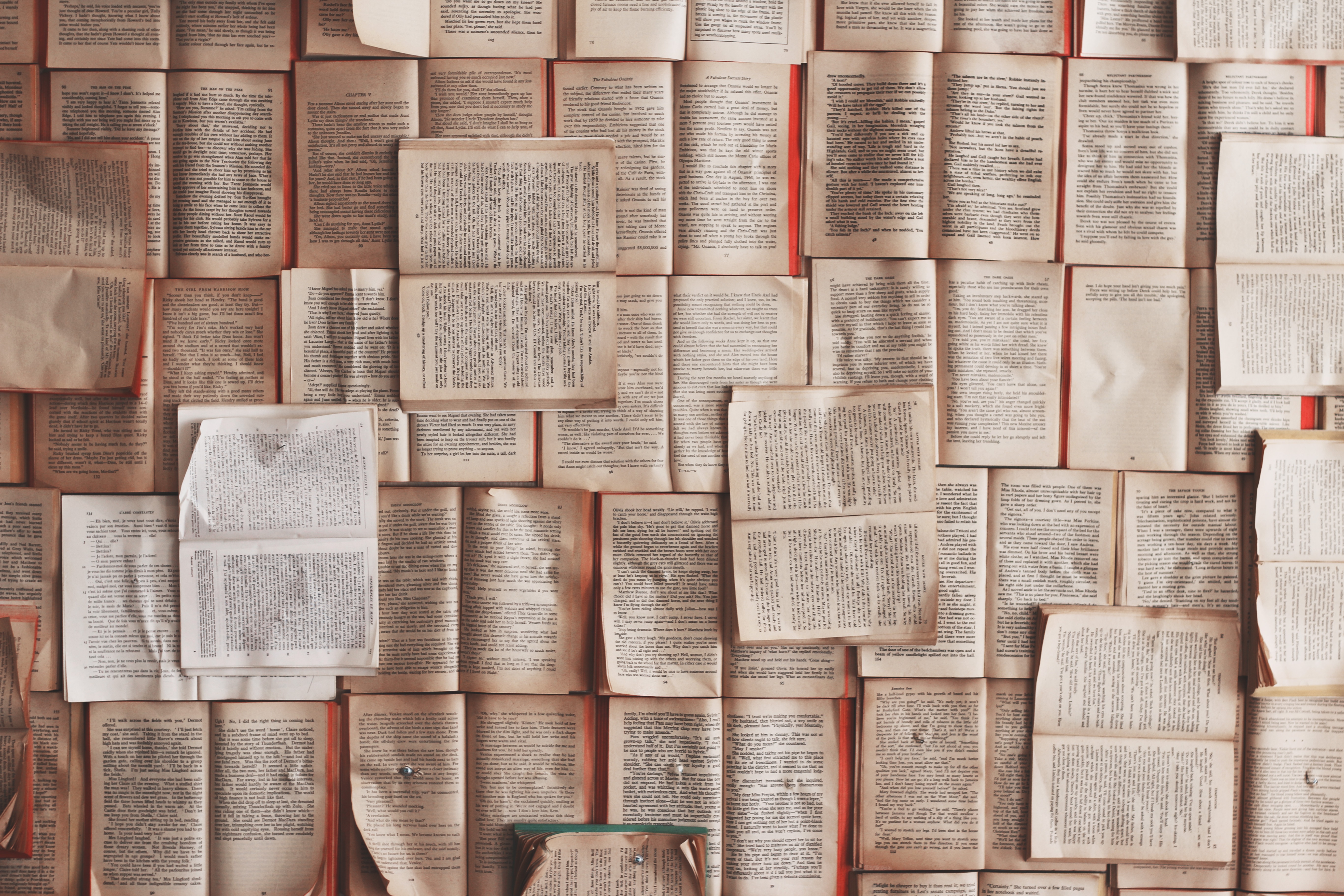 Photo by Patrick Tomasso on Unsplash
Currently there are many tribes are active as you can see on https://steempeak.com/tribes
Each tribe is have its own community that promote/curate a content on specialized topic.
Few of the Major tribes currently active are
Palnet : Palnet support a wide variety of content (I think nsfw is excluded) and content should be original (if copied than give proper credits) and of good quality. palnet stands for peace, abundance and Liberty in short. Use this tag if you think your content qualify for it.
Neoxian : They refer themselves as city of neoxian and it is also multipurpose tribe. Join there discord for more fun.
Creative : This tribe is for posting the creative ideas or artworks.
Steemleo: Dedicated for all the investment related posting.
Splintektalk : All the posting related to the steemmonster game.
Steemace: All the gaming related stuff.
Stemgeeks : For all the technological/geek related stuff.
Steemcoinpan : It is also multipurpose tribe but content is mostly in korean language.
Battle: For all the gaming related stuff.
There are still more to add in list and new tribes are getting added.
So when you post , make sure to check if your content can also fit in these tribes and tag your steemit post with these steem tribes tag. Do not abuse any tribe because it can bring downvotes from that tribe.
Now you are wondering how you will be able to handle so many of tribes in steemit 5 tag limit? Use Steempeak that allows you to use 10 tags and automatically highlights the tribe tags.