Hi friends. This post is in my continuation of the earlier post that encouraged players to try free to play model.
But today post is focused on creation of Heron account. @nealmcspadden shared the earning details in his post and you can watch it in the dtube as well in youtube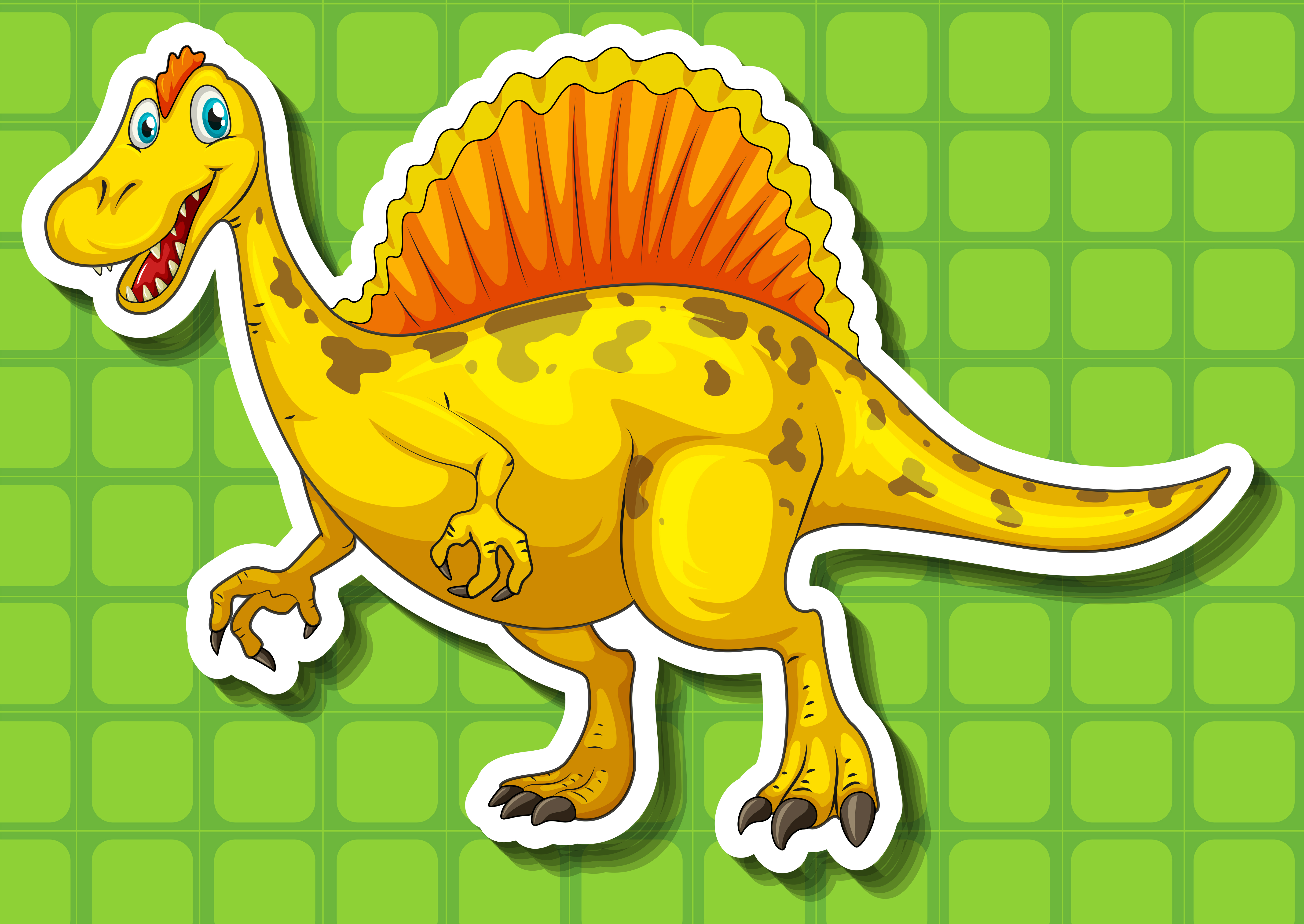 Sourced from brgfx/Freepik
Neal showed that heron accounts are giving amazing return of 32% (excluding gold foil rewards card in calculation) otherwise return will be as high as 38%.
I am also a player of Heron account but my account is not owned by neal. I checked the stats of my account with @tcpolymath it made around 26274 DEC in a week (rewards + cards) and it won around 39 steem in tournament.

So this account made around (26274 .00102)+(39.22) = $35.38 in a week.
Multiplying this for 52 (for yearly return) , value come around $1839 (35.38 *52).
If you check my previous post and add up all the card value then card value was of $3243.
So it means this account profit percentage is 1839*100/3243 = 56% . That is amazing number to see and unbelievable return.
I further calculated the card value again and I am surprised that card value is also appreciated by 7% now. So it also point that in a year, you initial card value might also get doubled.
If you are amazed by these number then head on to the heron-unlimited discord and create your team, find a deserving player and let see your investment grow.
Disclaimer:
Calculation includes rewards cards, getting good rewards card is pure luck.
Tournament earning can also vary for you.
Many things depend upon DEC market value and in the future of the Steemmonster game.
I am not the financial adviser and all investment decision need to be made upon on your own discretion.