As you all know there are many tournaments in steemmonsters/splinterlands are started in that require payment in steem/DEC or some other token . Rewards in these tournament are in their own currency or vice versa. I generally notice these tournaments have very less participants. Let me calculate for you why should you try your luck in these tournament.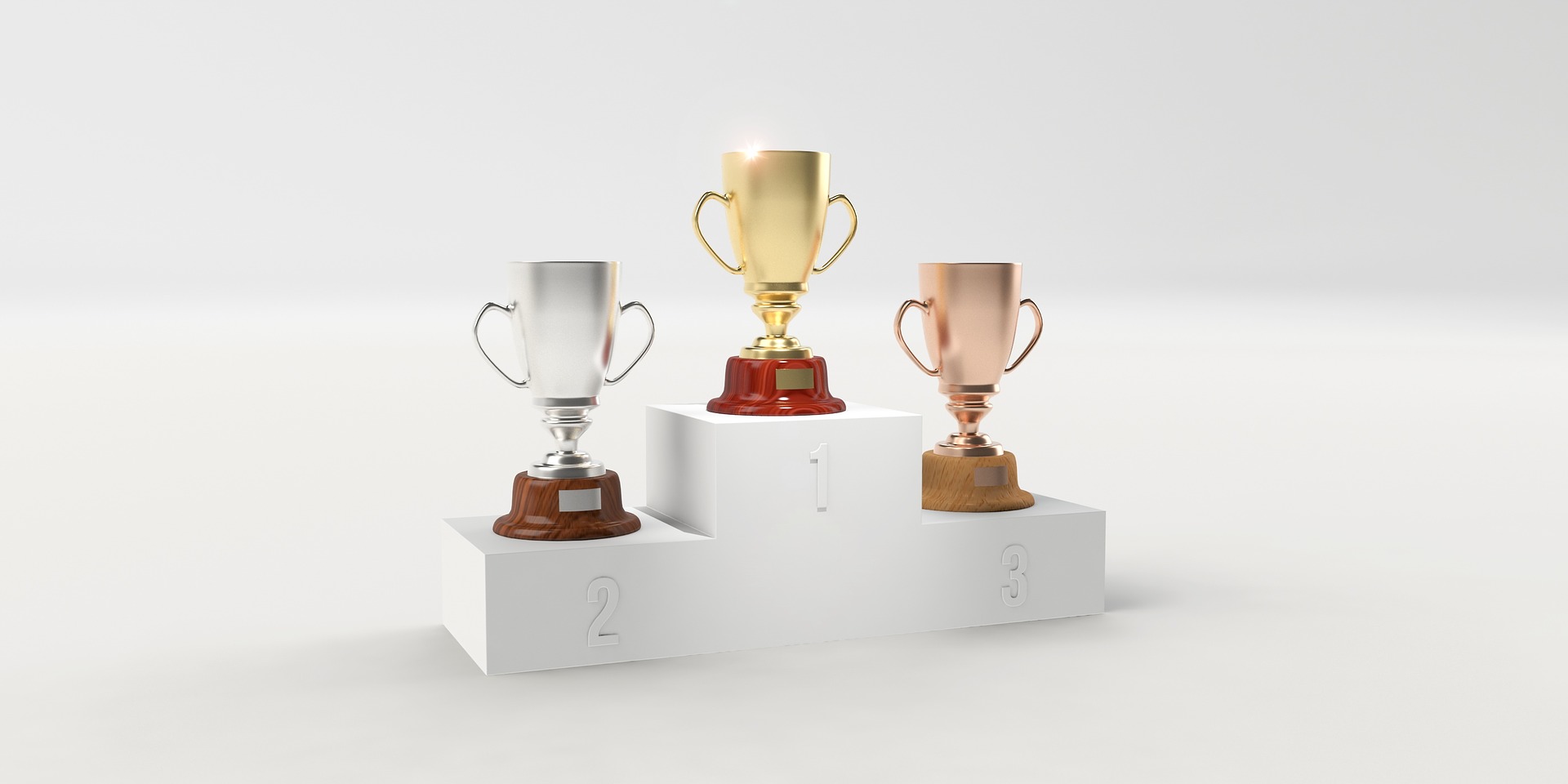 by Arek Socha
Some of the token like battle have various rewards like free splinterland cards just for staking their token. You are free to take part in curation too after staking and help yourself in getting more battle. On top of it , the number of player join the tournaments are sometime so less that it means it is guaranteed win having minimum prize win value is more than the entry fees.
Current I am seeing a neoxian tribe tournament where prize is available for 32 players and minimum prize value is greater than the value of entry fees required. Currently only 8 players are registered there. This low attendance means you can have a guaranteed prize just for participation.
Believe me , these community can evolve much further and our participation will be beneficial to communities and easily help in diversifying our investment too.
Evaluate these tournament too and do not let these easy opportunities slip by.