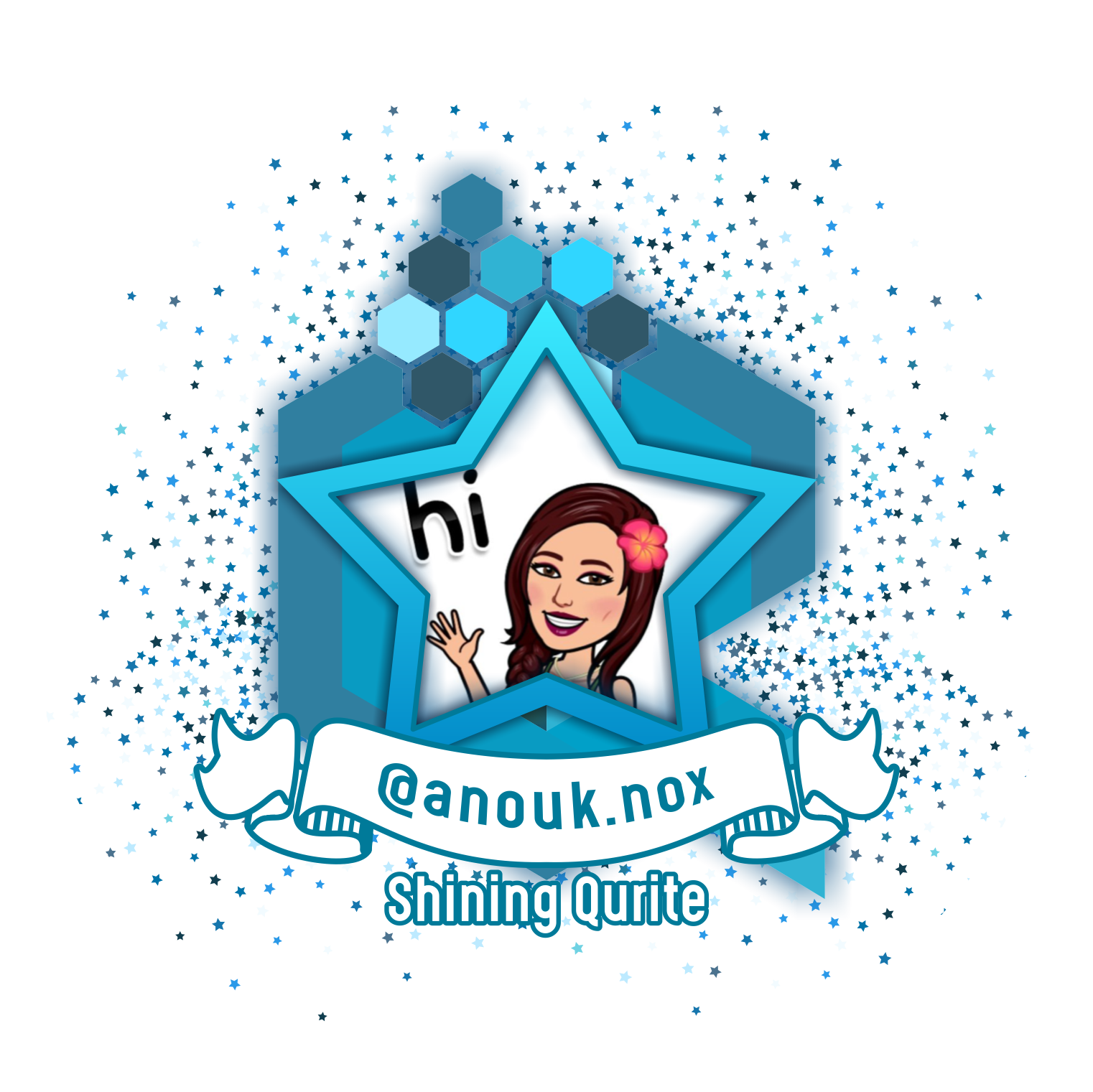 SHINING QURITE OF THE WEEK
Are you an exceptional steemian? Do you post almost every day? Do you write quality content to share with others on the platform? And finally... are you a Qurite/member of @qurator? Well then.. do we have a new special feature JUST FOR YOU! It is YOUR time to SHINE!
EVERY Wednesday @qurator will be posting the Shining Qurite of the Week which will spotlight a member who is active, posts quality content (almost) daily, comments on others' posts on the platform and is an exemplary steemian. We will be featuring a minimum of three of the Shining Qurite's posts from the last few days in this weekly highlight post and will be sending them extra upvotes/rewards from our accounts.
For the next week you will be receiving bonus daily upvotes worth roughly $0.26! Congrats and enjoy!
If you are not the Shining Qurite of the week, that's alright... you may be next week! Just keep posting quality work, continue supporting @qurator & your fellow Qurites, and perhaps you'll see your name in the SPOTLIGHT one Wednesday soon. But until then, let's see who is this week's Shining Qurite.
REMEMBER to support other members and comment!

REMEMBER to support other members and comment!
Your Quality Curator ~( @goldendawne )~ Presents:
---

Road To Steemfest 4- Who Do I Want To Meet In Bangkok?
@anomadsoul wrote this post some days ago, asking us who we want to meet in Thailand. So let's make a list of those that I really want to meet finally when I'm at Steemfest

---
SteemFest Attendees Where Art Thou During The SteemFest Qualifier Rounds In The Steemmonsters Tournaments?
As one of the persons that would love to attend at Steemfest this year, I also struggle finding ways to have enough money to cover all the costs.. I'm not giving up at this point, but when opportunities like this come along, I have to try to win. @blocktrades is not only giving away a ticket for Steemfest, but also paying for the accommodation!

---
Frenemies- How The Worst Period Of Our Lives Has Caused My Boyfriend A Long Life Relationship Today
Lately I have been a bit fed up with some "so-called friends" of my boyfriend. They used to be his homies growing up, yes.. but to me it has been clear for several years (even when still living in Holland) that most of them are a bunch of two faced beeps. But I had to respect the fact that he calls them his friends, so I had to deal with some of the hours lasting back and forward discussions when they were having them over the app
The Shining Qurite Wall of Fame
Since we will be featuring a Shining Qurite each week we are going to start the Shining Qurite Wall where all the featured members will be placed. A great place for all steemians to find exceptional Qurites to follow. If you are a Shining Qurite, feel free to use your badge in your posts, you deserve it. =)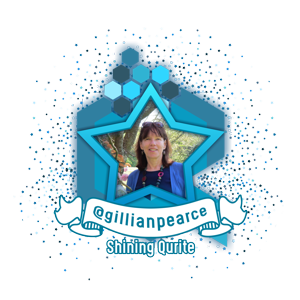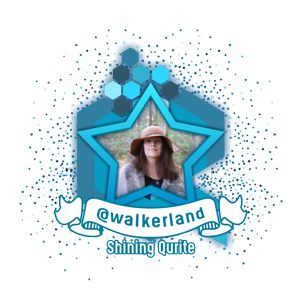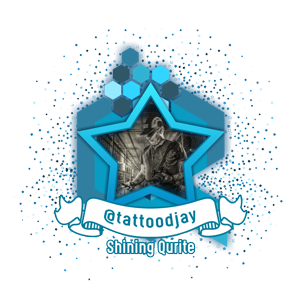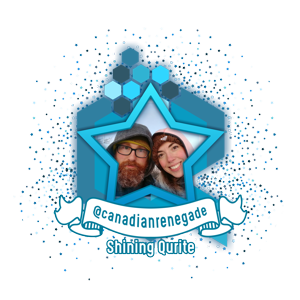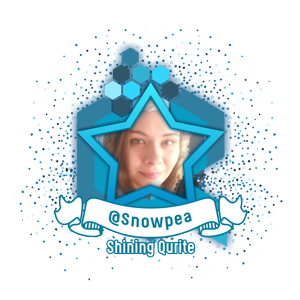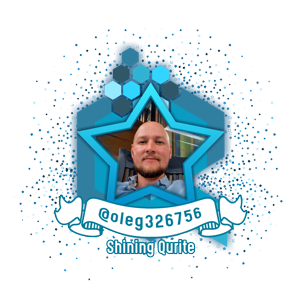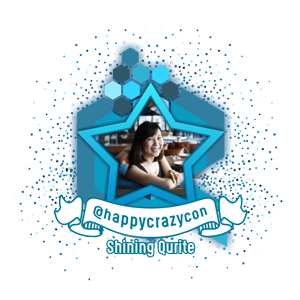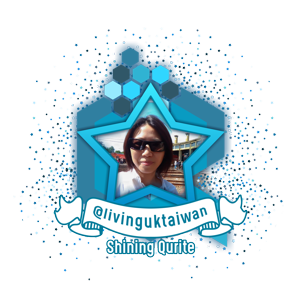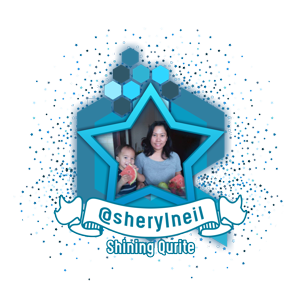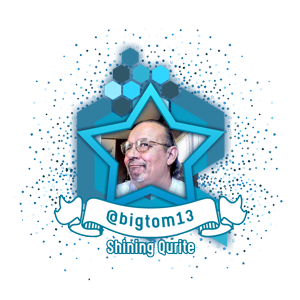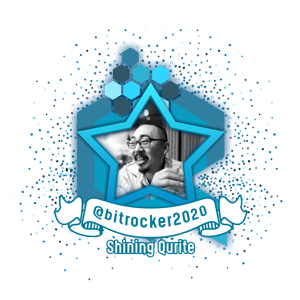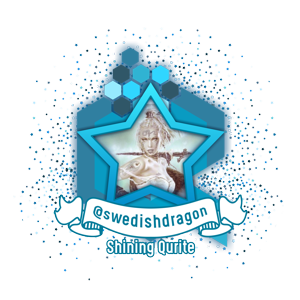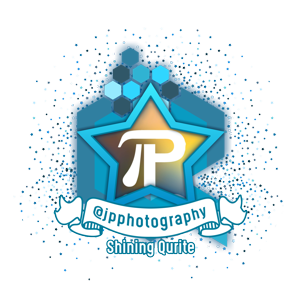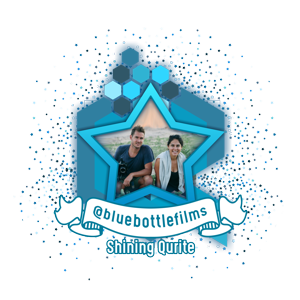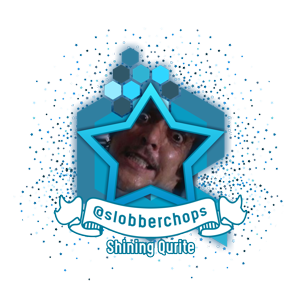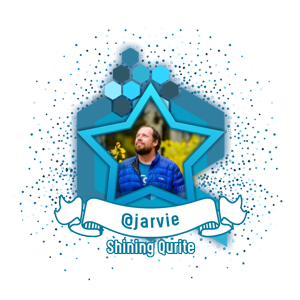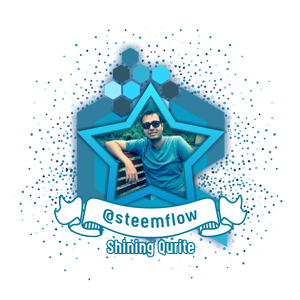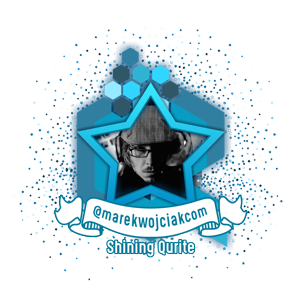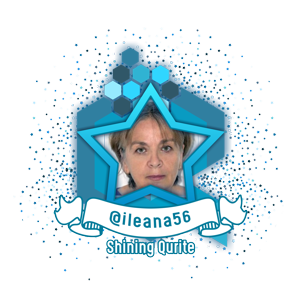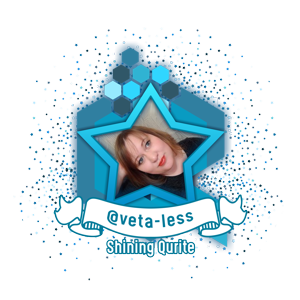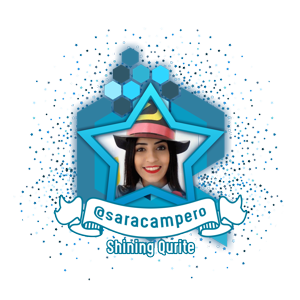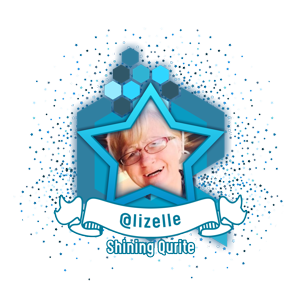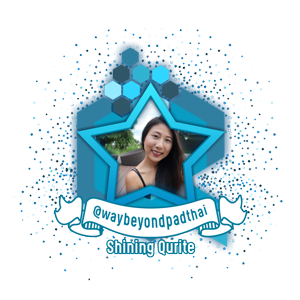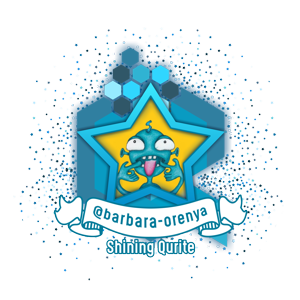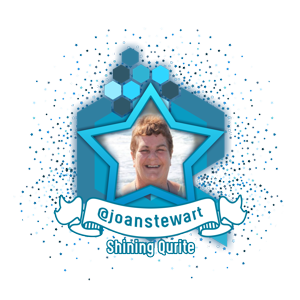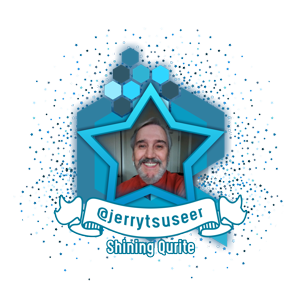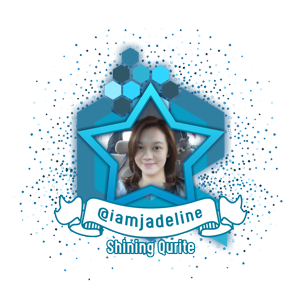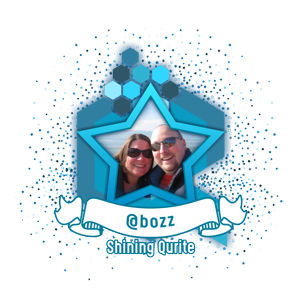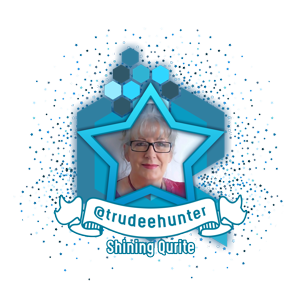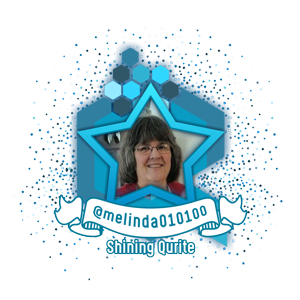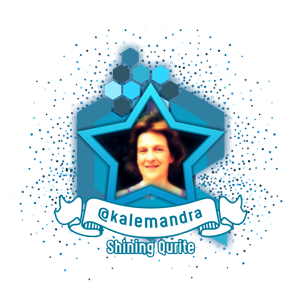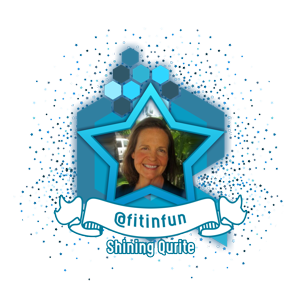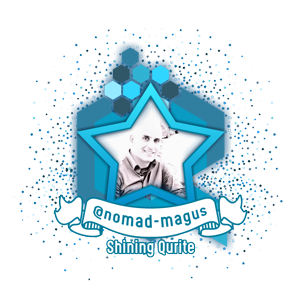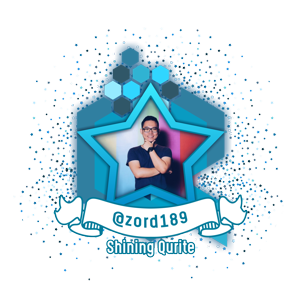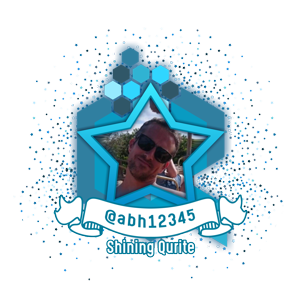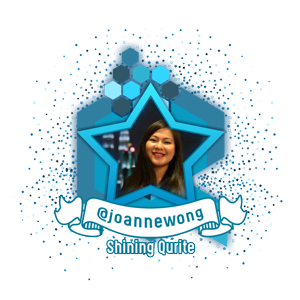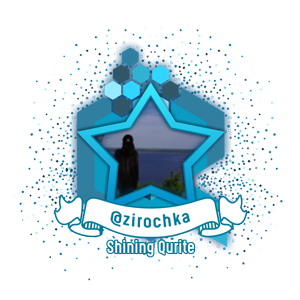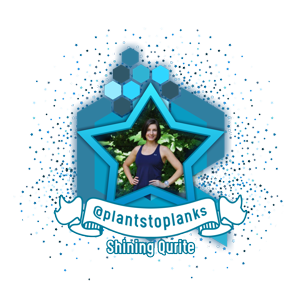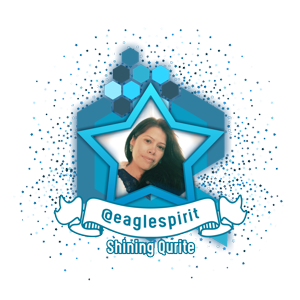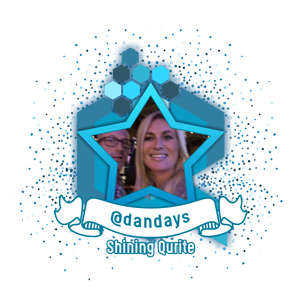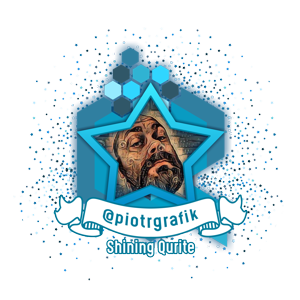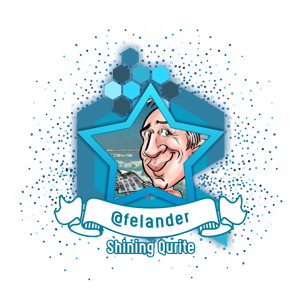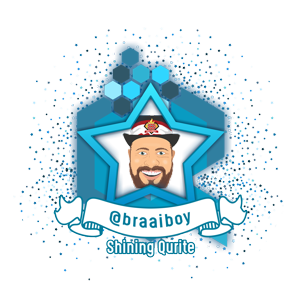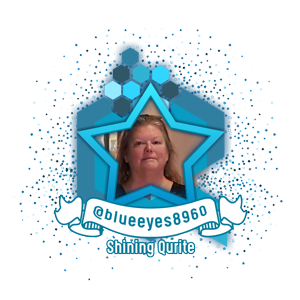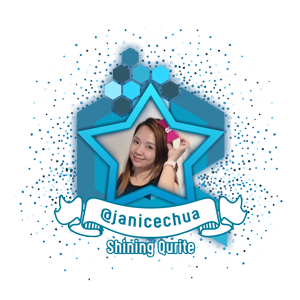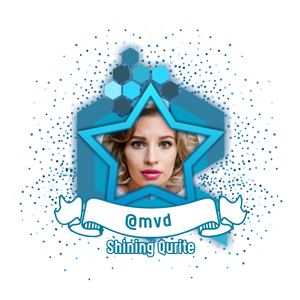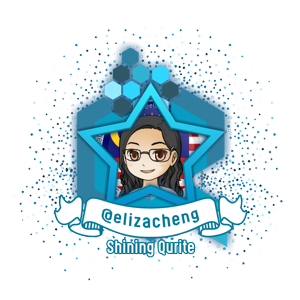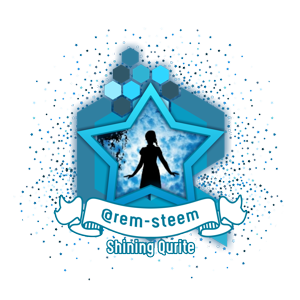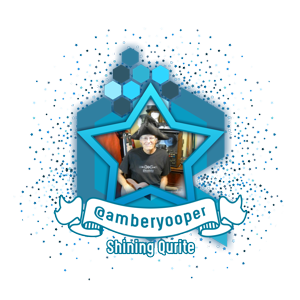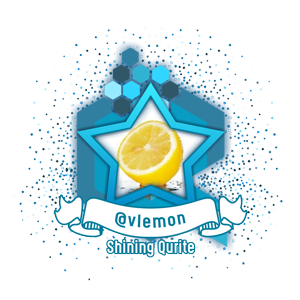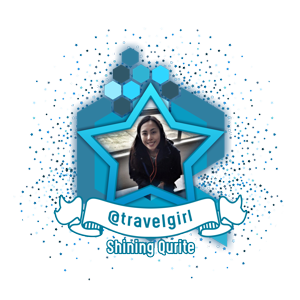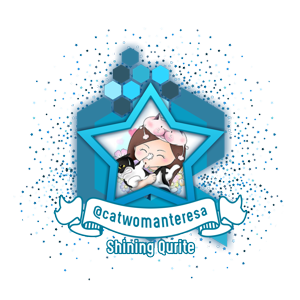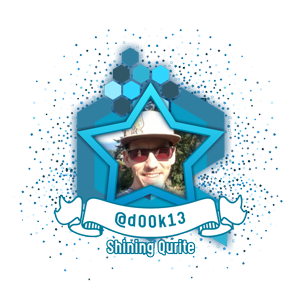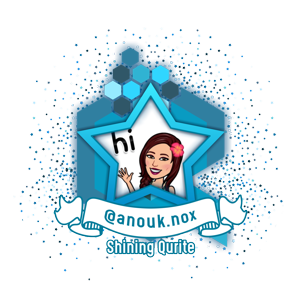 The Qurator project is brought to you by:
@scrooger | @boontjie | @goldendawne | @ewkaw | @ackhoo | @brumest | @stresskiller | @blacklux
For more information about the Qurator Project and how to join click HERE
Like what we do? Consider voting for us as a steemit witness.
---