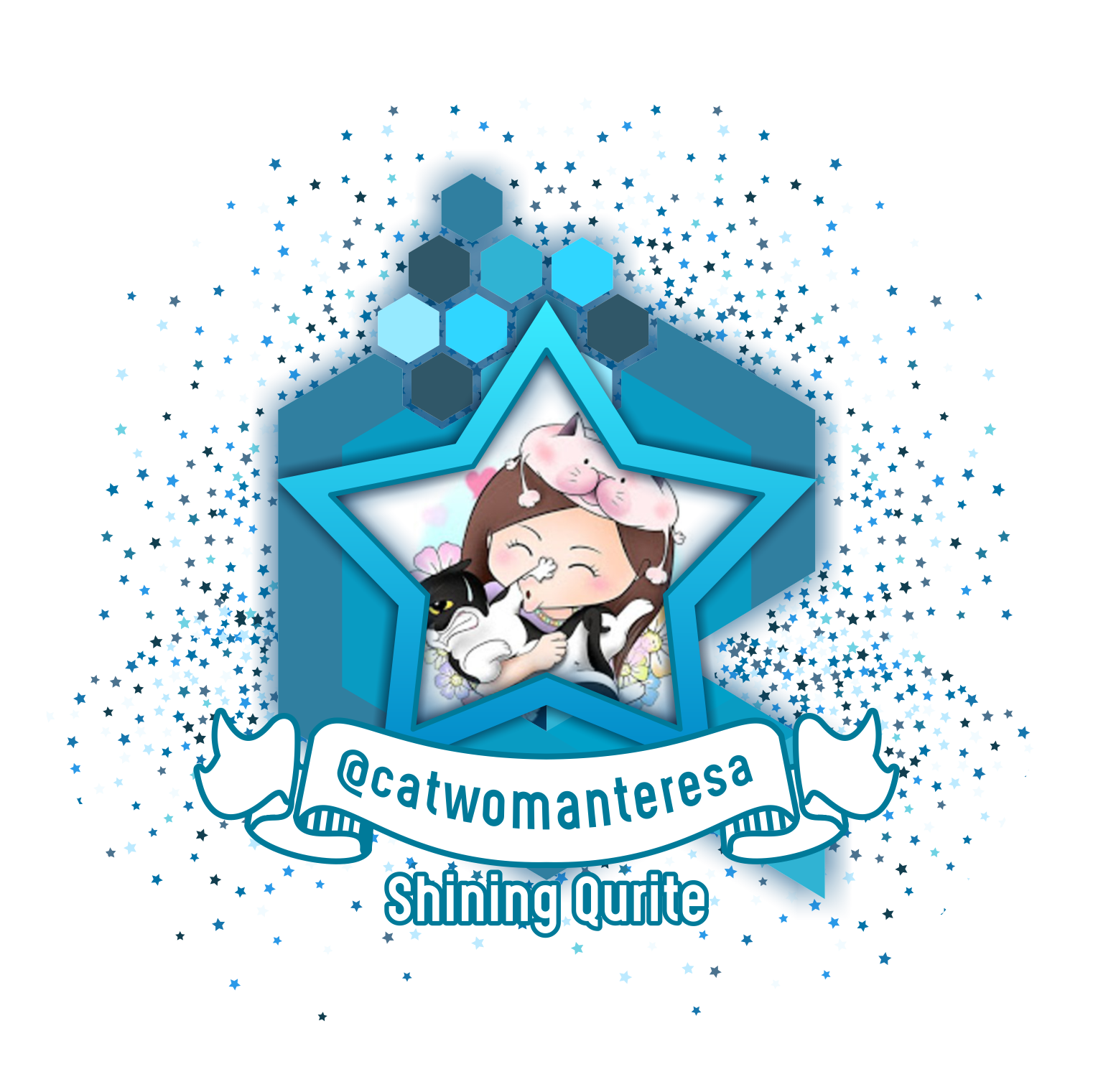 SHINING QURITE OF THE WEEK
Are you an exceptional steemian? Do you post almost every day? Do you write quality content to share with others on the platform? And finally... are you a Qurite/member of @qurator? Well then.. do we have a new special feature JUST FOR YOU! It is YOUR time to SHINE!
EVERY Wednesday @qurator will be posting the Shining Qurite of the Week which will spotlight a member who is active, posts quality content (almost) daily, comments on others' posts on the platform and is an exemplary steemian. We will be featuring a minimum of three of the Shining Qurite's posts from the last few days in this weekly highlight post and will be sending them extra upvotes/rewards from our accounts.
For the next week you will be receiving bonus daily upvotes worth roughly $0.30! Congrats and enjoy!
If you are not the Shining Qurite of the week, that's alright... you may be next week! Just keep posting quality work, continue supporting @qurator & your fellow Qurites, and perhaps you'll see your name in the SPOTLIGHT one Wednesday soon. But until then, let's see who is this week's Shining Qurite.
REMEMBER to support other members and comment!

REMEMBER to support other members and comment!
Your Quality Curator ~( @goldendawne )~ Presents:
---

https://ipfs.busy.org/ipfs/QmaGzDD2Dbe8S7yyWeehuKEa5QeXB3ZCAHNE5Lfo7f6C9P
I bought a hairdryer Panasonic N98 which can blow with negative ion so that my hair can keep moisture after drying my hair. The hairdryer looks hi-tech with the pink smooth surface and streamlines modeling. This model is very popular in Taiwan. Many people even bought it from Japan when it had not been imported yet. Even the Japanese think Taiwan people are too crazy about this hairdryer

---
2 Years On Steemit & My Road To Steem Fest
When the SteemFest3 announced to be held in Krakow, many of my Steemit friends was planning to enroll, include @travelgirl、@joythewanderer、@elizacheng、@jrvacation and more. They share how they planned and prepared for SteemFest3 and share how wonderful it was after they attend the meeting. I am so envy and wished I was there too. It's a pity that Europe is too far and the flight ticket is too expensive so that I finally didn't go. I still remembered that we discussed at that time, most of my Asian friend says that if the SteemFest would hold in Asia, we will all go. But we all think it's almost not possible

---
Two Years Journey On Steemit For Two Years, Really Fake?
Two years ago, in July, my brother knew that I was writing a blog, and he just started playing virtual currency, and introduced me to steemit. He himself suddenly fell from the steemit and went directly to the operation of the virtual currency. After all, the investment is still faster than writing!
The Shining Qurite Wall of Fame
Since we will be featuring a Shining Qurite each week we are going to start the Shining Qurite Wall where all the featured members will be placed. A great place for all steemians to find exceptional Qurites to follow. If you are a Shining Qurite, feel free to use your badge in your posts, you deserve it. =)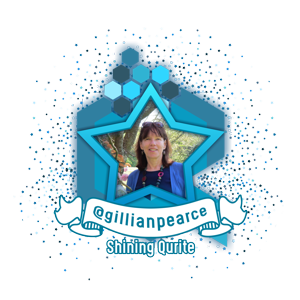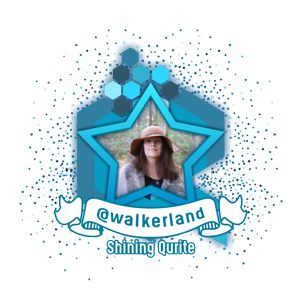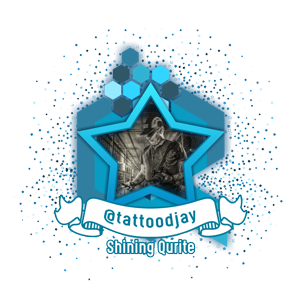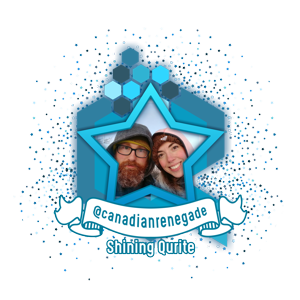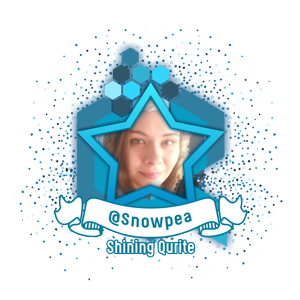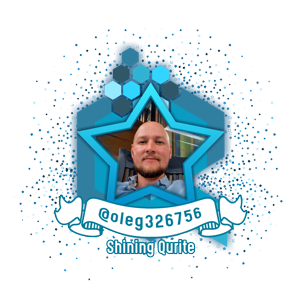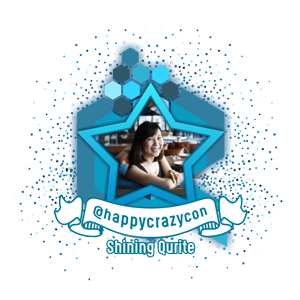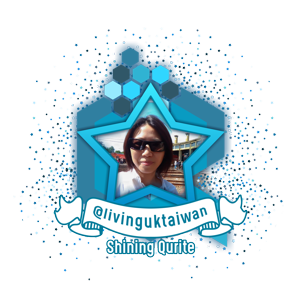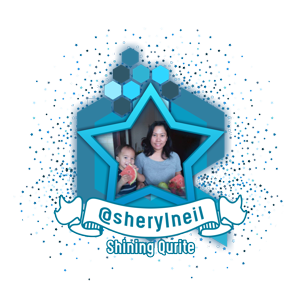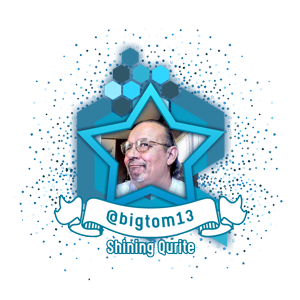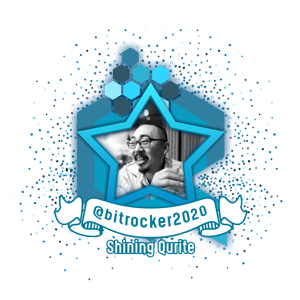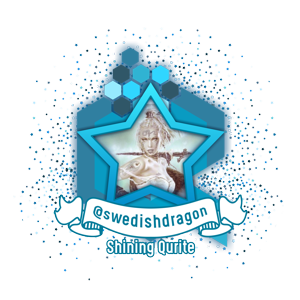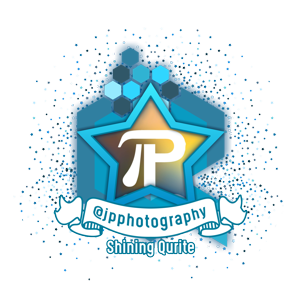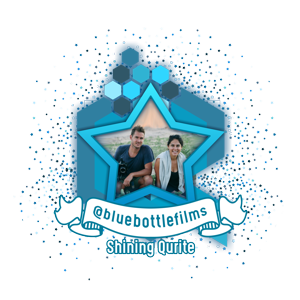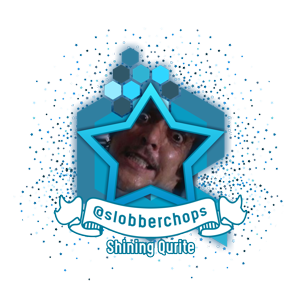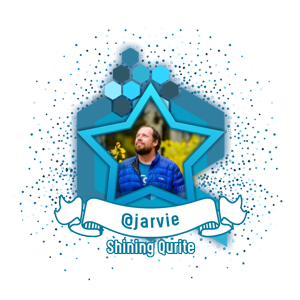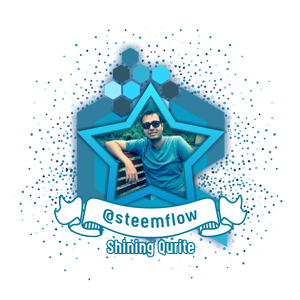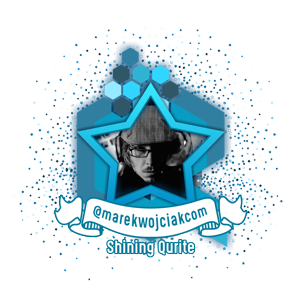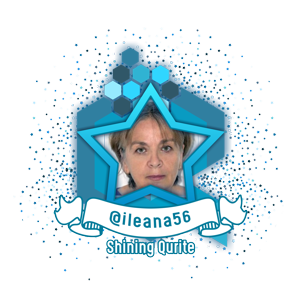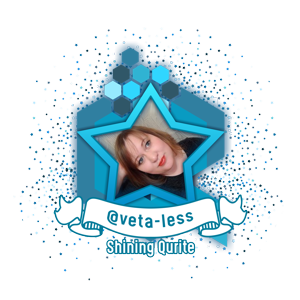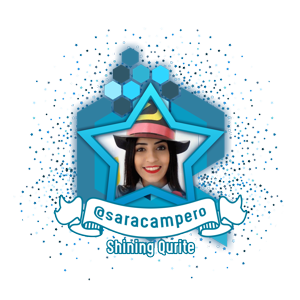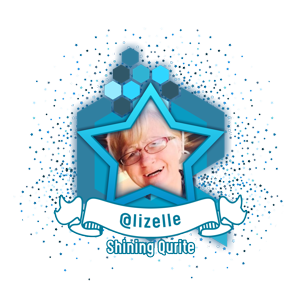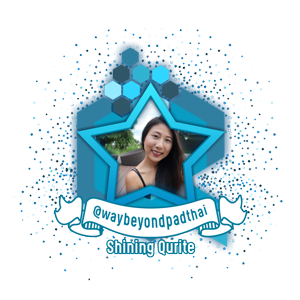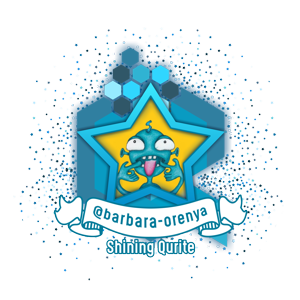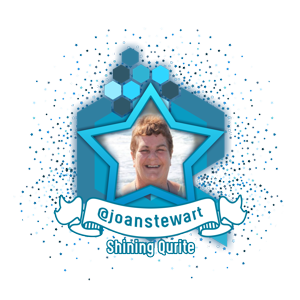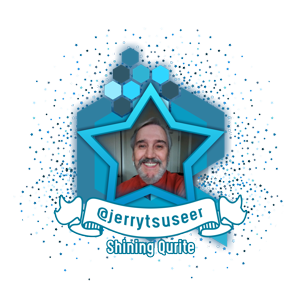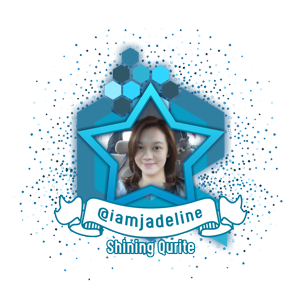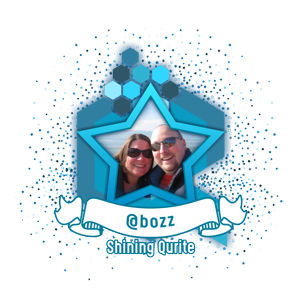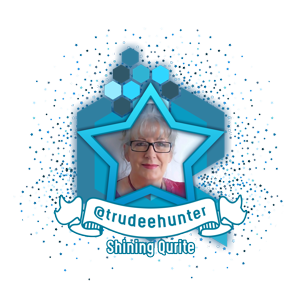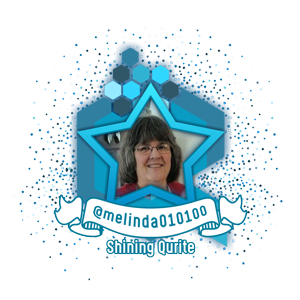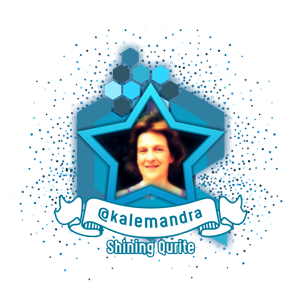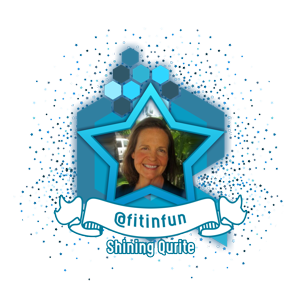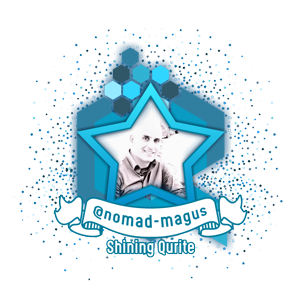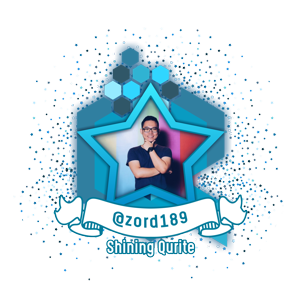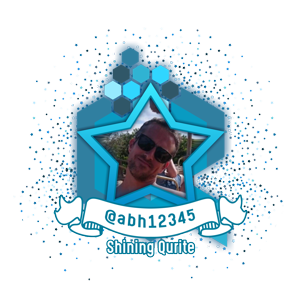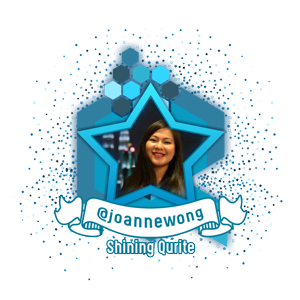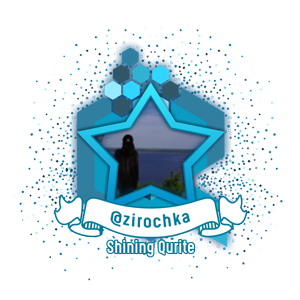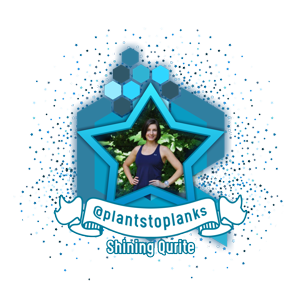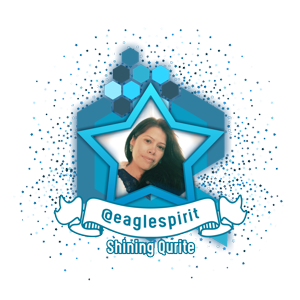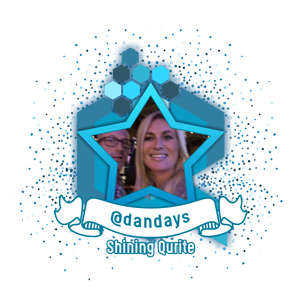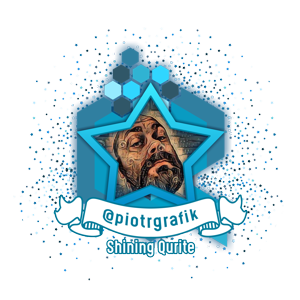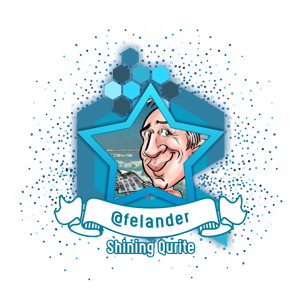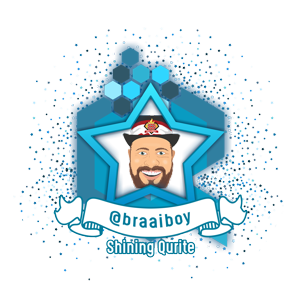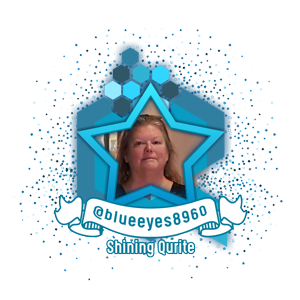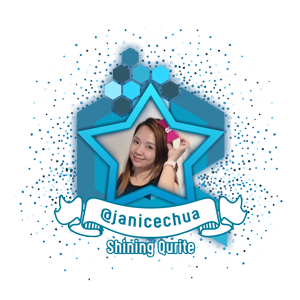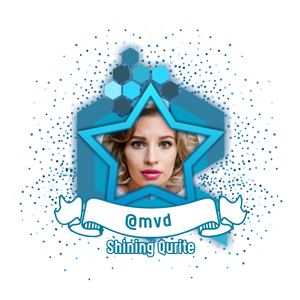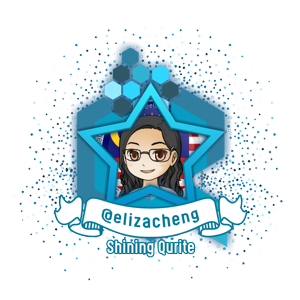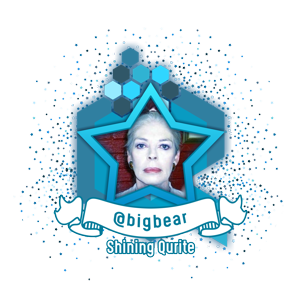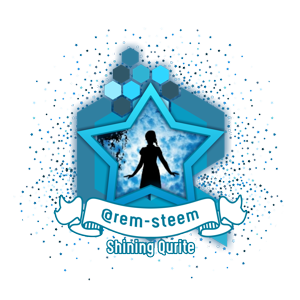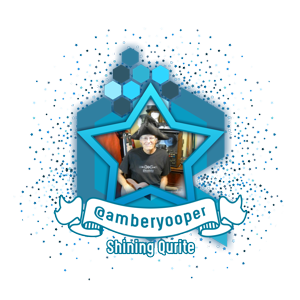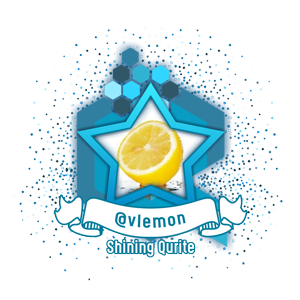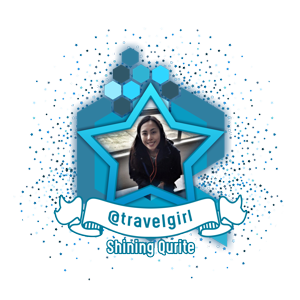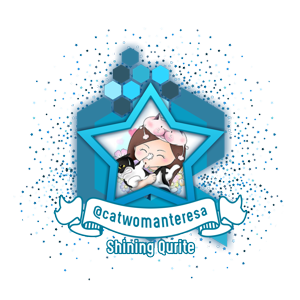 The Qurator project is brought to you by:
@scrooger | @boontjie | @goldendawne | @ewkaw | @ackhoo | @brumest | @stresskiller | @blacklux
For more information about the Qurator Project and how to join click HERE
Like what we do? Consider voting for us as a steemit witness.
---