Hello @nattybongo ,@mcsamm, I'm glad you brought about this contest and being given the chance to share with this wonderful community about why I love steemit.
Personally, I think this contest is going to be very fun and interesting one and I hope you enjoy reading my writings.
WHAT IS STEEMIT?
[source]()https://www.linkedin.com/company/steemit
---
Is a social media platform and a blockchain based blogging that's pays its users for posting and using it.
I love steemit because it you dont need to pay any amount of money before registration unlike other earning platform that you need to pay before registration.
I also love steemit because it serves as a source of income for employed or unemployed, young or old, rich or poor. As long as you're hardworking, dedicated and determined you will surely get benefits from steemit.
---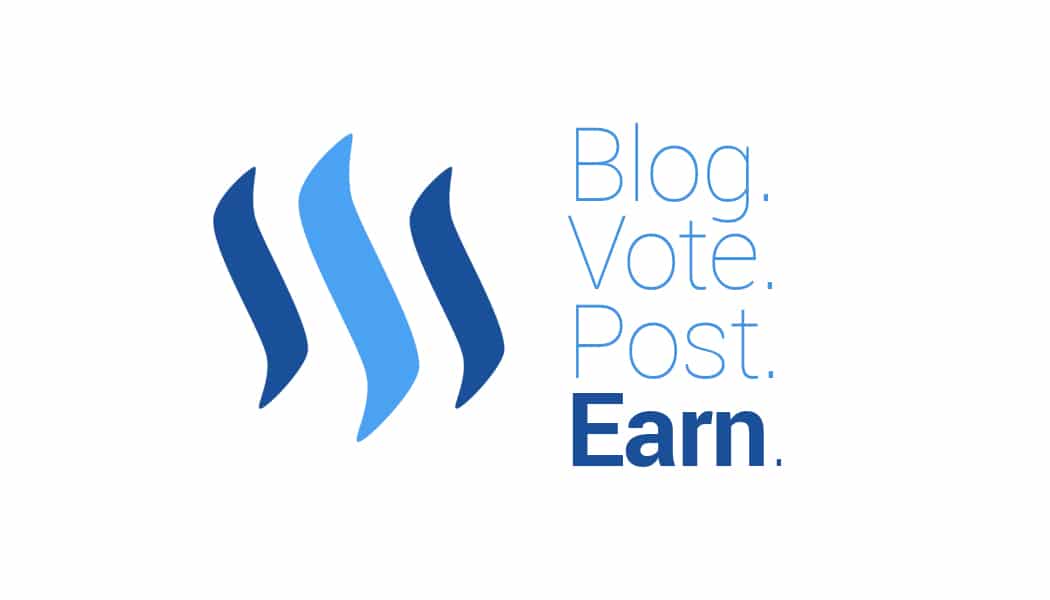 [source]()https://goldvoice.club/steem/@growingpower/how-can-i-help-you-grow-faster-on-steemit
---
Steemit is a valuable legal way of earning money which doesn't have any consequences behind like scamming and their so steemit can become full time job for people who are really determined.
The only reason why people want leave steemit or newbies dont want to continue is because they tend low or no upvotes which does not encourage them to use steemit more. The leadership has to do something about this issue.
Thanks for reading my post.
@nattybongo @mcsamm @cryptokannon @steemcurator01 @steemcurator02 @steemcurator03 @steemalive @kryptodenno @trafalgar @yohan2on @njaywan @oppongk @stephenkendal