At the end of this tumultuous year, it is wise to look back at what we have made, achieved, and gained during what I think the most pivotal year I've ever lived.
With this kind of thinning, @steemitblog is running a contest with the purpose of looking for the best author, contribute and community on the steem blockchain.
In this post, I'm going to give my honest opinion for these 3 categories:
source
The best author:
It is no doubt a difficult selection process because there are MANY amazing authors on steemit platform who I do love their works.
But since I have to choose only one person, I'd like to nominate @achim03
His content is always related to crypto, economy, blockchain...etc- all of those are my preferred places...
He also focuses on helping new users to get started and grow their accounts...
well, I must admit I'm a lazy man, so you might not see me commenting on his posts, but I really love his publications...
Thank you @achim03 for your valuable content...
The best contributor:
I think the person I'm going to talk about right now has nominated a lot by many because he has a massive positive impact on the steem platform and on many users...
Yes, he is no other than @crypto.piotr
He's not just a contributor, he is a great leader who is continuously dedicating most of his time and energy to help other users get started and grow...
He runs @project.hope community, and I can't but marvel at his sincere seriousness and commitment when it comes to supporting content creators, promoting good dApps built on the steem blockchain, and encouraging new developers to get exposed.

He always goes further to DM every single person within @project.hope community and makes sure they are OK.
To be honest, he is the guy who restored hope in Steem platform to me after I had been almost absent from it for about two years...
The best community:
Well, allow me to bravely say that this place is dedicated to @project.hope community...
This community is known for welcoming newcomers, supporting quality content, rewarding valuable posts, encouraging new developers, and running contests.
And because plagiarism is the worst enemy of content creators and steemit platform as a whole, they have created an internal anti-plagiarism department to make sure as much as possible that every post within PH community is original and unique.
It is a big family where everyone feels a sense of belonging...
I'm very grateful for this community and hope for more success for it...
---
Cc:-
@steemitblog
@steemcurator01
@steemcurator02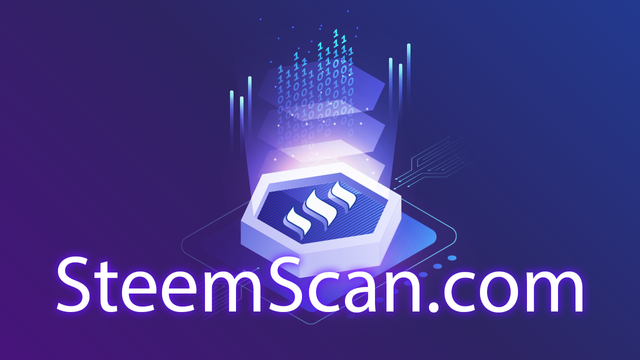 Visit STEEMSCAN if you are looking for an easy and fast way to convert STEEM to other cryptocurrencies.