---
Horda Mutantów i dwa Cyklopy zbliżają się do granicy z Xsakorem . Ktoś z Lodowego Pałacu chce zabezpieczyć zachodnią granicę . Zołza twierdzi ,że jest to próba wprowadzenia zamieszania . Robi się ciekawie ...

The Horde of Mutants and two Cyclops approach the border with Xsakor. Someone from the Ice Palace wants to secure the western border. Zołza claims that this is an attempt to create confusion. It's getting interesting ...

Leave a subscription to support my channel's development.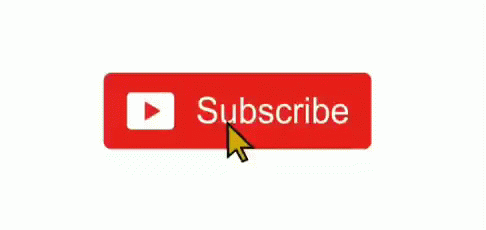 Capture details:Platform: PS4
---
▶️ DTube