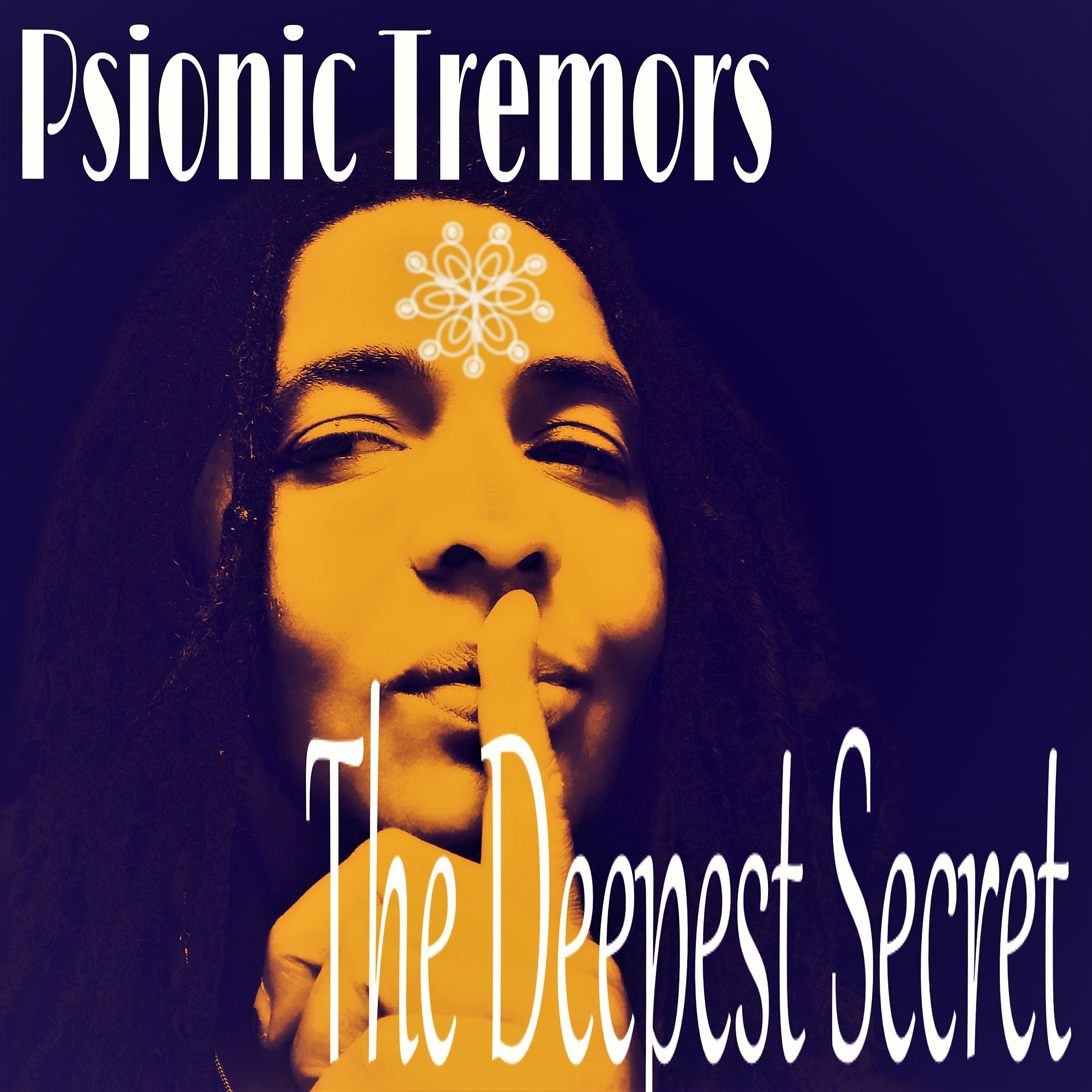 The world seems to be full of secrets, which causes many rumors to arise. It's fun to see what some people come up with to present and understand things in a simplified way. I think, without this, the internet would be almost boring..haha .... no, not really.
But this is about music now.
In this round of the Blockchain Music Challenge, the genre Chillwave was asked.
This was the opportunity for me to finally test a particular plugin.
The Trans Computer Machine, a semi-modular Vintage Lead Synthesizer + Pattern Sequencer.
It was great fun experimenting with it.
You can use it to create interesting sounds, but they do not sound full. That's why I saturated the sound with many other plugins.
Please have a listen!
Here is my entry for the Blockchain Music Challenge #4:
---
https://choon.co/tracks/95l9e8slxc/the-deepest-secret/
Thanks for visiting!! Much love..Psio❤️