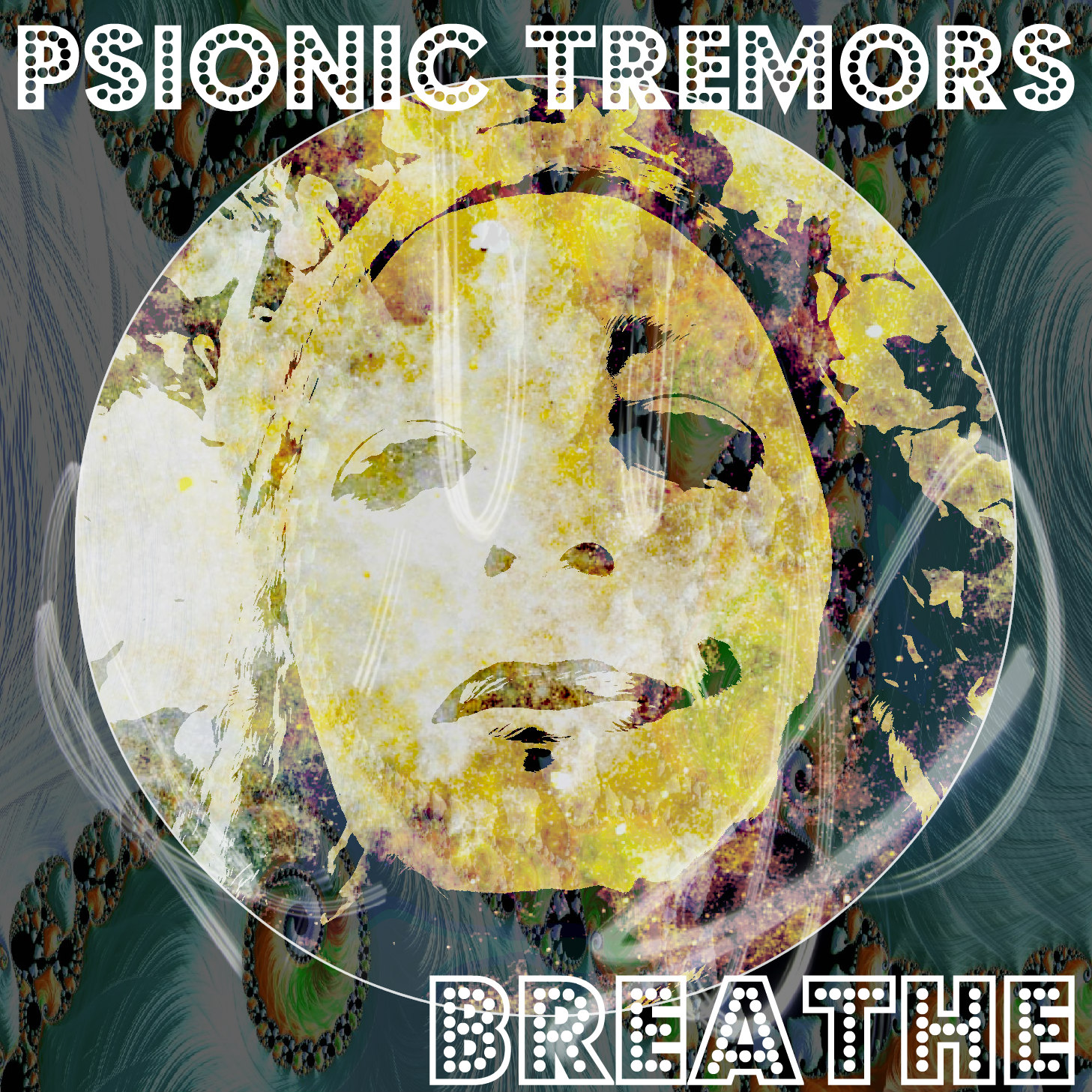 Sometimes we forget to breathe, or rather to consciously breathe.
This process goes by itself and one makes little thought about it.
But with conscious breathing, you can support the body much better in its functions.
It is a good idea to breathe consciously for a few minutes each day.
One finds in the internet heaps of instructions and suggestions for it.
Take 5 minutes of your time, breathe deeply into your abdomen and enjoy the music :)
Here is my new track Breathe :
---
or for support Listen On Choon
https://choon.co/tracks/0sn700doblm/breathe/
---
Thanks for visiting!! Much love..Psio❤️