Before coming to Ukraine, I was not sure how the exact winter looks like. I am a girl from South Asia and I grew up in the middle of monsoon beautiful weather, sometimes too much rain and sometimes hot summer days but winter; hmm no snow, no harsh wind. Sometimes low temperature used to make me sick, viral fever that's all. I was habituated to wearing a sweater or a hoodie or jacket that's all.
Ukraine is a winter dominating country and for almost 4-5 months this country stays covered in white fluffy snow. The snow looks beautiful no doubt but it is not as beautiful as it looks like. I grew up seeing Bollywood movies and I used to feel snow is fun and not too cold until I personally get introduced to mighty snowfall. This is not about wearing lightweight clothes or a chiffon saree, this is about wearing a heavy jacket and enormous clothes under the jacket to stay warm. I used to think only north pole people wear Parka or Heavy jackets but I was so wrong.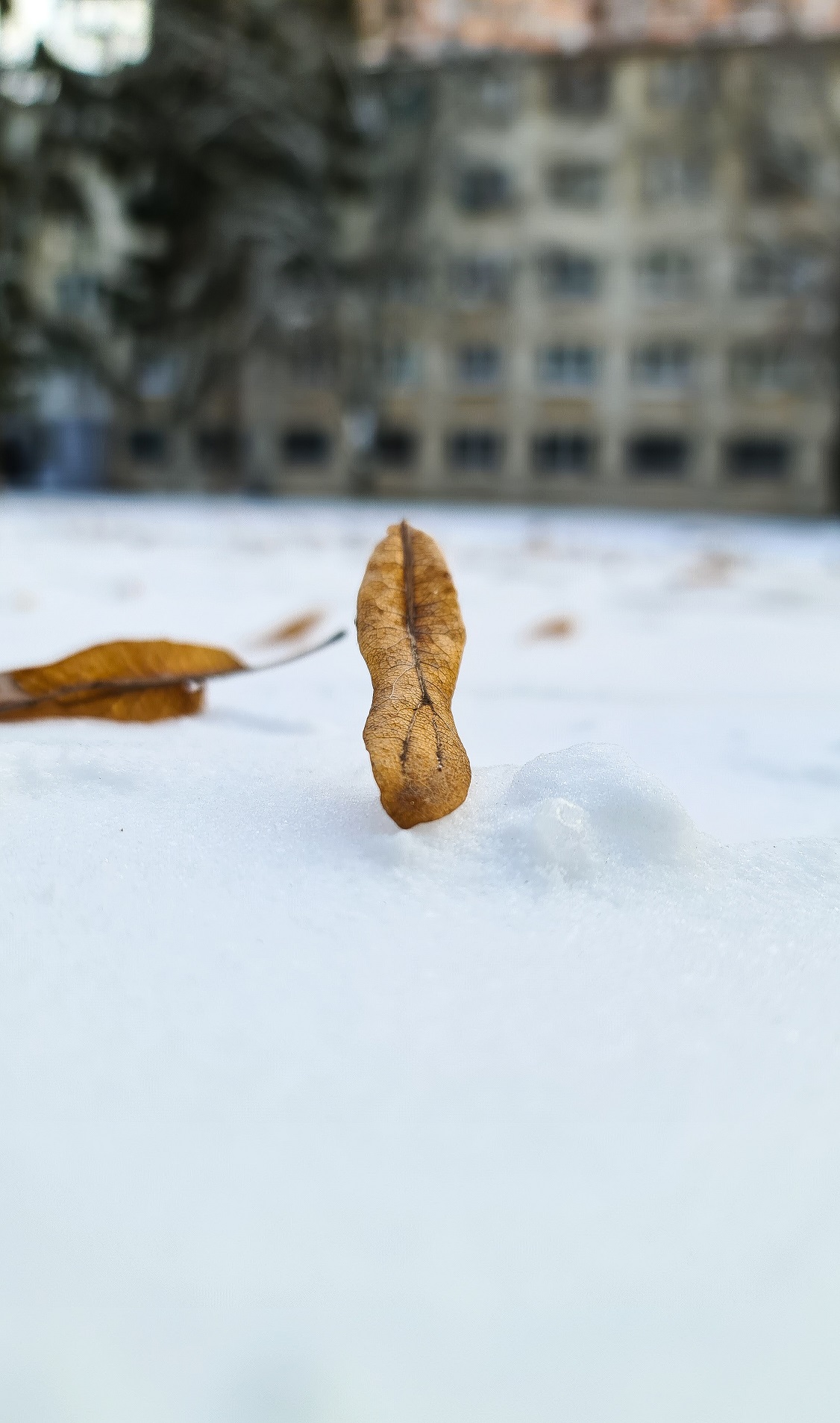 The first snow or fresh snow always looks beautiful. It's good to look at when fresh snowflakes fall from the sky. I have noticed snowflakes closely, just like perfect snowflakes which we see on the Christmas tree. Even my first snowfall experience was magical, I felt like a child when I touched the snow for the first time. Little snowflakes fall from the sky and turn into dust after touching the ground.
You can't even imagine how quickly an area turns into a winter wonderland after the snowfall. Obviously, the temperature remains -10 to -20 degrees celsius but it depends. This is my nearest neighborhood. During spring and summer, this neighborhood becomes one of the most playful neighborhoods. People walk around, kids play and run here and there but in winter everybody prefers to stay at home.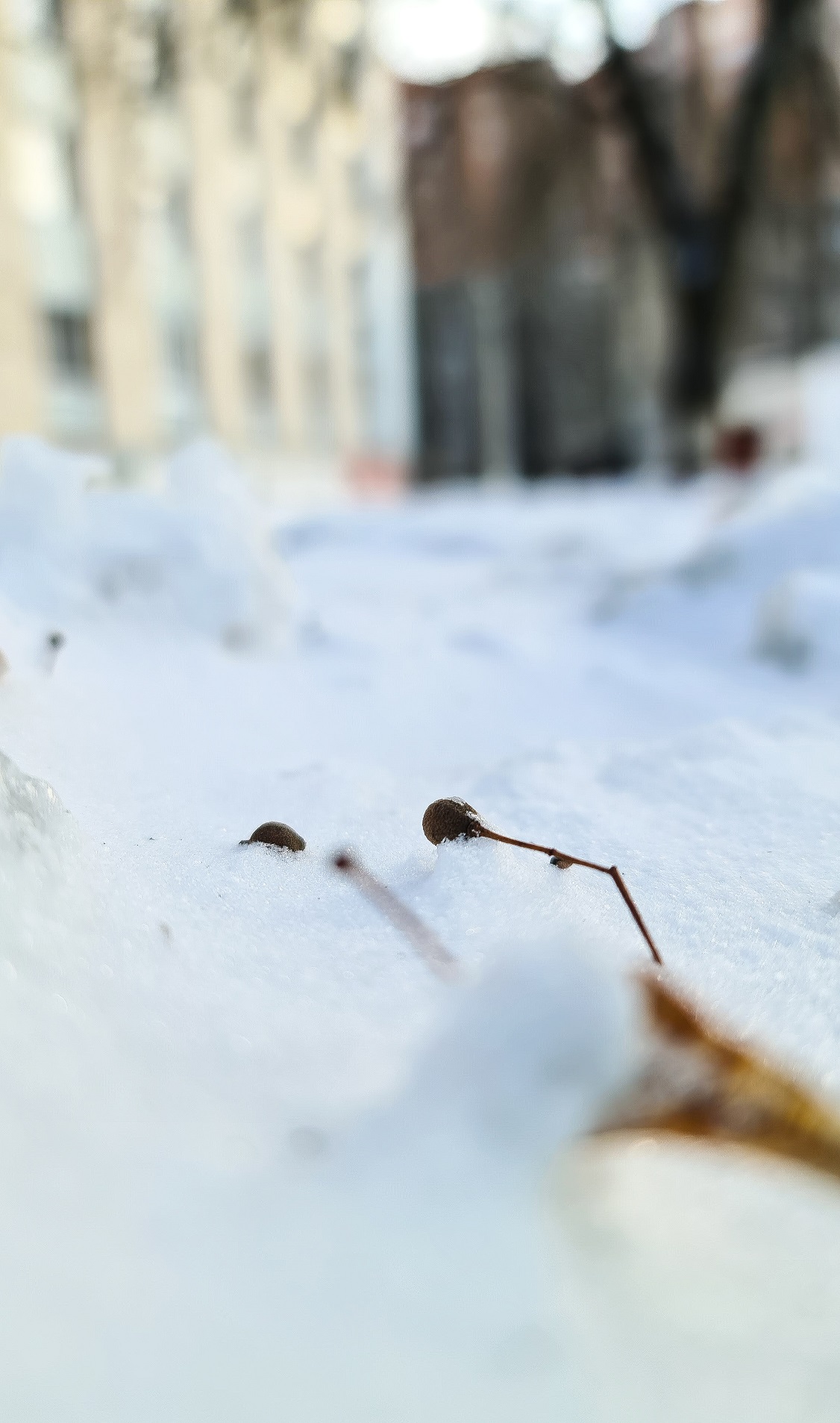 You will see the birds rarely, maybe some crows or pigeons move here and there and look for food. The trees look dead and their skeletons try to survive. The last fallen leaves will also be buried under heavy snow and say goodbye. When you will walk in the snow, you will hear the crunchiness of the snow and ice that's all and everything becomes silent.
The story of white wonderland isn't it...
It's hard to walk in the snow especially on the ice. That's why people spread salts on the pathways, walkways because salt never dissolves with snow and gives grip to walk on the snow. Also, cars, vehicles use winter wheels otherwise hard to drive. To be honest winter days are boring, long even we don't get enough daylight, maybe only 7-8 hours highest, even less. Nights are long boring and there is nothing much to do.
Many people go out skiing just for fun and adventure. But to be honest, during winter the countryside looks more beautiful especially mountain areas, forests.
Summer and other seasons are short in Ukraine that's why people eagerly wait for summer days because summer days are productive than winter.
Without a hot cup of coffee or hot chocolate, it's hard to survive in winter countries, you need to keep yourself warm. Despite all negativity, somehow I still like winter. perhaps I fall in love with winter wonderland...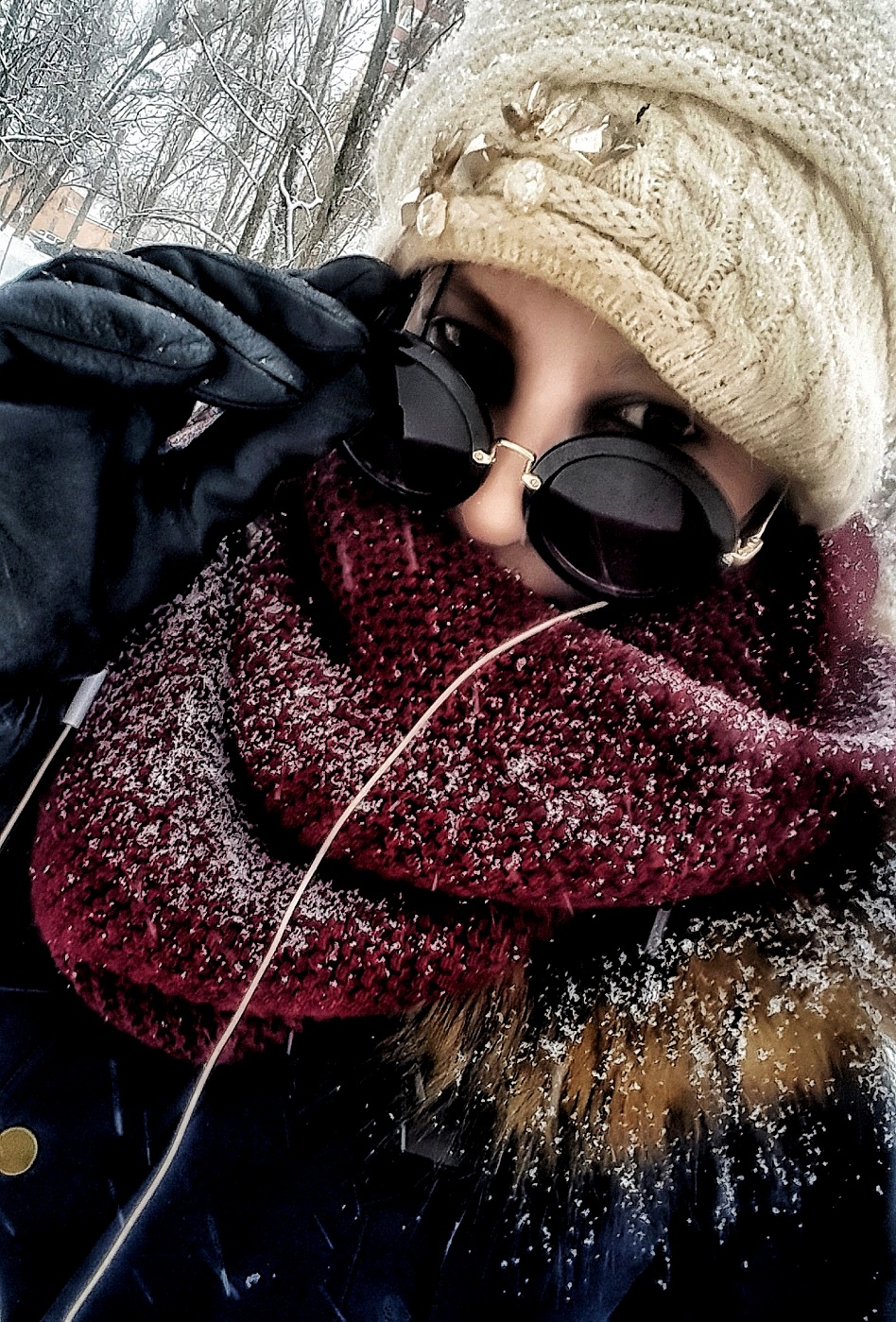 Love
Priyan...