Sunflower season is coming and I can't wait to visit the sunflower field this year and take some pictures. The last time I checked the field and the plants are just growing so probably I have to wait until July to take some beautiful pictures of sunflowers. I was never a fan of sunflowers but I admire their bright bold yellow color and beauty. To be honest it will be a great experience to lost in sunflower fields.
Sunflower is the national flower of Ukraine and a huge number of sunflower oil products here. Ukrainian thinks that this flower represents the warmth and power of the sun.
Last year I have managed to take one picture and here it is...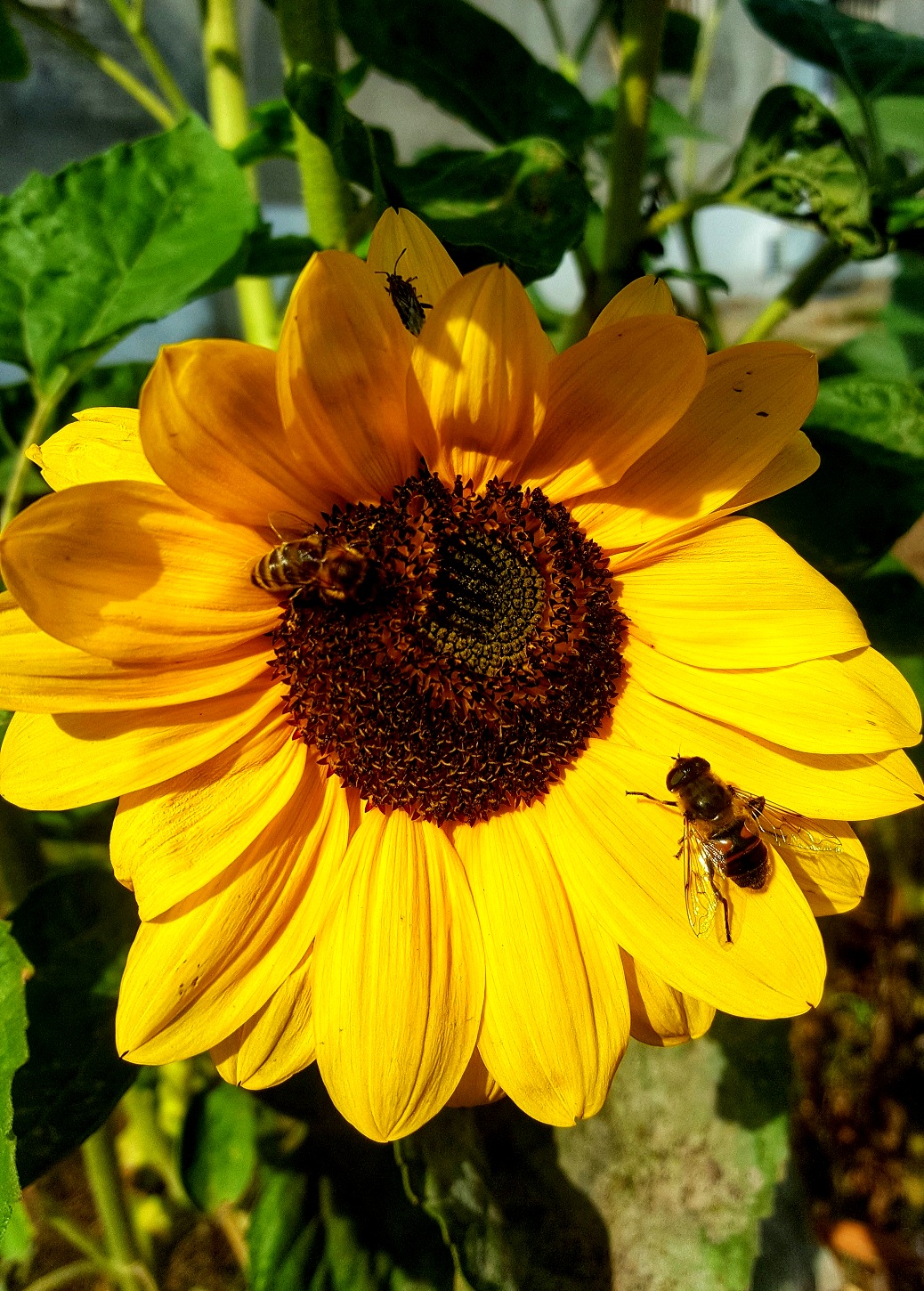 Location: Kharkiv, Ukraine
Device: Samsung S6 Edge
Editing Software: Snapseed.
Please give credit if you are using these pictures...
---
Regards
Priyan...
Thank You...
---
Feel free to share your thoughts with me... I really appreciate that...